Inspired Coffee Espresso Lamp / Fly-Pitcher
it has been modified:
2011-03-18
di
Designed by Piers Mansfield-Scaddan of Fly-Pitcher based in Cape Town, the lamp collection uses industrial technologies, it does not end up falling into the trap of the mass of all that is produced. The collection has three formats: single, double and a mini, of different colors.
Says the designer:
"I use the technology industry, not with a particular focus on mass production, but rather on groups and limited editions. I work on every detail, and this brings a sense of handmade on my work "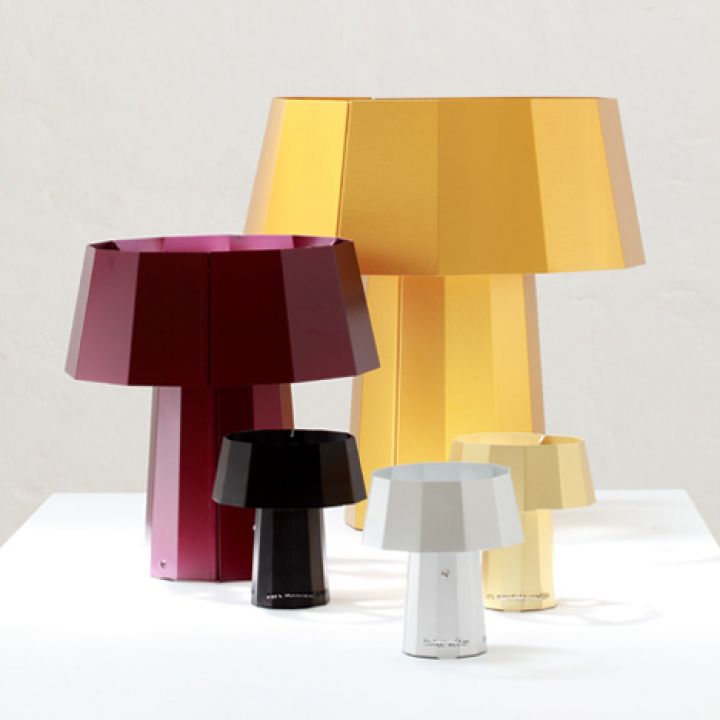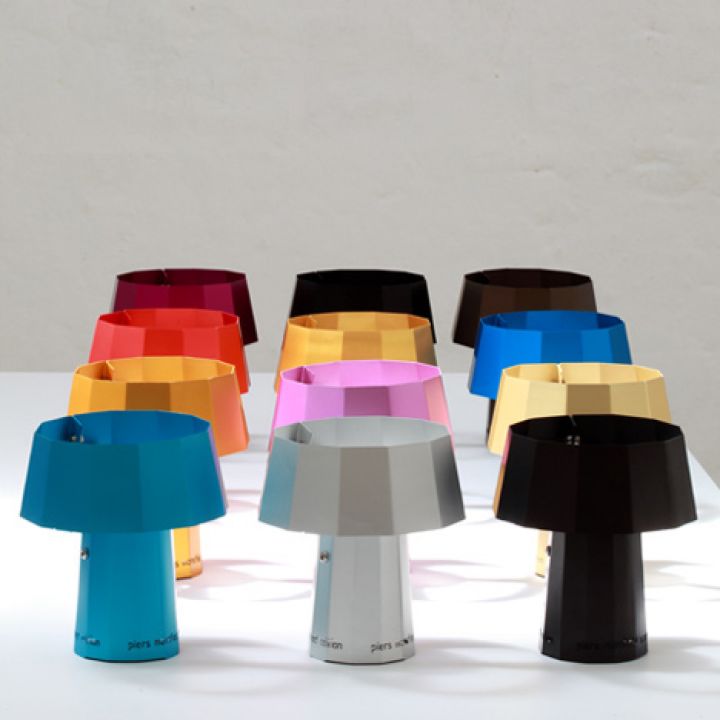 Street: furniture fashion