Clément Diaz, Gaby The chair and Re-Rocking Chair it has been modified: 2014-05-17 di
Gaby and Re-Chair Rocking chair are two of the latest projects of the designer Clément Diaz. His favorite material is metal, spent five years to explore possible totheSchool Boulle (Advanced public school Arts and Crafts di Paris).
"The Gaby Chair",
is a chair with plywood structure. An aluminum frame reinforces the plywood structure which houses a seat covered in cork.
Inspired by the achievements of Eillen Gray and Jean Prouvé and the research of Dieter Rams, this chair was designed to travel through time: the materials simply match to provide quick installation and to adapt to any style.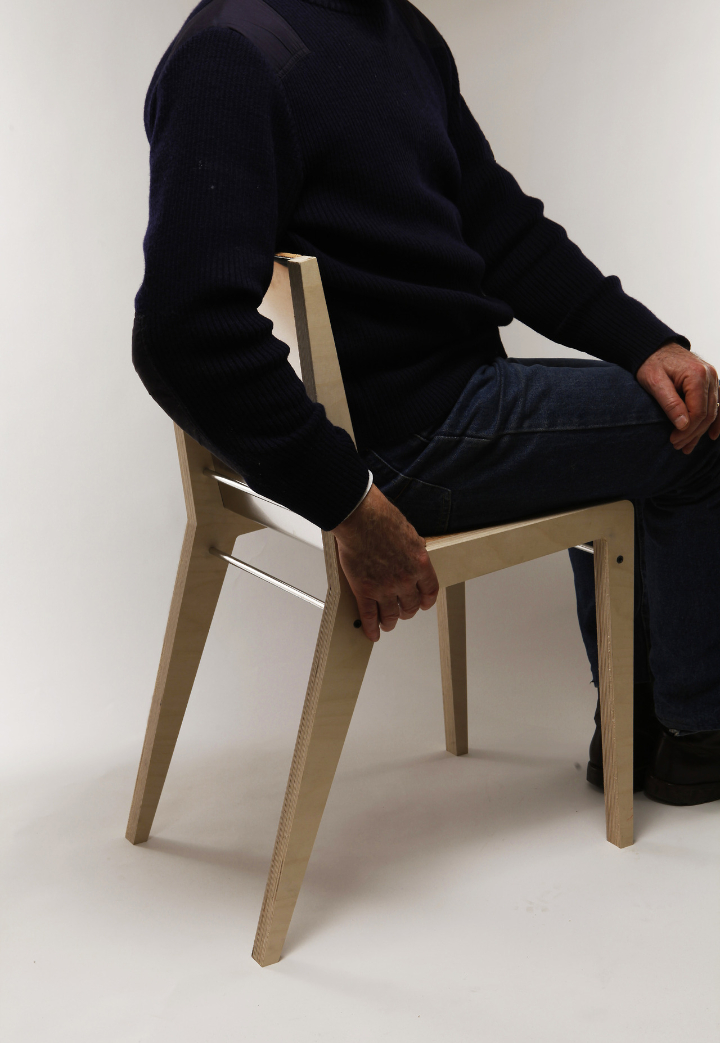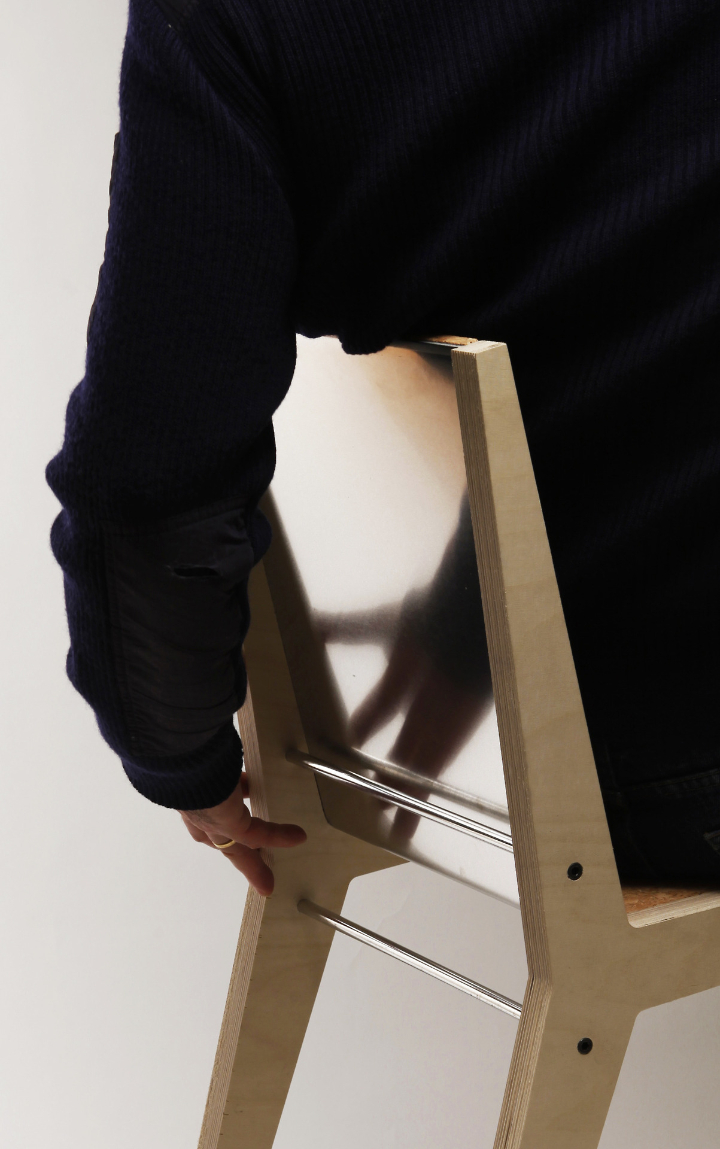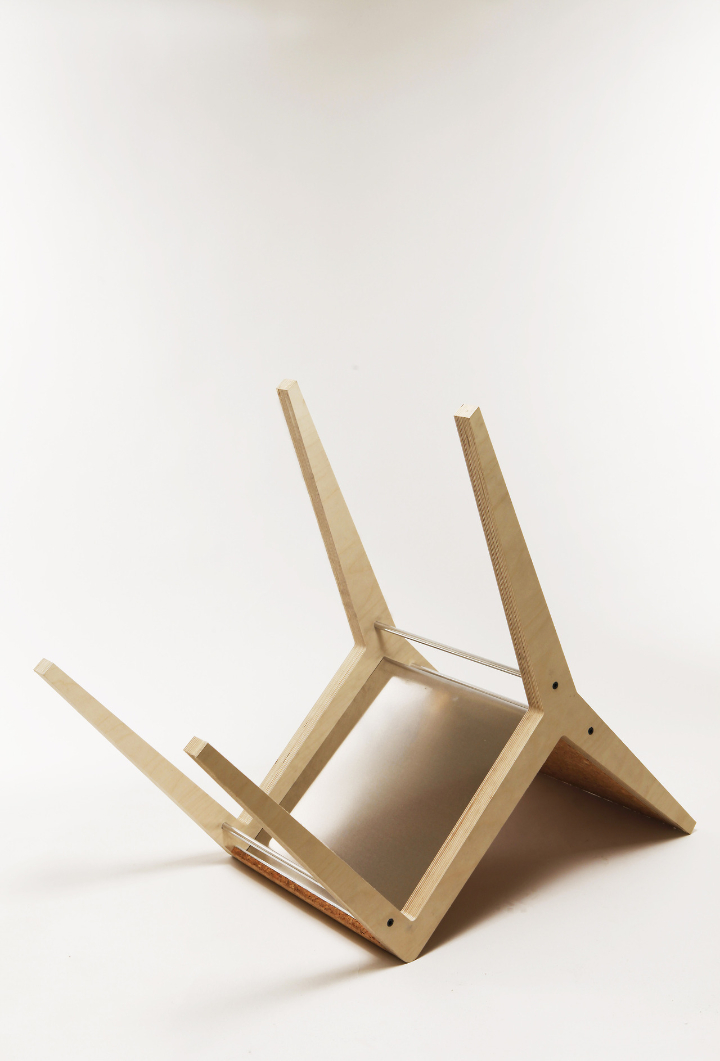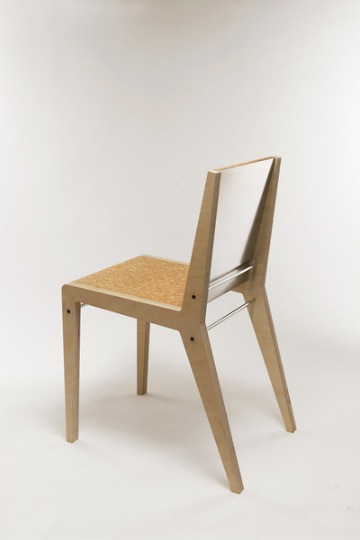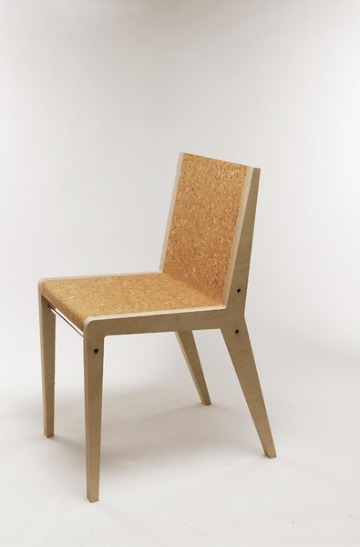 "Re-Rocking Chair"
it was built to bridge two worlds, to use the past and lead to the future. Based on acquired resources, on codes, to reconstruct some thoughts. Re- as the rehabilitation of issues of the modern era, of aesthetics and functionality, tradition and industrialization.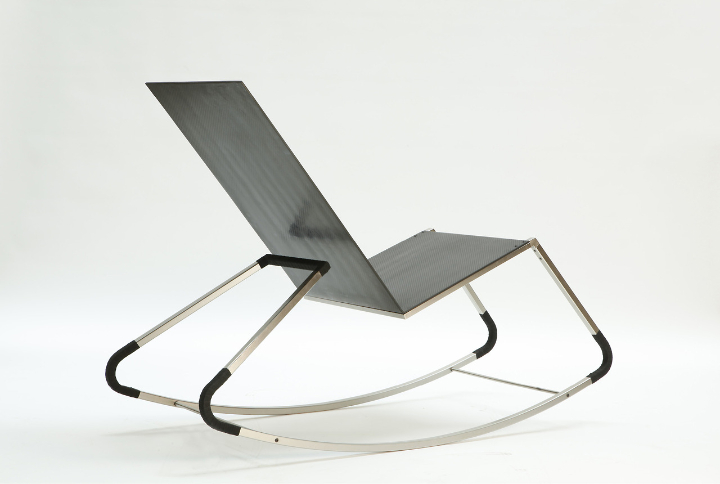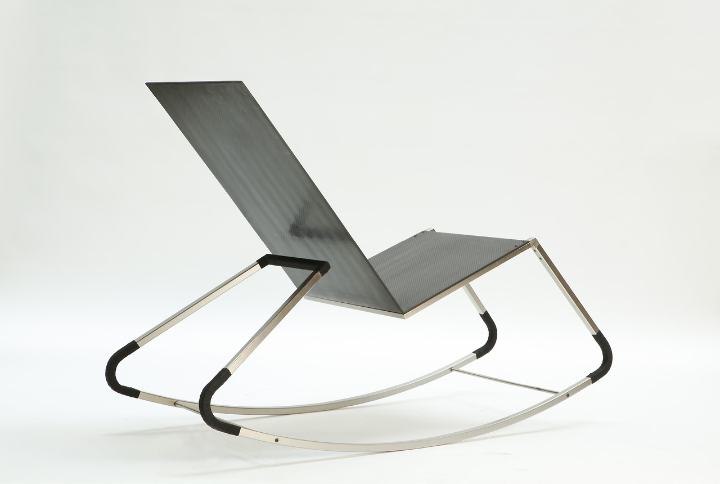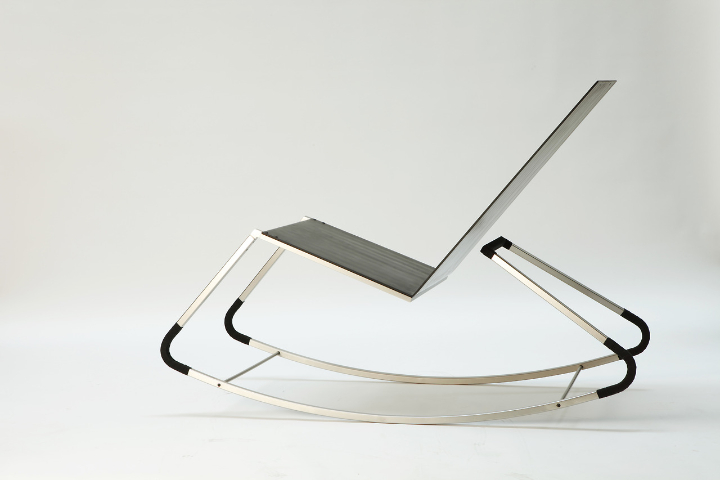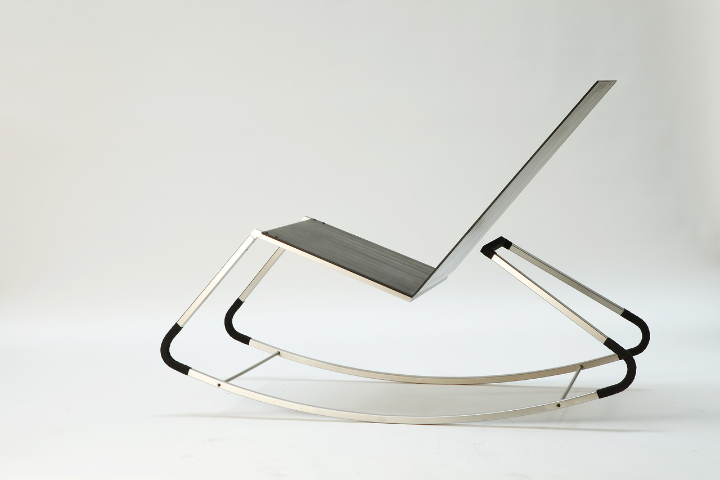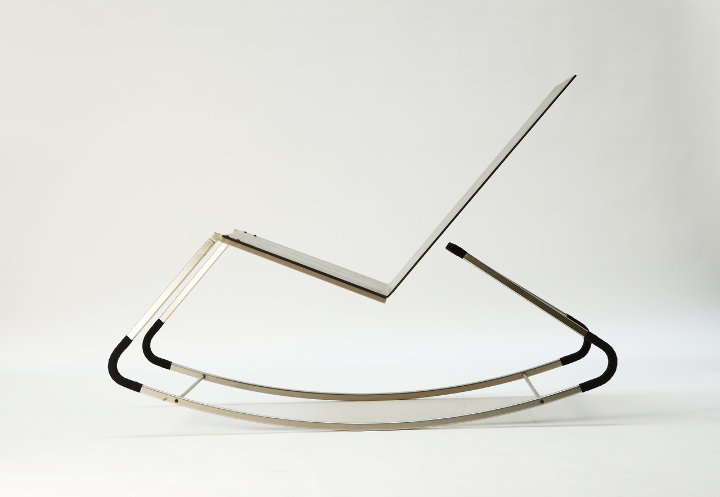 More information about: www.series-limitees.com/createur/clement-diaz