Catuma Surrealist collection of steel glasses and wood and stone carvings
it has been modified:
+2015
di
Catuma Eyewear, following the success of the line of carbon fiber and stone spear "Surrealist" a collection of glasses dedicated to surrealism, which combines clean lines of steel inlaid wood and stone.
Already announced by the capsule collection inspired by the genius of the designer Elsa Schiaparelli, "Surrealist", brings together heterogeneous materials such as steel, paint, stone, wood and acetate, but in absolute harmony, the result being a line of sunglasses and eyeglasses from 'aesthetic perfect merging of materials between their seemingly irreconcilable.
Catuma refers to the collage technique used during the Surrealist period, able to recall images from the deep unconscious. In this regard, Breton said that the random combination of individual elements, makes arise images that come directly from that deep place where "life and death, the real and the imaginary, the past and the future, communicable and the incommunicable, the high and the low cease to be perceived as contradictions. " Catuma, inspired by the art movement, wanted to do exactly that: decontextualise elements such as stone and wood, even going to the paradox to redefine the concept of heavy materials.
The Catuma glasses, in fact, through the skilful layering, are ultra-technological and light. Steel frames, characterized by straight lines, decisive, or brazenly round, are embellished with a stone front and edges in wood, natural or veneered. The temples are decorated with water-based enamels with a strong character, while the terminals are in acetate, to adapt perfectly to any form of face.
Models like Cat eye, Wayfarer and Round Eye, are reinterpreted through the use of stone and wood to enrich a soul in strong metal; new forms and dreamlike as the roar, join the sinuous silhouette, the majesty of the stone tempered by the feeling of enveloping given by natural wood.
And yet, square lines and clean, are made by the playful mix of stone and wood veneers multicolored. Unique decor that make this collection valuable as a piece of design to admire and gaze at the time.
In this collection, Catuma embraces the values ​​of the art of manual labor of love for the land, perpetually innovating, borrowing materials from the world of design and charm and grace from the world of art, inspired by those who, through research of 'aesthetic perfect, it helped dictate the canons of beauty today.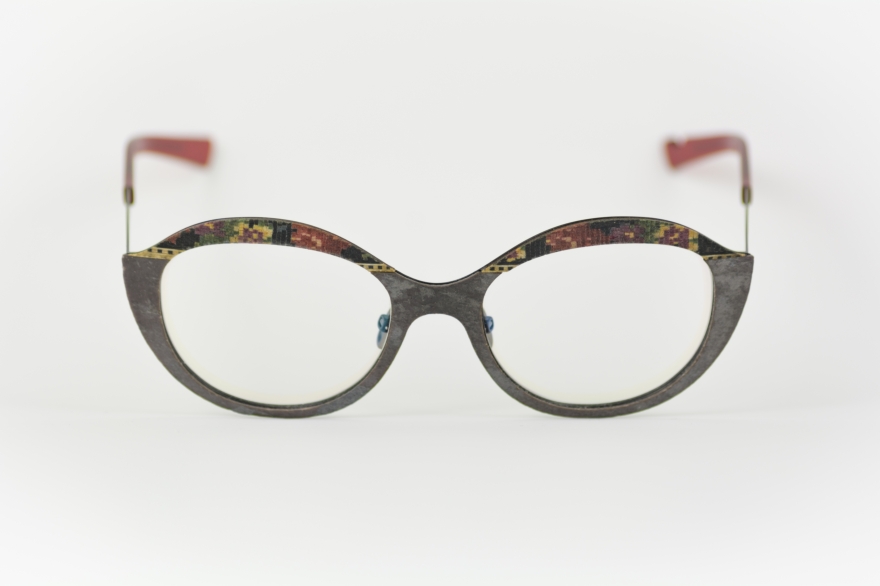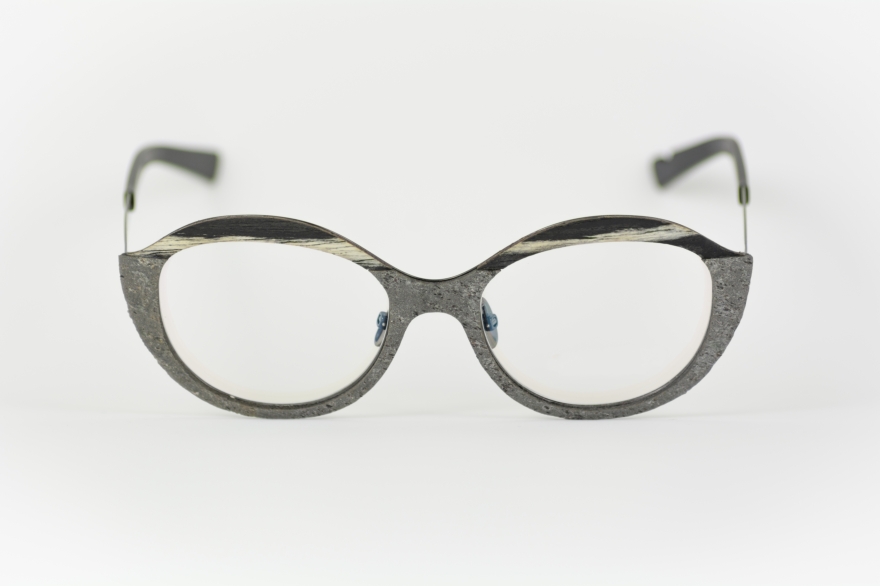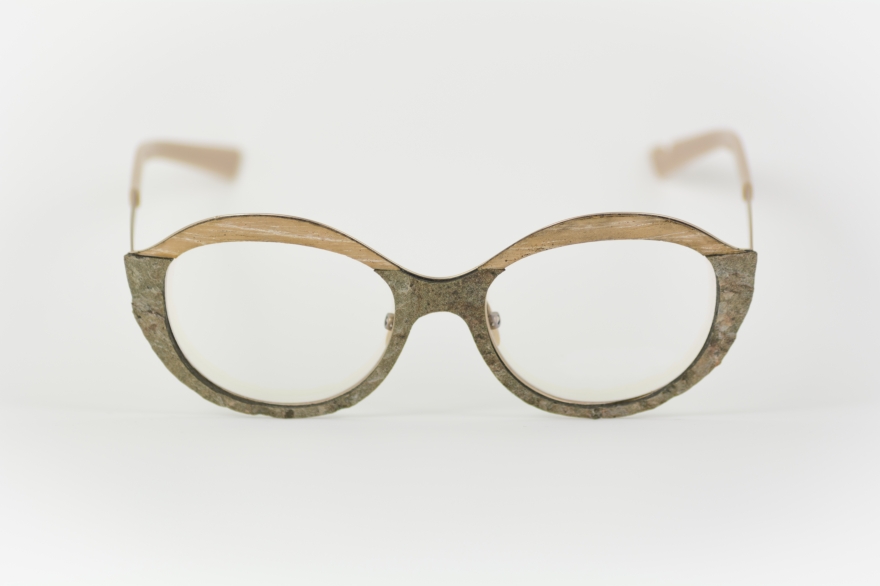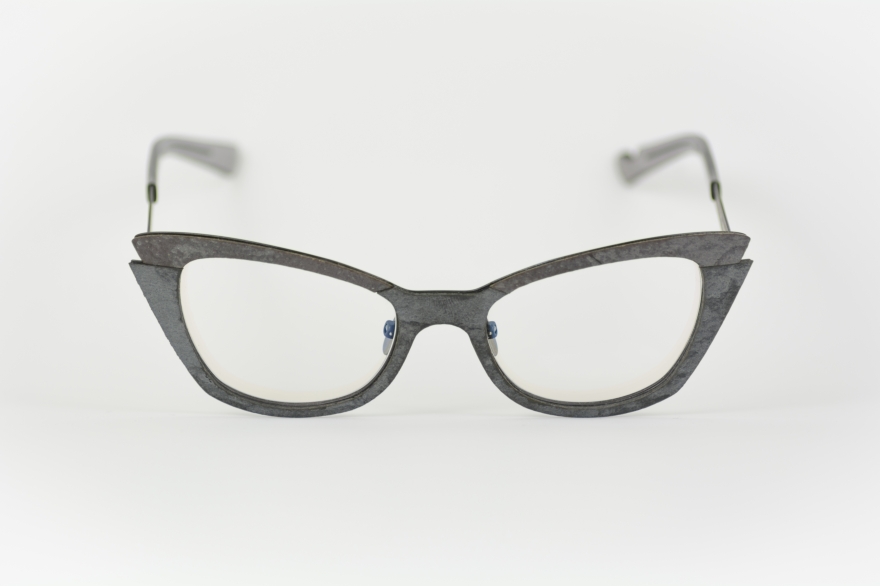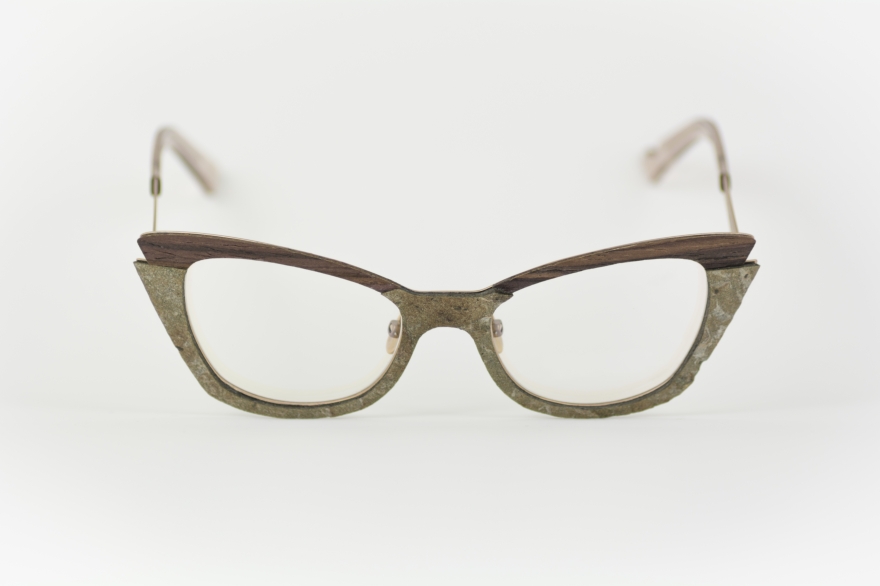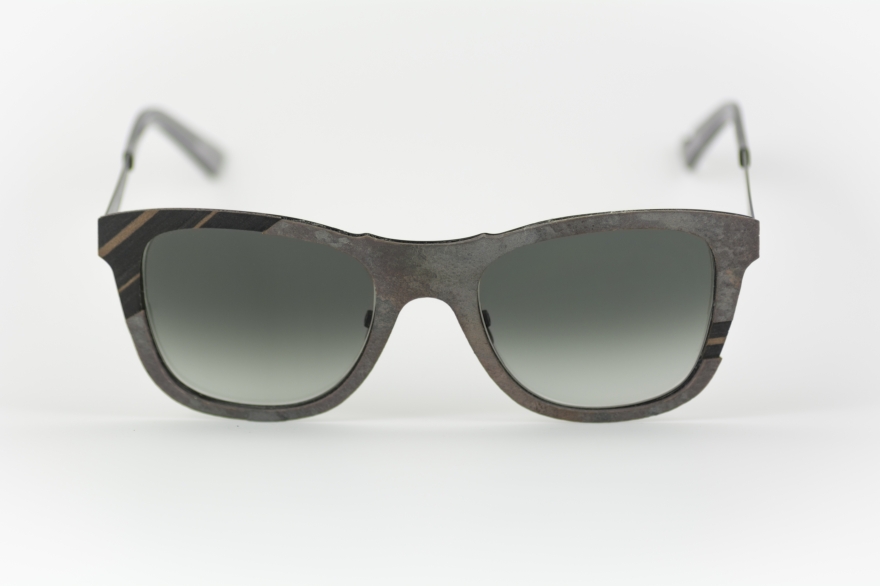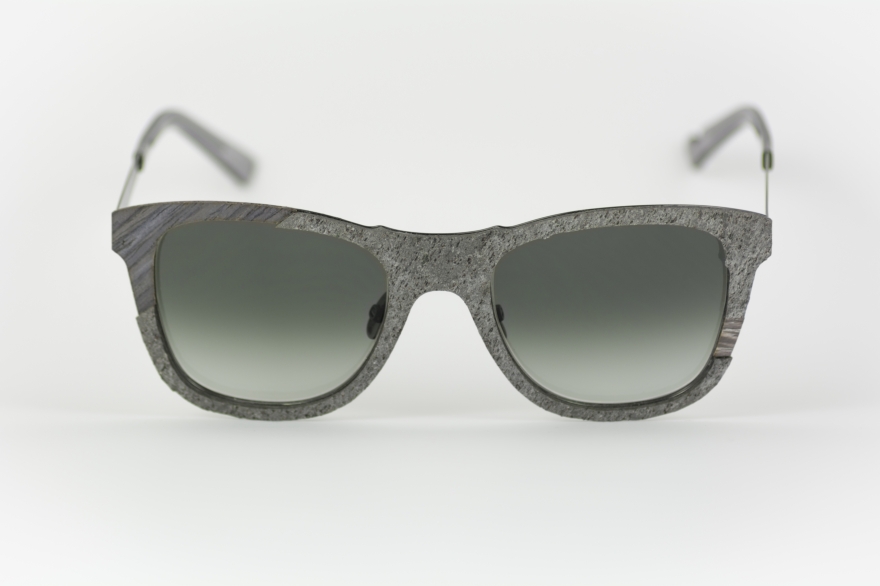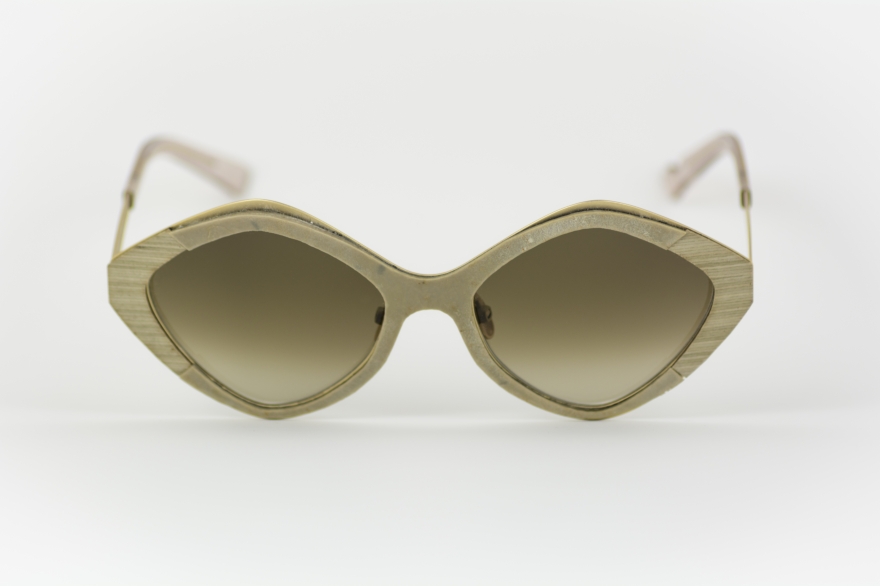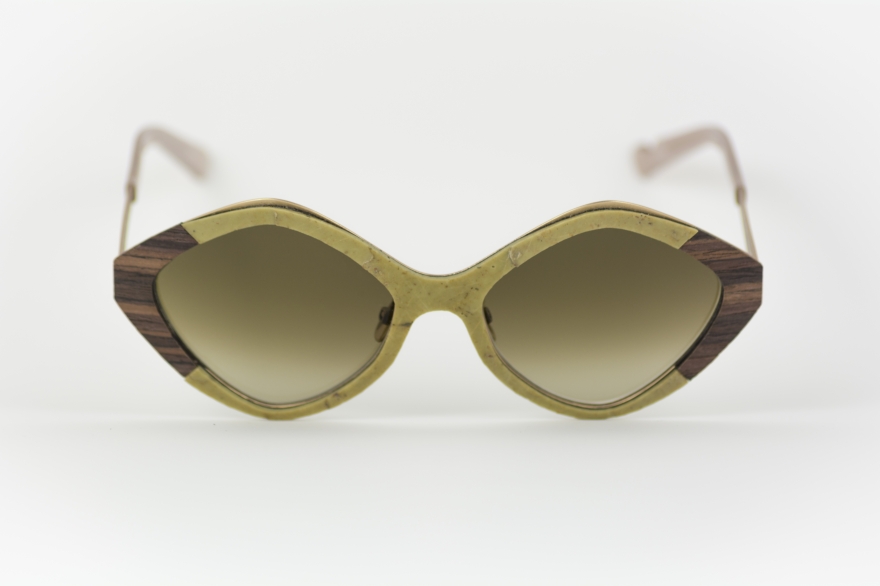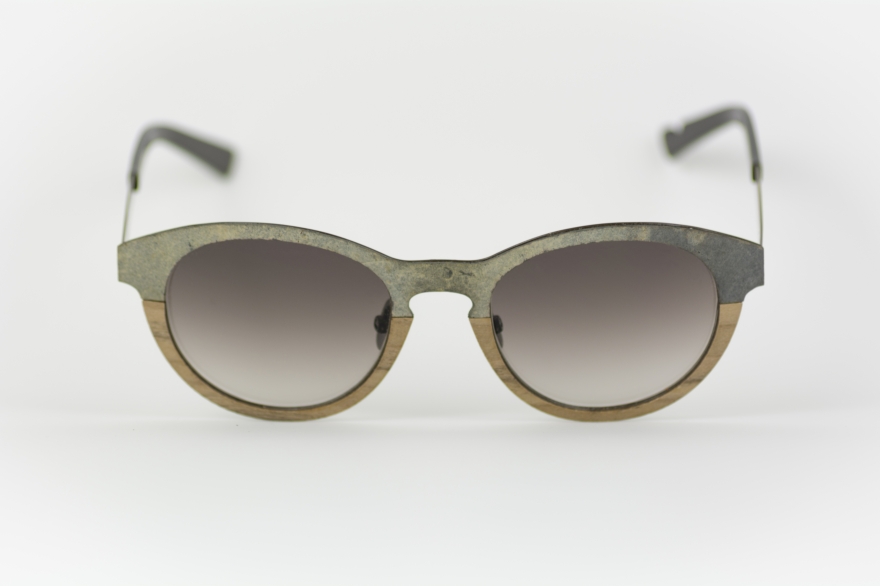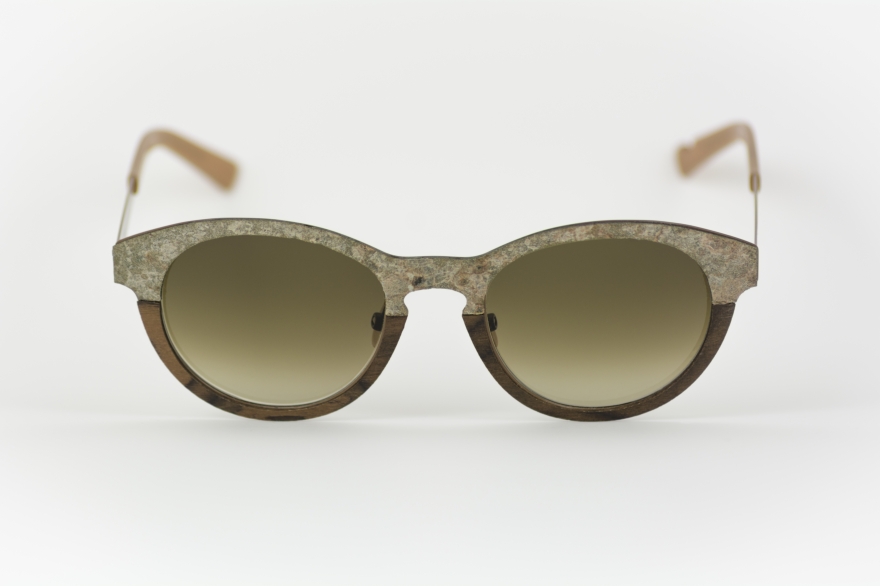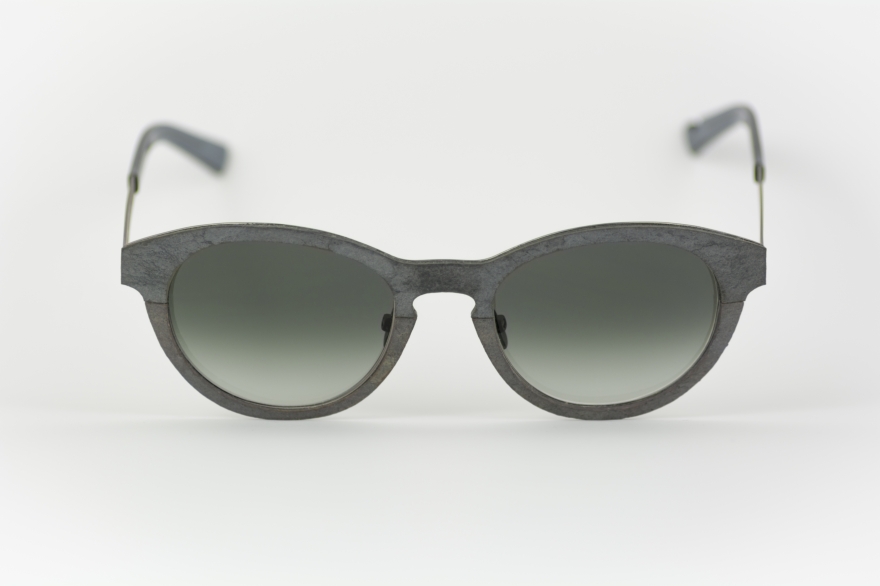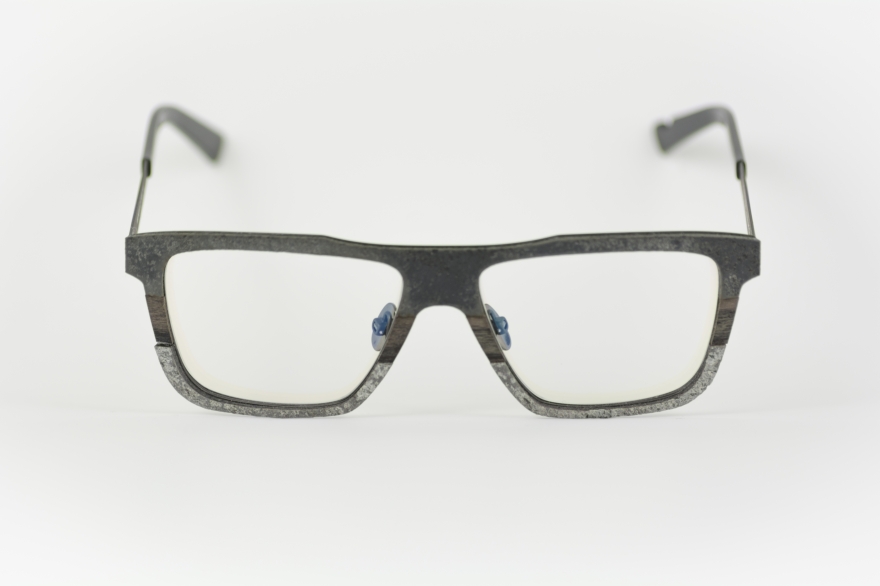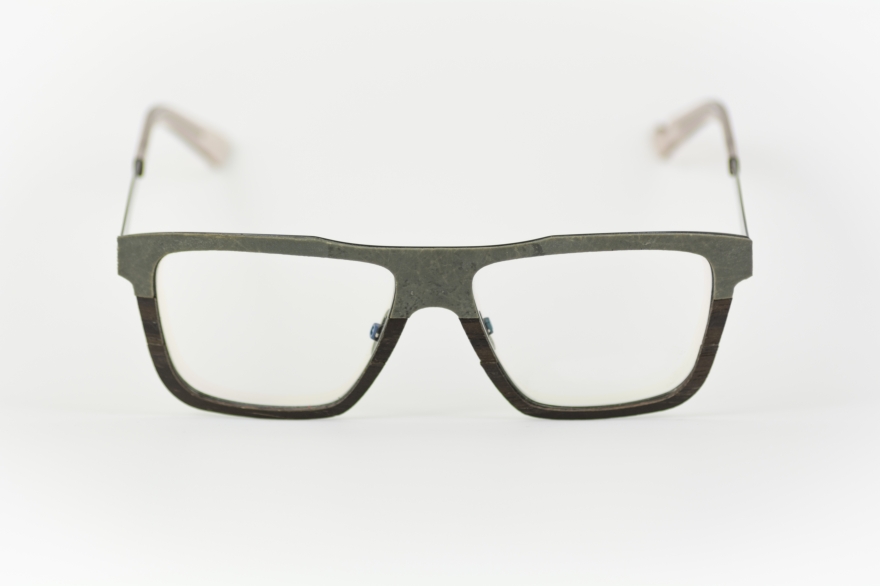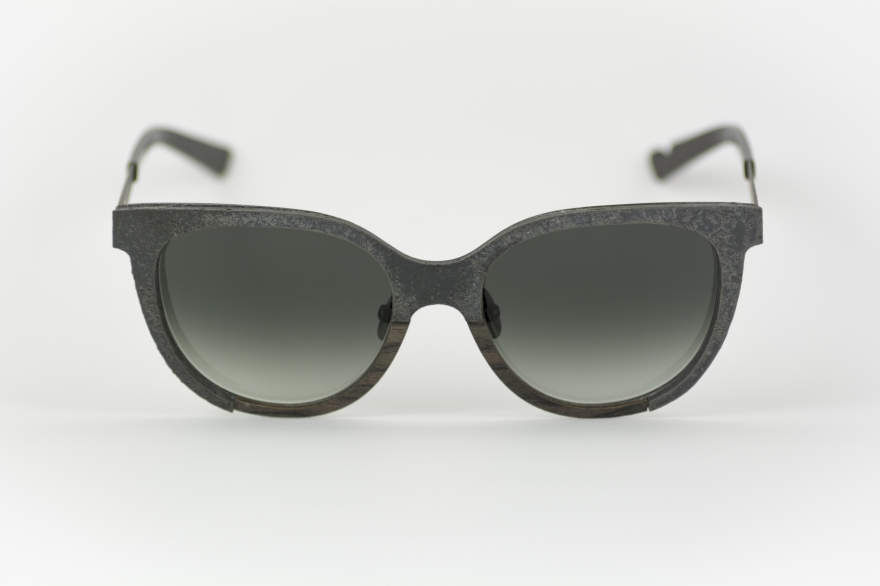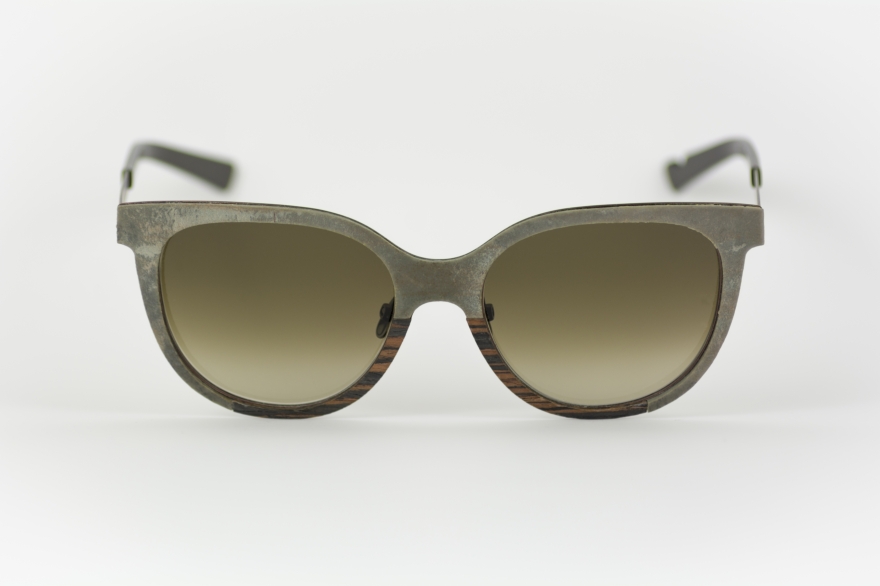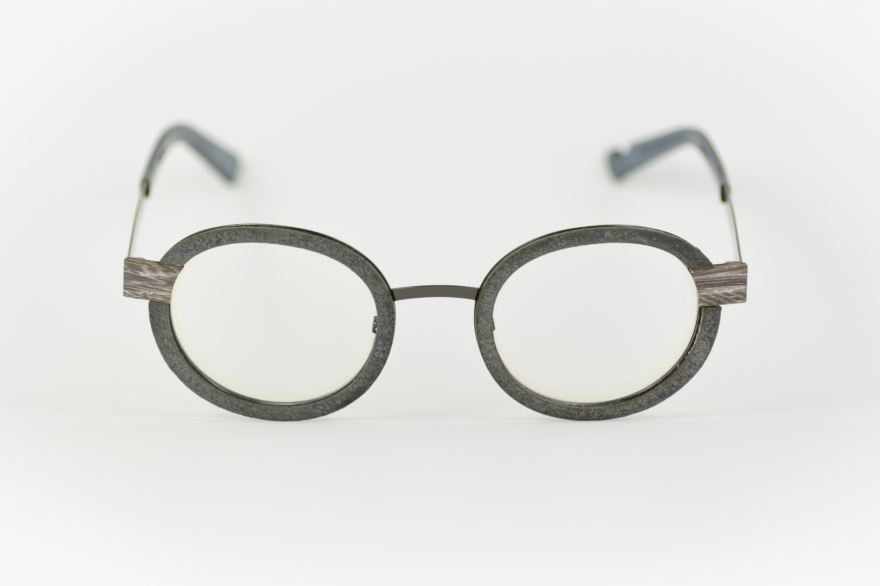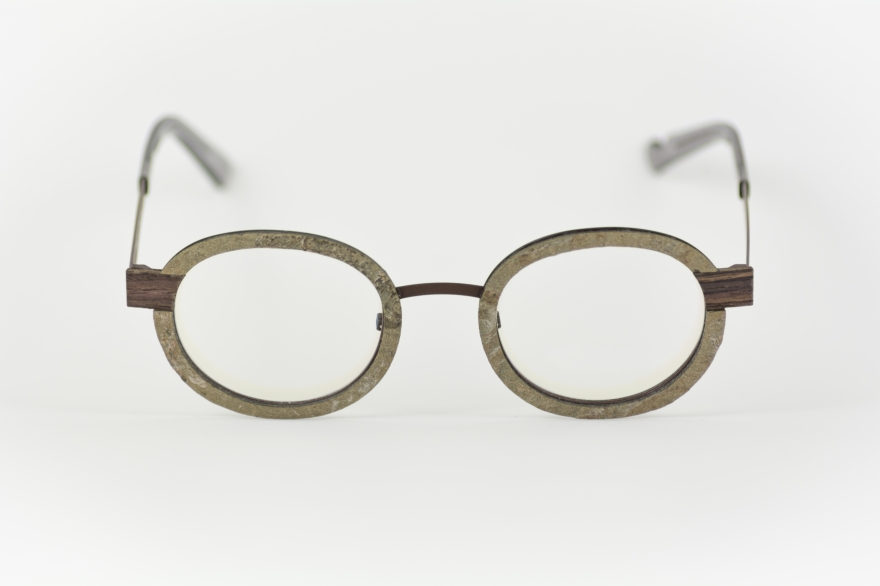 Photo credit: Catuma, all rights reserved.