Cape Best Monkeybiz supports the project in favor of the communities' poor Cape Town
it has been modified:
2014-05-09
di
Cape Best® Italy leads in the colorful and fun objects project Monkeybiz, handmade by over 450 people, Many of them HIV-positive, the most disadvantaged areas of Cape Town.
Monkeybiz Bead Project South Africa it's a'non-profit association born in 2000 with the goal of generating sustainable work, and then economic independence, for the inhabitants of most disadvantaged communities in Cape Town. The project has the aim of provide an opportunity for people to work, For most HIV-positive, who hand colored objects and originalUsing wire and beads. Each artist gets paid for the creations that realizesWhile the proceeds of the sale to the public and donations, are reinvested by the association to improve basic services in the community, to provide weekly food and education to children and to promote recreational activities.
Monkeybiz proposes a range of dolls and animals of different sizes (Antelopes, giraffes, elephants, lions, ...), made entirely by hand. Each artist follows his creativity and each object is unique work of art, which includes tastes and experiences of those who created it. The artists work with beads in their own homes, for minimize transport costs and to continue to take care of their family. Each artist participating in the project with great pride; in fact the people feel active part of a mechanism that has the purpose of concretely improve the conditions of life of the communities to which they belong.
Cape Best® offers its customers a 'wide range of dolls and animals MonkeybizWith the aim of contributing to the realization of this project by the high humanitarian values. Prices from € 19,00.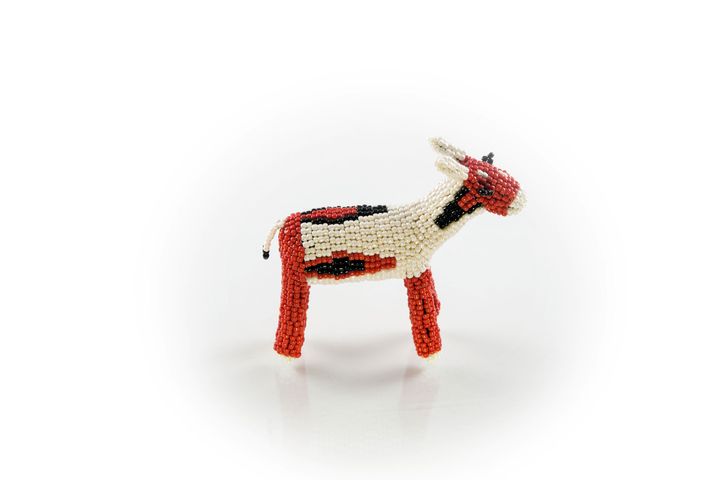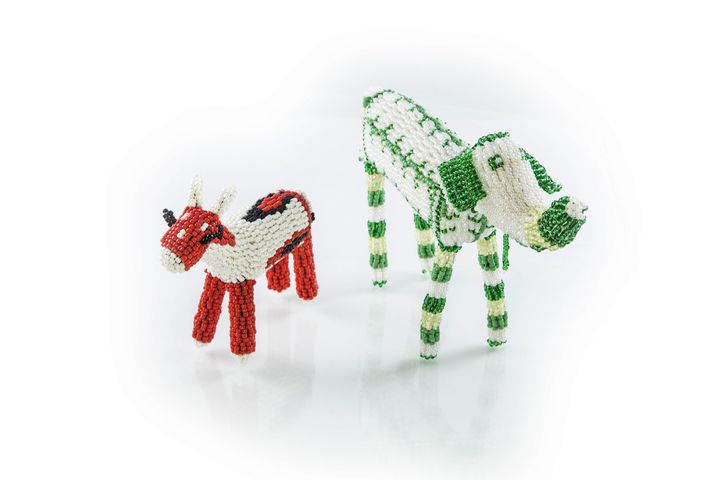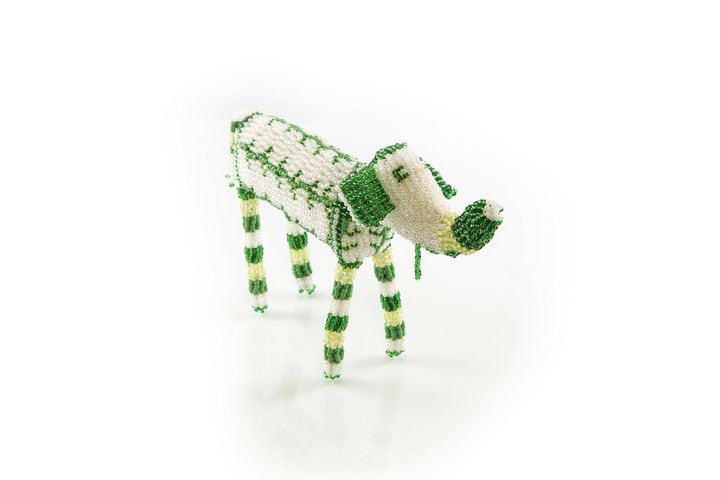 For more information please visit: www.capebest.it