Calligaris: a collection with a joyous and colorful spirit, preview the furniture fair 2013
it has been modified:
2013-03-18
di
Calligaris in 2013 he celebrates his ninetieth birthday and to usher in a new decade at best has created a collection of optimism and color, dedicated to a young and casual home, but also taken care in the design and choice of materials. The collection will be exhibited at the next Salone del Mobile 2013.
The color tinged with irony chairs, tables, libraries e beliefs. So even the simplest home can become a special home.
FACTORY
is a multifaceted collection of beliefs by the fresh and informal, designed by Design Lab to fit easily and ironic houses more different. Combining open spaces, rooms with doors and drawers can get eight combinations.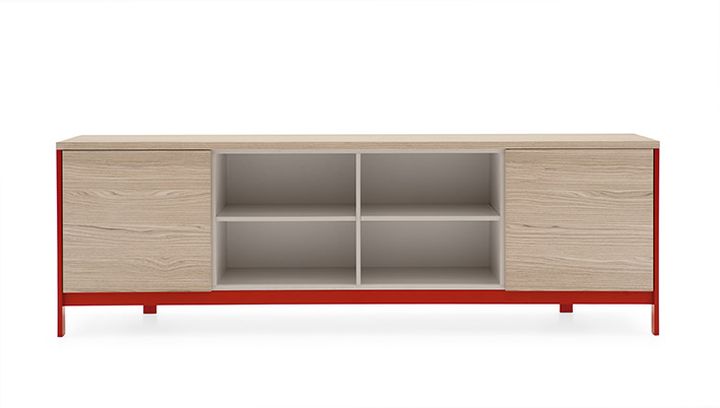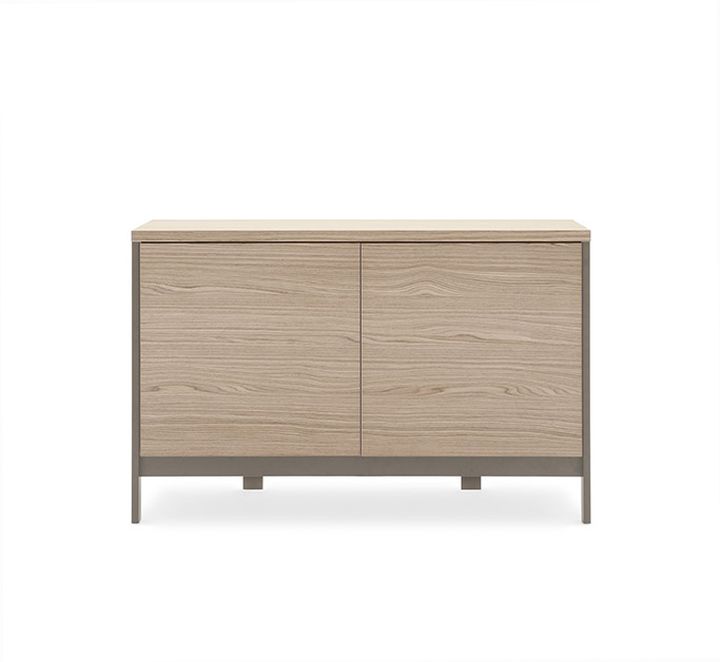 AMELIE
Orlandini Design, is an elegant chair / upholstered chair with wrapping back, dressed in leather or pure cotton fabric in different shades, hues softer to the most vibrant red, olive green and mustard yellow.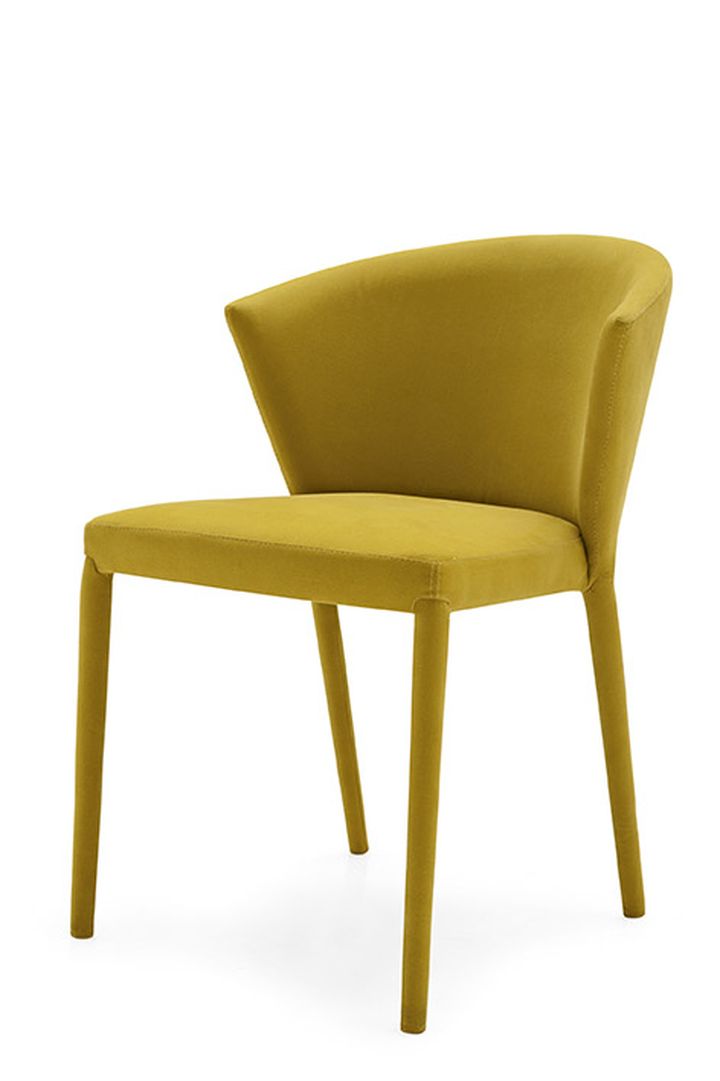 NEW YORK
is a fun chair. slender yet comfortable, perfect for the living signed Wolf Design. He slide structure in colored metal, upholstered seat and back.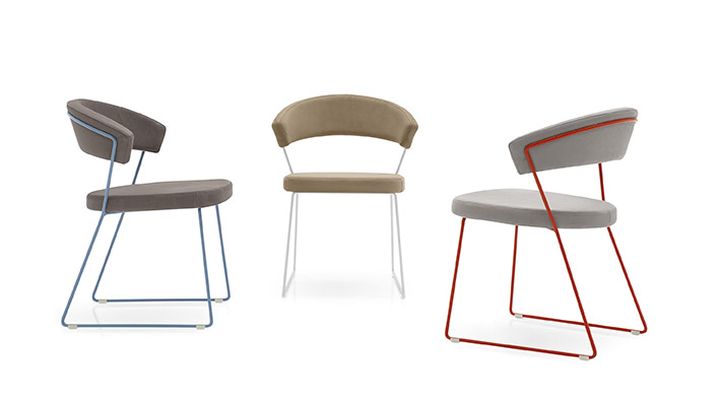 DUFFY
is a chair of great comfort signed by Design Lab. The structure is in chromed metal or colored. The seat and the large backrest are upholstered in fabric treated water and stain or special fabric imitation leather. Six combinations metal and colored fabrics. For maximum versatility.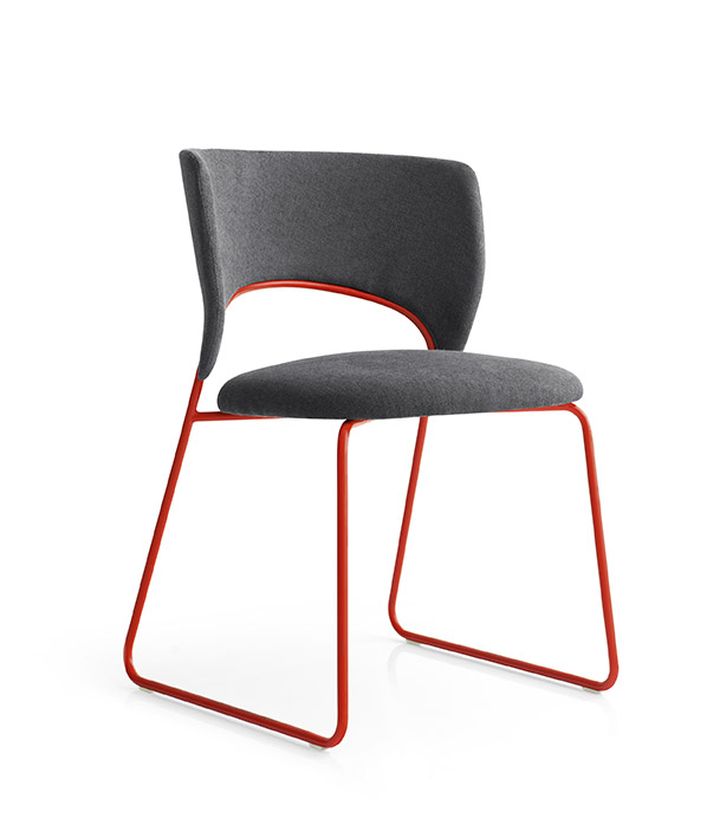 DIVISION
It is a family of libraries wall or freestanding brainchild of Design Lab. It can be all white and almost invisible. Or become a vibrant pictorial composition with the addition of aluminum modules in four color variations, to be distributed as you want in the tree. Like a painting by Mondrian.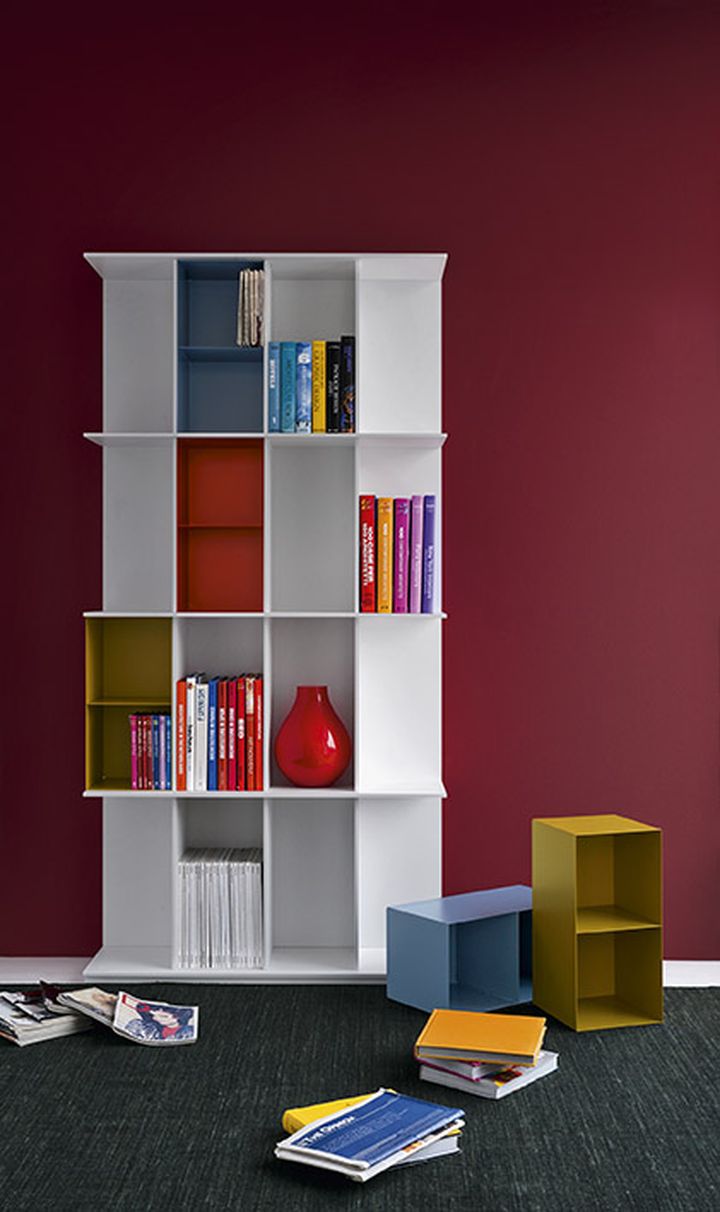 HERON
in the version "wood", it is an elegant metal table covered with wood, clean lines and rigorous, able to adapt to different contexts.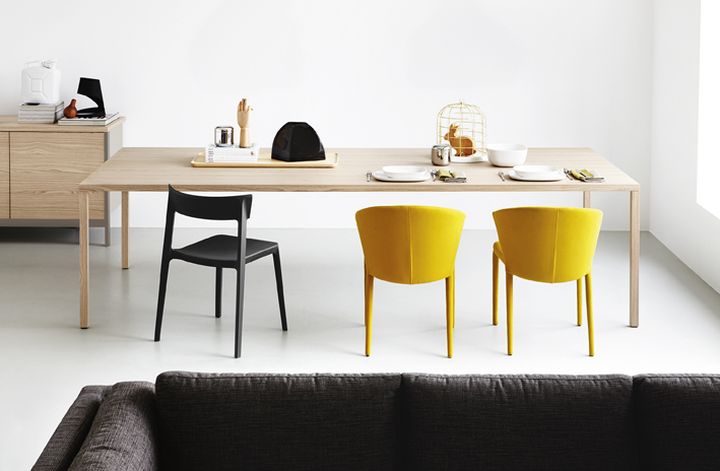 MATCH
is a family of three tables from different heights and different plans for size, color, and material, so they can be combined and overlapped in many combinations. The rounded shape of the plans remembers some soft furnishings fifties, reinterpreted for Calligaris Studio 28 with a contemporary simplicity throughout.