California Dream Week 2012
it has been modified:
2012-09-02
di
California Dream Week is a contest focused on sustainability, which rewards students from high schools in California with adequate scholarships. In the first two editions were awarded scholarships totaling $ 8450 and 2000 over $ have been donated to schools. The project is nonprofit and is entirely funded by private donations and sponsors. Students were invited to submit their projects green in the following categories: Architecture & Design, Transportation and Product Complemints.
After the selection, the winning ideas were shared with international designers, called to interpret according to their experience projects of the winning students. Among them, Roberto Paoli, Lorenzo Palmeri and Ilaria Marelli have interpreted respectively the ideas for a sustainable future of Cristina Calva (Orland, CA - first place Architecture & Design), Mika Matsuko (Piedmont, CA - Product Compliments first place), and the group consisting of Ariel Rao, Beatrice Goh, Jake Caccamo, Chloe and Thomas Merriam Koyama (Mountain View, CA - honorable mention Architecture & Design).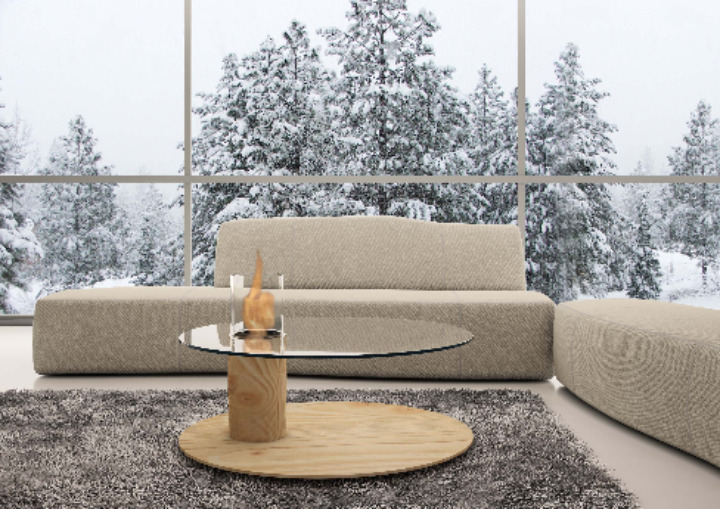 Architecture & Design 1 ° Classified: Cristina Calva (Orland, CA) -Roberto Paoli (Italy)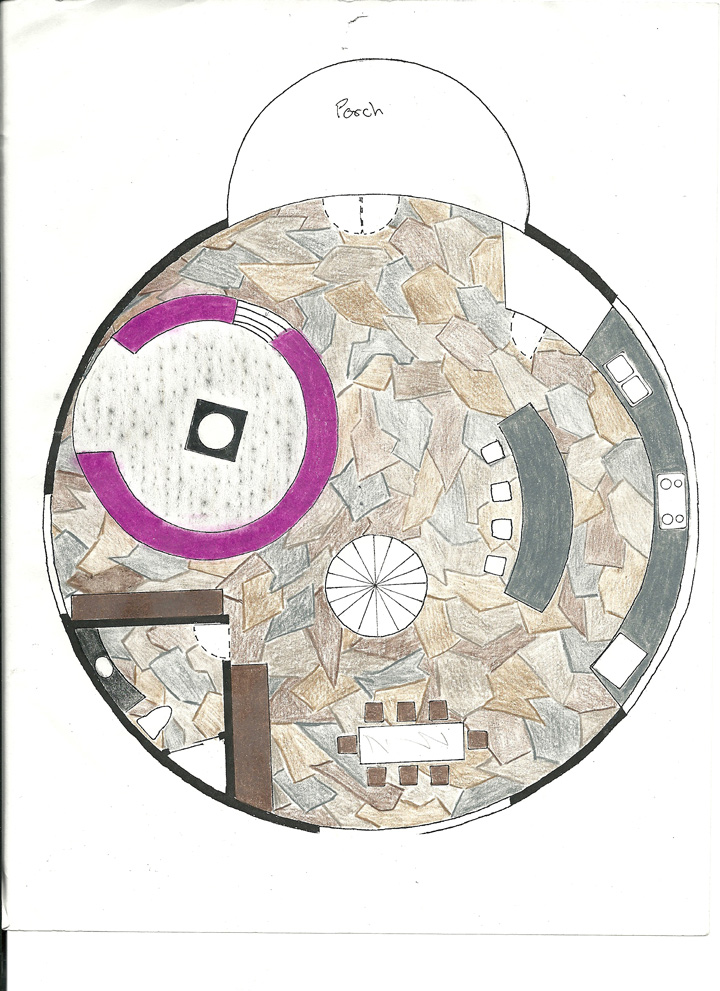 Architecture & Design 1 ° Classified: Cristina Calva (Orland, CA) -Roberto Paoli (Italy)
Product Compliments 1 ° Classified: Mika Matsuno (Piedmont, CA) - Lorenzo Palmeri (Italy)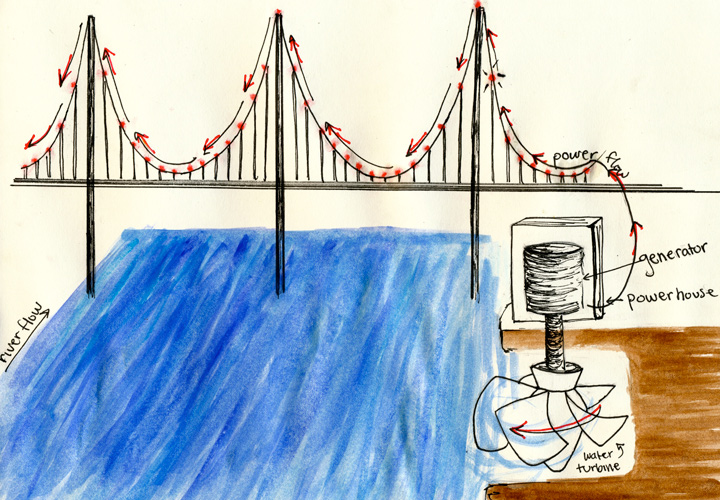 Product Compliments 1 ° Classified: Mika Matsuno (Piedmont, CA) - Lorenzo Palmeri (Italy)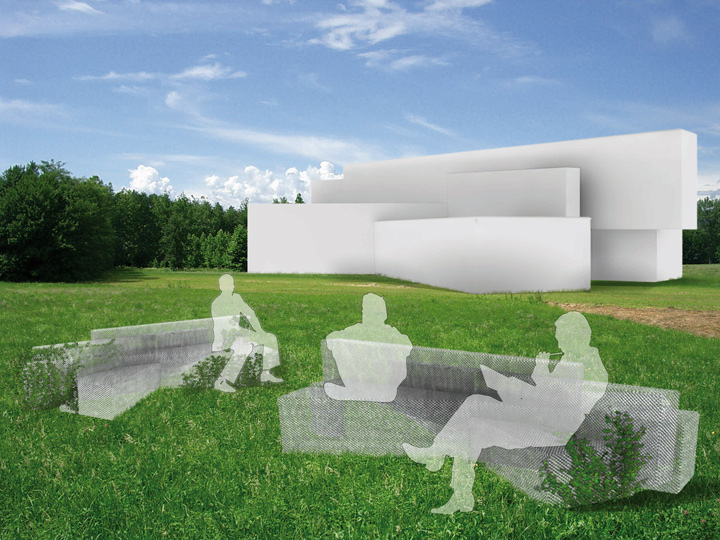 Group of Mountain View / Ilaria Marelli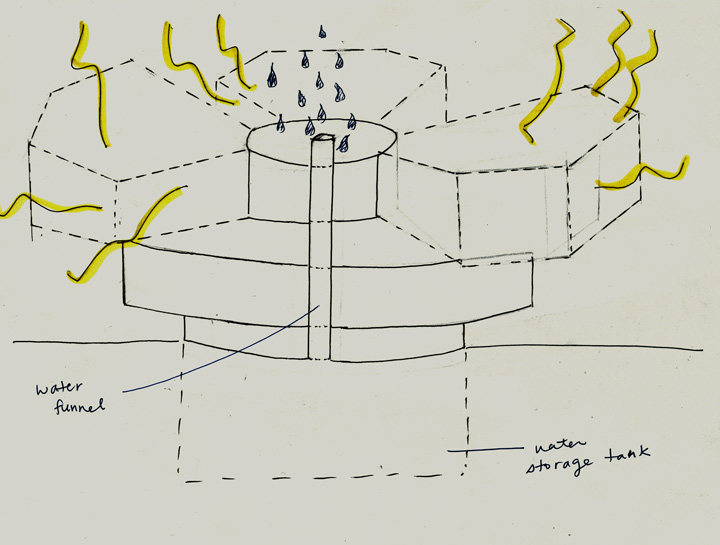 Group of Mountain View / Ilaria Marelli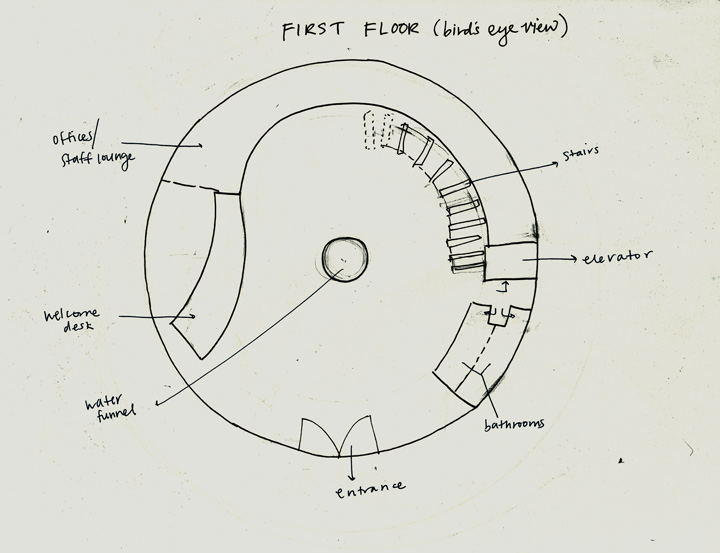 Group of Mountain View / Ilaria Marelli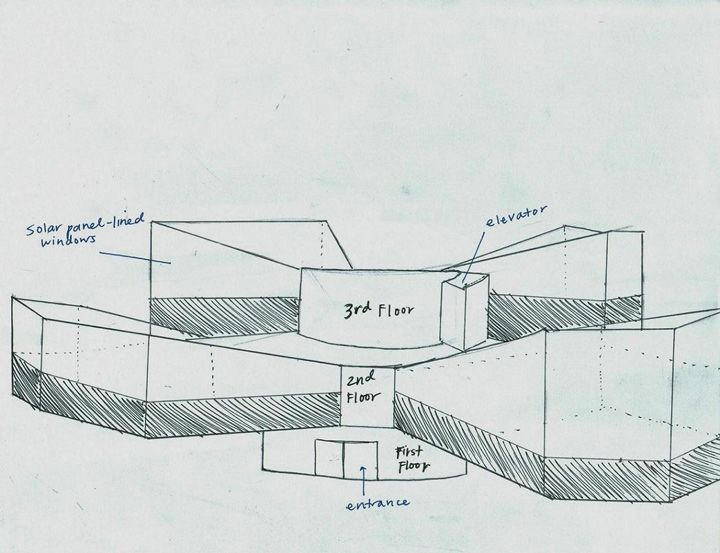 Group of Mountain View / Ilaria Marelli