Bureau, the Esa Vesmanen desk for Horm
it has been modified:
2014-02-04
di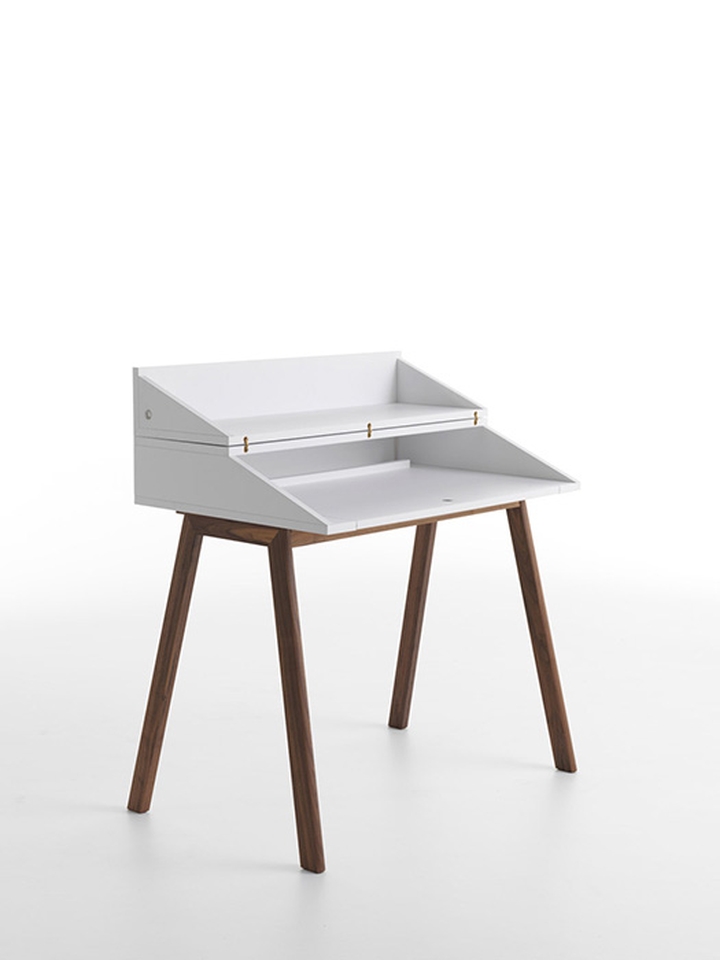 Office Horm is a modern desk, to write, "surf" (the Internet) or dream (with open eyes). It is ideal for small homes where the spaces become poly-functional.
Bureau Horm fact stands out for its discretion, thanks to the characteristic of closing in on itself, hiding inside the privacy of its user.
The top of the desk Bureau Horm includes an LED light (100-240V - Eurospina EEC 7 / 16) and cable hole inside.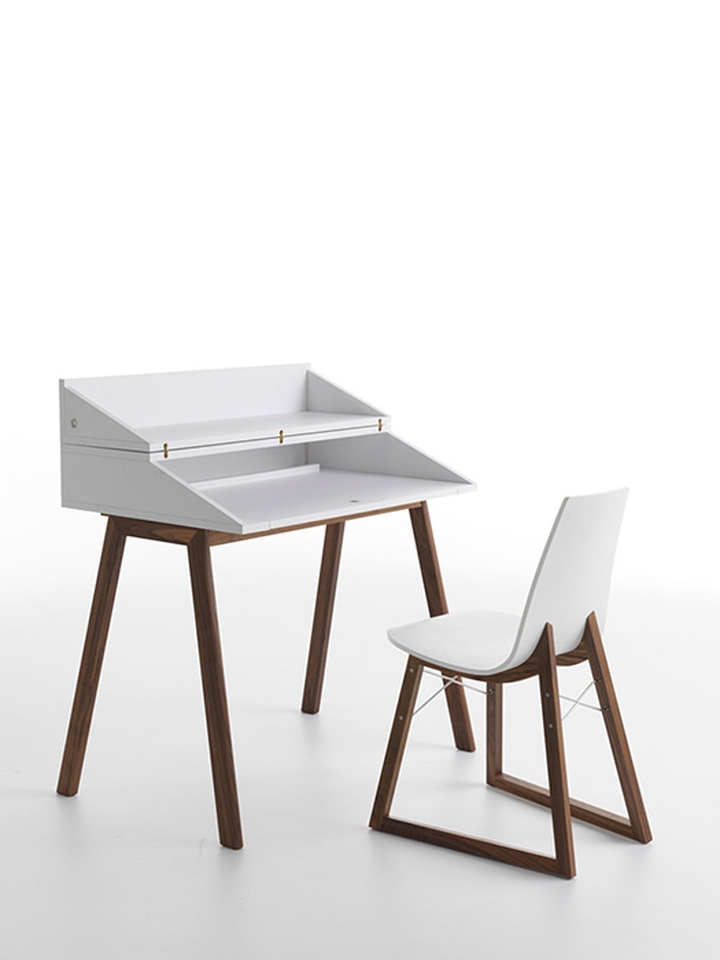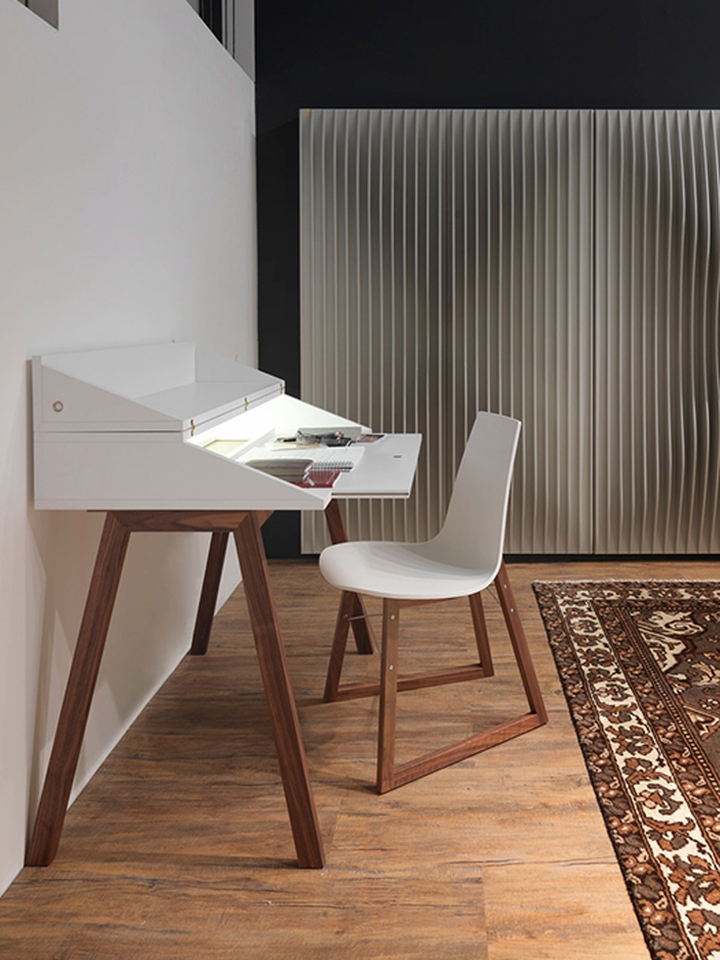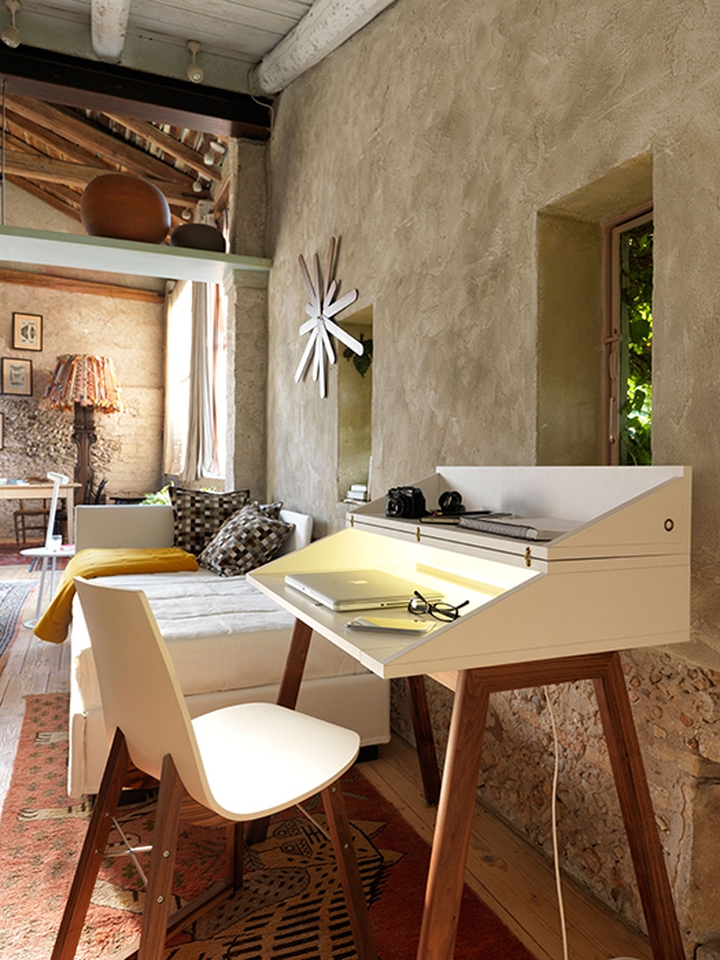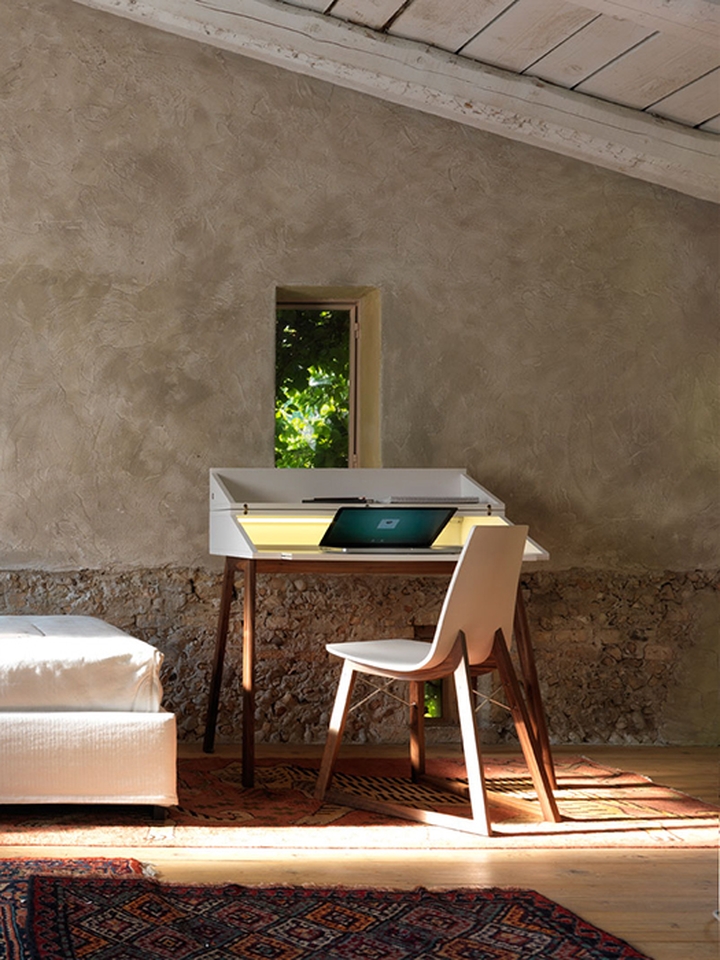 Continue reading, Click here.