Bonomi Contemporaneo Italiano: People reinterprets the 80's style it has been modified: 2014-05-28 di
The People mixer reinterprets the first mixers of the 80s in a modern key: classic and universal in the formula, it can be combined with or overlapped with the use of any other line of taps Bonomi Contemporary Italian.
So at least think the designer Sergio Mori which inserts it among the variants of the Arco line, the first to interpret the tendency to thin the water outflow and to "clean" the design of the technology present in the bathroom.
The mixing lever ergonomic People become the ideal means with the other lines of taps: it can easily replace the rotary mixers (handle interchangeable) Zero and Arco, and the Fluid (sliding wall).
"Bonomi has given life to a real tap system, embodying the highest aspiration of my work as a designer" says Sergio Mori "In fact, I believe that good design is the one that leaves room for personal interpretation, for different forms of life, space , objects… I like to think about disassembling and reassembling, connecting each piece in an autonomous and original way while maintaining style and functionality ".
People can therefore be freely interpreted: next to the Light showers, or to the Arco external bath group ... on the washbasin as a single-hole mixer or as a lever for the Zero, or Fluid (wall-mounted) mixer ...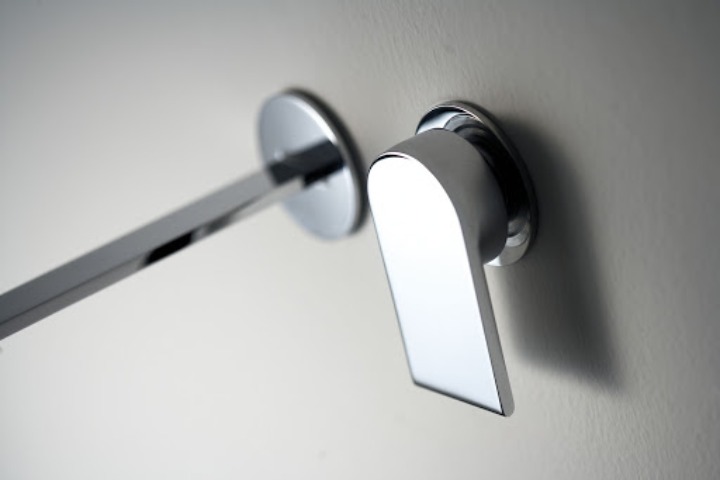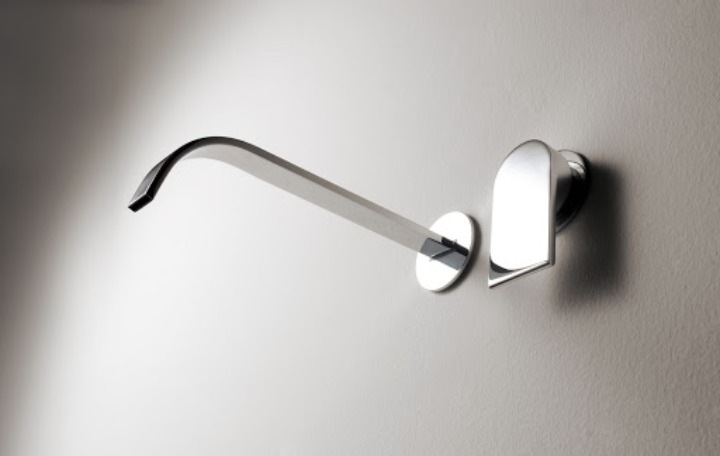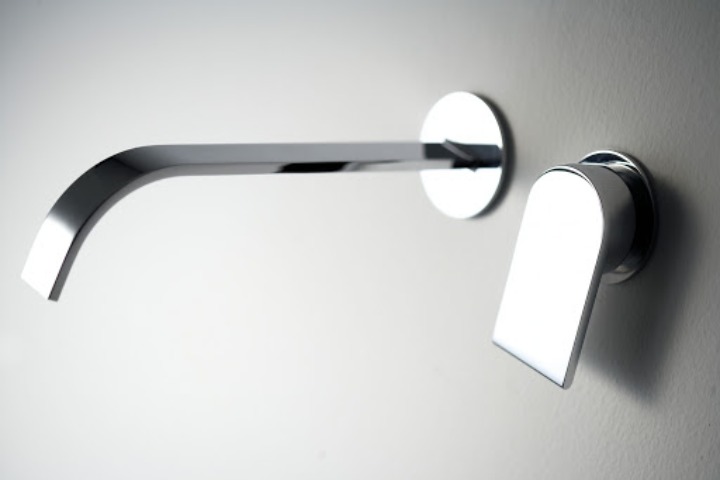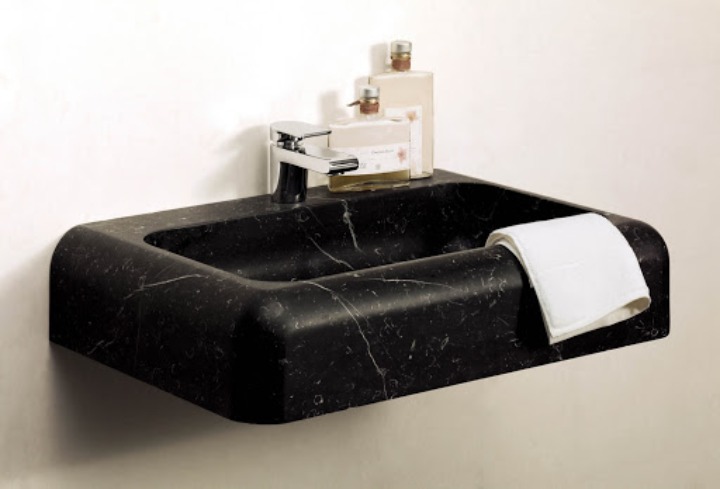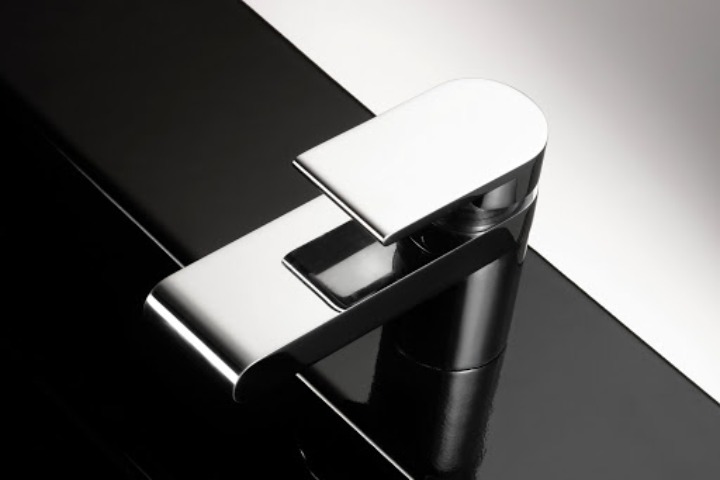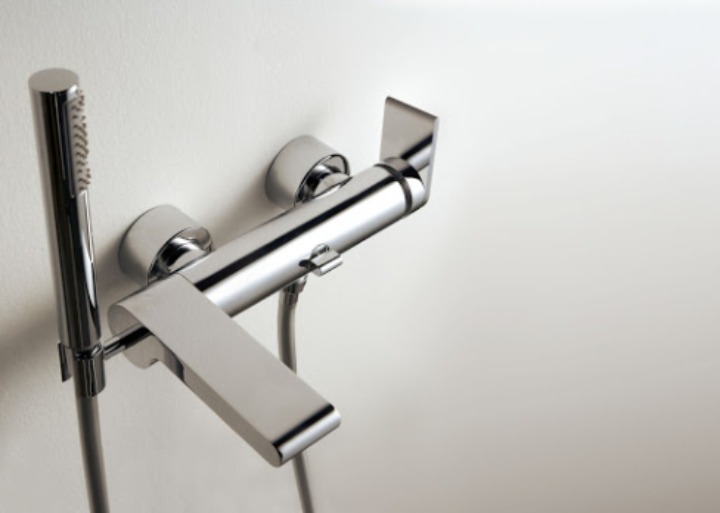 People mixer hole is provided in the version washbasin, bidet, bath mixer complete with diverter and shower, as well as mixer recessed wall.
More information about www.idrosanitariabonomi.com