Blossom: Bernhardt & Vella for Potocco Italy
it has been modified:
2013-01-08
di
Blossom: an armchair refined, able to dress again and again
Love for wood and the craftsmanship, born chair Blossom, Complements the elegant and refined, able to adapt to environments with exquisite poise classic taste but also to places with a more modern.
This armchair, designed by Bernhardt & Vella to Potocco (Ud) is part of the collection Blossom, also composed of chair, table and cupboard.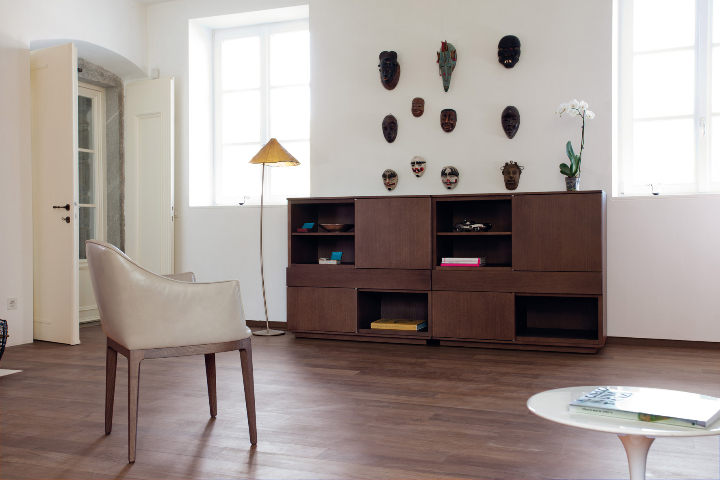 The chair Blossom, made of ash wood, is characterized by strong design and essential. The coating can be selected from a wide range of fabrics, leather or leather. This proposal textiles and leather offers a wide, almost total customization of the product. Lartigianalità that distinguishes Potocco pemette fact perfectly combine an attractive design with high quality raw materials, offering the end user a unique product in the genre.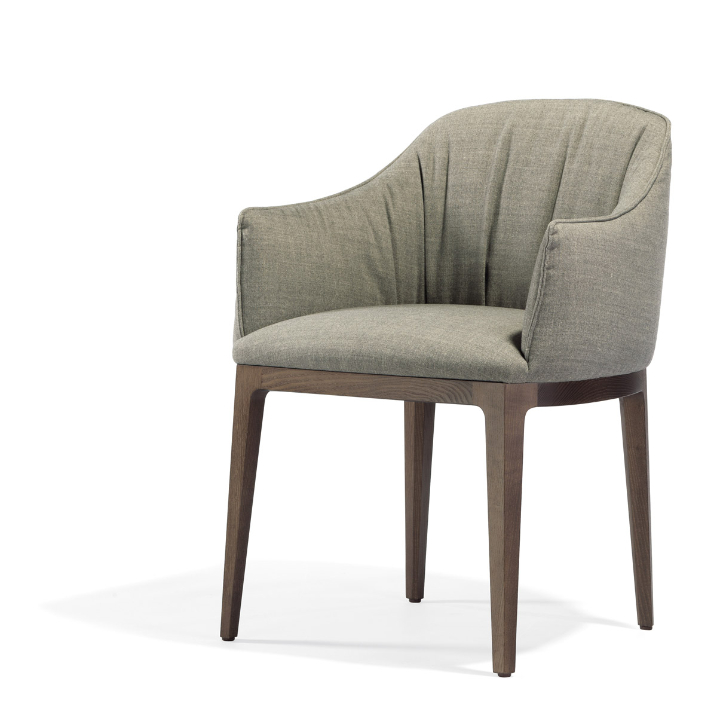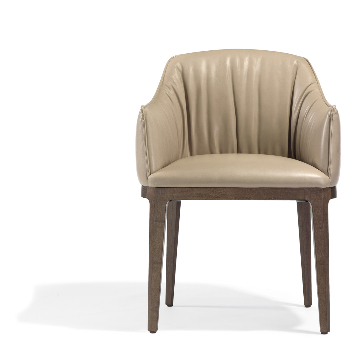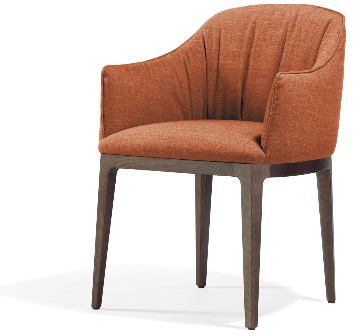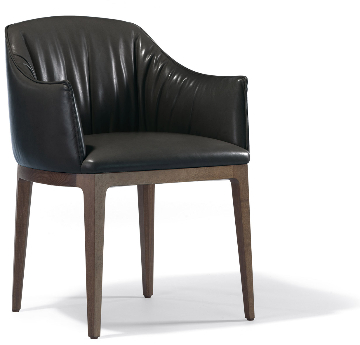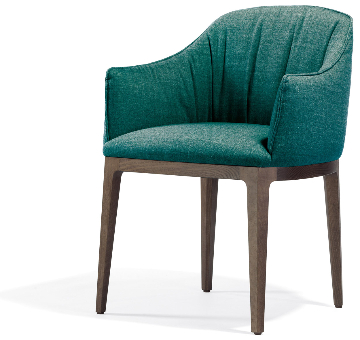 Just the craftsmanship is the element that makes Potocco Spa company unique in the genre: each product comes thanks to the wisdom of master craftsmen that give form and life to the wood, giving a soul to all products.
dimensions: 83 cm h - p 59 cm - l 62 cm / h sitting 49 cm - h armrest 67 cm
Finish: Ash wood
Color Finish: White open pore; natural; mocha; leaden gray; wenge; coal; tobacco; biscuit.
Coatings: category 1, 2 category, category 3, leather and leather. (For each of the coatings indicated are available many different colors)