BILLIANI broadens CROISSANT family with a two-seater sofa it has been modified: 2014-05-27 di
the two-seater sofa that enriches the already rich family of chairs characterized by a beech frame and upholstered seat and back.
The single-color variants, from the impression neutral or natural, exalt this piece and facilitate the optimum match between the tones of the structure and those of cloth upholstery, fabric, leather or synthetic leather.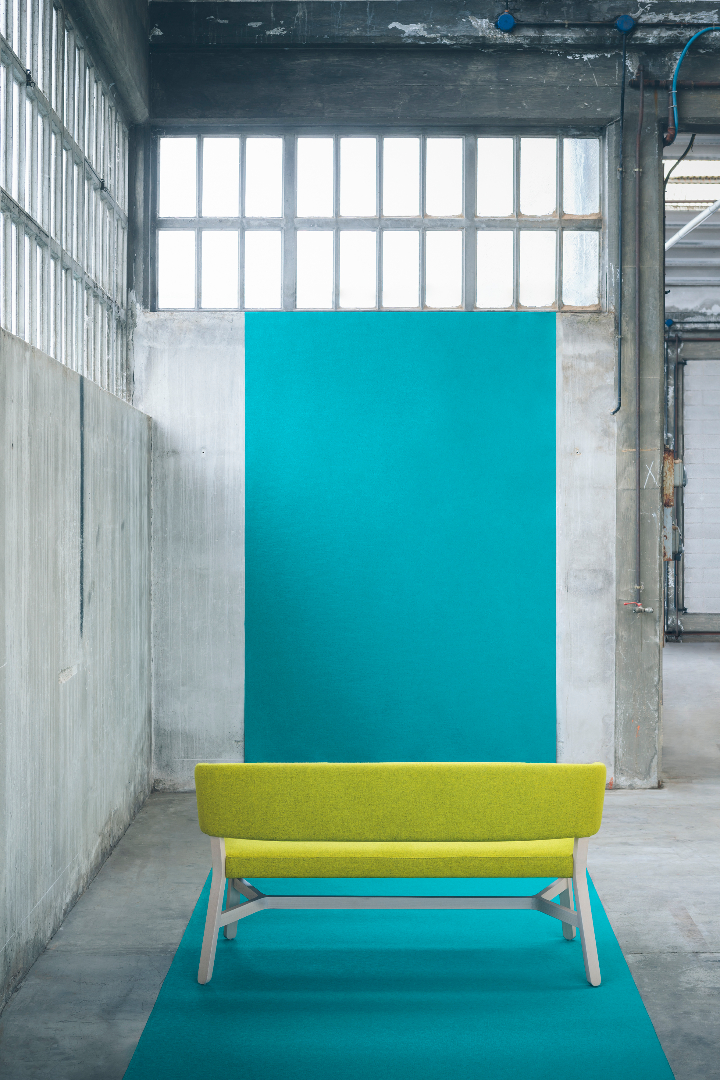 The project News 2014The punctual edition every year collects new chairs designed by leading designers and just barely made by the skilful hand of Billiani, Historical Friuli specialized in producing chairs for the contract sector, wants to be a reason for reaffirmation and strengthening of the brand identity.
Belonging: this is the word chosen to describe a job, a path, a feeling, a confirmation. Belonging to a territory, where the chair is the undisputed element around which a community and a knowledge is established that has been consolidated and strengthened for centuries, leaving in this historical moment few heirs, absolutely tenacious and courageous, excellent entrepreneurs who have ferrying the great tradition into innovation, without losing the ancient soul of the craftsman, who lives every piece of his.
Even The industrial building is a symbol of great membership and, for this reason, is the background to photo shoots of new chairs and collections, in a game of intense dialogue between production and product. The factory becomes the place where they live the values ​​of Italian spirit, caring, excellence executive, design and, very salient issue today, the non-relocation.
The images presented, Who want to be investigative, research and representation of beauty, have been made by Beppe Brancato, a photographer specializing in interior design, between Milan and London, working with major companies, architectural firms, magazines and agencies with an international.
From the design to the quality of the Billiani chairs to the graphic language of the publications: each Billiani novelty aims to testify the company's commitment in the search for innovative aesthetic languages.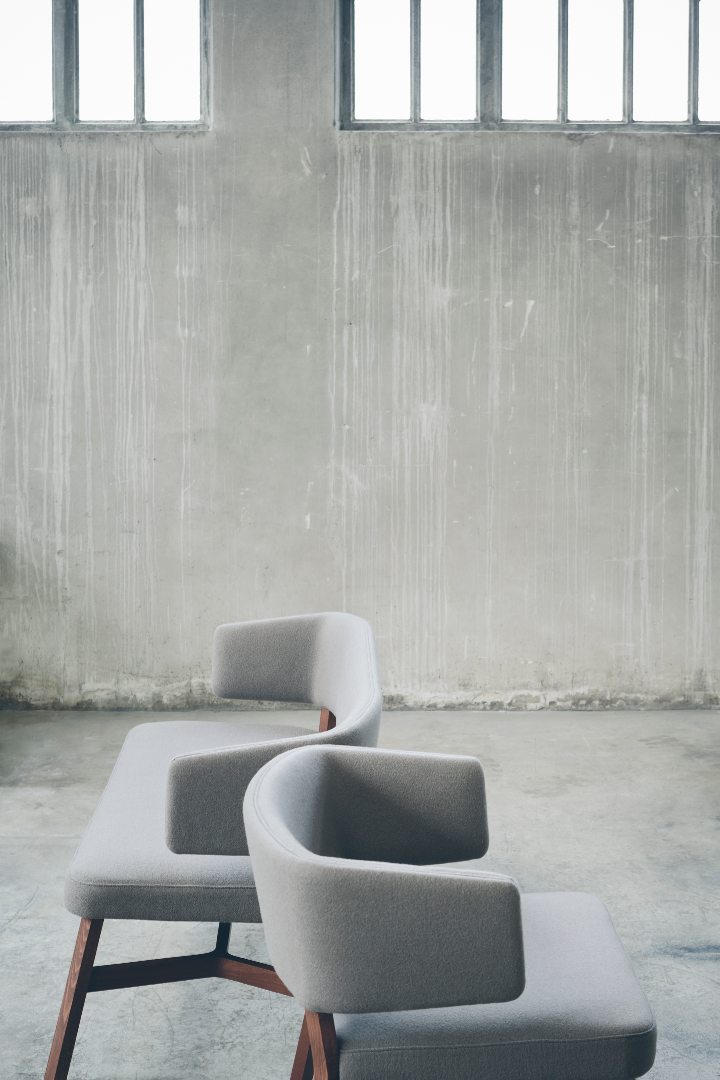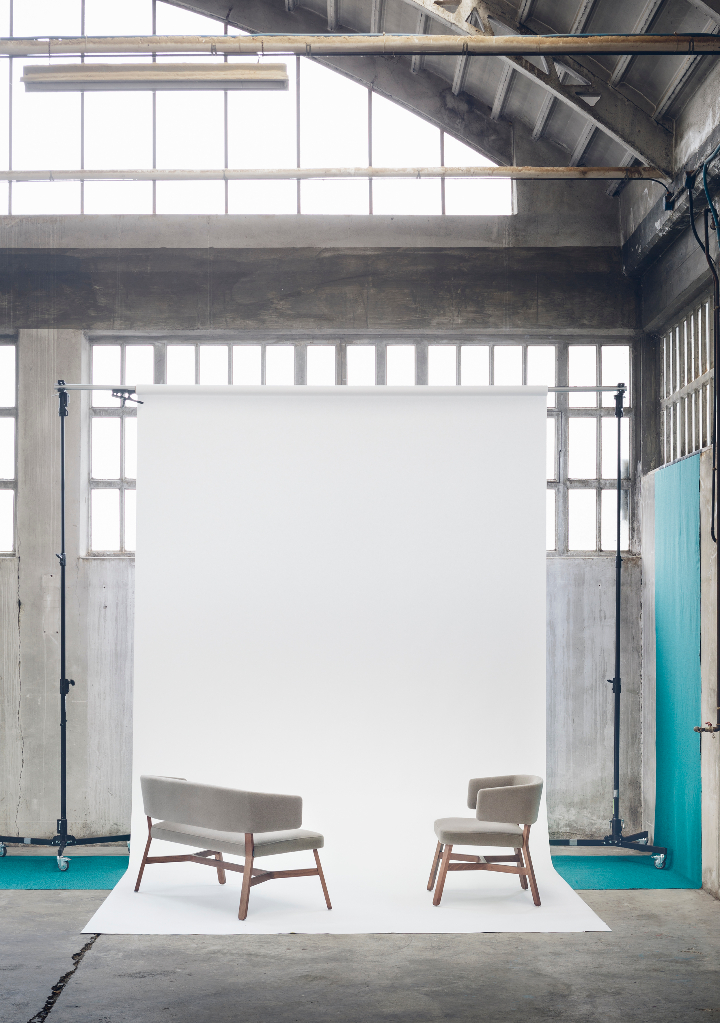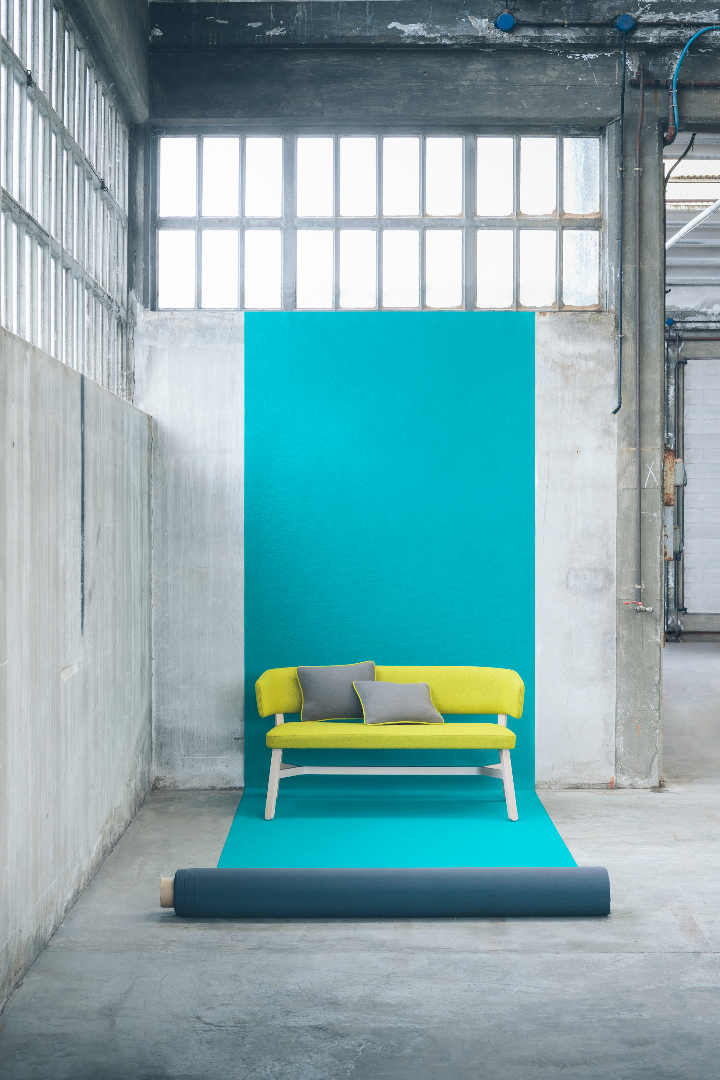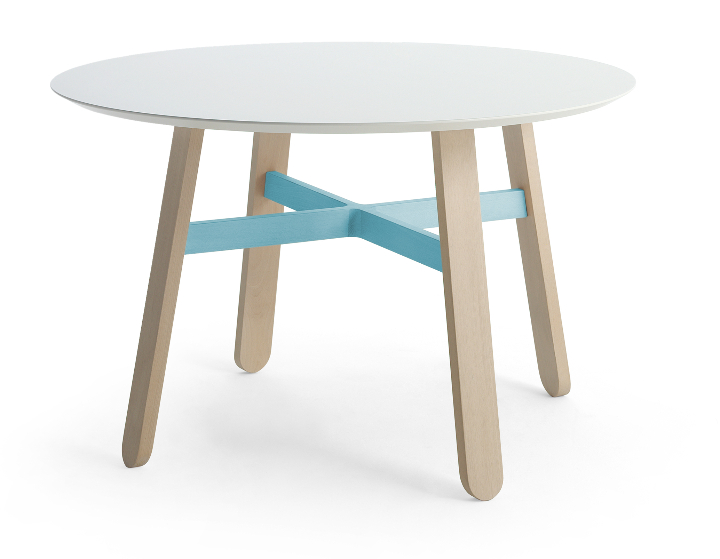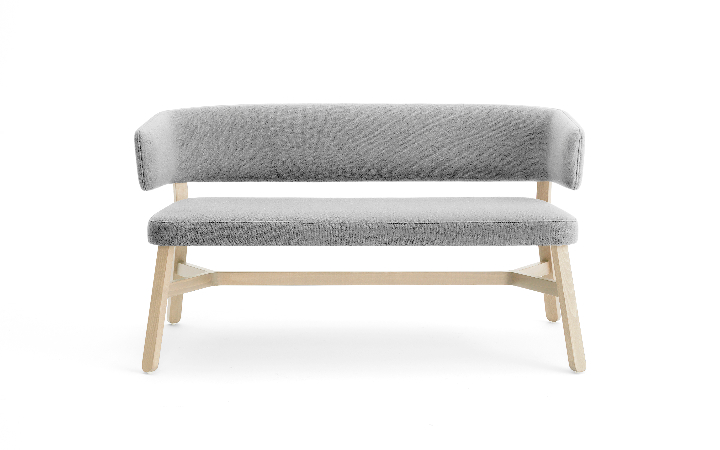 more information on: www.billiani.it