BERTOLOTTO PORTE SPA, preview Furniture Fair 2013 it has been modified: 2013-03-26 di
Bertolotto doors, A leading manufacturer of interior doors, will exhibit at Salone del Mobile 2013 its latest innovations resulting from the company's research and creativity.
Swing door Walldoor
A door flush with the wall that allows reversible during installation to establish the opening direction, reversing the positioning of the frame, and the drive opening (right or left), the inverting gate and applying a compensation profile door weatherstrip.
E 'can install this port is on the masonry is on plasterboard, The frame is made of extruded aluminum and oxidized. The honeycomb panel can be customized for color and material as the wall surface. The door has a magnetic lock and key.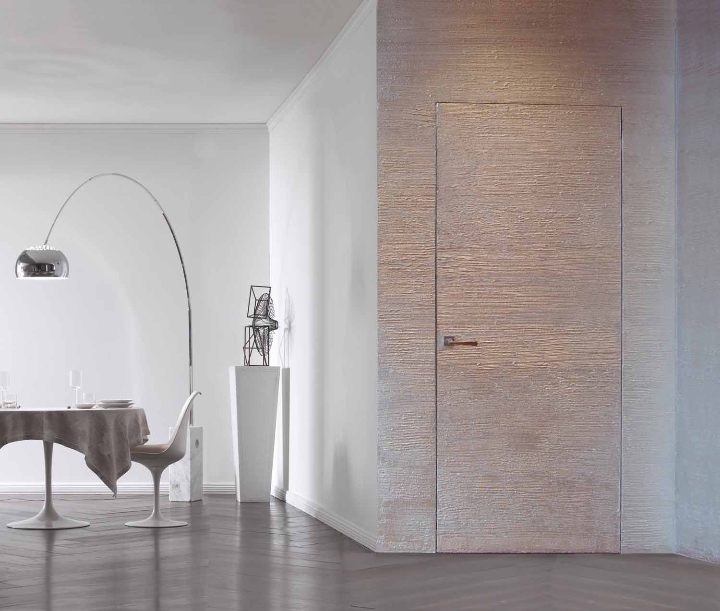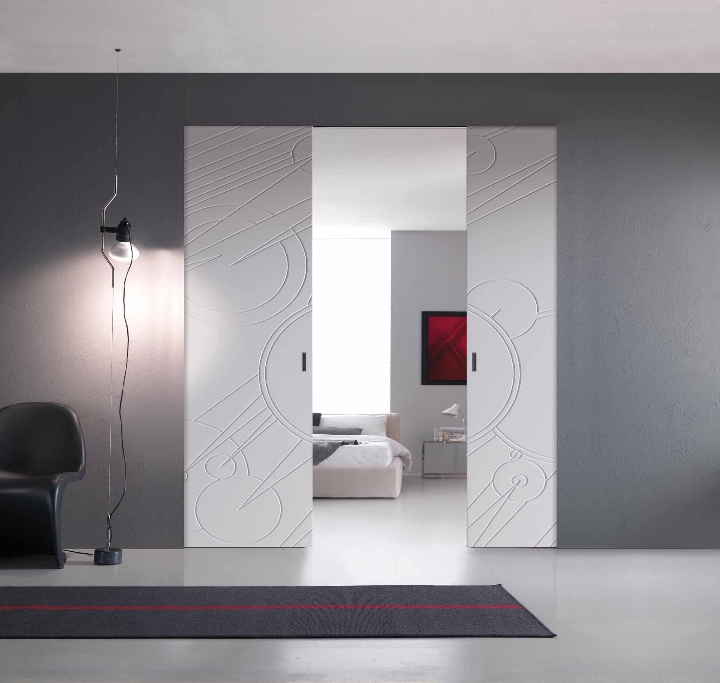 Wall sliding door Walldoor
This door has a frame reduced to the essential, without doorpost and surround strips. The doors, single or double, are retractable and slide on a single upper rail cashed that recreates a very linear and in total harmony with the environment. The panel can be made of wood or glass, both versions can be expressed in a wide range base trim catalog.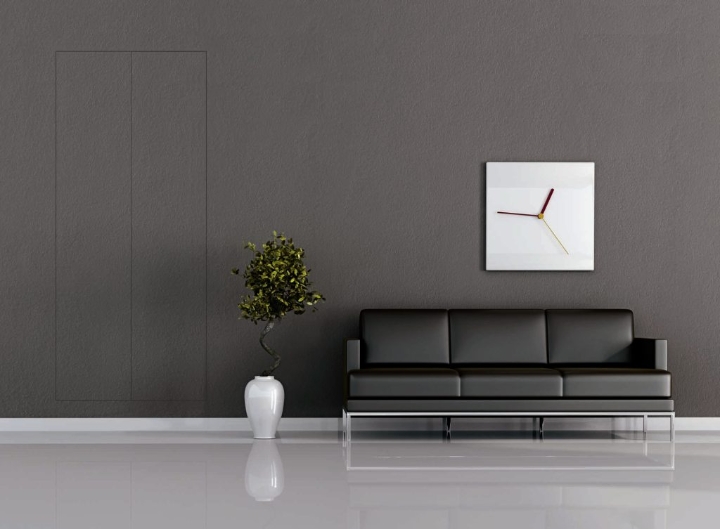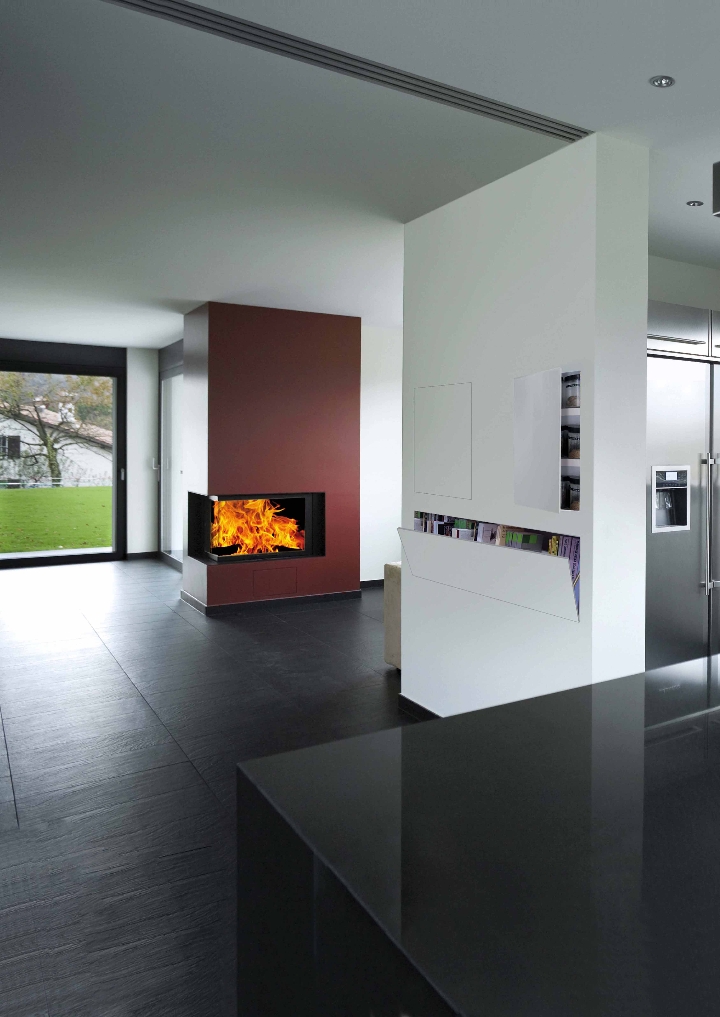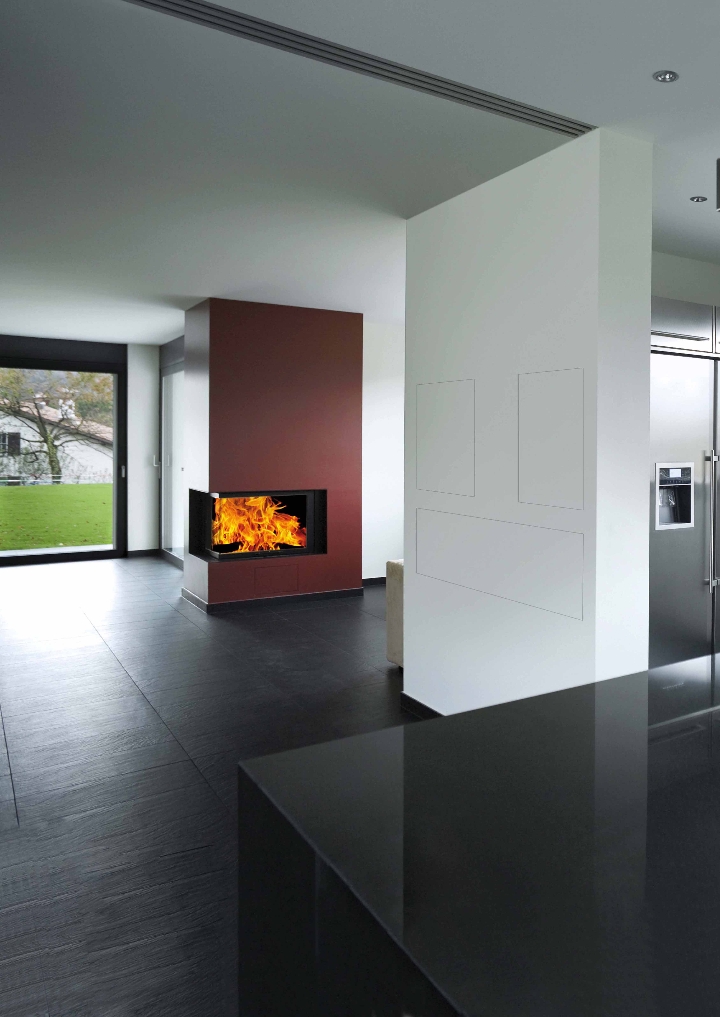 Cabinets and Walldoor Niches Walldoor
An innovative closing system to doors flush with the wall for small and large rooms that are derived from both surfaces of masonry and plasterboard. The aluminum frame encased recreates an invisible effect on the wall. A solution to get new space where apparently there would be. The doors are available in different sizes, you can customize according to the color and finish of the surface material.
La push-pull latching, Both in the version fold for both smaller niches, allows to avoid the installation of handles too visible. In the version in niche openings are provided in the fore upper and lower, guided by suitable piston seal or thrust. The door is made of water repellent material that allows the installation even in humid environments. For this reason it can also be used outside in a terrace as a pantry.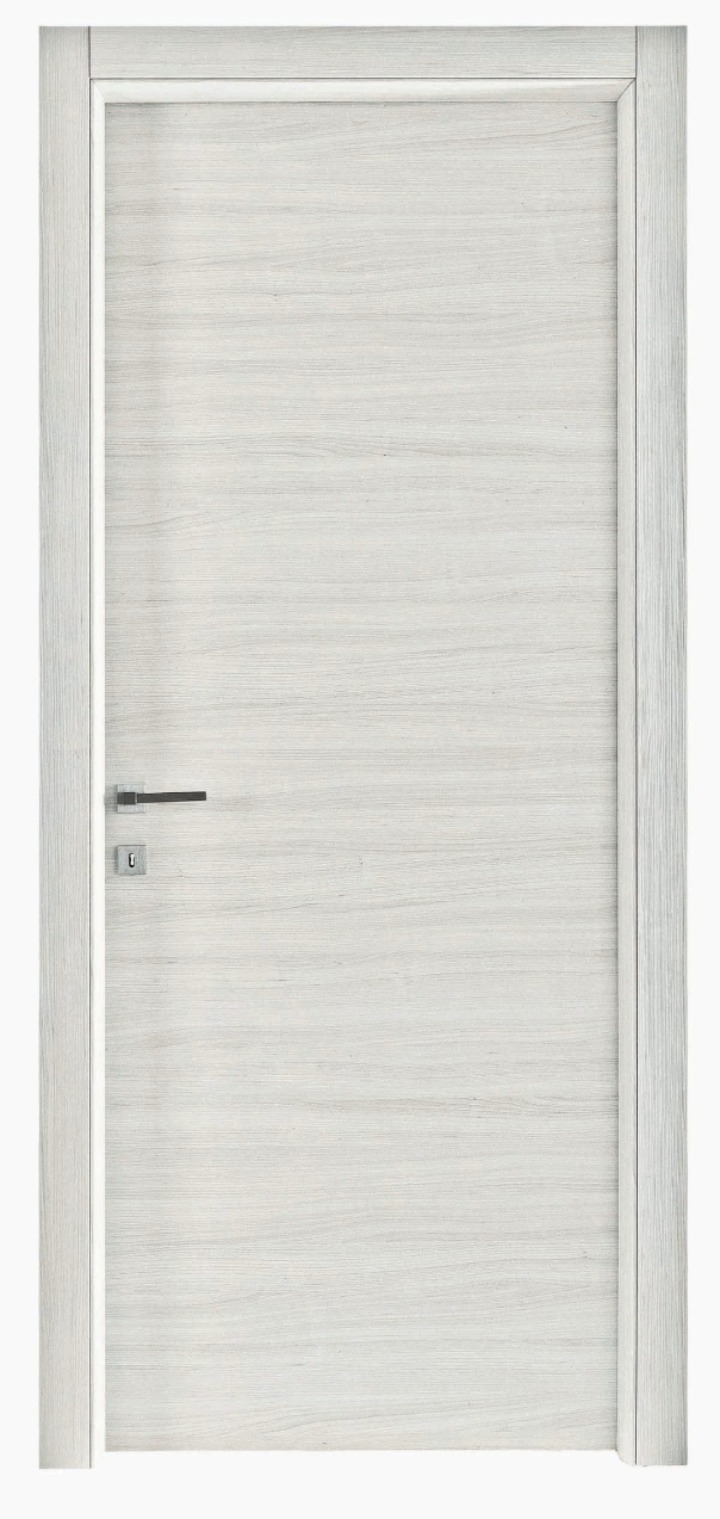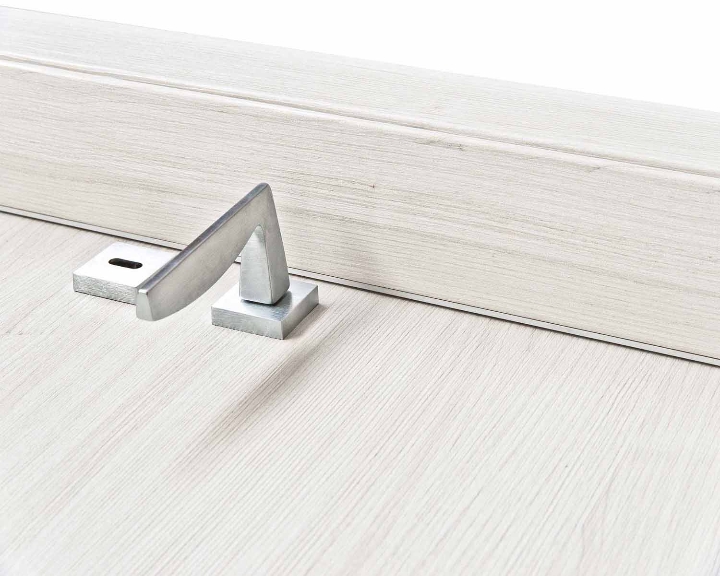 New SYDNEY swing door in "GESSO"
Bertolotto Doors spa. launches on the market a brand new version of the Sydney swing door in a syncropore scratch-resistant synthetic finish, which reproduces the color, pattern, grain and pore of the wood. The concept of "Gesso" in fact consists precisely in the exaltation of the material design that recreates the natural grain of the wood, to offer the originality of a light and refined color, easily adaptable to different environments.