BELNOTES: versatile and comfortable ottoman outdoor with summer colors
it has been modified:
2013-07-10
di
The website of online sale of household goods is distinguished by the search for original products and quality as the pouf proposed by Expandpouf by Sedit. Suitable for outdoor use, are based on the system Expandpouf designed to confer elasticity and strength combined with a extreme softness. The result: a line of poufs without hinges, durable and eclectic for absolute comfort in every situation.
For example Big Square is a soft pillow from the wide proportions designed to be comfortable in any situation. Coated with a colored lining water resistant, can be used both outside and inside the house. Big Square is washable with soap and water and is resistant to UV rays.
Big Square can be used in 3 different positions to try and choose depending on the desired level of relaxation. It is filled with a special material that gives softness and allows to maintain the shape and modular easily in any position.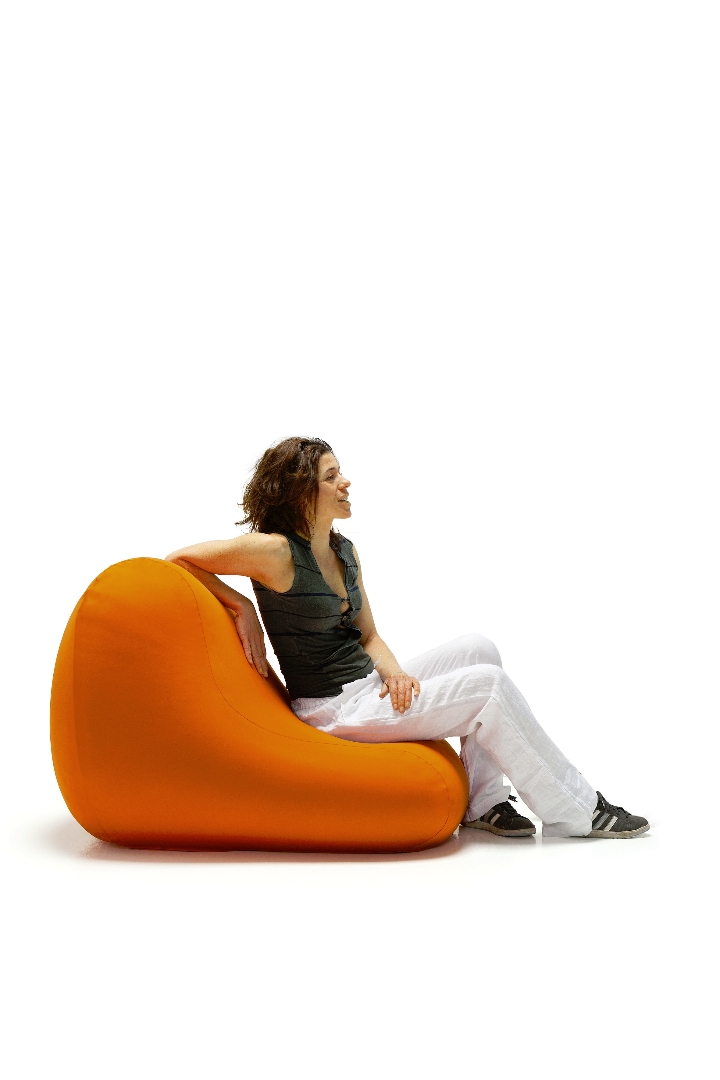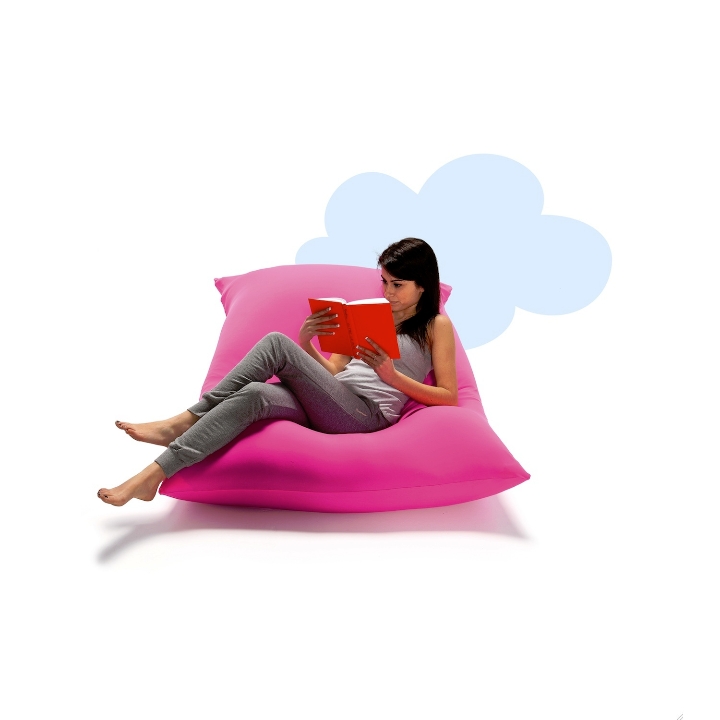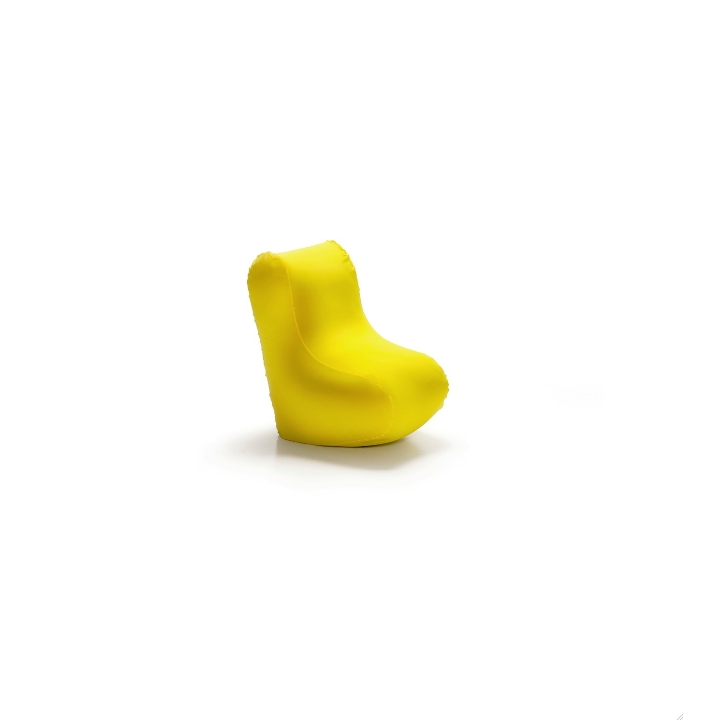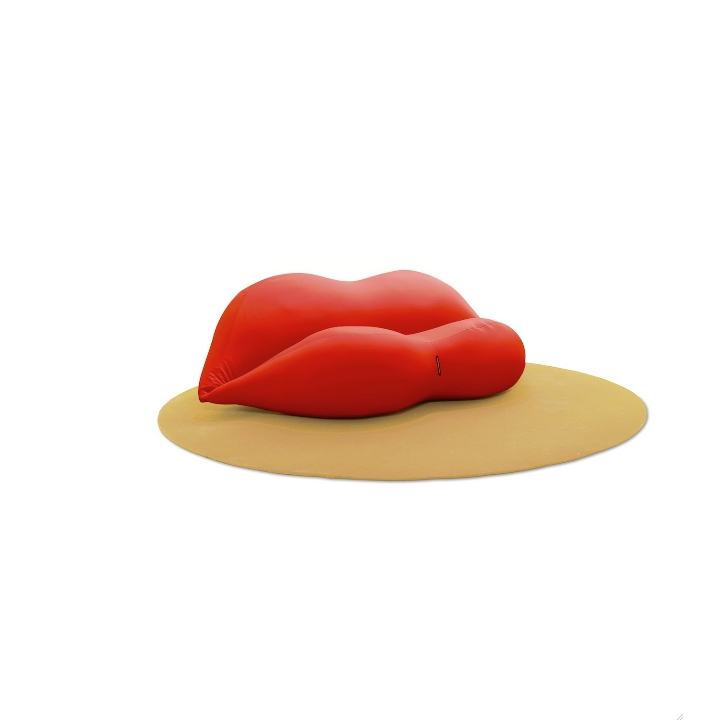 All information about Belnotes.it.