Bang & Olufsen offers a musical Valentine's Day it has been modified: 2013-02-01 di
Look for agift idea special to do to your partner for Valentine's day? Bang & Olufsen certainly it has the solution for you among its proposals a unique design for Valentine's Day music.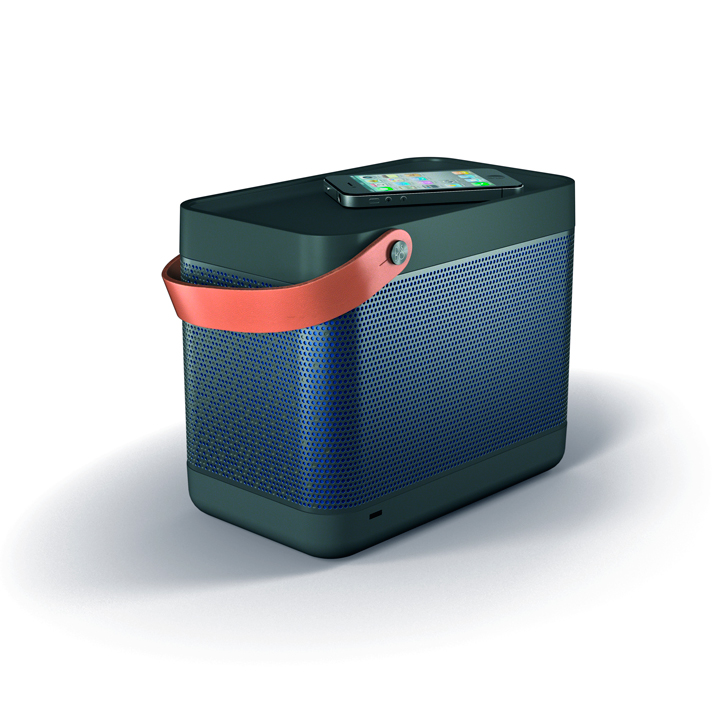 Beolit ​​12: Sound spectacular with a touch vinatge
For lovers of the years' 60 the prestigious designer Cecile Manz has created Beolit ​​12, a portable audio system with compact design and minimalist, appreciated for its amazing audio performance and wireless technology AirPlay. With its modern design and robust you can bring your favorite music anywhere and enjoy up to 8 hours of listening without having to look for an electrical outlet.
Available in black, blue, gray and yellow. RRP: € 699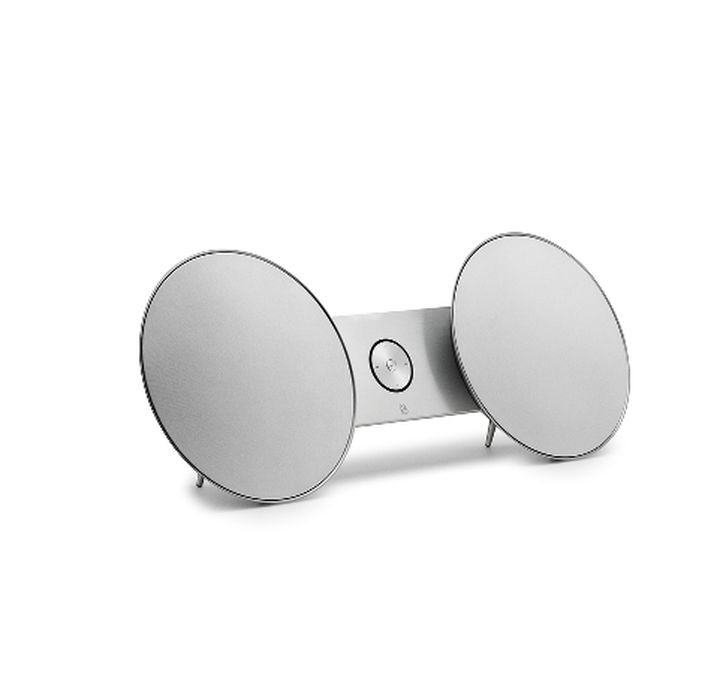 BeoPlay A8: Music to your ears
If you are looking for a sound system that transforms any room into a dance floor BeoPlay A8 has the power and ability to do it acoustic. Thanks to its excellent connectivity with Apple's AirPlay technology your only concern will be to choose the music to listen to.
Available in white, black, green and brown. RRP € 1.149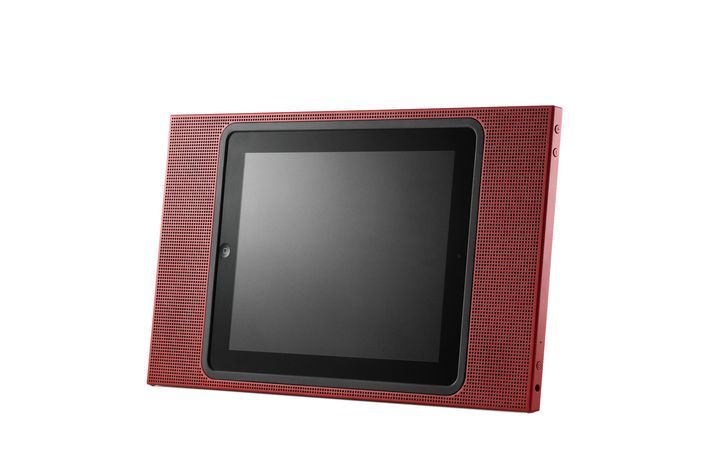 BeoPlay A3: The perfect accessory for your iPad
If your loved one can not live without iPad have found the perfect gift. With its clean design, with BeoPlay A3 you will have the best multimedia content of your iPad with exceptional acoustics and a stereo quality unmatched. And as you can bring the A3 anywhere and place it vertically or horizontally you can enjoy your favorite movie without moving from your love nest.
Available in black, red and green. RRP € 549.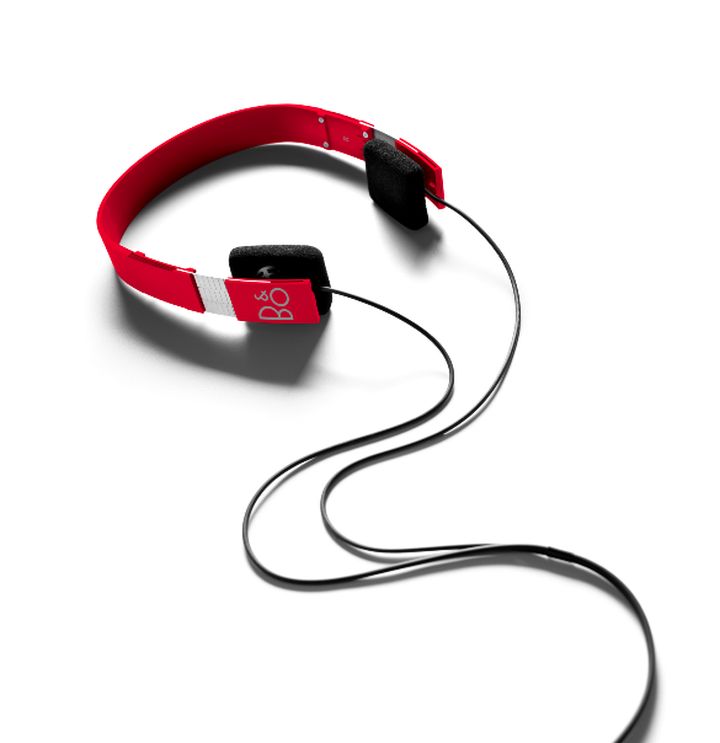 Shape 2: A jewel for all days
Form 2 headphones are the ideal accessory that perfectly matches the style casual everyday. They have a low weight, they are very comfortable and offer sound experience inaspetatta, so your partner can be lulled by the pure pleasure of sound. It 'a special gift that combines design, quality and exclusivity.
Available in black, red, orange, white and yellow. RRP: € 120.