Bang & Olufsen / Playmaker, the best quality of wireless sound> it has been modified: +2012 07-14-XNUMX> di
Playmaker of the new Bang & Olufsen offers music lovers the best of both worlds: outstanding audio quality from the wide range of active Bang & Olufsen and one-touch access to digital music collections. Without cables. Just add Playmaker to any set of active Bang & Olufsen and, within seconds, you will discover the beauty of listening to music from a smartphone. If you want to share a playlist or explore a new station on-line, Playmaker leads the digital music in a rich soundscape that reveals much more of your favorite songs on the Bang & Olufsen.
And since all the Bang & Olufsen speakers are active - with specially tuned amplifiers, integrated in each cabinet to power all the drivers separately - extraordinary audio systems have never been so simple. Just connect two BeoLab speakers to the new Playmaker and start listening to the music from your phone or tablet. No need for additional amplifiers.
For those who have Bang & Olufsen Playmaker is a simple way to add music to their systems wirelessly and features specific to help you manage even the most demanding speaker Bang & Olufsen BeoLab as 5.
Playmaker works with Apple AirPlay and DLNA and can convey everything you want to play from any smartphone, tablet, Mac, PC or media server.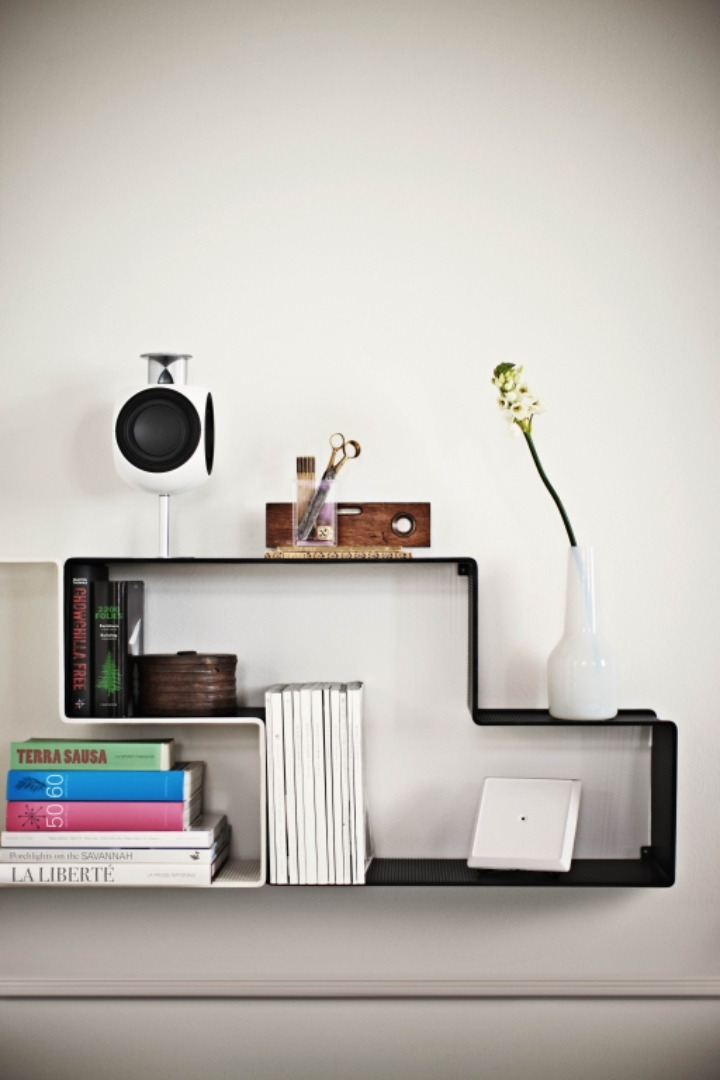 Point guard is perfect for the home where people love to listen to different kinds of music in different ways. Each family member is able to stream music from your phone or from any other device. The volume and the elimination audio can be controlled by the handheld device, the Bang & Olufsen remote or on Playmaker. Guests can easily connect and share a song. And adding more Playmaker in more rooms with Bang & Olufsen, you can synchronize the audio throughout the house or listen to opera in one room and hip-hop in another - and create many musical areas at will.
Easy to set up and use, Playmaker is connected to a wireless network in seconds. The App BeoSetup of Bang & Olufsen can help you do it with a few steps, alternatively, you can press a button at the bottom of Playmaker to connect to a wireless router. All that is necessary for the transmission is placed in the discrete design, white, small enough to be placed on a shelf.
Playmaker is available in stores Bang & Olufsen from July 2012