Bang & Olufsen / BeoVision 11
it has been modified:
2012-10-22
di
The new BeoVision 11 Bang & Olufsen, the TV is the most comprehensive and ambitious ever made by Bang & Olufsen. In addition to the quiet luxury of Smart TV, they expect a spectacular audio, a video of the first order and a full range of possibilities online. The connection between the media and family members Digital has never been so simple and carefully designed.
BeoVision 11 sets new standards as a hub of entertainment and information all-in-one for the whole family. Behind the elegant design, Bang & Olufsen has created a balance of form, function and technology that will delight within the digital home for years to come.
According Tue Mantoni, CEO of Bang & Olufsen BeoVision 11 was conceived in order to give the whole family a full range of digital entertainment of the highest level to date - without compromising aesthetics, intuitive controls and high sound quality for which it is famous Bang & Olufsen. "We want to offer our customers the same experience of quality, whatever they're doing: watching TV, downloading a film, using the internet or trying out the latest video game. BeoVision 11 is designed to keep pace with any member of the family - and to amaze without any mediation between him and the contents - as technology continues to evolve in new directions.
Great sound and picture quality singular
For most manufacturers, producing a powerful sound and high quality limited by the physical volume of flat panel display is a contradiction in terms. Not to Bang & Olufsen that can enter no fewer than six speakers in the interior thin BeoVision 11 feeding them with his amplifier. The result is an audio surprisingly sensitive area, outside the television and different from any sound ever heard from a TV. A complete surround sound module is integrated within BeoVision 11 ready to connect the full range of flexible speaker Bang & Olufsen.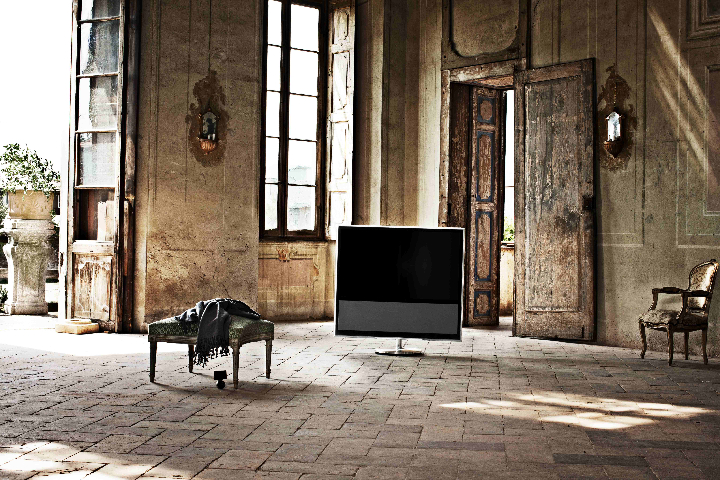 With sharp reproduction 2D and 3D, BeoVision 11 introduces a number of advanced technologies for optimal viewing which include a unique sensor developed by Bang & Olufsen that constantly adjusts the brightness and contrast for optimal viewing comfort. And, to keep up with the different types of content that today's families are using, be it movies, sports, games or news, BeoVision 11 adapts its image mode different video inputs to provide optimal performance regardless of what you look.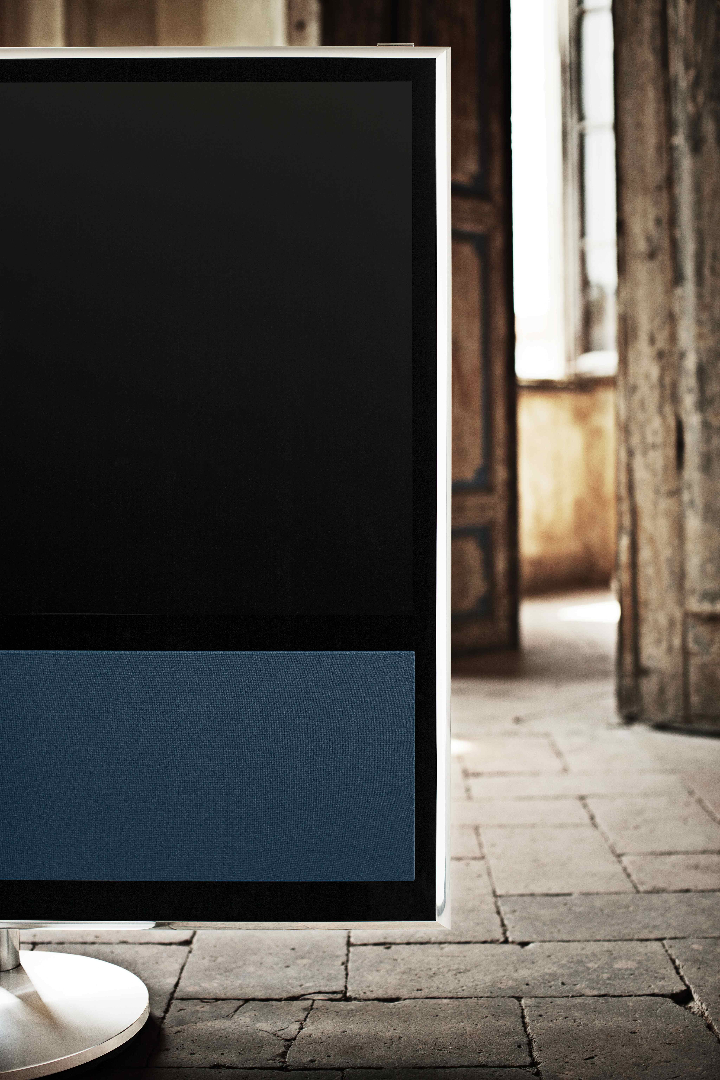 Easy and comfortable control
BeoVision 11 is the first Bang & Olufsen TV with Smart TV, a new platform that allows you to quickly switch from TV channels to the Internet and other interactive content.
Simply connect the device to the Internet and begin to view web content on the big screen in seconds. BeoVision 11 also allows you to choose from the most popular apps such as YouTube and Facebook or surf wherever you want. BeoVision 11 with a remote control that lets you control all functions in a simple and intuitive and is also ready for BeoRemote app on your tablet.
Options furnishing flexible and content for all
With BeoVision 11 furnish with a television becomes easy, this TV offers a wide variety of colors to choose from to suit all types of furniture. You can choose from six colors of fabric front, a front frame in silver or black, and a rear cabinet in black or white.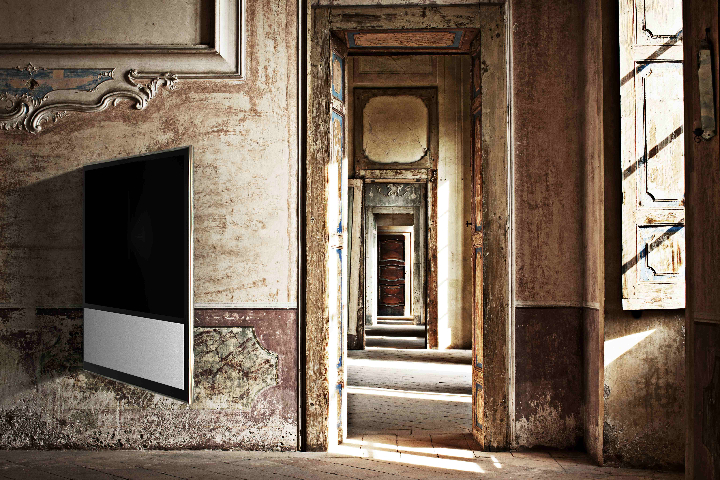 Moreover, with four options stand, it is easy to place the Smart TV Bang & Olufsen best placed to the house and the lifestyle of the family. Nothing beats the luxury of floor stand or wall bracket motorized: just grab the remote to tilt it forward from the wall at any angle up to 90 degrees and place it back and forth at the end of the vision. There is also a wall bracket with manual rotation and a stand to stand.
BeoVision 11 is available in versions 40 ", 46" and 55 ". For sale exclusively at retail, Bang & Olufsen dall'11 October 2012. Prices from: Euro 5.995.
for more information: www.bang-olufsen.com