Bamboo Quadro by Rubinetterie Stella. Squared design for the contemporary bathroom it has been modified: 2019-02-19 di
Alongside the historical collections, true icons of Made in Italy in the world, Rubinetterie Stella proposes numerous contemporary lines, created in collaboration with the most authoritative representatives of the design world.
This is the case of the Bamboo Quadro collection, which is the square version of the collection created by the archistar and designer Marco Piva.
Bamboo Quadro stands out for its essential and at the same time strongly characterized profile, in which rigor and functionality coexist harmoniously, with the final result of a unique and unmistakable aesthetic and functional effect. In fact, the models stand out for their original and highly innovative shape, which refers to the homonymous plant, and at the same time ergonomic, which favors a natural handle and intuitively manoeuvrable.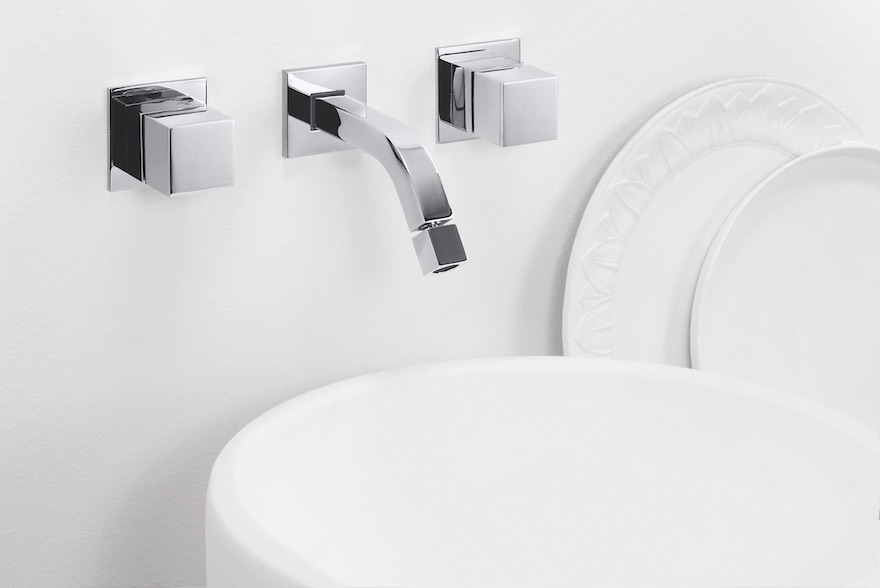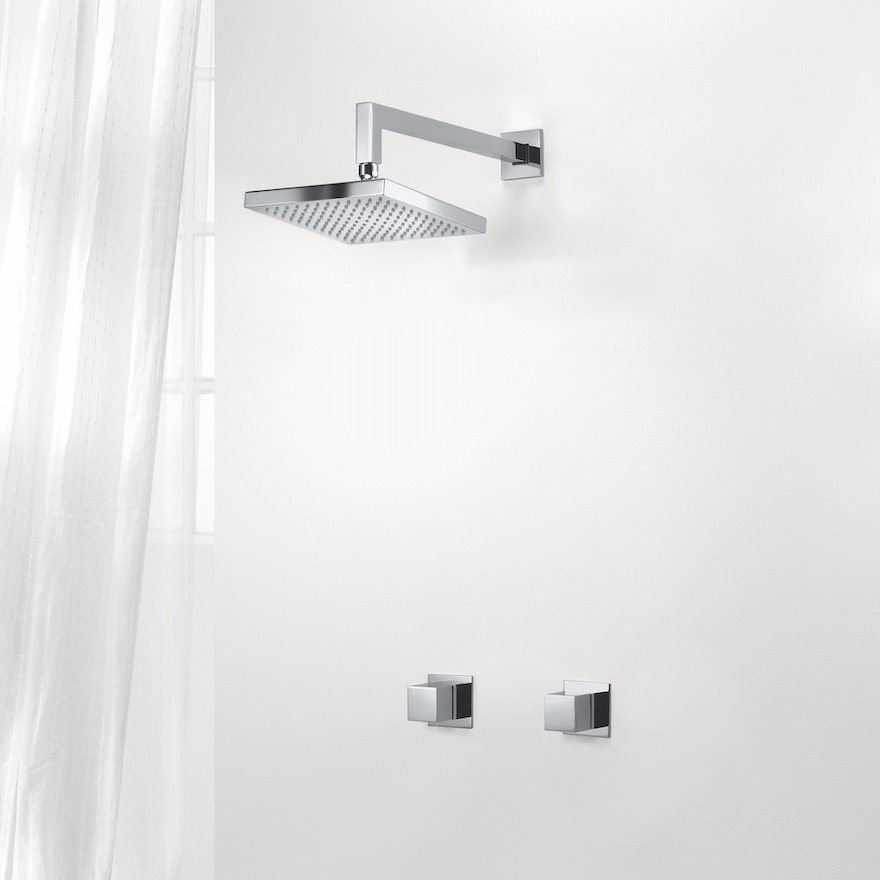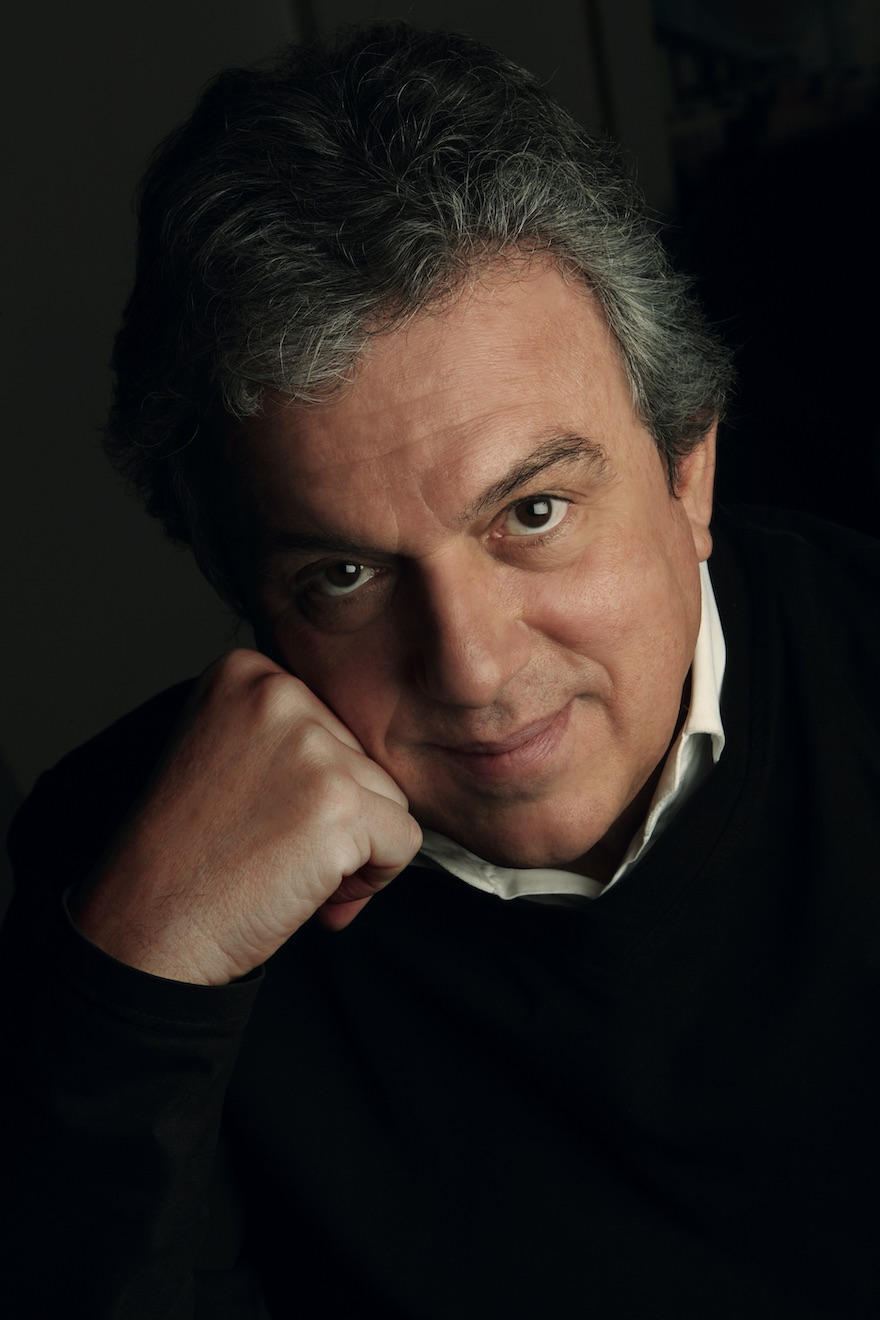 Marco Pivawww.rubinetteriestella.it