AXOR / the new "WaterDream" signed FRONT and NENDO Cersaie 2013
it has been modified:
2013-07-18
di
"What we seek in relationships with great designers and designers of our time is not just a new shape for a tap or a shower" explains Philippe Grohe, head of the Axor brand "We want to literally revolutionize the relationship between man and its most precious resource: water."
And while it's been a year after the presentation of the most environmentally-friendly mixer (Axor Starck Organic drawn to the company by Philippe Starck) Will be the Cersaie to host the first of two new international "dreamers" called by Axor to contribute to this impressive research work: Japanese NENDO and Swedish FRONT DESIGN.
The invitation to rethink the shower has produced two installations that well reflect the geographical and cultural distance between the designer: while Oki Sato-founder of Nendo- inspired by emotions and spaces that de-contextualize the shower, Sofia Lagerkvist, Charlotte von der Lancken and Anna Lindgren. driving Front Design, explore creatively the origins of the home bathroom.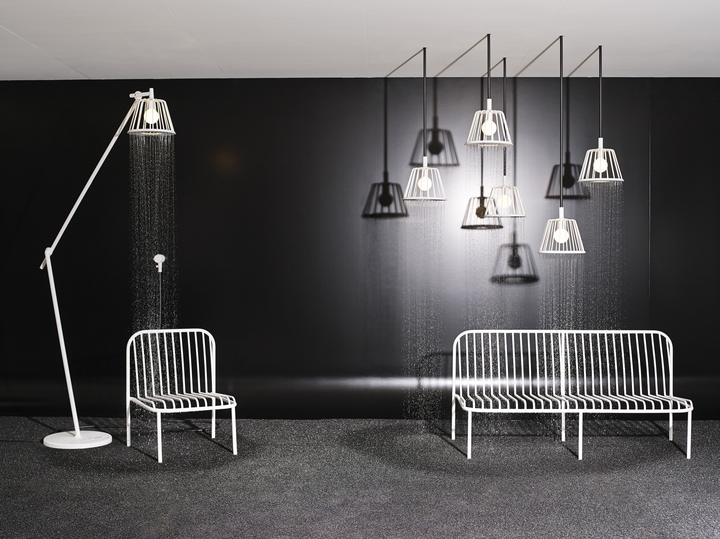 "Both study groups operate by moving the observation point" explains Philippe Grohe "It is fascinating to see such as Front Design will help us move 'front' just something that is normally hidden from view, turning it into a captivating and original concept."
Front Design He experiences the path of the water in its most original form: "We wanted to draw attention to the technical components of the plumbing" says Charlotte von der Lancken "It 's an approach that is part of our philosophy: start looking most archetypal of each object. Pipes, valves, fittings and funnels recovered here a leading role. "
In his "WaterDream" Oki Sato Search the archetypal starting from the experience and emotions: "Water and electricity: I wanted to join in a unique what better symbolizes life, giving the shower a dimension both aesthetic and sensual 'spiritual'. The result is a magic, a source able to regenerate at multiple levels. "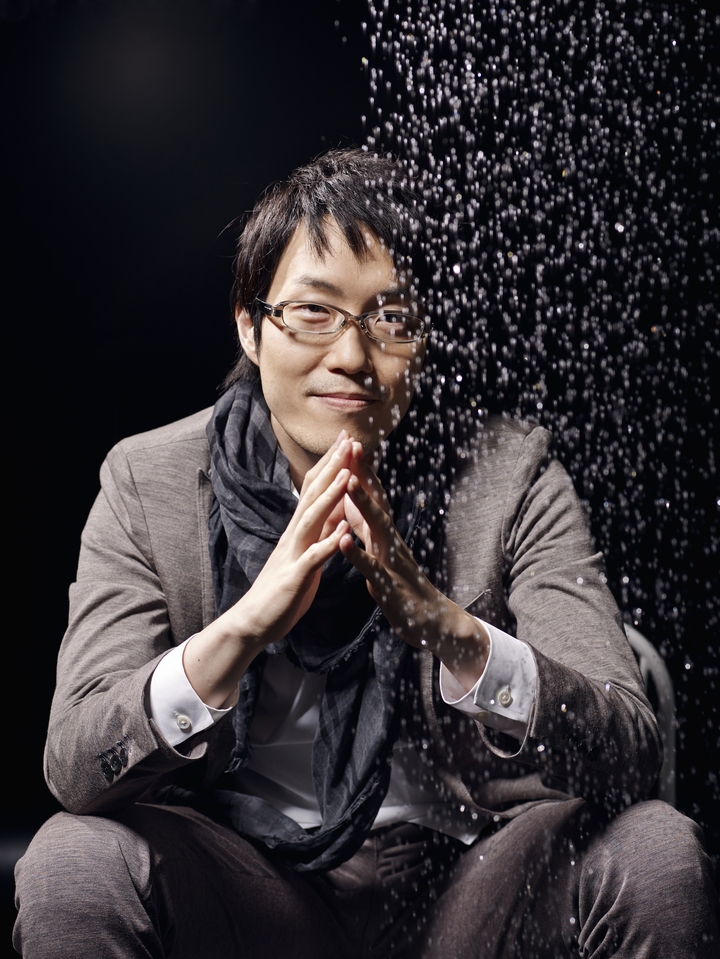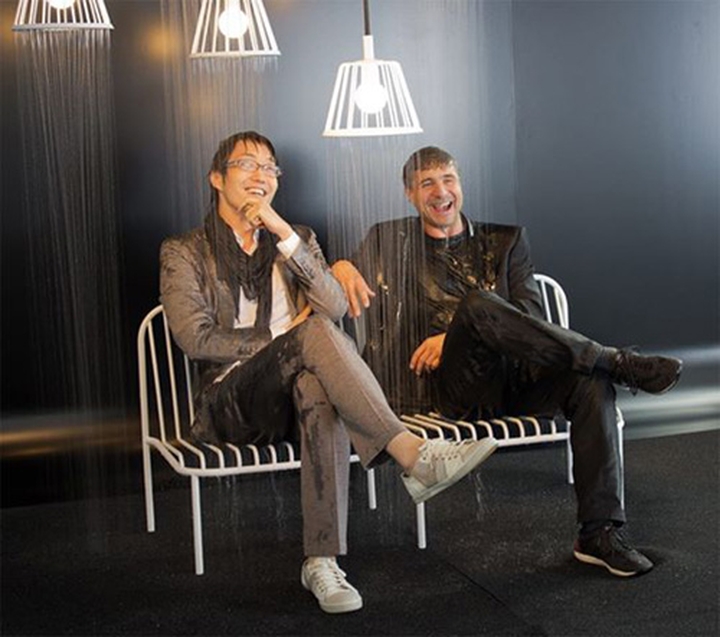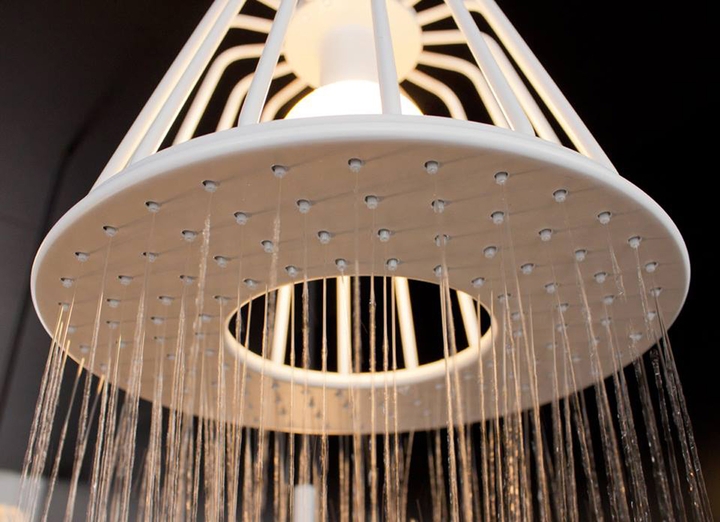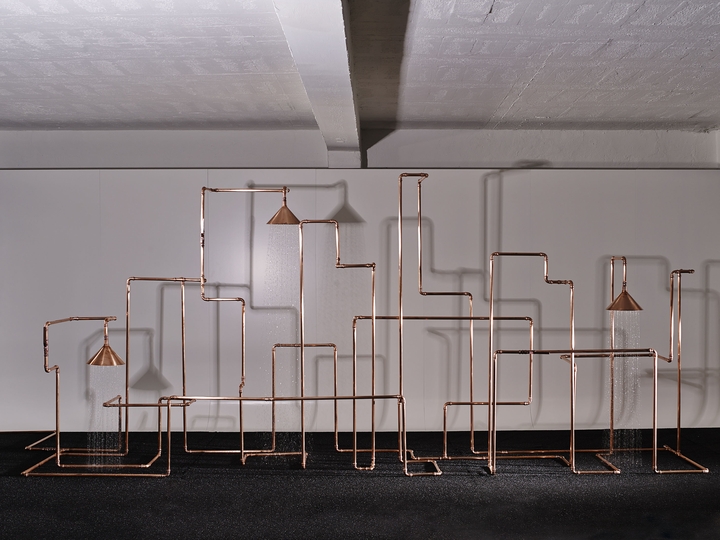 CERSAIE BOLOGNA -23 27 September 2013
PAD. 21 STAND A53 B52
For more information visit: hansgrohe.it