Brilliant integrated audio by Bang & Olufsen
it has been modified:
2013-01-21
di
Bang & Olufsen presents the new elegant integrated audio system with great audio performance level. This innovative system adds soundscapes of great impact to any room, from the luxurious hotel suite to your home. The integrated audio is the newest variation of luxury kitchens, dining rooms and in all other areas where you want to play or listen to music. The integrated speakers They represent an excellent alternative to the speakers for free positioning, in environments with limited space or with special needs taxes from furniture.
While many integrated solutions on the market require the choice between sound and style, with the new plant Bang & Olufsen lovers of design and sound will no longer have to compromise. The integrated solution from Bang & Olufsen includes two speakers and a subwoofer connected to a separate amplifier and hidden in wall or ceiling. The circular design is discreet but distinctive.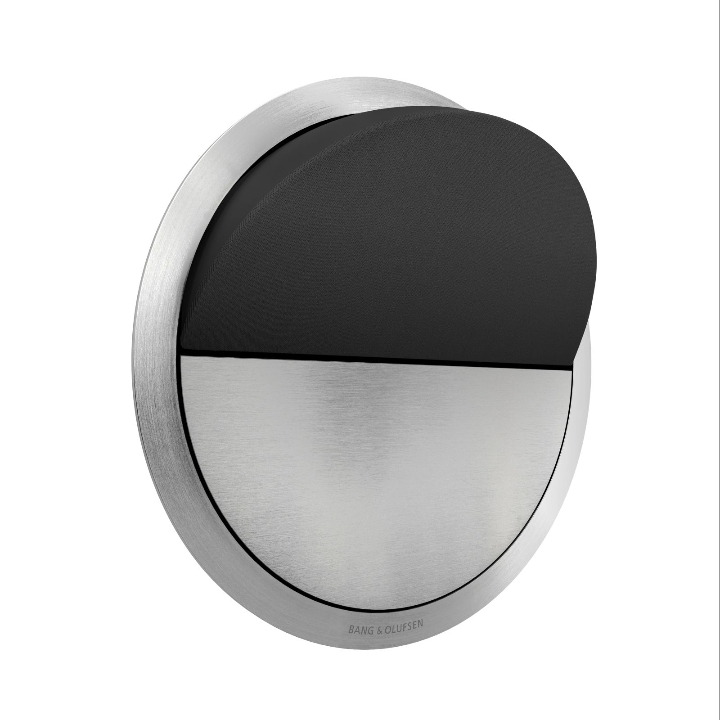 When the system is off, the speakers and subwoofer are hidden in the wall, what you notice is the subtle geometric composition of the designer Anders Hermansen.When You turn on the music, the function motorized tiltAs if by magic, directs the audio to the desired acoustic performance by delivering amazing.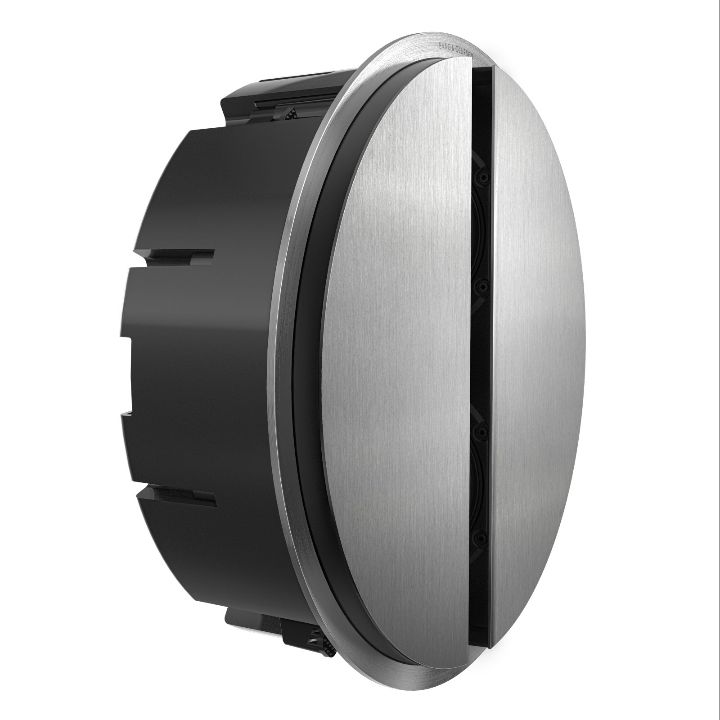 The speakers are available in matt aluminum, cover with fabric in white or black. The subwoofer is in matt aluminum.
"This integrated solution is designed for environments in which you want to get amazing audio performance without having to find space for speakers free positioning"Said Michael Jensen, Product Manager. "Audio is an authentic experience Bang & Olufsen and, at the end of the audience, the speakers slide back into the wall without interfering with the environment".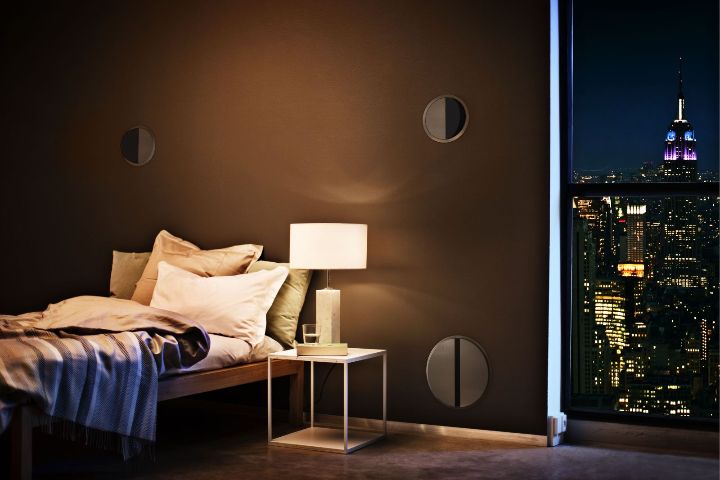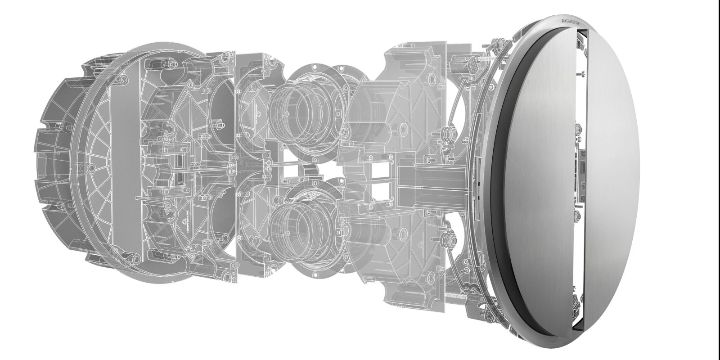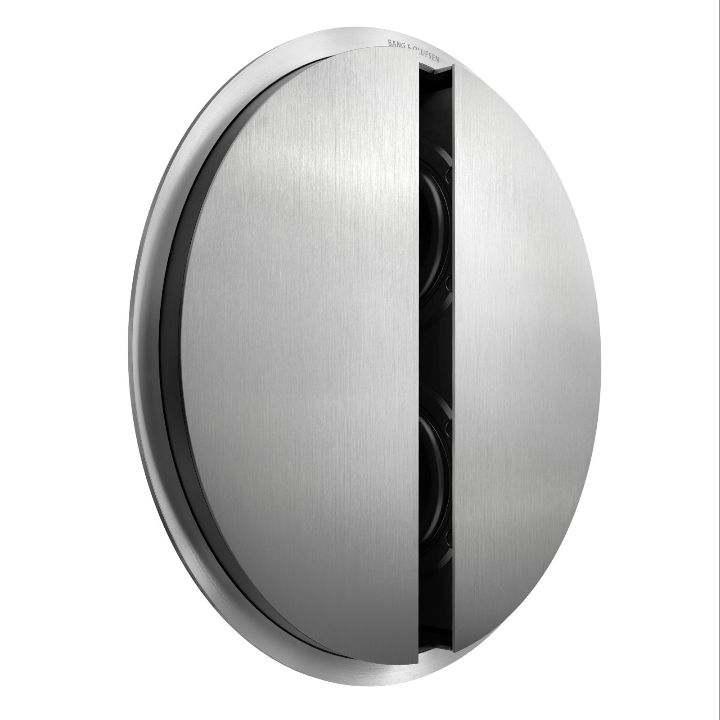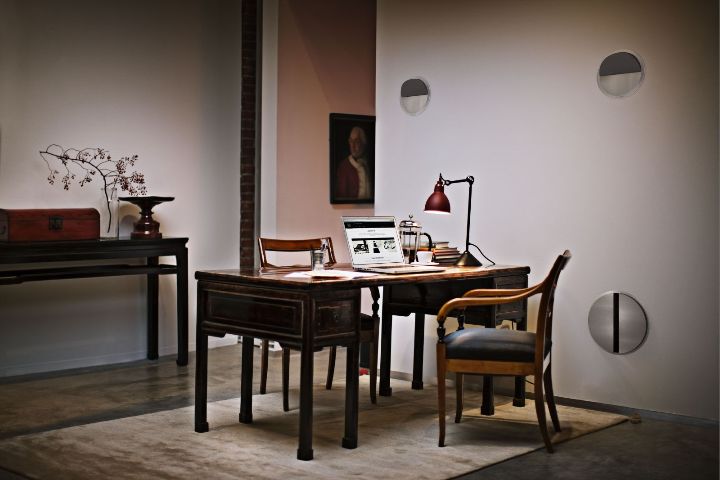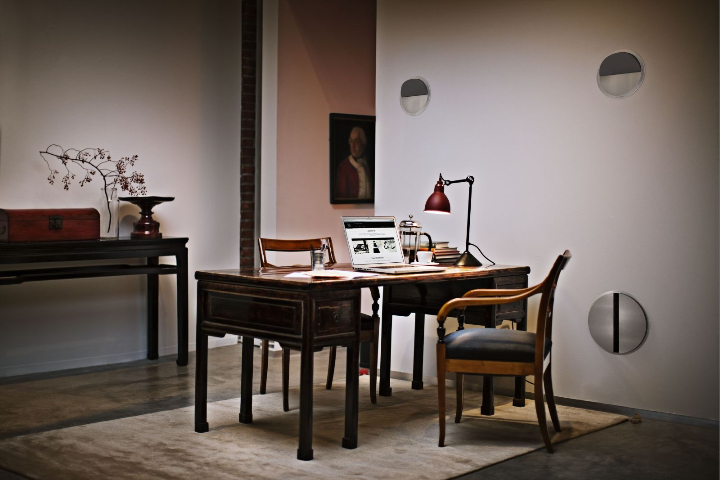 The new BeoLab 15 (Speakers), BeoLab 16 (Subwoofer) and l 'Amplifier 1 are available at retail Bang & Olufsen selected from January 2013. RRP: € 3.495 per plant.