Air Spring: Garden Lovers of time and of a house in Pastel Blue it has been modified: 2014-05-09 di
It is spring and the gardening enthusiasts, Small gardens in the city, the green and the flowers can not do without baskets Reisenthel, colorful, practical and super-resistant.
The ideal place to spend a few hours in the open air having everything at your fingertips.
Carrybag e Nestbasket are l 'ideal for holding garden tools or for reap the rewards of summer. Fantasies flower, retro and in pastel shades perfectly match the colors of spring to make happy every Garden Lovers.
Carrybag Flower is a valuable aid for raising spending, For collect vegetables from the kitchen garden and take them directly to the kitchen! If then there is a Sunday picnic with friends this is the fastest way to store everything you need.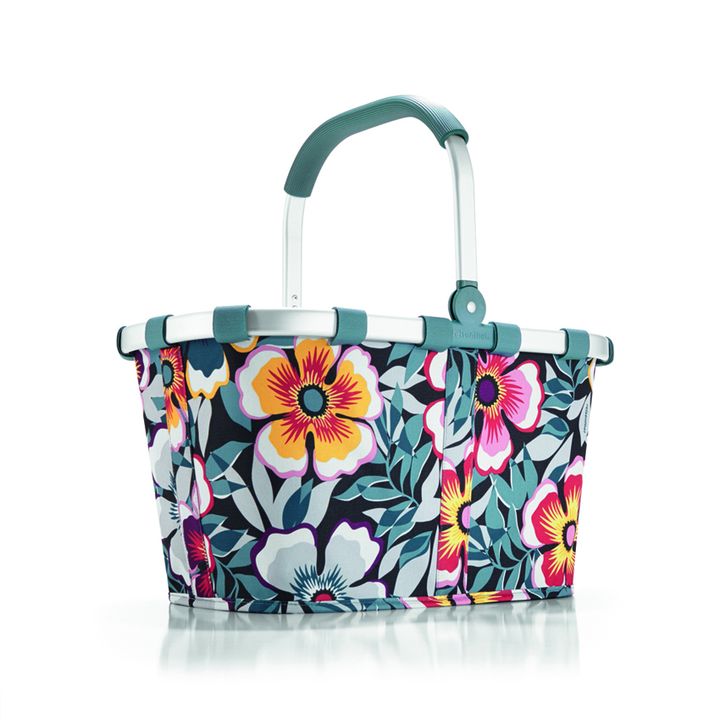 Nestbasket ultra-versatile also suitable for growing hobbies in the garden, in the city, shopping, shopping.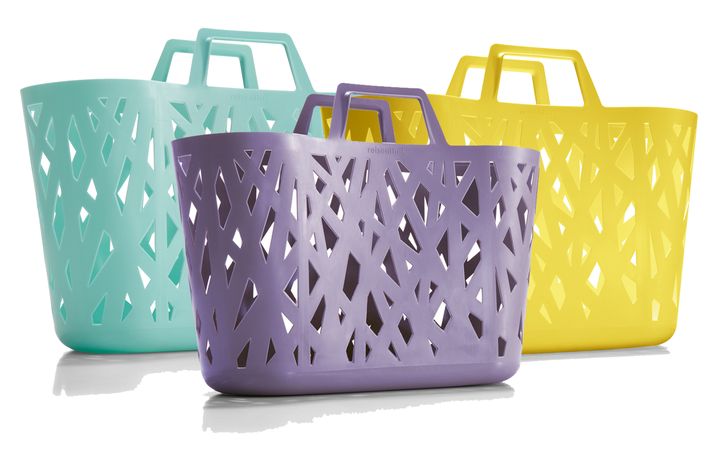 Also there is Drawerbox. I drawers are indispensable for storing items and documents, But often also the largest drawer is not sufficient. Reisenthel comes to our aid with the series drawerbox of plastic drawers: practical, colorful, fun, Can be stacked on one another without limits and according to our imagination ..

For more information please visit: www.reisenthel.com