It opens the Design Museum of Civita Castellana
it has been modified:
2013-10-03
di
Opens Friday 4 October with the presentation of the volume "The designers of the bathroom" the Temporary Museum of Design in Civita Castellana.
Wanted by the Association for Industrial Design (ADI www.adi-design.org) Lazio, The Museum will be open until October 18 2013 spaces Ex Carcerette Via Vinciolino 7. The initiative is in support of an exhibition as a permanent enhancement of the age-old craft tradition of the territory then became industrial excellence.
Colavene -which supports the project of the museum permanently has provided the exhibition the techno-wash Active Wash designed by Marc Sadler, the wash 'light' designed by Studio Triplan Roman and line Acquaceramica Alexander Paolelli: Three different approaches to design more functional angle of the house. Starring designers fact that in recent years 20 have revolutionized the bathroom but also all those professionals (creative designers) -a that locally- took part in development of the sector.
"This initiative is of great value to the local production, especially in this moment in history" explains Gianfranco Colamedici, General Manager Colavene (pictured), the company founded by his father in 1968 "The history of our company has always been caratterizzarta the pursuit of quality, which initially resulted in attention to raw materials and processing expert then has become increasingly linked to the industrial design and the style that we spokesperson worldwide. Now that our future depends in large part by the internationalization feel the need to raise awareness of the important cultural 20 developed in recent years by each of our reality. "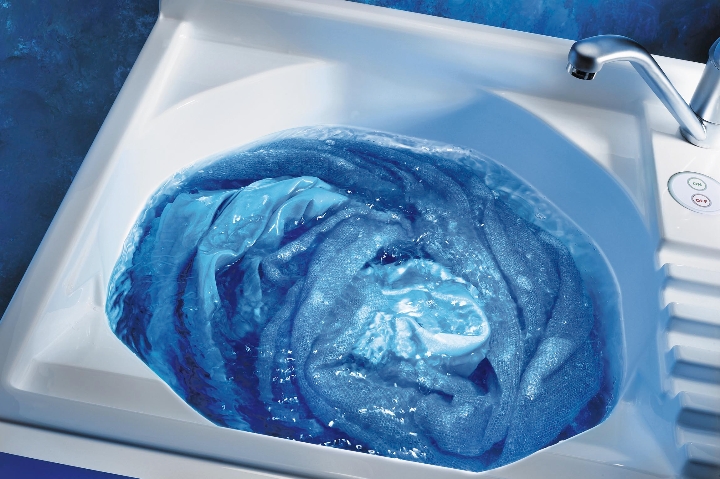 Colavene - Wash Active Wash detail burning pan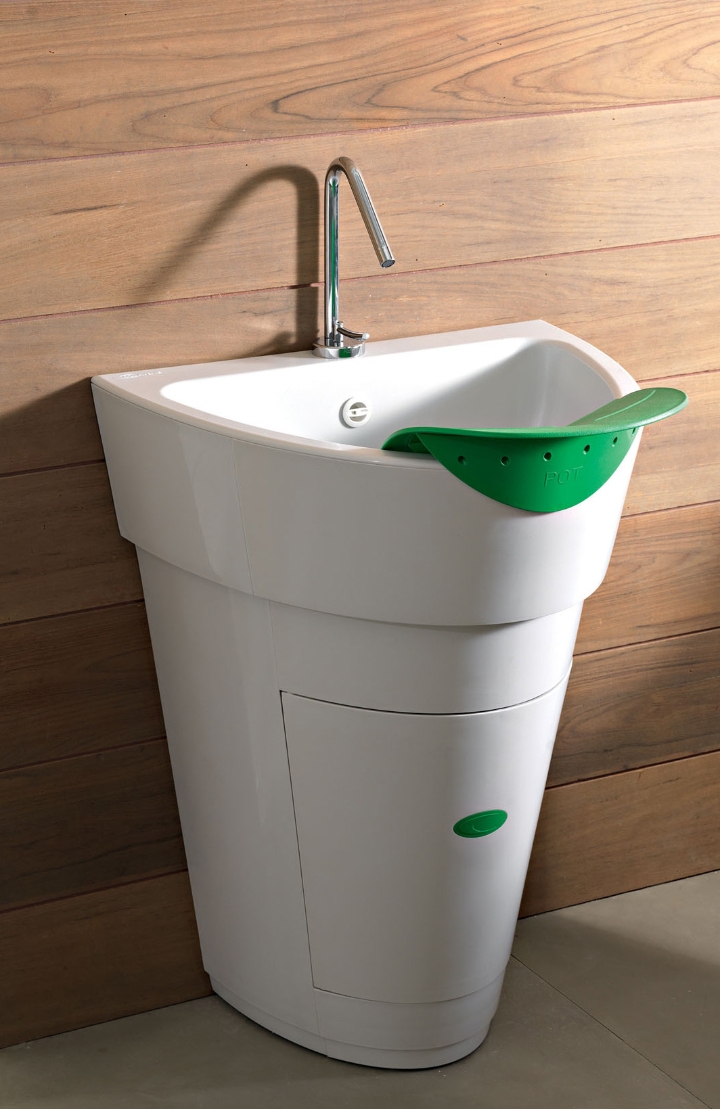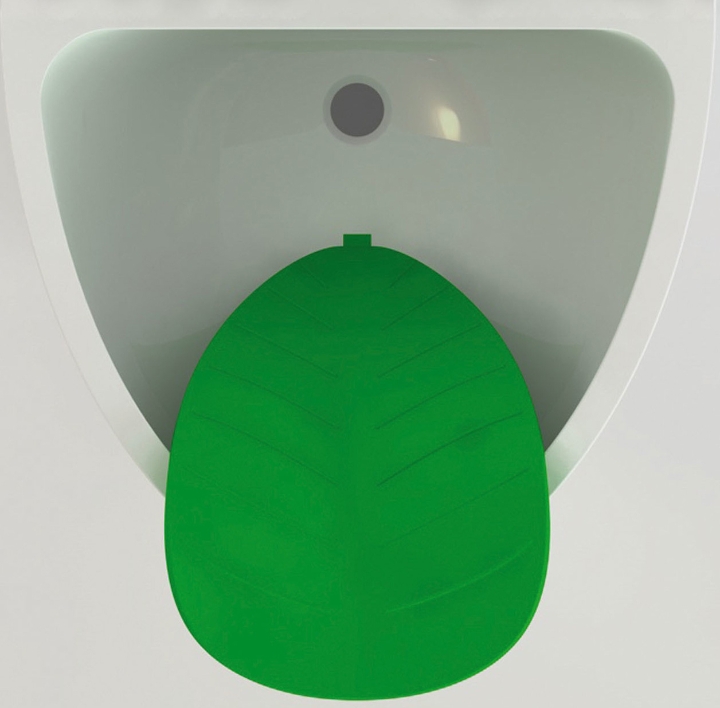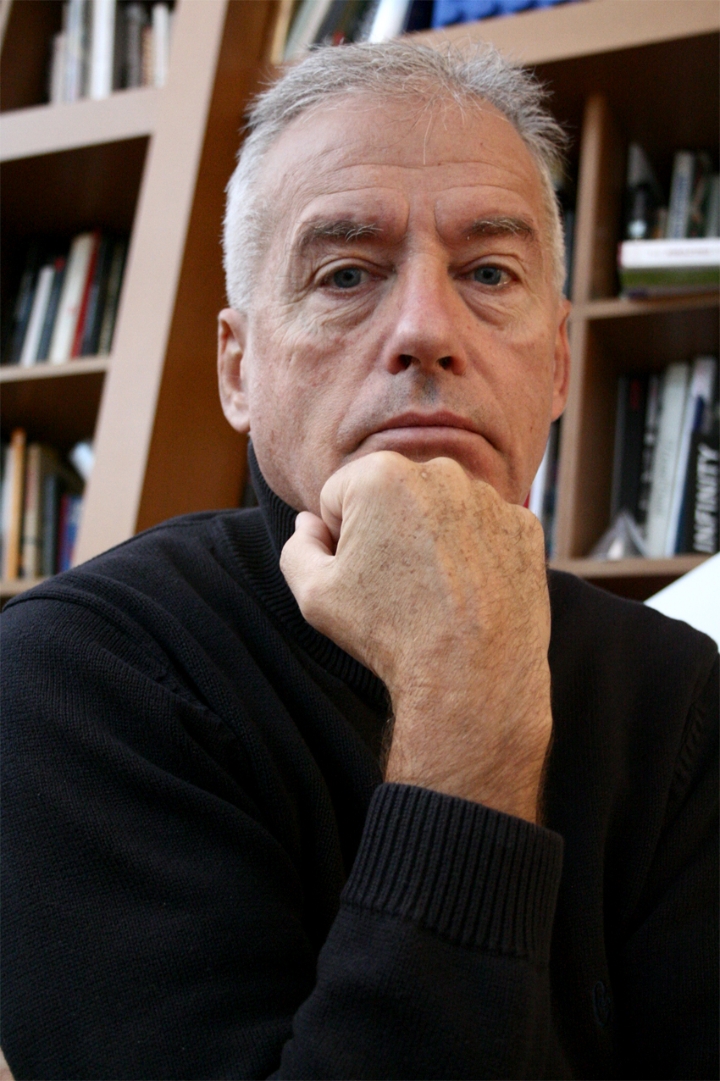 Marc Sadler design Colavene Active Wash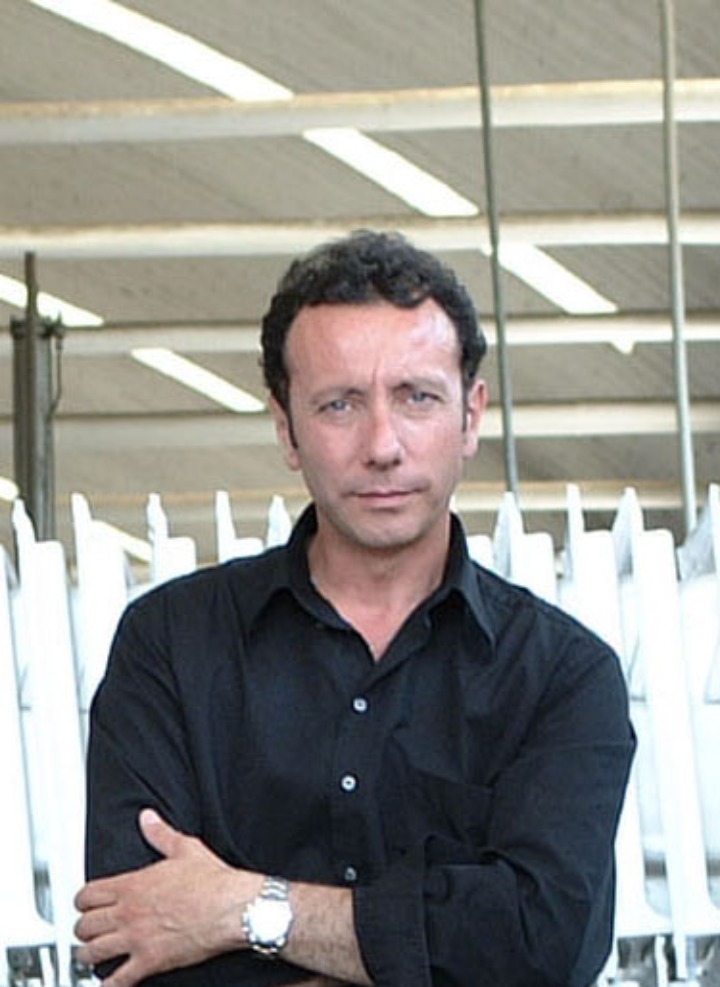 Gianfranco Colamedici Dir.Gen.Colavene