APPLE WATCH, the Apple watch
it has been modified:
2014-09-10
di
For years now successive rumors about the possible release of a clock Apple, an "iWatch", so long that for once Apple came second.
But now I have the Apple iWatch is real and it's called Apple Watch, was presented yesterday during the Apple event in San Francisco. Tim Cook has introduced as the next chapter in the company's history.
It will be available in three versions 2015, normal, sport and version Edition, with the gold-plated case. The screen is rectangular, with rounded sides and corners, the element that stands out is a wheel on the right side, an element that has always characterized all the clocks, but here need to scroll the screen, while the glass is in sapphire.
The aesthetic is customizable, Apple has made 6 different straps can be easily replaced without tools.
Behind the new interface, specially redesigned, there's an iPhone reduced in size but not in features, a 'device of fitness and wellness, and a highly accurate clock.
The Apple Watch can only work in combination with a standard iPhone or 5 6, because it is designed to work closely in hand with the Apple smartphone which uses connectivity and GPS.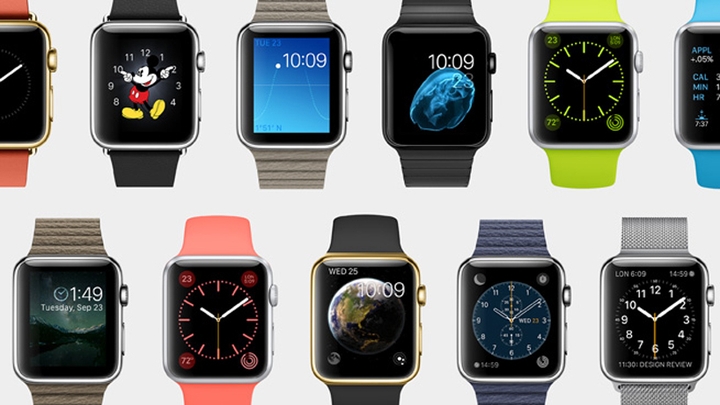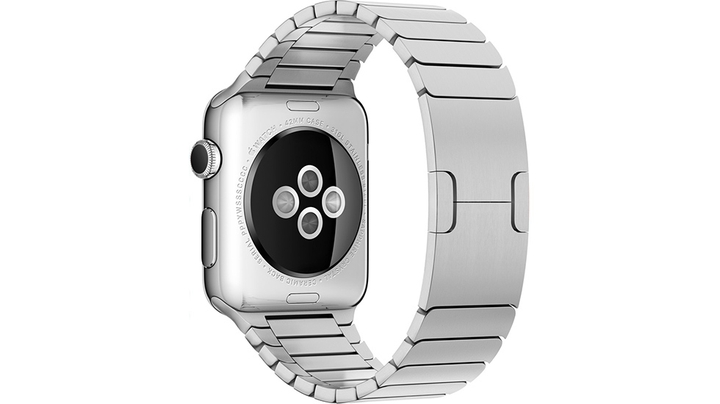 On the back of the case there are sensors for the detection of the heartbeat.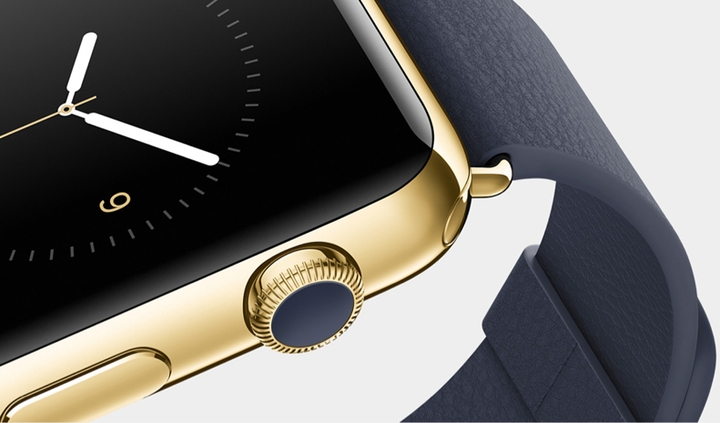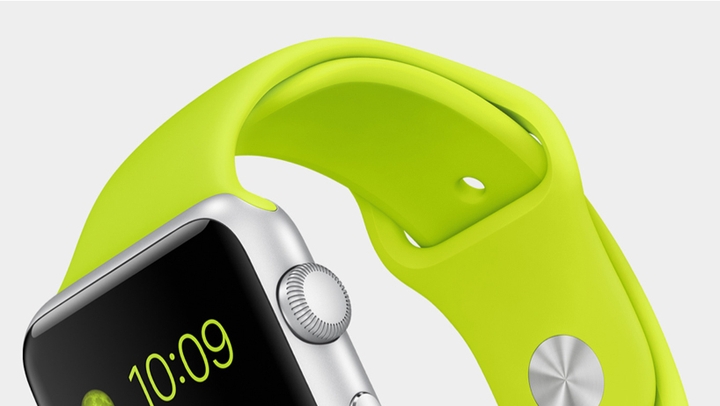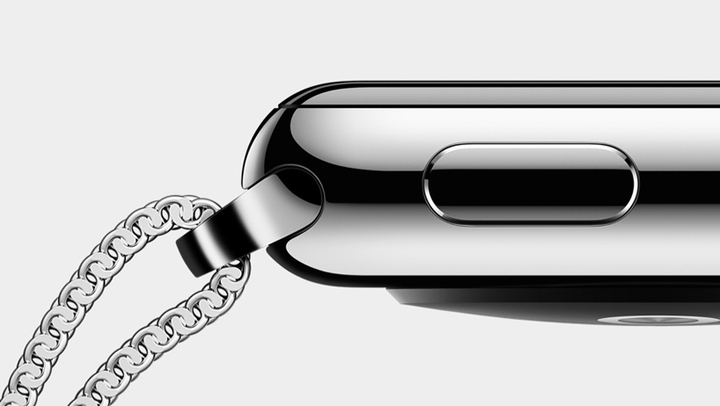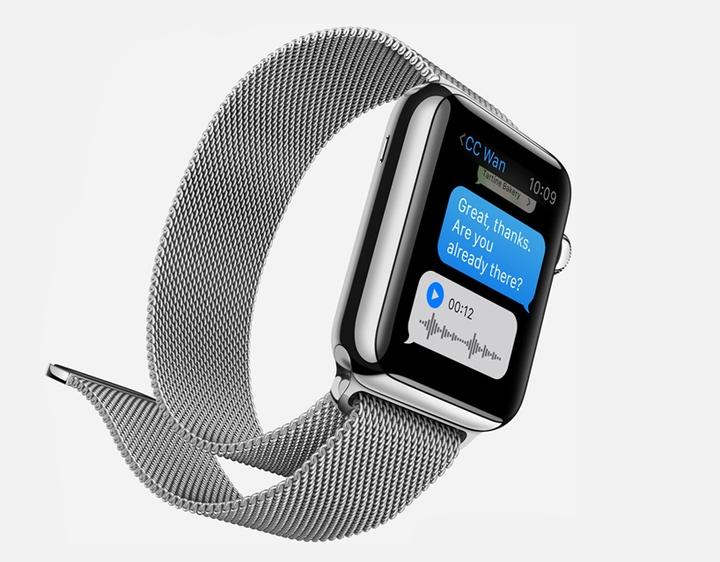 I need more information here