Mangrove hanger, design Roberto Bonadeo it has been modified: 2013-12-02 di
MANGROVE is l 'subject of contemporary furniture that fits the lifestyle of his master. For each need a foothold.
Its design is inspired by the forms of natureOffering all the variety that it offers; its ergonomics and its sloped are designed to provide a foothold for every need and to ensure the usability is part of a child, both on the part of a basketball player.
The purity of the forms is reflected in construction methods.
Mangrove is indeed hand built, Using only solid pineWithout the need for metal artifices, as each joint is made with inlays and pins of wood thus becoming a symbol of sustainability and lightness.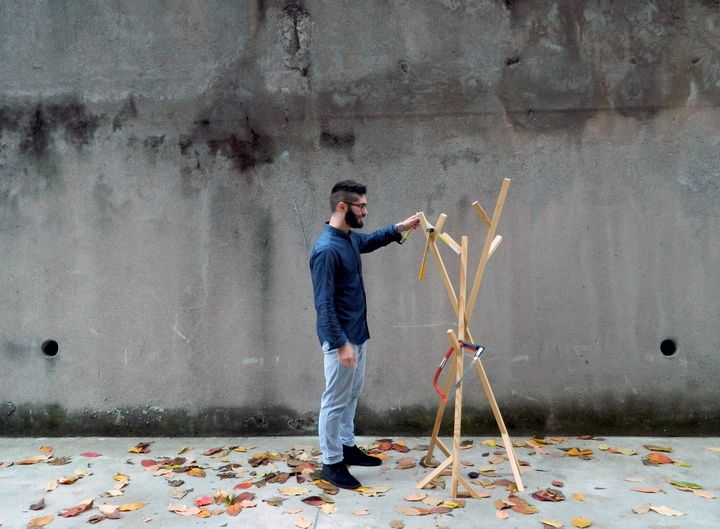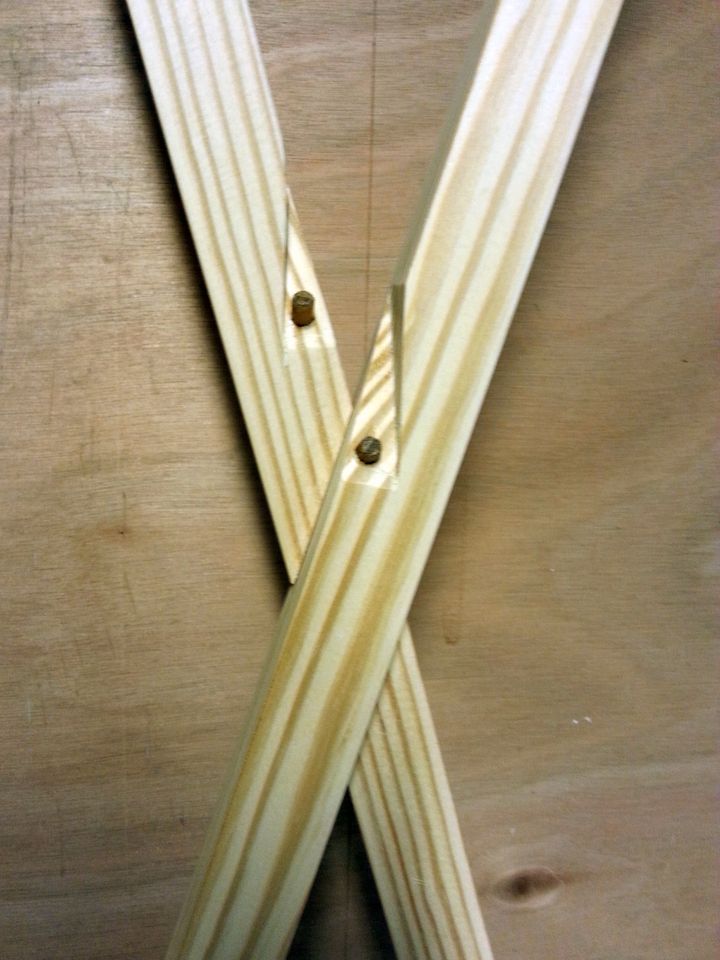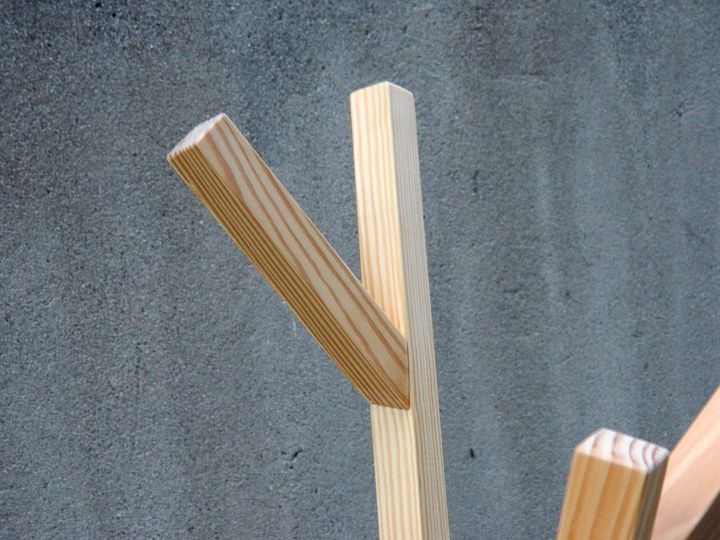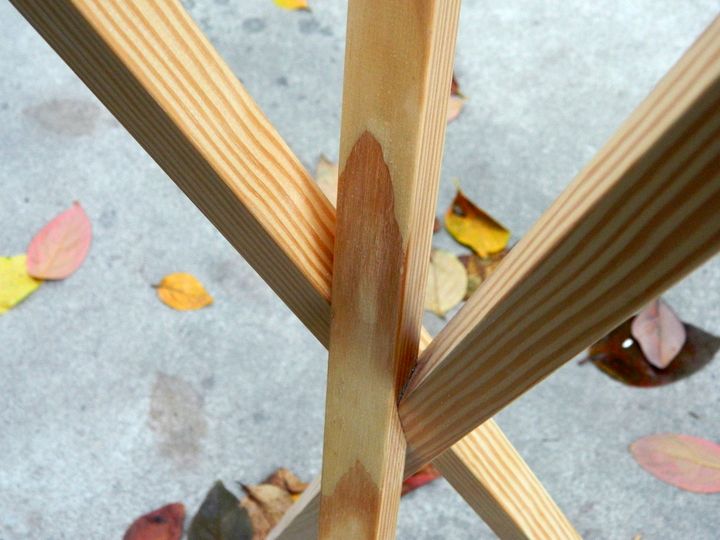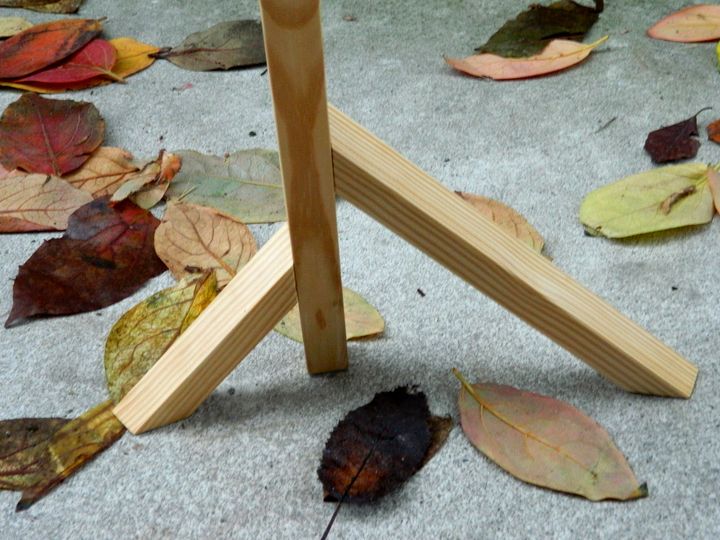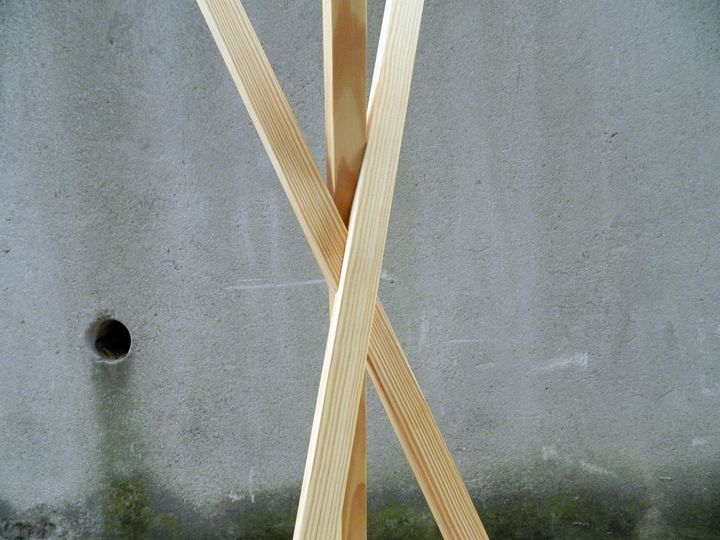 For more information please visit: www.rbonnart.com