Andrej Čverha / Speakers Made From Recycled Paper
it has been modified:
2011-04-25
di
TAU speakers, designed by designer Andrej Čverha of HANGAR DESIGN FORGE, Are made of recycled paper and finished in epoxy. Its exotic forms, are an exercise exploratory
to find the simplest form for maximum audio fidelity. The result is an organic form, held by two rods, designed to hide the cables. Audiophiles and the designers are going to appreciate.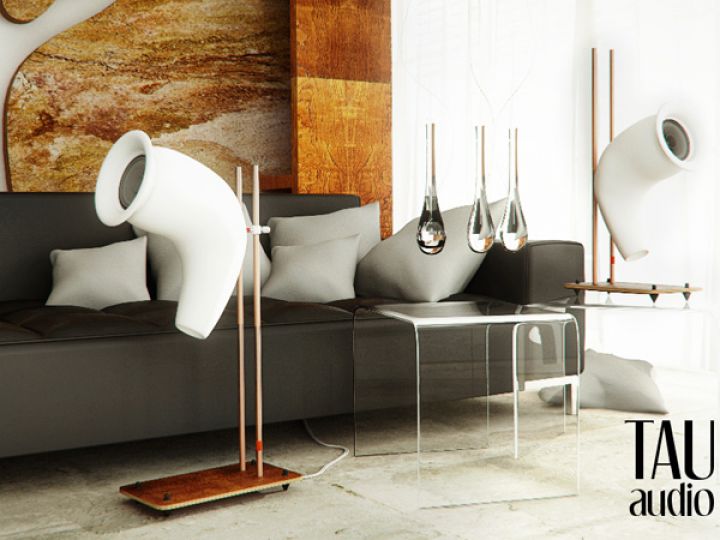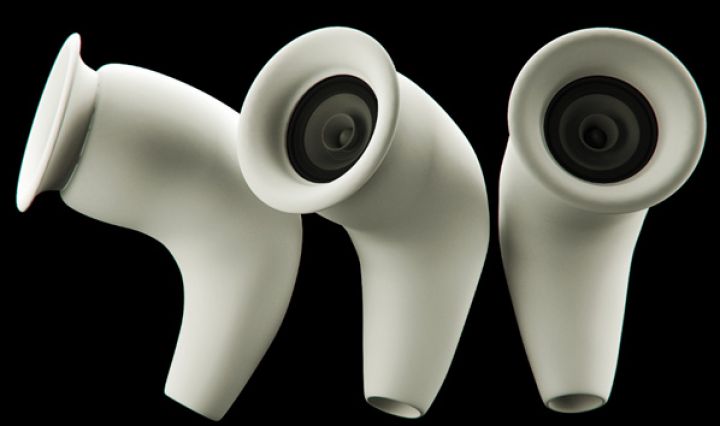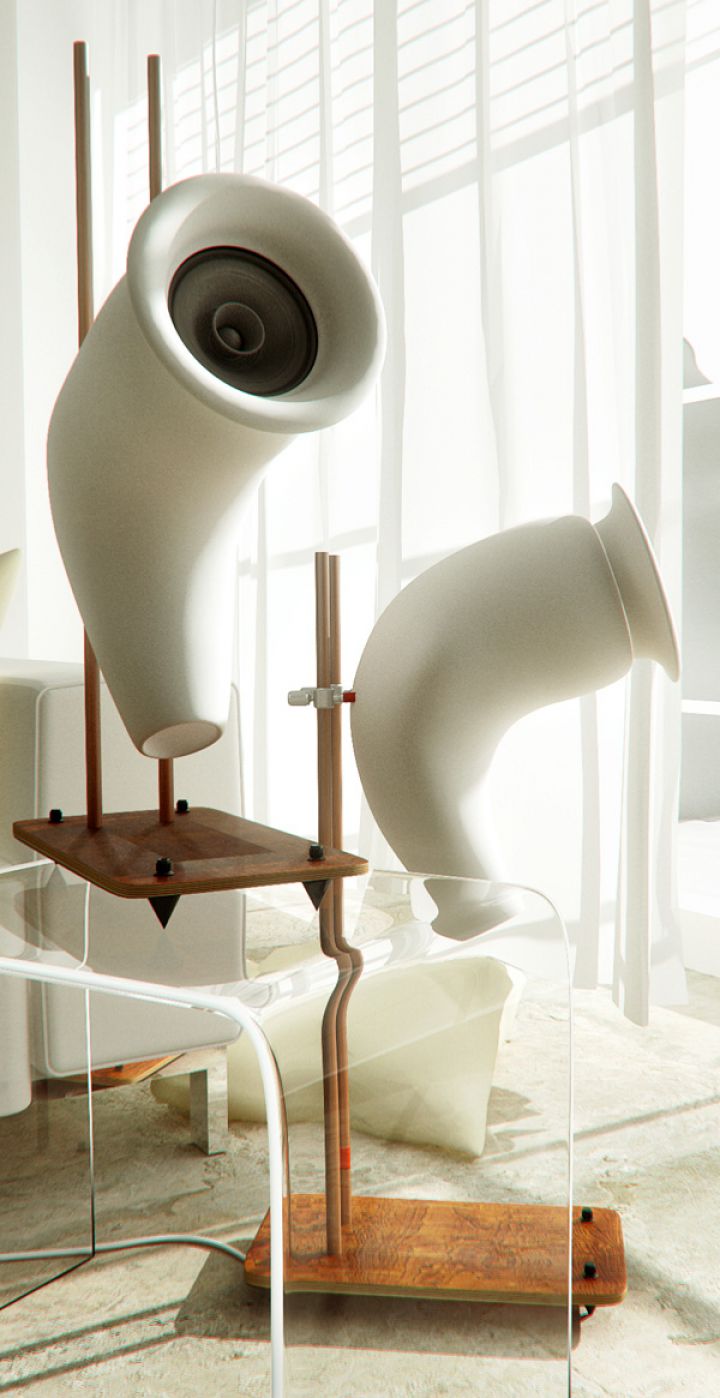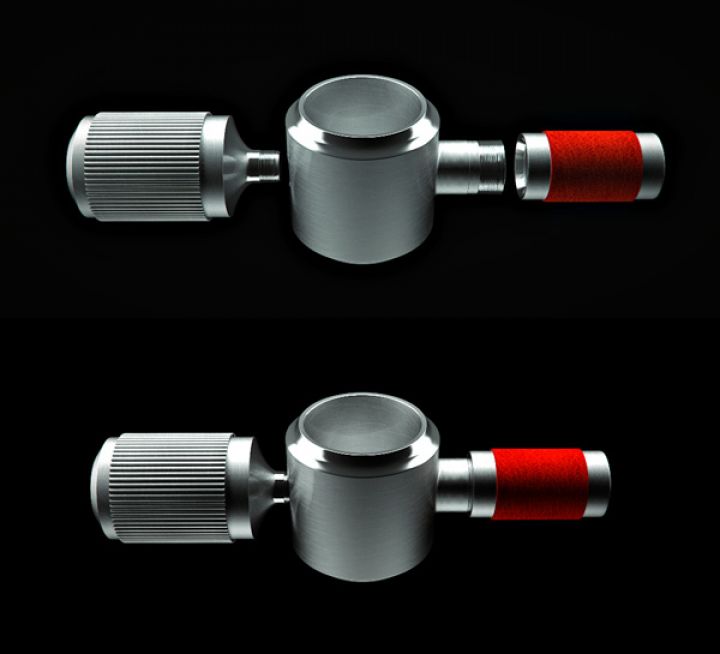 Street: yankodesign