Andrea Bridges / Innopocket Aluminum Bumper for iPhone 5
it has been modified:
2013-05-17
di
Innopocket Aluminum Bumper is the first electro-tempered aluminum bumper for iPhone 5. Designed by Andrew Bridges is formed from a solid block of aluminum aerospace, and is equipped with a scratch-resistant finish highly resistant hardened with a special treatment. Reaches 46 HRC, twice as hard and 40% lighter than titanium.
The process for the treatment of the surface exceeds the requirements of the military specification MIL-A-8625F. Impact-resistant and resistant to bendingThe aluminum bumper Innopocket is the result of innovative research in which the function meets art. And it is environmentally friendly, fully recyclable, creates an all round protection, comfortable grip thanks to its ergonomic design deliberately asymmetric, ultra-thin and incredibly light (only 16 grams).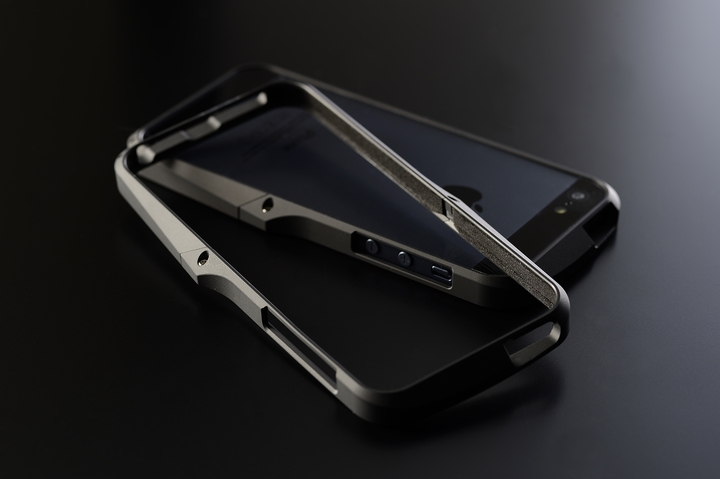 The aluminum bumper Innopocket was created to protect all parts of your iPhone 5 who are more vulnerable to dents, scratches and wear, such as angles, touch screen, ports and buttons side. the casing into two parts is designed to ensure both the proper functioning of the antenna that the easy access to all ports and buttons smartphone. The casing is installed quickly thanks to two micro-steel screws that secure the phone in a simple and safe.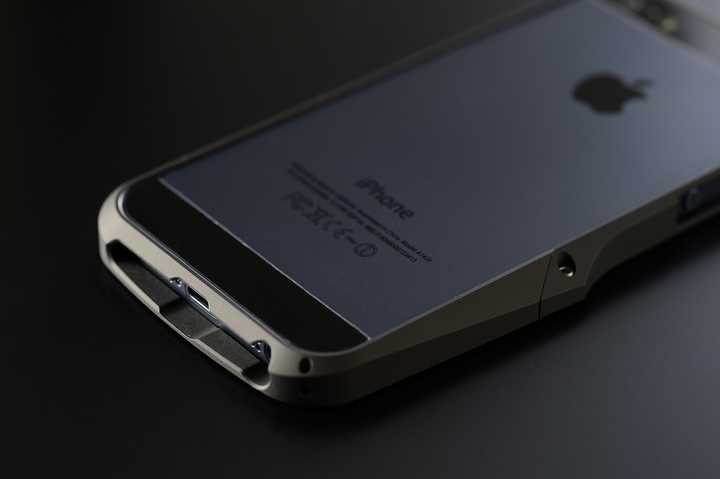 - Price: USD 39.99
- Color: Matte Black
- Material: Aluminum CNC
- Weight: 16g
The aluminum bumper Innopocket can be purchased directly on http://shop.innopocket.com/