Alma Design / chair Jo-house and Jo-soft, preview of the Milan Furniture Fair 2013 it has been modified: 2013-03-07 di
Alma Design will present to furniture exhibition 2013 two new versions of the JO seat, JO-house, "dressed" in an elegant fabric and JO-soft, partially padded, both designed by the designer Mario Mazzer.
JO-house
The comfortable and colorful armchair Jo, arrives with a new version of exceptional versatility. Jo, if necessary, is 'as' an elegant fabric, made to measure, which is 'wearing' and takes off in a moment.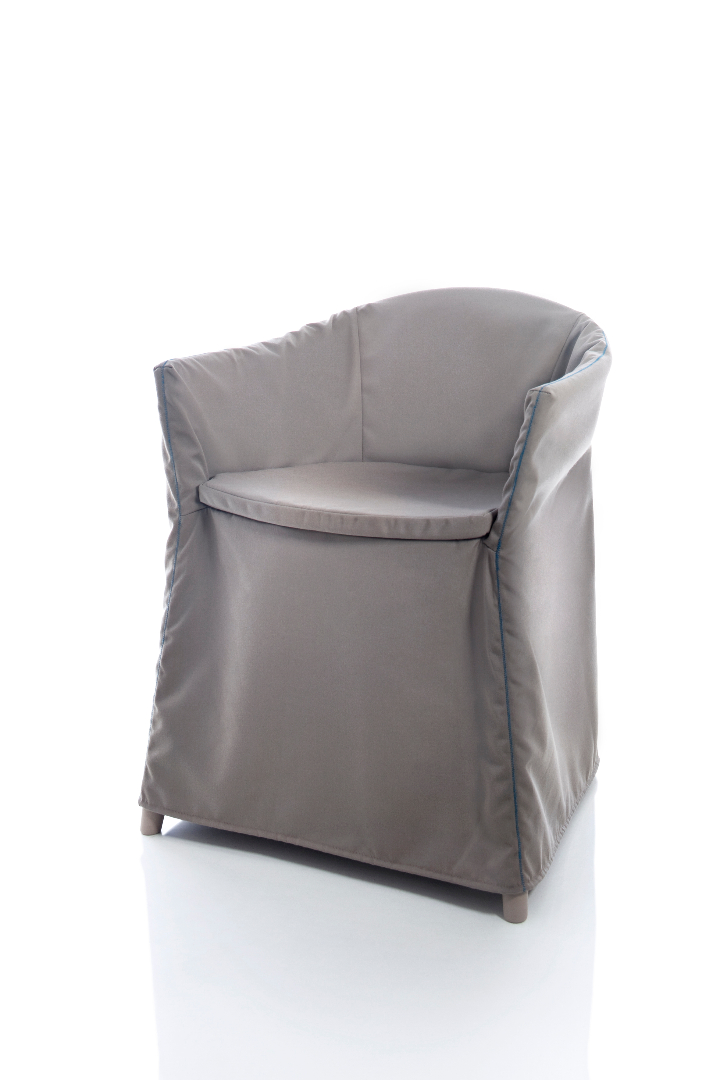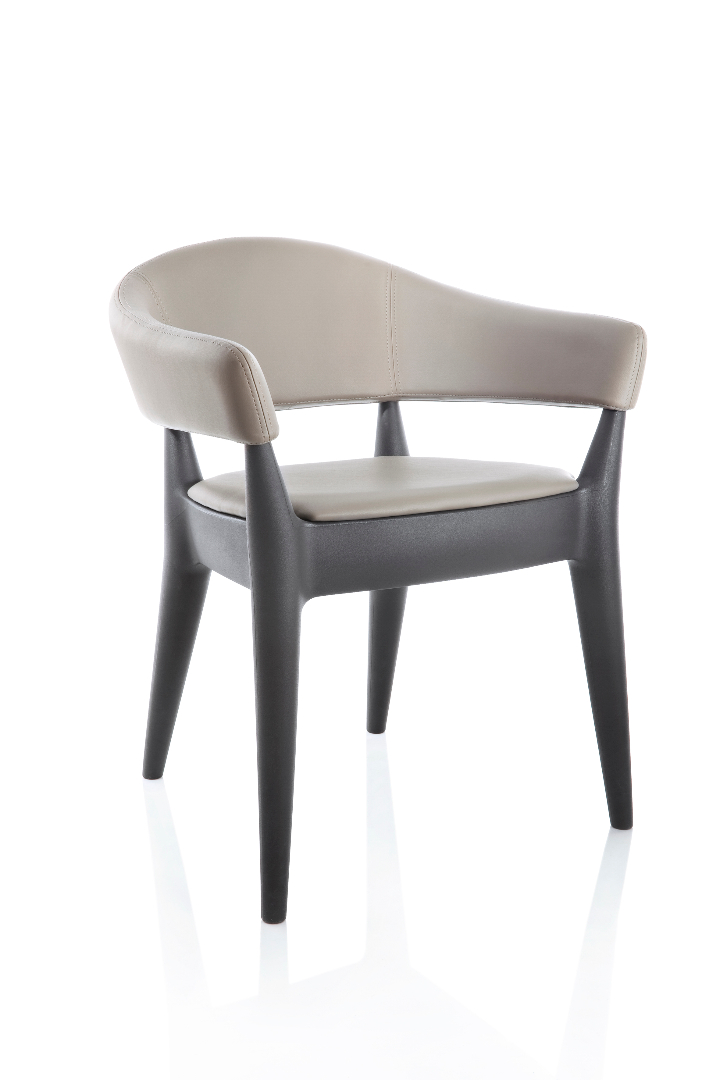 JO-soft
The chair Jo, is enriched, moreover, padded back and seat, which makes it even more comfortable, ideal for decorating the living area. The cover, in leather or imitation leather, playing with the structure of the seat with surprising and fun two-tone effects or tone on tone.