At the Progetto Fuoco Fair in Verona, MCZ Group presents LAM it has been modified: 2014-02-26 di
designed by emo design, LAM is a pellet stove the iconic and archetypal form. The simplicity of its architecture is in contrast with the metallic fabric of the sides, making it a fine piece of design, Still complemented by technology MCZ.
La pellet stove LAM is the completion of a project that began with the stoves silent Still range. Technology that uses the convective motion for heat diffusion ensuring low noise and convenience of the pellet stove.
It, however, requires a machine body rather cumbersome, for this LAM was aesthetically made lighter in terms of formal and architectural, Reducing the surface perceived by the eye with a trapezoidal shape that sweeps upwards, relieving visually. The grid, which emits hot air, is fully integrated in the geometry of the object and drawing the top with a graphic decided.
Emo has proposed the application on the sides of a material widely used in architectureBut never applied in the design: the metallic fabric obtained by the intertwining of steel wires. This material has the special feature to be very similar to the sheet, flexible and easy to work, but at the same time give a tactile and technological object, together with the values ​​of this stove.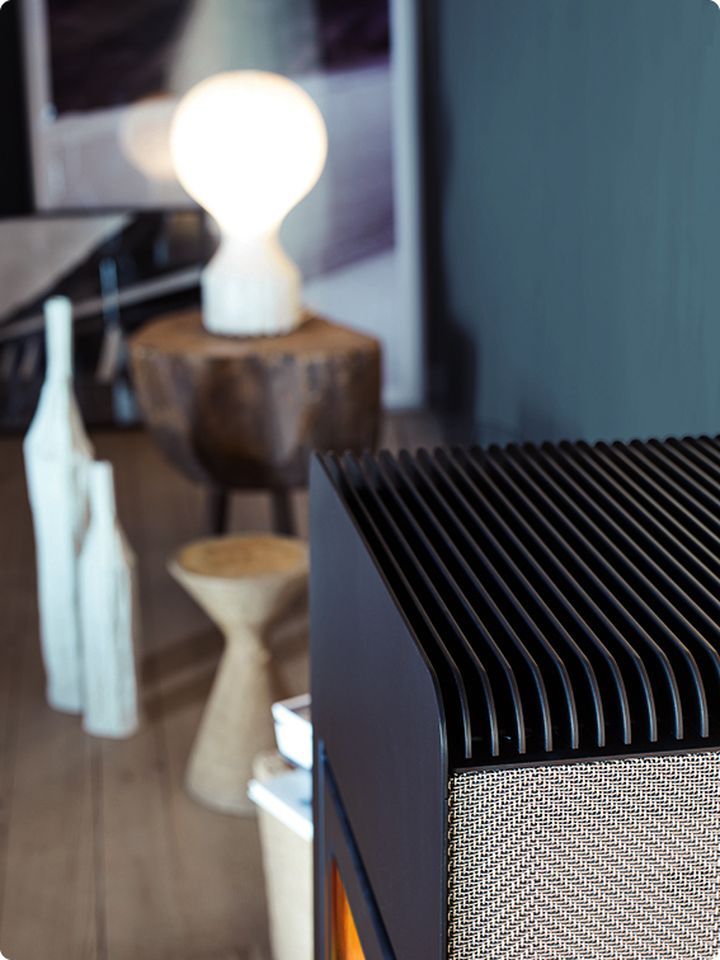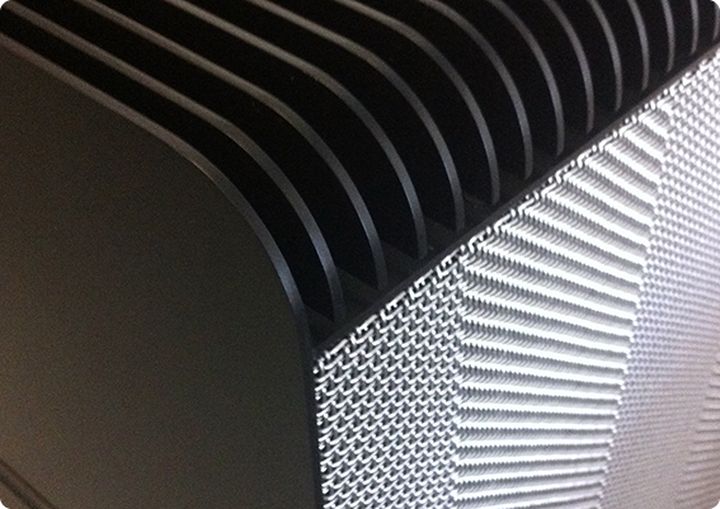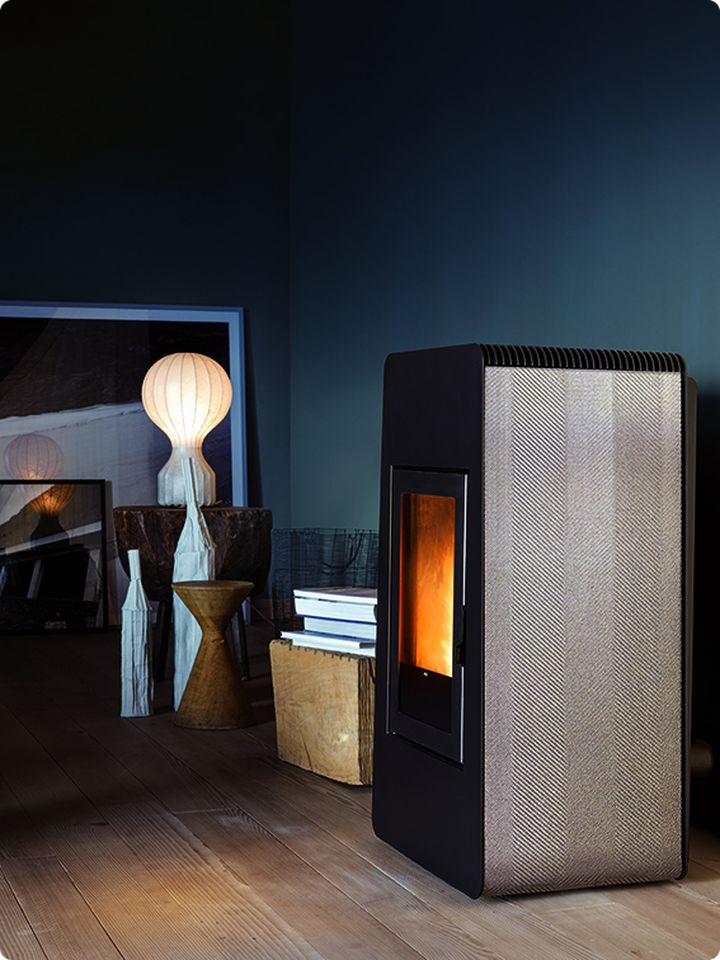 For more information please visit: www.mcz.it