ALIVAR / BLOW sofa, bed ARCA and armchair FLEXA it has been modified: 2013-05-27 di
In a frantic contemporary and marked by a fast pace, the house is experienced as a warm and cozy retreat in which to relax and rejuvenate.
The sofa Blow ALIVAR It is born from the need to offer a product designed by the very high but at the same time guaranteeing ergonomics ideal for those moments of relaxation and conviviality.
A wide range of colors and finishes (skin and tissue) make Blow versatile and adaptable to any kind of taste and needs. It 'also a version that ottoman Blow size L / W x D 92 / 92 D38 x H. cm.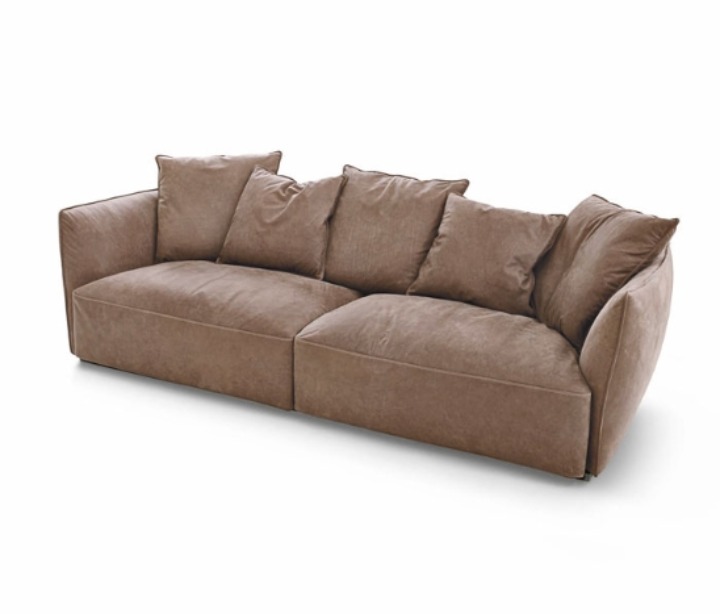 Geometric and essential this bed is ideal for a simple and elegant room. Arca is presented with a wooden headboard, covered with polyurethane and Dacron with a layer of memory foam, characterized by working with stitching that recreates a pleasing effect Capitonné. Available in leather and fabric, read Ark is finished with painted steel legs. Each model is complete with slatted beech.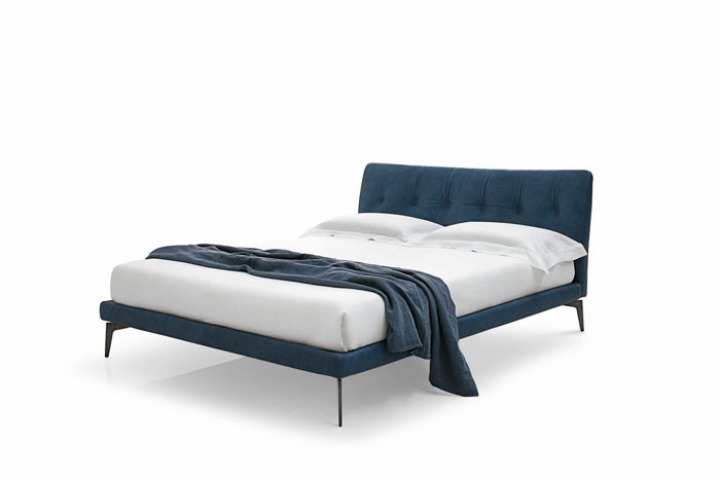 The chair is definitely one of the most versatile of the panorama furnishings furniture. The kitchen, dining room, lounge and sleeping area can accommodate without distinction this complement fact alone is able to furnish with style any environment.
Flexa is available in two versions: chair and chair. Both can be covered with leather or fabric.