FEEDS ITALY the first WORK ACADEMY in Italian culinary art sector
it has been modified:
2012-07-20
di
Those of the Food and Design are two increasingly interconnected worlds. Alimenta Italy not only in charge of teaching the secrets of Italian cuisine but also some aspects that could be called food design,
to become a professional of Italian gastronomy, business owner or manager.
Alimenta Italy, is the first company to make Work Academy and become professionals of Italian restaurants, open to students of each country. September 2012, start courses aimed at both professionals, both those who are beginners and want to find a new job or create a new business through the excellence of Italian culinary culture.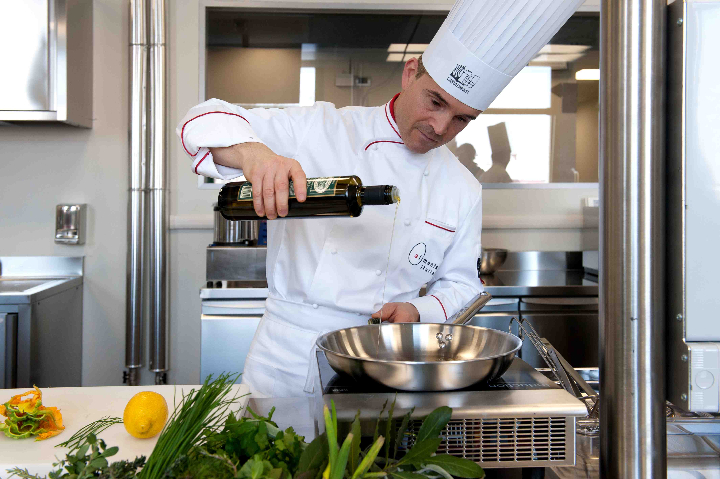 Located in one of the districts most important agribusiness of the beautiful country, about 30 km from Milan, Italy Alimenta born with the support of the Padano Technology Park, Lodi, which has its headquarters, the National Research Council, the Consortium Italbiotec, the City of Milan and prestigious brands in the industry, including CASTAlimenti. An initiative which comes with a dual purpose. The first is to encourage the formation of new businesses and multiply the opportunities for work and do business in an industry, now more than ever strategic, also in view of Expo 2015. The other is to act as an important showcase of Made in Italy and especially the Italian culinary culture and business excellence related to it.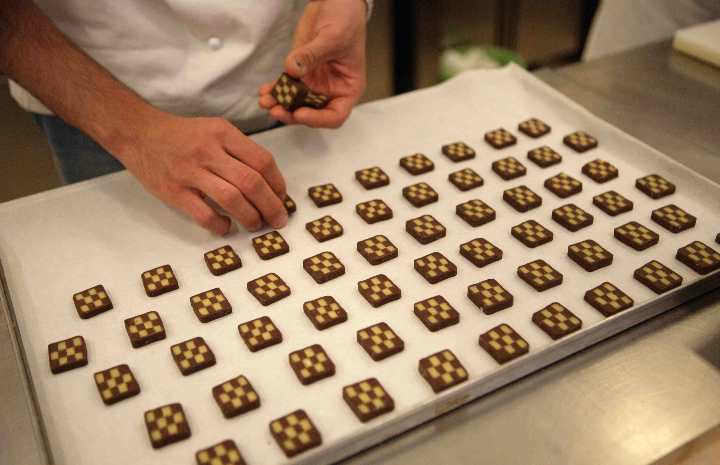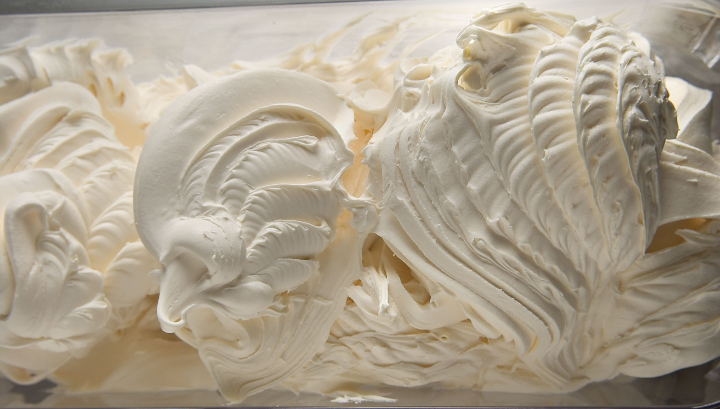 La Work Academy It employs a teaching staff among the most qualified - starred chefs, Italian champions, innovative products and processes and great professionals of the trade: Roberto Carcangiu, Giunetto Cardelli, Diego Crosara, Piergiorgio Giorilli, Gianluca Guagneli, Pierpaolo Magni, Igignio Massari Raimondo Mendolia, Francesco Palmieri, Achille Zoia, and many others form a team of exception.
Four disciplines of specialization: pasta-gastronomy, bread-pizza, ice cream, cakes. The training lean, innovative and operational, with limited number of participants, provides intensive courses from a 5 10 days, followed by a distance training consists of e-learning and coaching for the student to follow step by step in his career . Lessons available in Italian, English or other languages ​​of interest in homogeneous groups.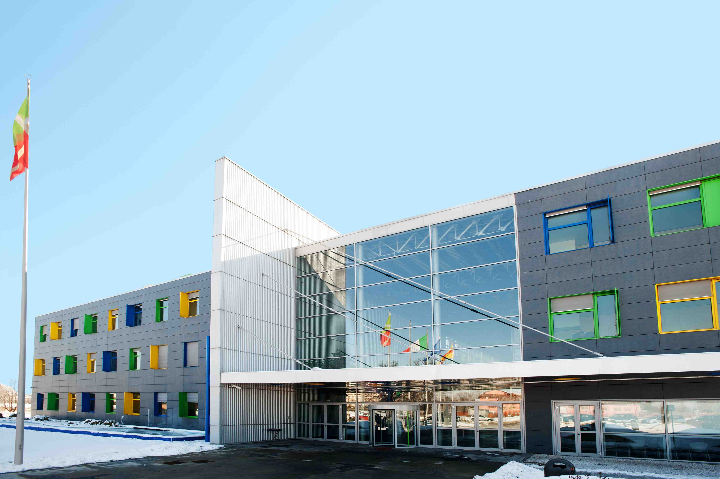 Used the theoretical and practical training, the 1.000 m2 of specialist laboratories Alimenta Italy have machinery and technical equipment and educational technology. Under the guidance of the great masters, the participants learn about products and raw materials, technical experience of food preparation and possible errors in the execution of them, have direct contact with the equipment and methodologies to prepare new dishes and more important known Italian food culture of the highest quality standards and original recipes. There are also extensive kitchen organization and rationalization of production processes, sources of supply of raw materials, their sensory characteristics and organoleptic, nutritional properties and the relationship to health, the cost of procurement and production of the dishes .
Provides all the elements of an economic nature to start, improve and speed up an independent business, in addition to contacts with suppliers and facilities. For those who want to enrich their professional skills, broaden the offer and the menu of their business, start their own business, to give a new identity to its work, the excellence of Italian cuisine and Italian style can work as a plus and opportunity to innovate the portfolio of products and services offered. But even for those who are tired of their jobs or lost and wants back in the game by opening an ice cream parlor, a pizzeria, a bakery or restaurant, Powers Italy offers the ability and know-how to create new businesses in the sector.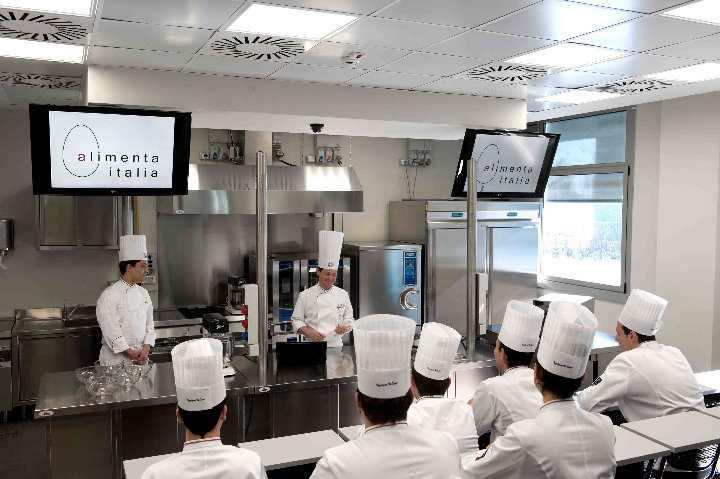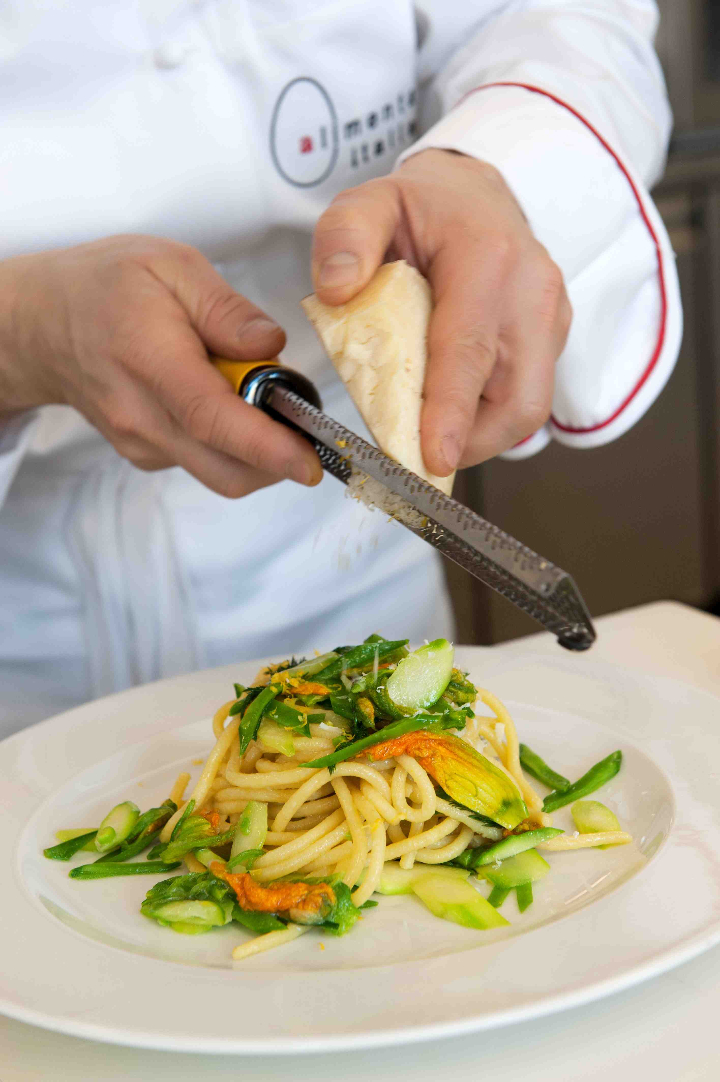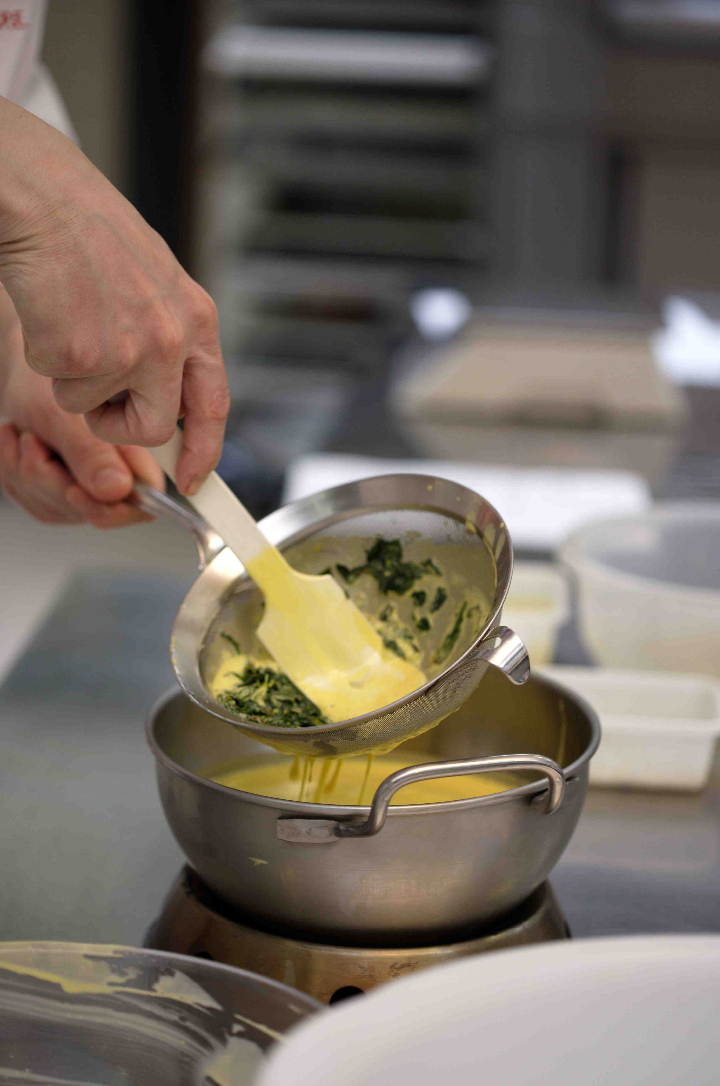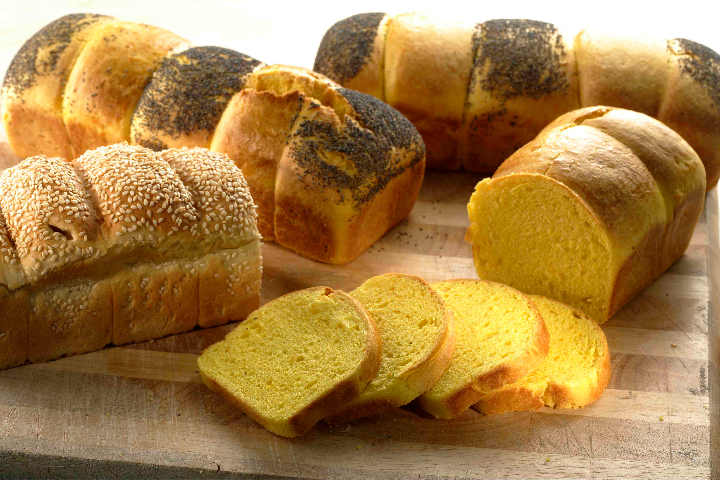 Dates:
24 September 2012 OPEN DAY: introduction to the craft entrepreneur Pizzaiolo
25 September 2012 OPEN DAY: introduction to the craft entrepreneur Gelatiere
1 October start courses Pizzeria and Gelateria
October 1 2012 OPEN DAY: introduction to the craft entrepreneur Cook
October 2 2012 OPEN DAY: introduction to the craft entrepreneur Pasticcere
October 8 2012 start courses Chef and Pastry Chef
Since October 22 2012 start courses in language
For more information and to register:
www.alimentaitalia.org
phone + 39 0371 092002
info@alimentaitalia.org
FEEDS