Alexander Krivoshlykov "Concrete Series" - Concrete and light it has been modified: 2013-10-03 di
We report an interesting use of humble concrete for the construction of a series of bodies illuminating the young Russian designer Alexander Krivoshlykov. Surely the table lamp "Reader Lamp" is the most interesting object.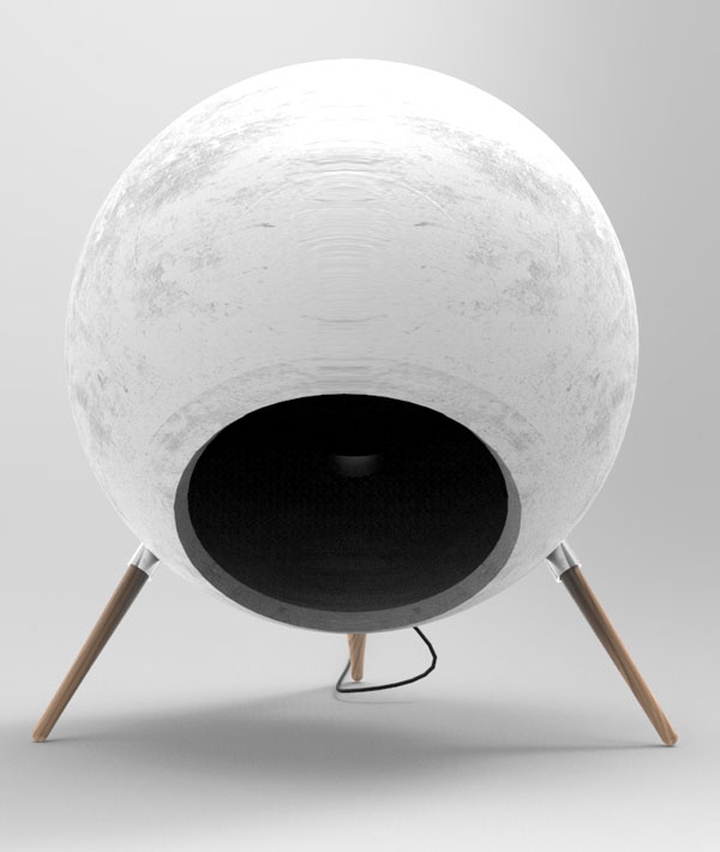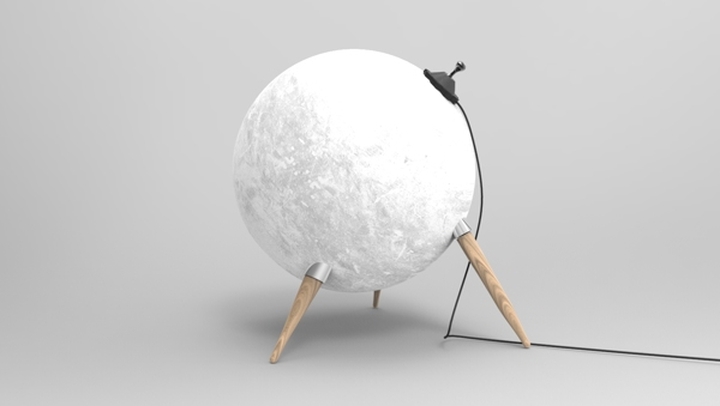 This project is focused on forms and structures, in order to avoid the complexity, form follows function.
The lamp, an elegant ball, only illuminates the pages of a book, and thanks to the concrete leaves the dark space cicostante.
But gladly publish the images of two other pieces that now form the "Concrete Series"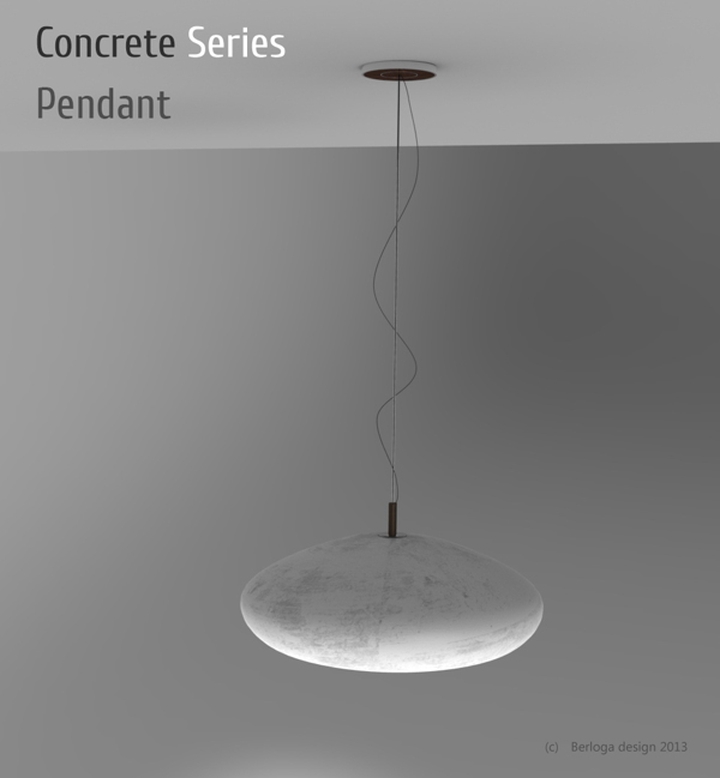 The pendant lamp "Pendant"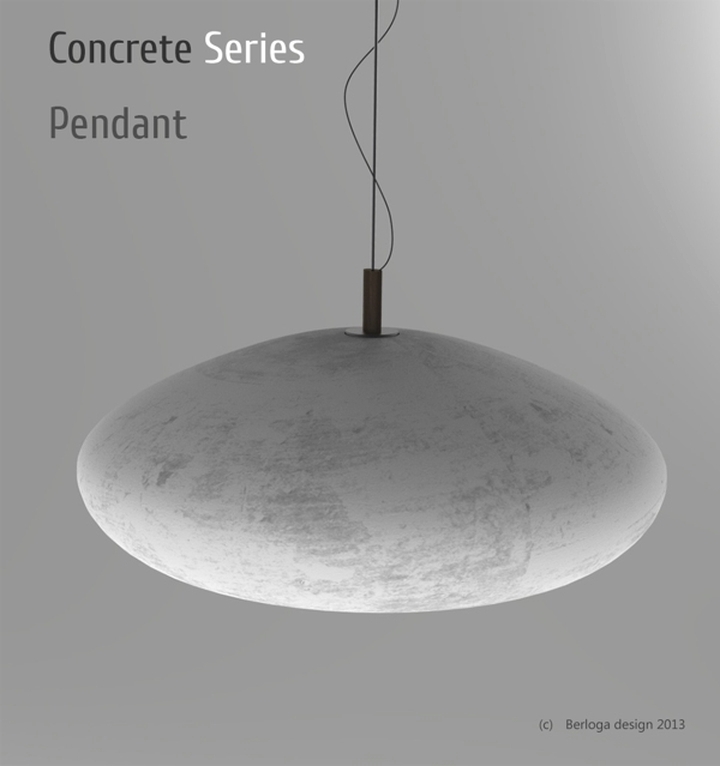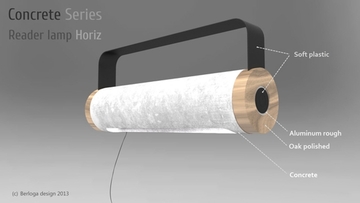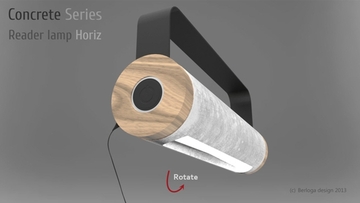 Reading light "Reader lamp Horiz"