Alessandro Lasferza Factory / Racconti D'Acqua and I Catini collections it has been modified: 2013-12-20 di
Alessandro Lasferza Factory closes the year with growth thanks to the positive response of the market to the various products offered in the Tales of Water collections, The Catini in addition to ideal accessories not just for the area wellness but also for the living.
One was proposed with the Racconti D'Acqua collection series of console and accessories made from natural materials - wood, iron, tadelakt -, with one authentic style, Simple yet sophisticated.
The Catini, a series of washbasins made of cement pasteAnd it is ideal for avitazioni and contract being highly customizable and adaptable to various aesthetic and dimensional requirements.
Alessandro Lasferza Factory is on Italian and international market with a complete range of solutions, customizable, respectful of the environment and with a particular and never predictable design; these products will go to attract additional new that will be presented at the AllSaints next Salone del Bagno di MILANO.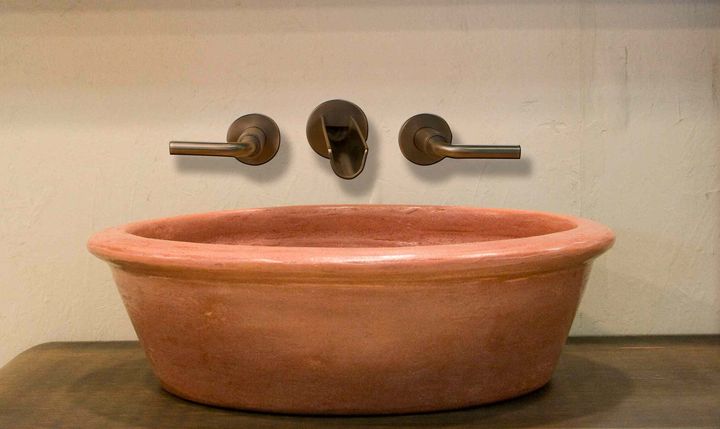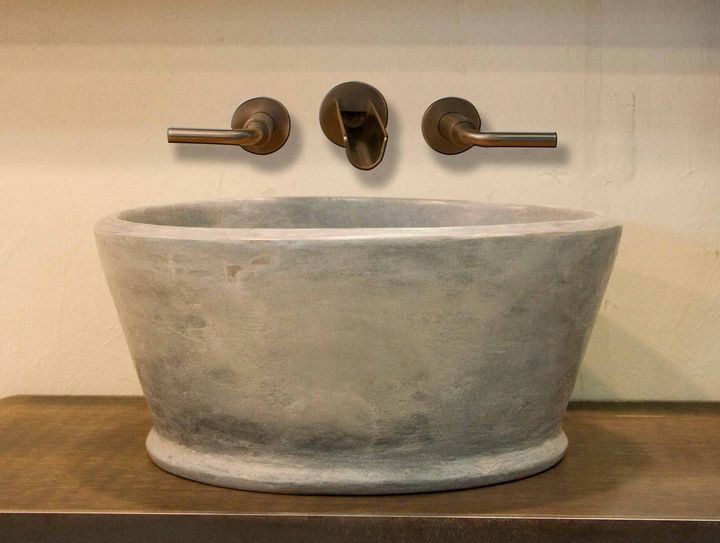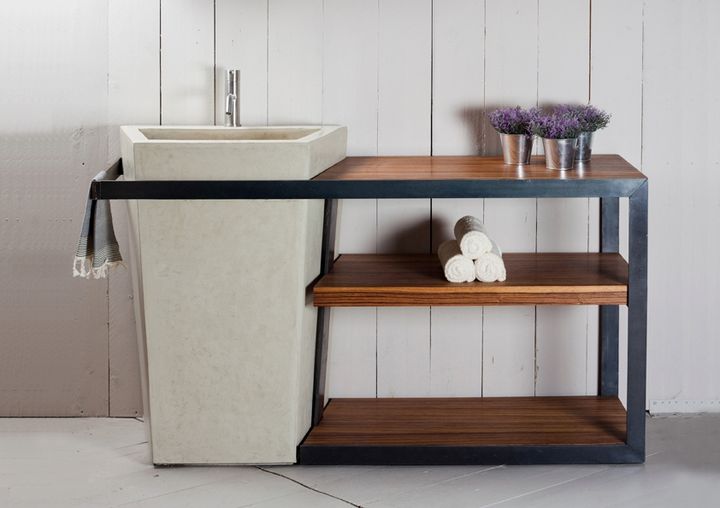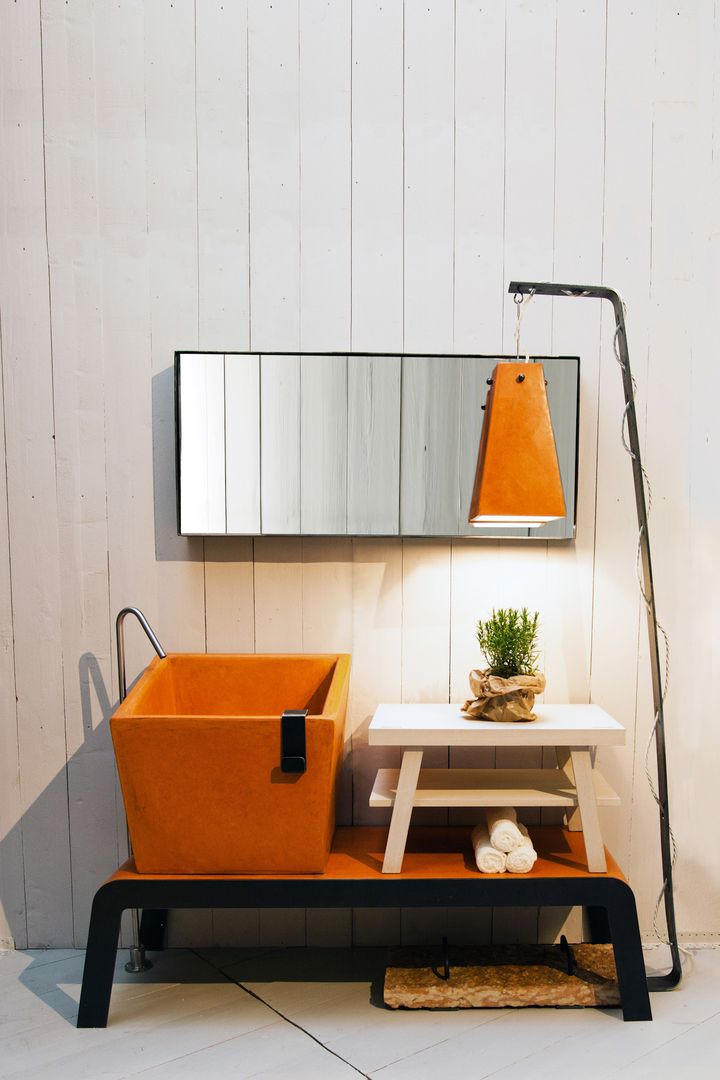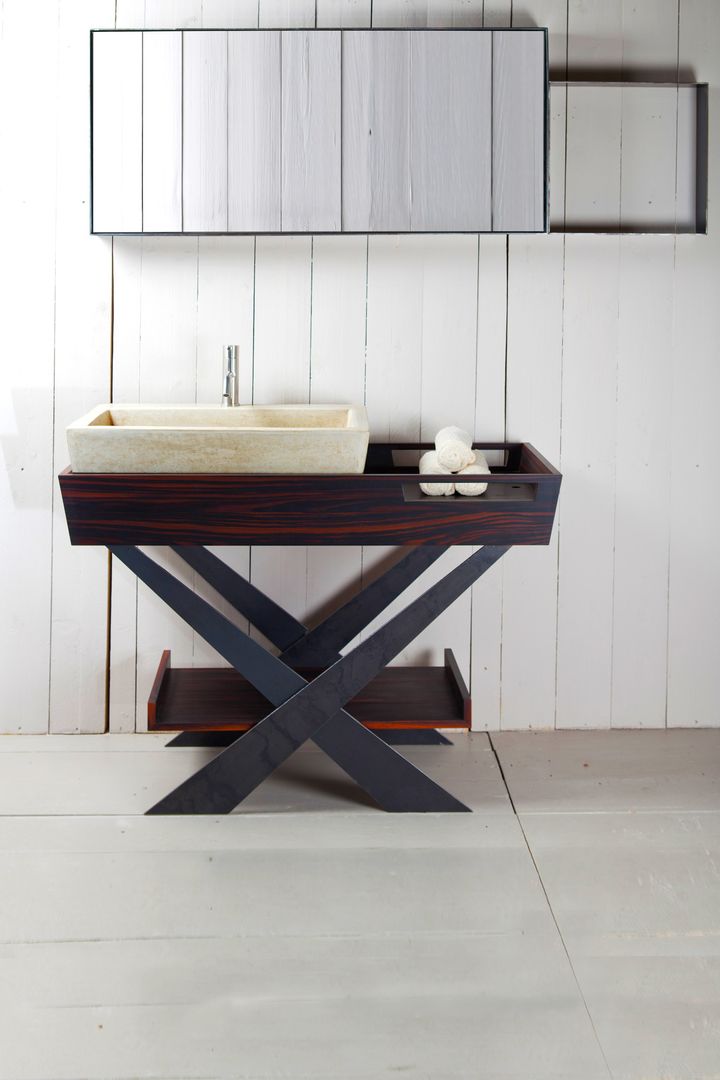 For more information please visit: www.alessandrolasferza.it