Alberto Gorgojo / vase "Cactus"
it has been modified:
2012-07-17
di
CACTUS is a vessel for succulents designed by Alberto Gorgojo and made by master craftsman and ceramics Angelo Peno
"Cactus aims to change the concept of pot that you tend to imagine, normally held outside the home, and if you are indoors, is tucked into a corner and / or painted any color to hide the nature of clay. Cactus aims to be the "star" of a space. It can be placed both inside and outside, and is intended for the treatment, and the admiration of cactus.
The cylinders come out of the pot as if they were grown from the earth in which these cacti were born. One of them has the function of the lamp and has the same form which may have one of these plants.
Also, to give added value the pot rests on a pedestal, this aesthetic is often used in Japanese culture of bonsai. "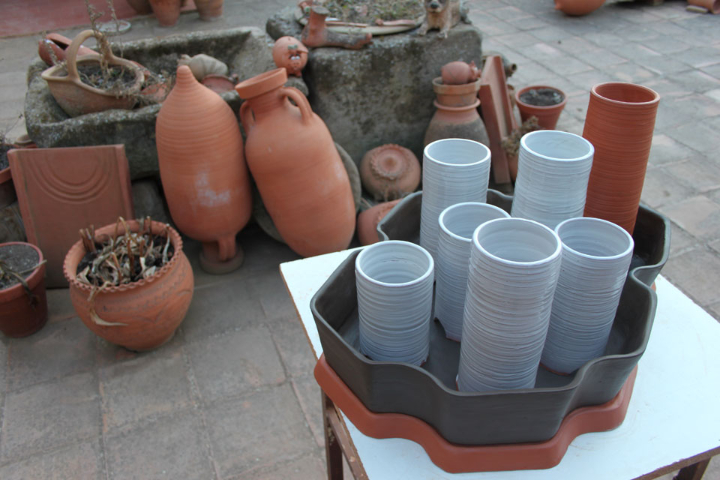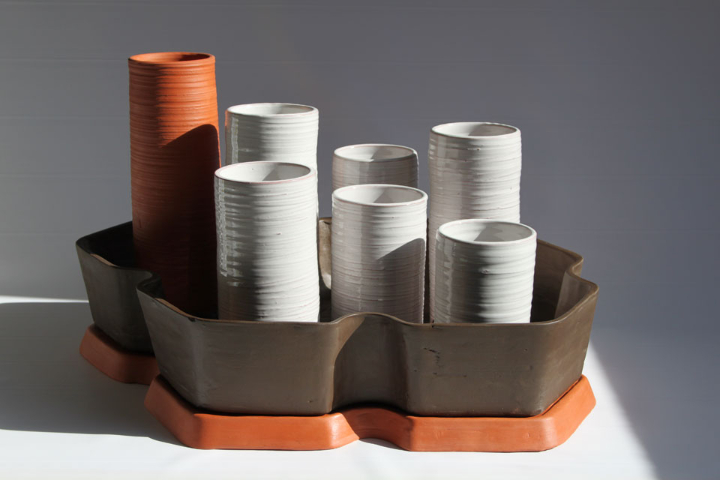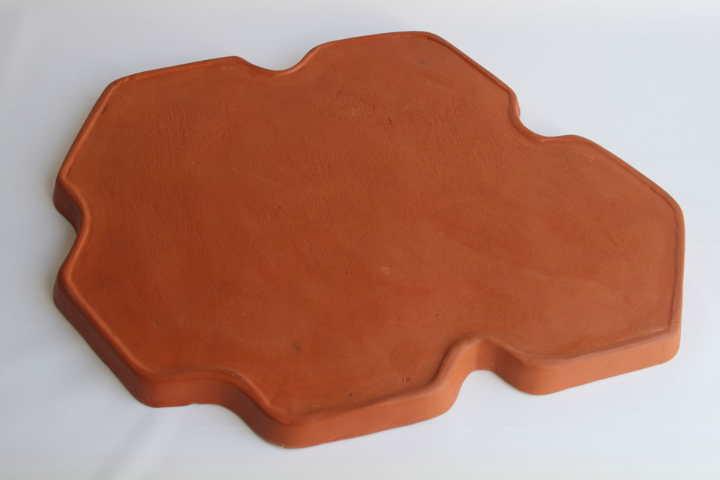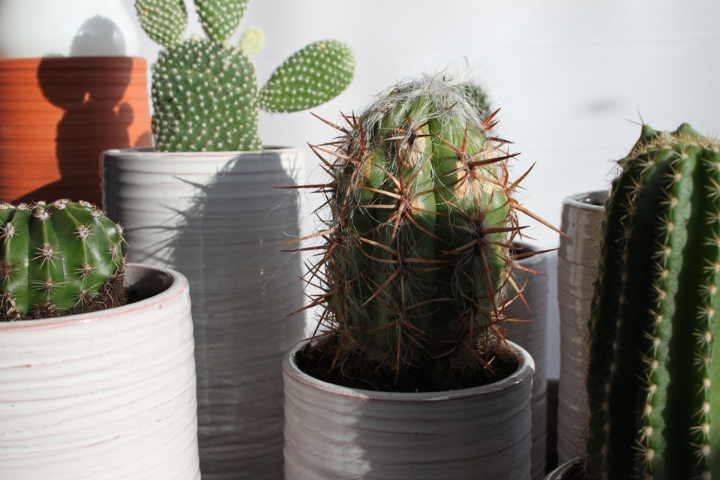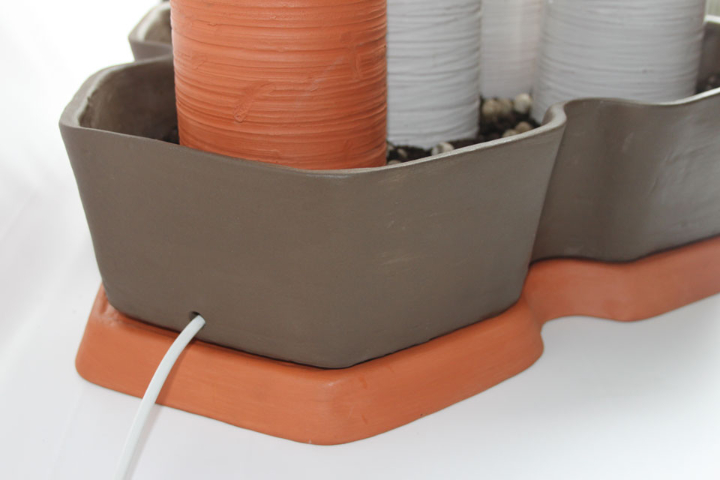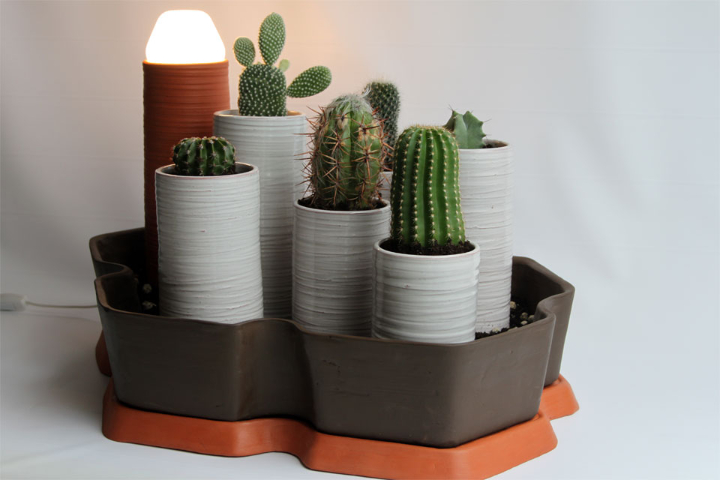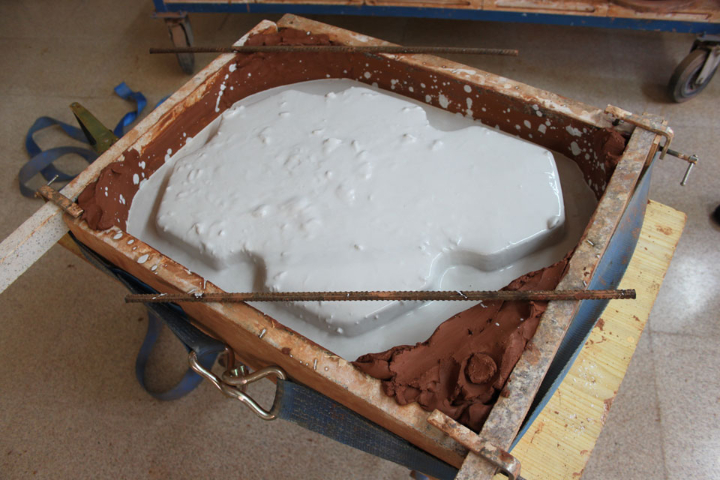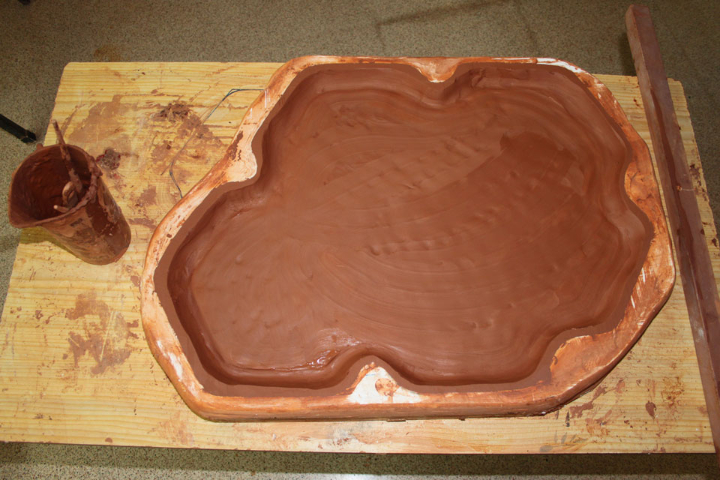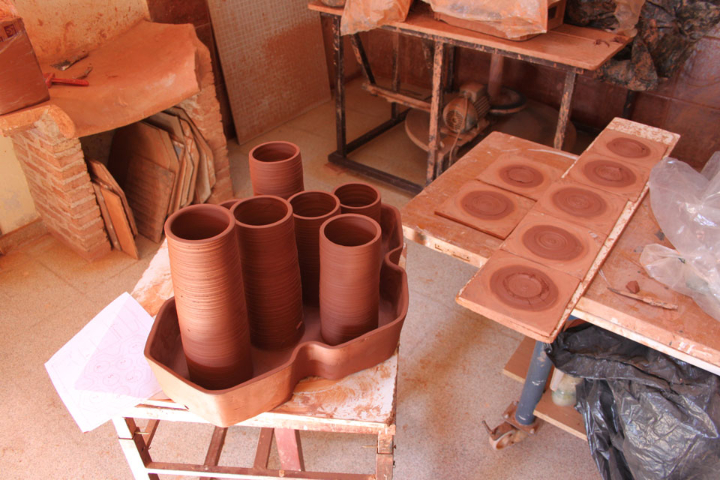 www.albertogorgojo.es
http://twitter.com/AlbertoGorgojo
http://www.facebook.com/GorgojoAlberto