After Matisse, the new series of Sonya Winner carpets
it has been modified:
2013-12-10
di
Nominated for Homes & Gardens Awards 2012, Sonia Winner creates carpets exceptional, bright e very original.
"The kaleidoscope has been a great success when it went on sale in the shop The Aram in 2006, and was promptly selected for the prize Elle Decoration".
Time Sonia Winner He has developed a new collection 'After Matisse'Inspired by the essay Matisse "Scraps of Paper"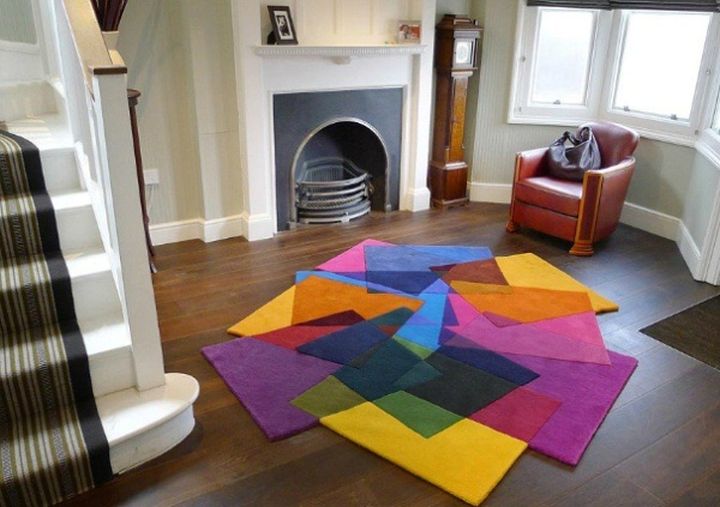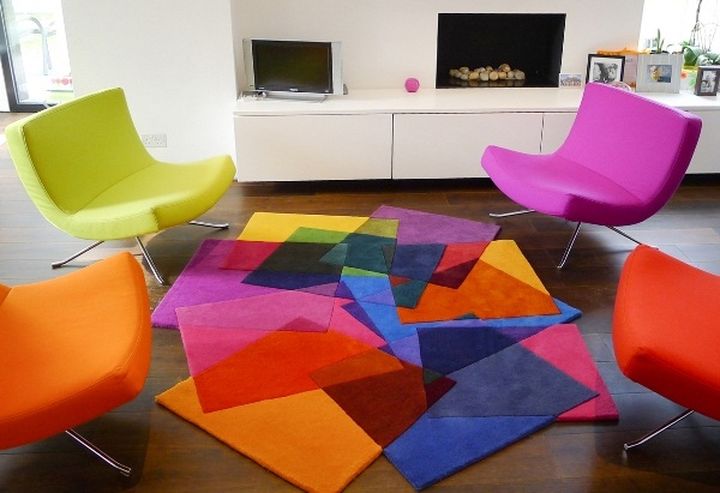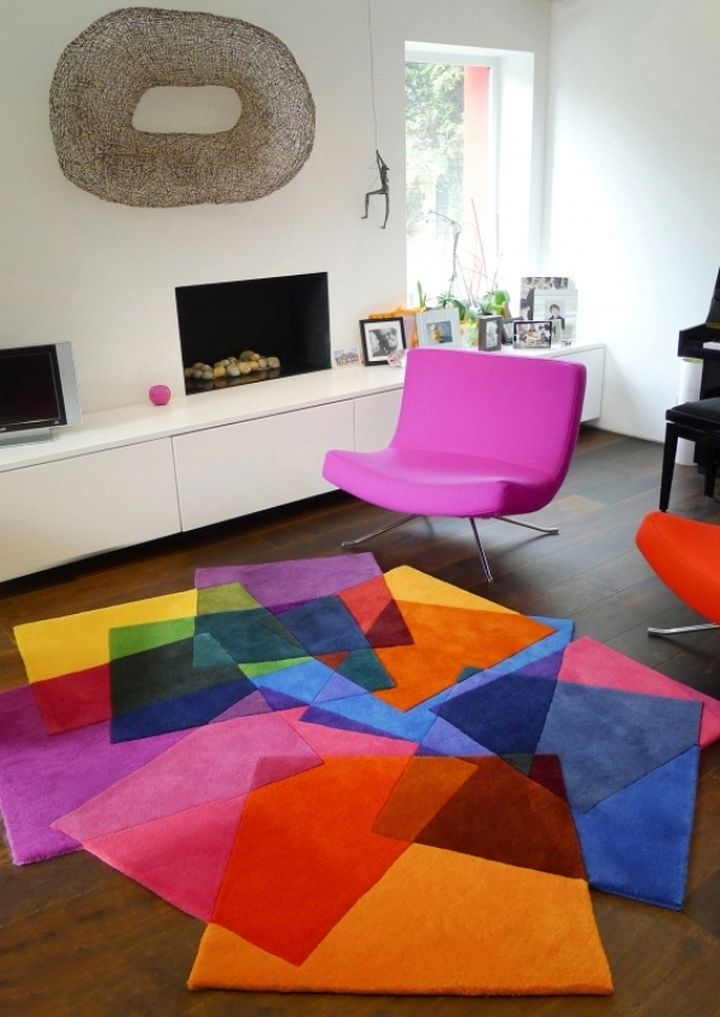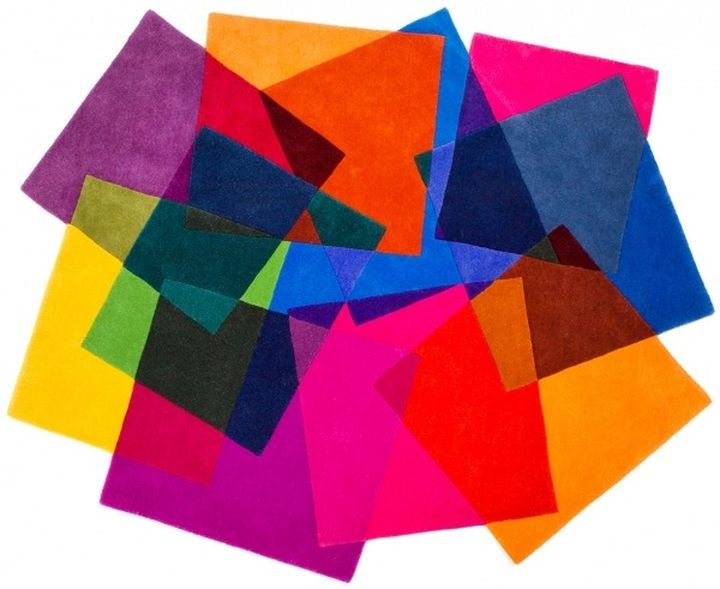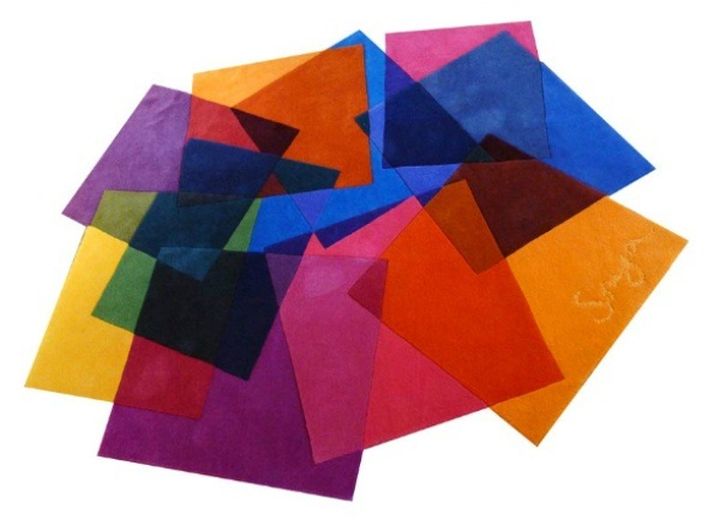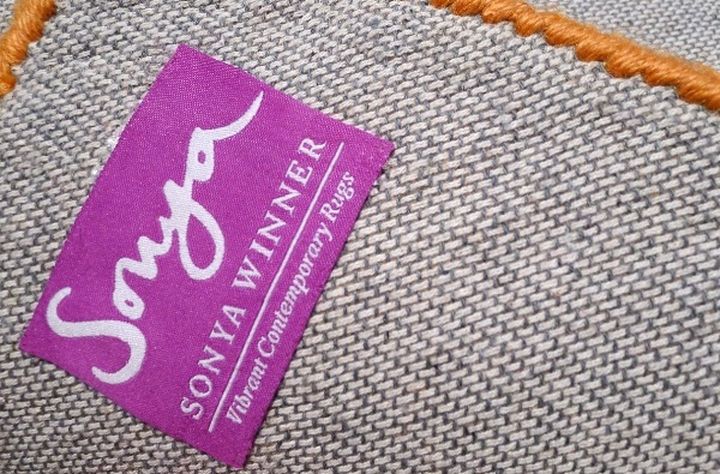 For more information please visit: www.sonyawinner.com