HAPPENING IN ACADEMY, Open Day Abadir of ZOOM orientation and opening with Domitilla Dardi
it has been modified:
2012-10-10
di
It HAPPENS IN ACADEMY, Thursday 11 October by ABADIR Open Day of orientation, followed by the meeting with Roberto ADI Marcatti and inauguration of ZOOM Domitilla with darts.
An opportunity to visit the headquarters of ABADIR, get detailed information on the three-year courses and the master of the team from the Department of Design Academy and its teachers, participate in creative workshops, to share the experiences of former students and get to know professionals and experts in design, art and communication.
The Open Day of ABADIR, involving students, aspiring designers and enthusiasts in an afternoon full of activities. To mark the open day will also be the intervention of Roberto Marcatti, architect and designer, entitled The design of ethics and sustainability (by the delegation of Sicily ADI - Association for Industrial Design) and conversation with Domitilla Darts, curator for design at the MAXXI in Rome, on the theme Design today: debates and trends; the darts will be the first star of ZOOM, a new series of events in which professionals and experts will stimulate debate in the territory on the new frontiers of design.
The meetings of ZOOM will be coordinated by Vanni Pasca Raymondi, director and scientific adviser to the Department of Design ABADIR.
Download here complete program of the day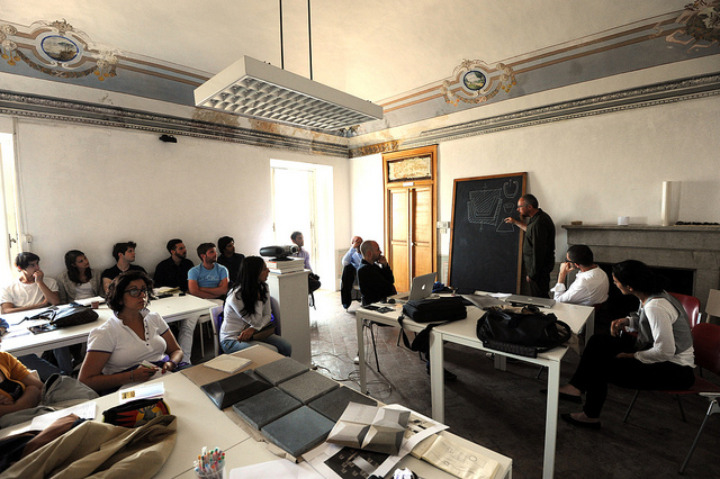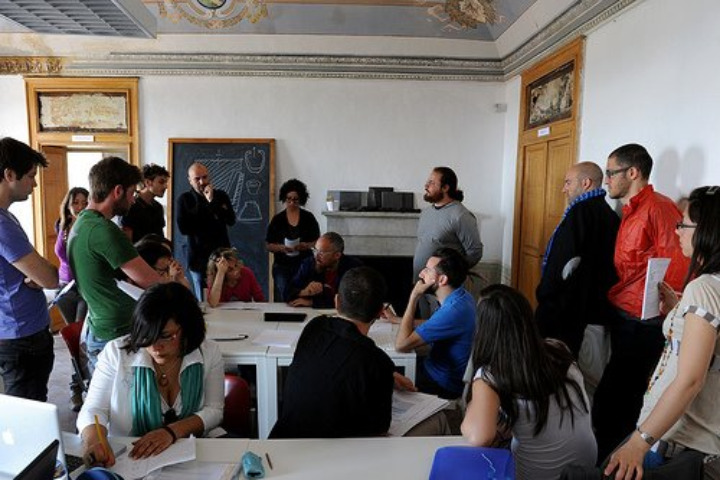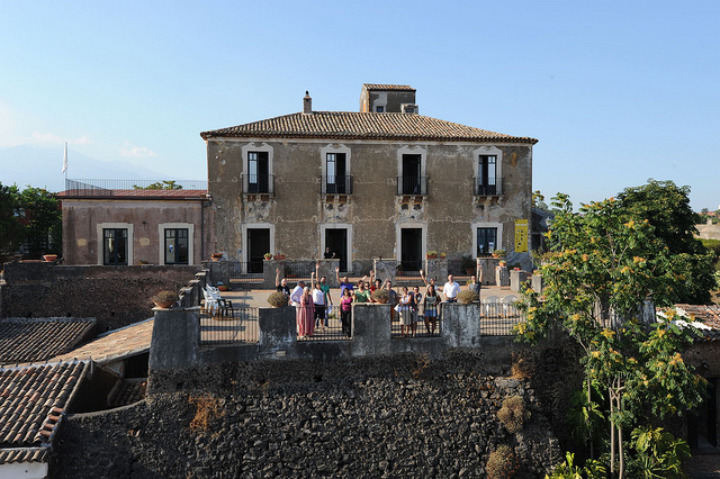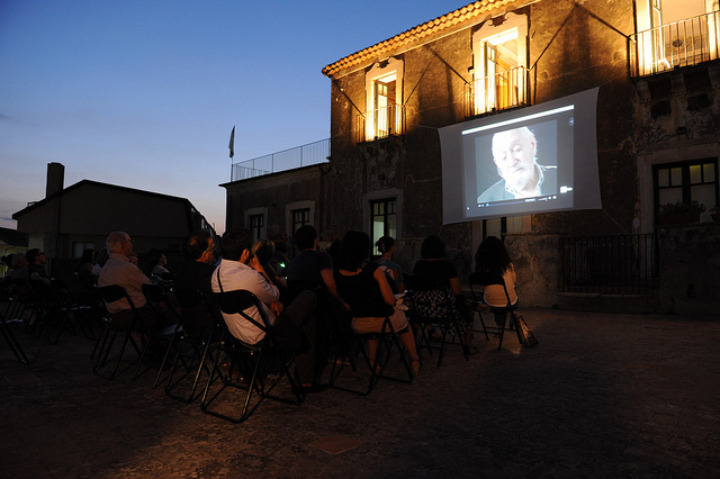 More information about: www.abadir.net