A4Adesign / New City Library Movimente, recycled cardboard
it has been modified:
2013-02-23
di
E 'was inaugurated in December 2012 the New City Library MovimenteChivasso (Turin), the installation designed by designers Nicoletta Savioni and Giovanni Rivolta and built by A4Adesign It is made entirely of recycled cardboard.
100 BookStack libraries, large tables dynamo, numerous sessions Streep and MULTICHAIR recycled cardboard. Are the basic furniture, durable and greener that decorate the exhibition area, the computer stations, space-reading Children of a new model of the library.
Movimente, located in a transit hub (railways, buses and car parks), will host a collection of books on open shelves of 30.000 volumes.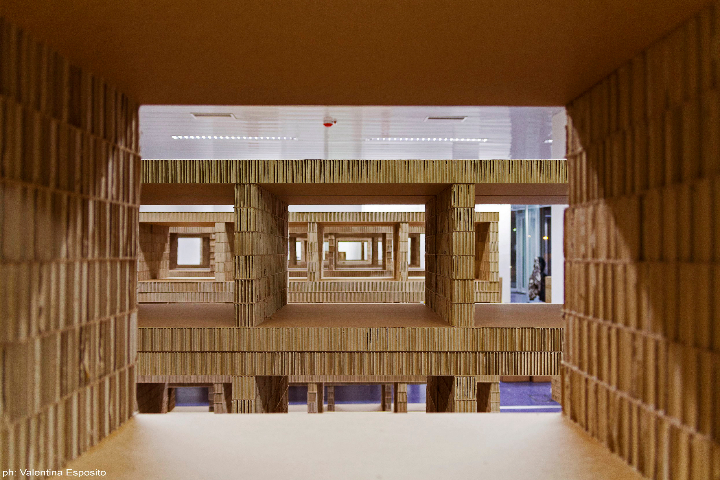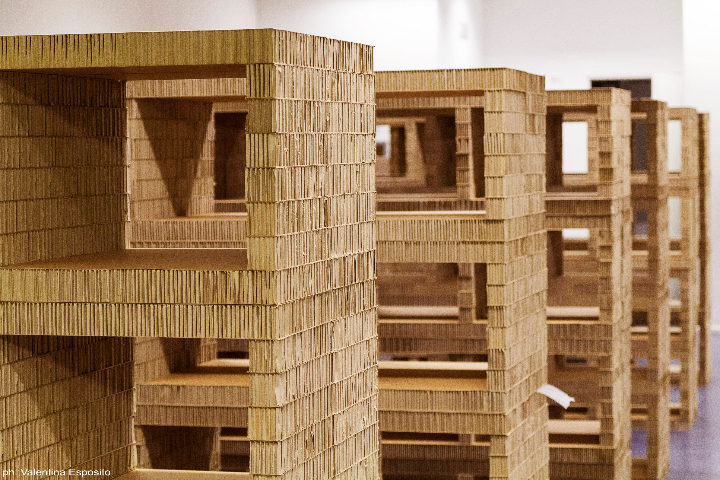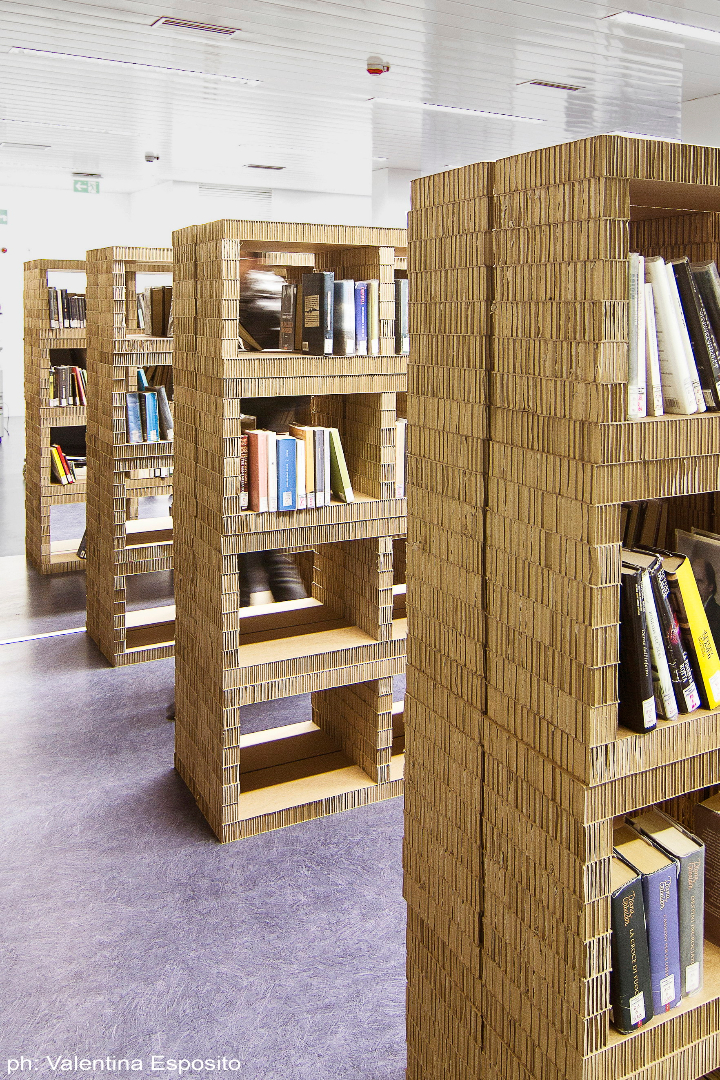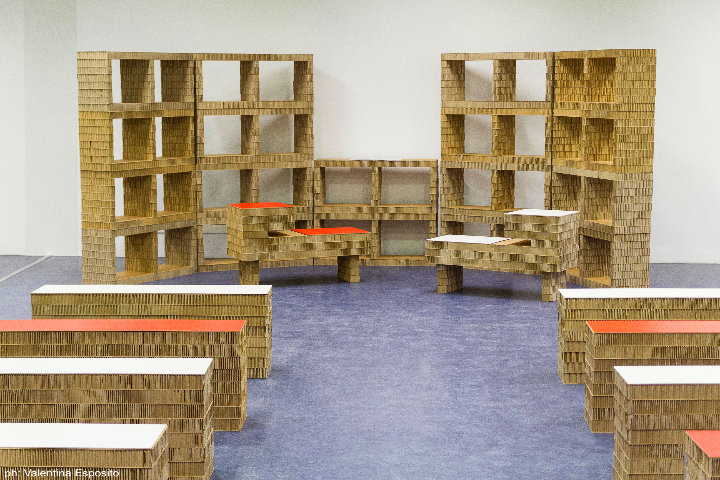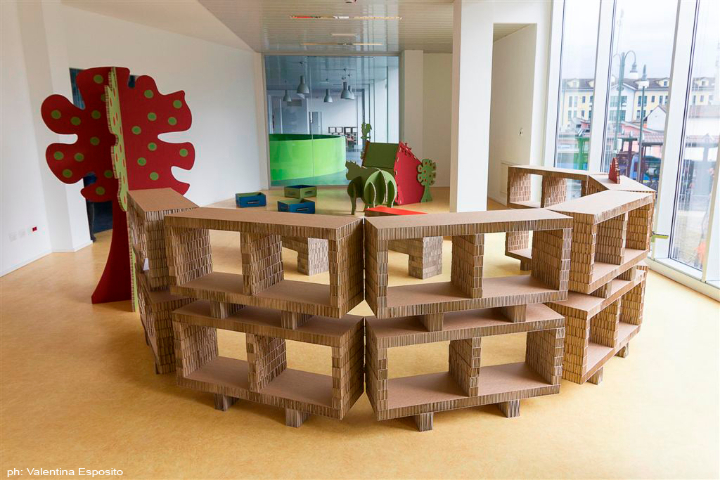 design: Nicoletta Savioni and Giovanni Rivolta
material: honeycomb cardboard recycled and recyclable
production: A4Adesign
photo credits: Valentina Esposito