At "Progetto Fuoco 2014" the original taste of "grilled" design it has been modified: 2014-05-16 di
A "Project Fire 2014", function and humor blend with barbecue designed by Salvatore Aiellor for CTM Design.
The international exhibition "Progetto Fuoco" was held at the Verona exhibition center. Among the new products, the barbecues of the CTM Design collection have aroused particular interest.
the Brand CTM Design, born of experience manufacturing of Construction Techniques mechanics that has been working in a modern industrial complex of over 20.000 square meters, has introduced two barbecue called Nero e lapilli to satisfy demanding palates and decorate with style the outdoor spaces.
The products, respectively inspired by the famous Roman amphitheater and an erupting volcano, have a practical adjustable cooking grid and fierce irony to give the right flavor to the moments of conviviality.
INTERVIEW WITH DESIGNERS SALVATORE AIELLO
A brief presentation
I was born in Caserta in 1981, the city where I still live today.
The passion for the project and curiosity for applied arts have motivated my self-taught studies in Design after a building surveyor.
Very important for my training they were also reports and comparison had over the years with various actors this wonderful industry.
What need have tried to answer?
Almost always through a project it is required to respond to various needs, sometimes more subjects.
And 'necessary, for example, consider the company, its know-how and the commercial target.
It 'important to respect the intrinsic features of the product or the functions that MP and last but not least, the needs of designers who, in my opinion, culminate in the creation of an object in harmony with its own design philosophy and own ethics.
When did you discover the world Designer and when did you start to be interested in it?
I remember my childhood and full of self-produced games then that is perhaps, unconsciously, I discovered the world of design.
The experience with the company what he left you?
The company has enriched me, of course, the concepts useful in the field of metal processing, but, beyond this, I was surprised by the openness to new ideas, for the enthusiasm that deep in their execution and gave me a 'further confirmation of the importance of synergies and emotional contribution in teamwork.
Next project that you would like to design?
I think that the pleasure of a project is separate from its content.
Design is synonymous to conceive, the pleasure lies in the action and in the feeling that the soul.
It is not important what will be born but how.
Working for the world of Design means dealing with particular niches?
In my opinion do Design means taking care of the more democratic thing by definition, means working for an idea. Consumer choice is taken out of the designer, the client concerns.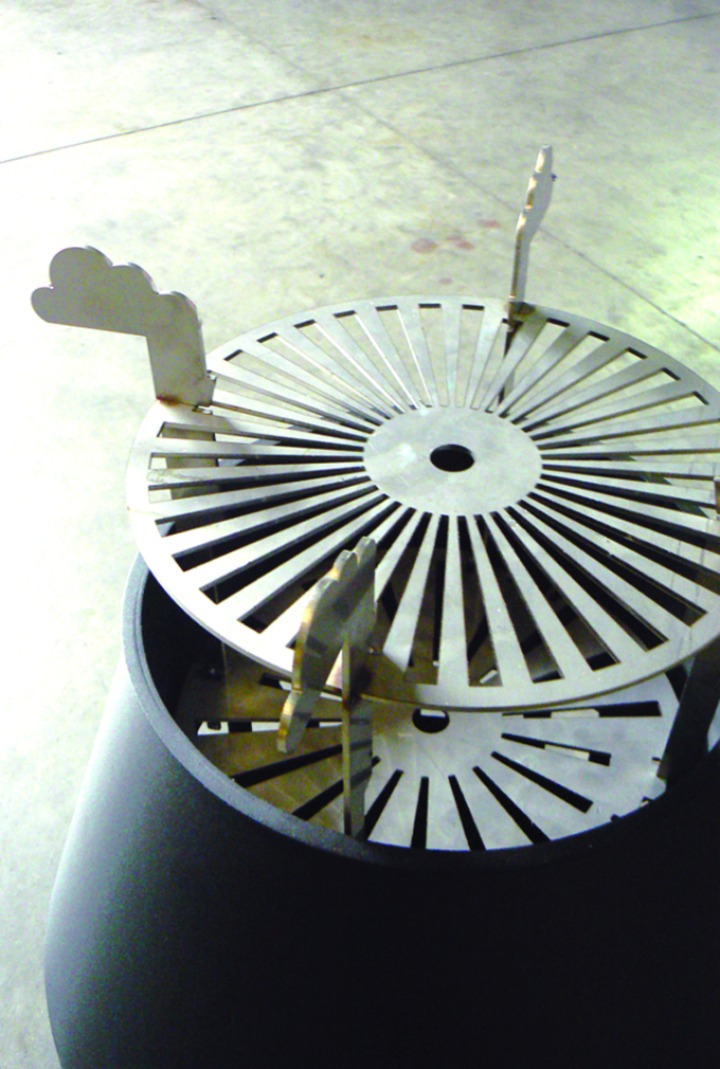 Name: LAPILLO
Product: BARBECUE
designer: SALVATORE STI
materials: CARBON STEEL / STAINLESS STEEL
color: BLACK AND RED
dimensions: Ø 50cm H 30cm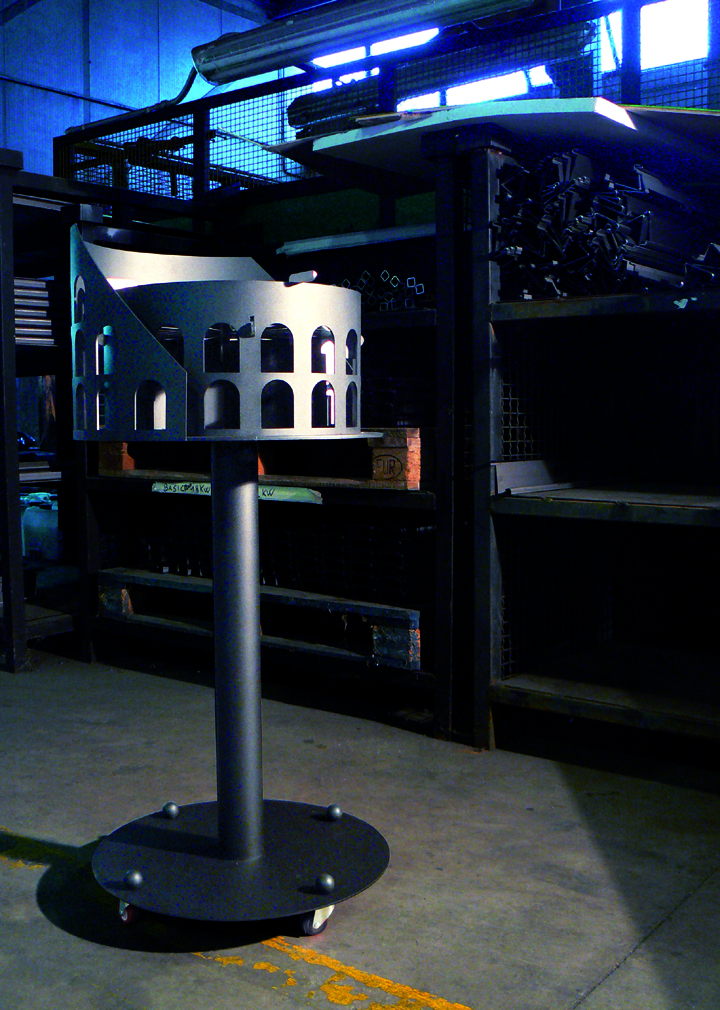 Name: NERONE
Product: BARBECUE
designer: SALVATORE STI
materials: CARBON STEEL / STAINLESS STEEL
color: BLACK
dimensions: Ø 50cm H 33cm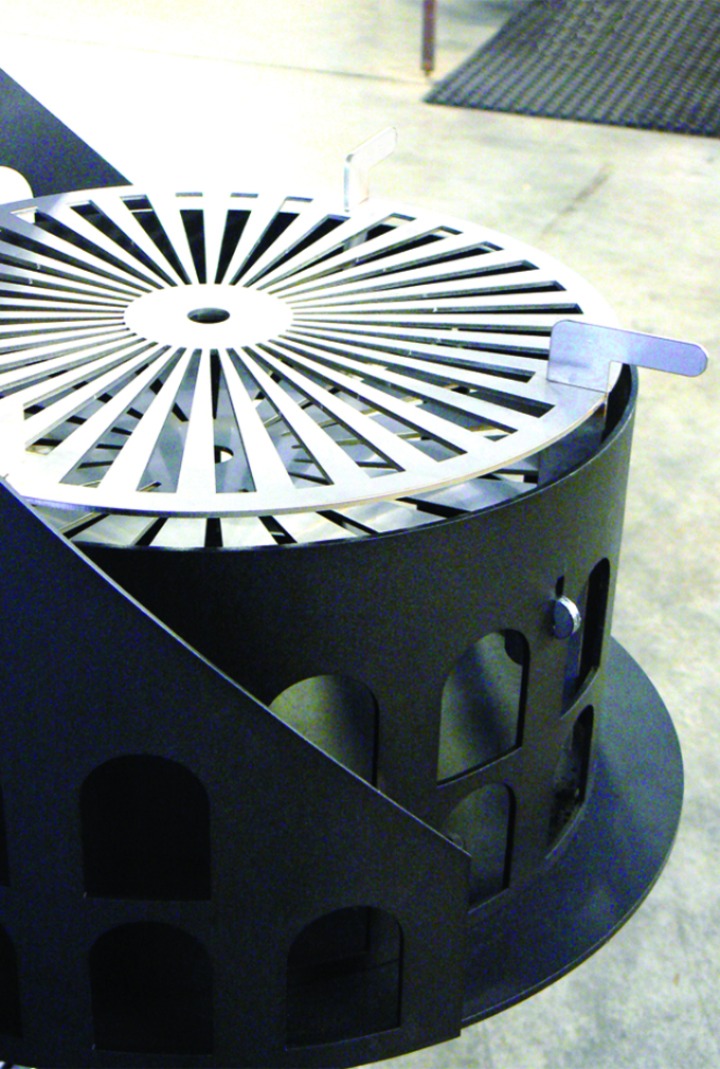 More information about: Salvatore Aiello