A CHRISTMAS RELIES ON YOUTH AS FA NOGALLERY: GIVE A WORK OF ART "LOW COST" until December 24
it has been modified:
2015-07-03
di
Until December 24 is open group show THE SEA OF MILAN of promising artists of 'Brera Academy, Also included among the events of Christmas Maroncelli District, Thursday December from 12 18 22 to.
The exhibition, the contemporary art gallery in Santa Margherita Ligure NOGALLERY ha recently opened in temporary space in Via Maroncelli 2 in Milan, Will be open up to 24 December to give an opportunity - even the last stragglers - to buy a gift for Christmas Special: a work of art "low cost" of one of the young artists, some still in the Academy, chosen da NOGALLERY for collective THE SEA OF MILAN.
The gallery owners Luisa Gagetti and Maddalena Gesess, mother and daughter with a passion for art, founder and director of the one and the other curator, opened it NOGALLERY with the aim to "create a space, a crossroads of thoughts mingling and enter into a relationship with an audience open to innovations young artists with enthusiasm and energy are able to get in the game against all logic of careerism and consumerism" as stated by the Luisa same.
On display paintings and sculptures Barchitta Alessio, Andrea Bruschi, Giuliano Cataldo Giancotti, David Marega, all from Brera, and Hélène Cortese, Genoese artist, who creates a bridge with the headquarters of NOGALLERY by the sea. The proposal to "bring the sea to the city" with works that interpret it from time to time as the canals, rivers hidden, the sea of ​​people moving in traffic, bicycles, smog, comes from the fact that NOGALLERYOpened in 2012, it not based in Milan but in Liguria. Outside the circuits fashionistas who now approve everything, even art. The gallery owners have thus felt the need, in the same Milan in a very personal way that initially they walked away, to carry on their project, which sounds a bit 'as a challenge: to introduce talented host and finally to increase the community Collectors. What we take particular is to give space to young people cultivating their talents since school, long before and opening to the world "adult".
Also a challenging art lovers and collectors attracted by the potential of an investment or simply for those looking for an original gift and unique. For this gallery will be open from the 18 22 12 Thursday December for a special evening in the context of Christmas Maroncelli District where galleries and shops remain open for a glittering pre-Christmas event that involves the whole way.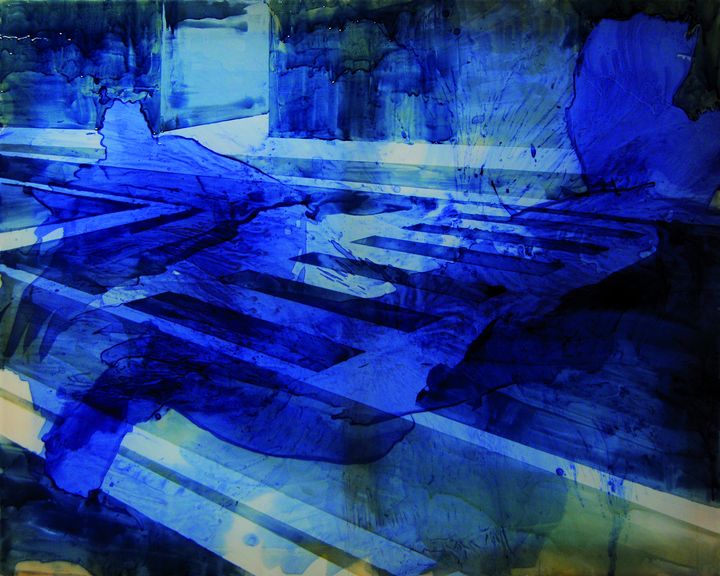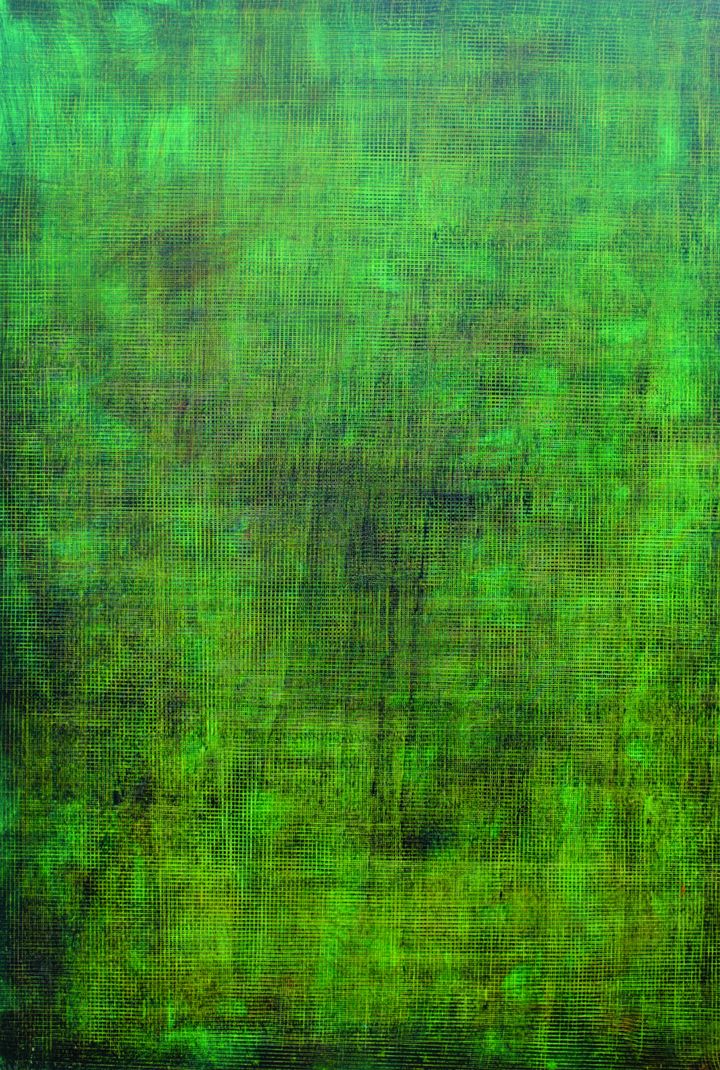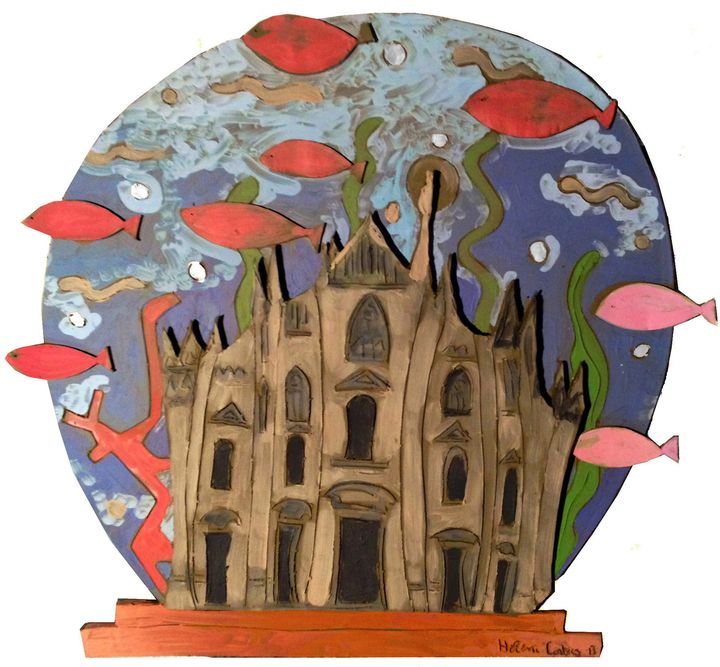 Christmas Maroncelli District 2013, Thursday December 12 2013 h.18 / 22
NOGALLERY - Via Maroncelli, 2 - Milan
THE SEA OF MILAN, 7 November - December 24 2013
Show times: from Tues. to sat. 10 / 13 - 15 / 19. Lun. And the DOM. closed.
For more information please visit: www.nogallery.net