70m2 / LUMINA: JEWEL TO CREATING A LIGHT
it has been modified:
+2011
di
MANUGANDA-lamp CURLERS
Who We Are 70m2 asked jewelry designers from Italy and abroad to engage in the creation of a luminous or illuminated object, inspired by each to his own creations, for the decoration of a room, rather than the person.
The selection of the best work, unique, unusual pieces, forms the body of this unique exhibition that after the inauguration in Livorno, will be traveling.
29 7 from April to May Livorno, Studio of Architecture 70m2 Via Poggiali, 10. Opening Friday, April 29 18.00 hours. Free entry
Since 24 May all'11 June Florence, Florence Design Week at Alchemy - Contemporary Jewellery School Square Piattellina 3 / r. Opening: Tuesday, May 24 hours 18: 00. Free entry.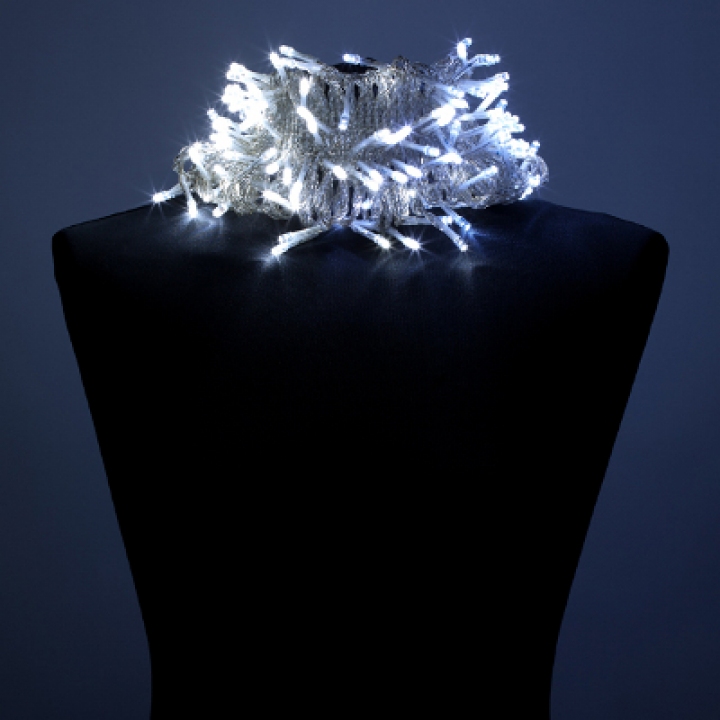 SILVIA BECCARIA-ruff bright ADAMANTINA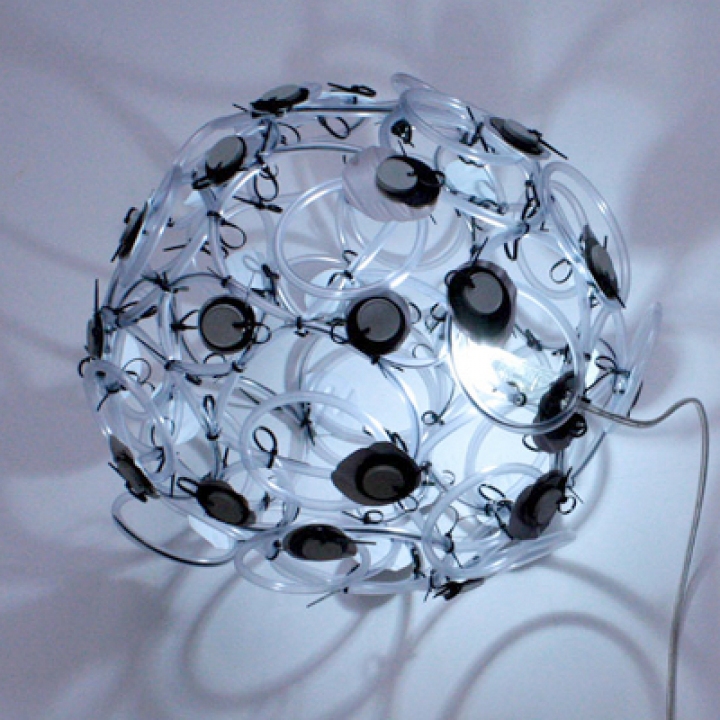 SILVIA BRAGAGNOLO-lamp FLEBOLLA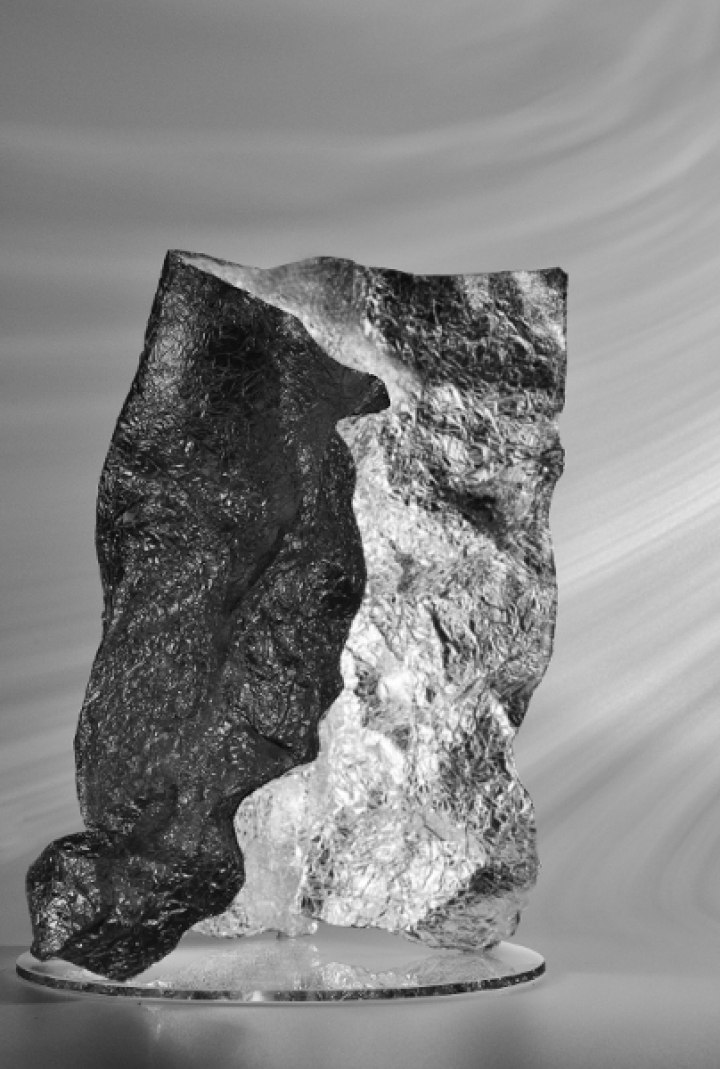 YOKO Takirai-lamp LESS AND MORE '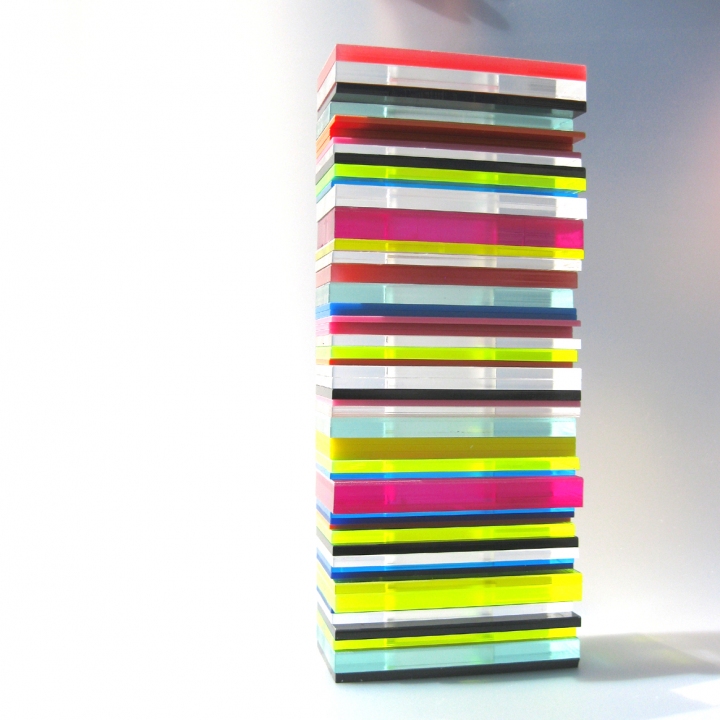 ANTONIO PICARDI-lamp HALIOTIS