6 amazing packaging ideas created by students around the world> it has been modified: 2015-11-08> di
If the first impression is not that important when it comes to choosing and attend the people we have around us, the same can not be said for all consumer products in which we are surrounded.
Sure, the quality is always first, but those who do not happen to fall in Love with an accessory or object simply watching Design of packaging?
The packaging of products is, in fact, of fundamental importance. Empathy and the attraction you feel watching a packaging effect is in fact comparable to a lightning strike: I see, I like it, I want it. It is precisely this which is based on today consumerism, and over the years there have been numerous changes in this regard: from efficient way to protect products during transport in a powerful means of communication are able to attract potential customers.
Simply think an elegant packaging, from the twentieth century, was a prime importance because the packs were not just useful to protect the content, but real collectibles. Many will have been created and many we have seen, bought and kept on display, because some real masterpieces, but it is also true that in the world there are many packaging design quality which, although not coming from the "big" trade, deserve attention, because they are well made, nice and explanatory.
Here is a list of ideas 6 packaging surprising created by students from different universities around the world:
Boulanger Santiago ArrazStudent from Valencia who solves unambiguously and nice the night more important question: who gets paid to drink? The packaging of this bottle of wine, in fact, does just that through the game of three of a kind, which is played by writing with chalk tied to the neck of the bottle directly on it, you can win or lose and, therefore, pay or not pay . Of course, it depends on what you are good at playing tic tac toe, but also on the amount of wine drunk. You have no idea?
Do not worry, Santiago has also thought of this: on the bottle there are notches invisible readable, while the level of the wine falls, which inform if you are giving the best (or worst) you. Play, drink, and try not to pay the bill, but remember to take a taxi to go home.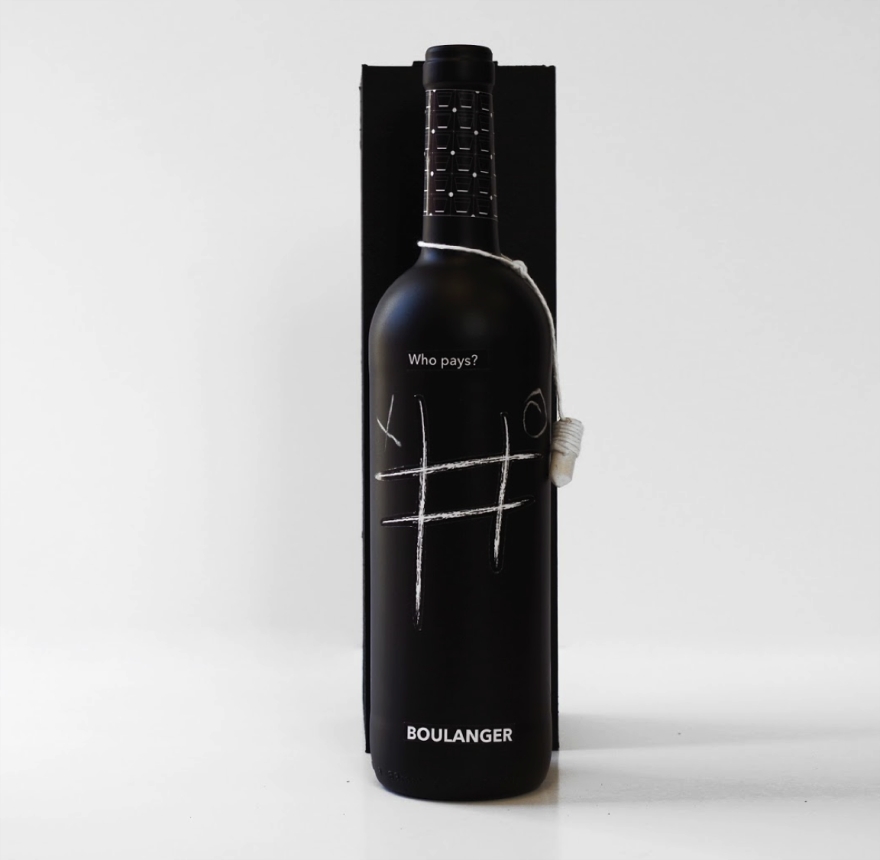 Love Condoms Guide Guan Hao Pan, Of Taiwan. If you are not thinking of becoming parents safety during sex it is crucial. Not only to avoid unexpected pregnancies, but also to protect themselves from sexually transmitted diseases. The wrong choice of condoms often leads to breaking the agreement and easily imaginable consequences. Hence Condoms Love guides you could help: five different packaging for five different sizes, each of which is inspired by a fruit or a vegetable. You're a zucchini, a radish, a banana, a cucumber or a carrot?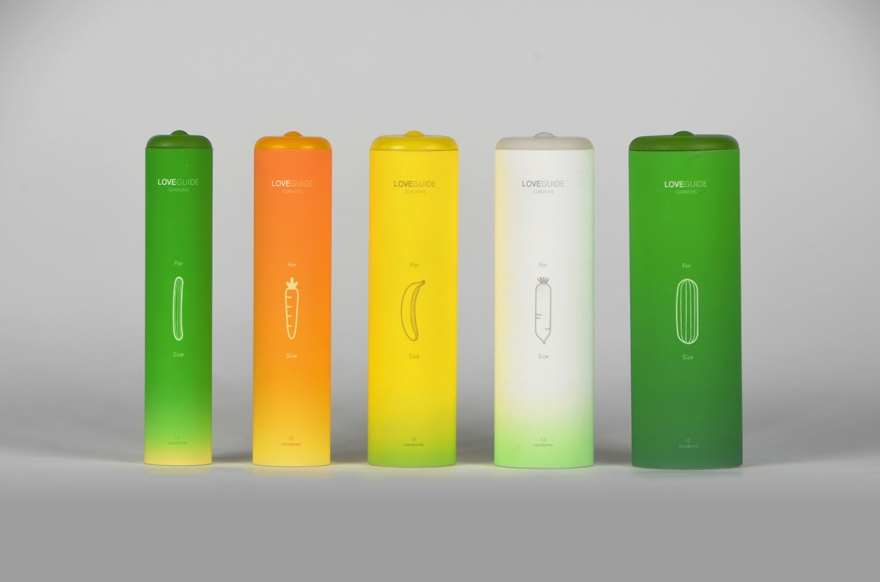 The Astrolabe Victoria Di Valerio, Montreal. If you have always dreamed of having your own personal astrolabe and if you are among those moviegoers with a house full of DVDs, the elegant packaging of this box set is for you.
The Astrolabe is not good just because it's elegant design and quality, but also because it really works. Also, to get to the heart of the astrolabe and insert the DVD you have to "dismantle" the pieces, action that allow to understand how it was built and assembled the object. This way you can calculate the position of celestial bodies or determine the local time and, if you get bored, you can always decide to look in a good movie.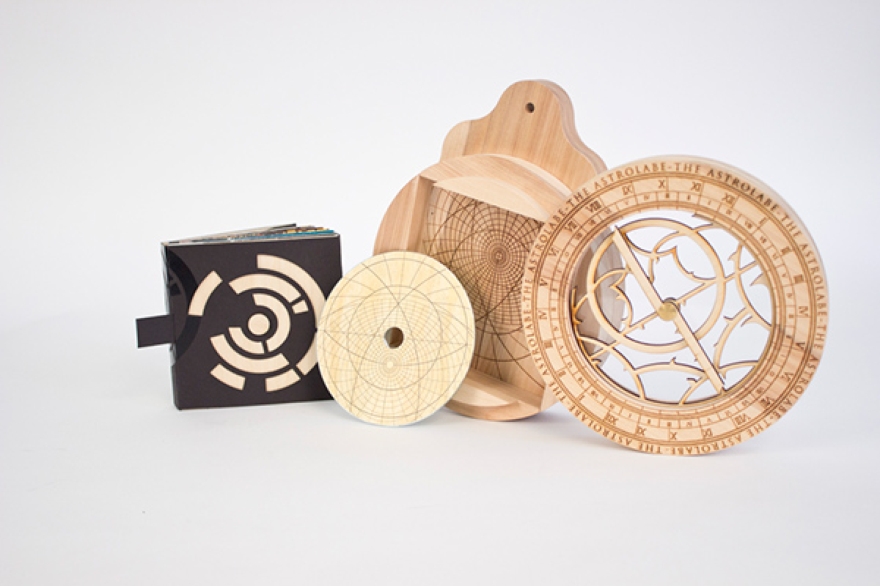 Got One !! Wild Catch of Mullet Devours Bacon. In Taiwan for hundreds of years the mullet keep their promise to return each winter. From the eggs of mullet, you know, one gets the bottarga, Which it is one of the most popular foods in Taiwan. This student eastern wanted to create a packaging that leads right to the action of a mullet fish and extract later the eggs from the inside, in fact on the packaging is designed elegant golden mullet on a black background (as in Taiwan They are considered the "black gold of the sea") and within it, of course, of the roe.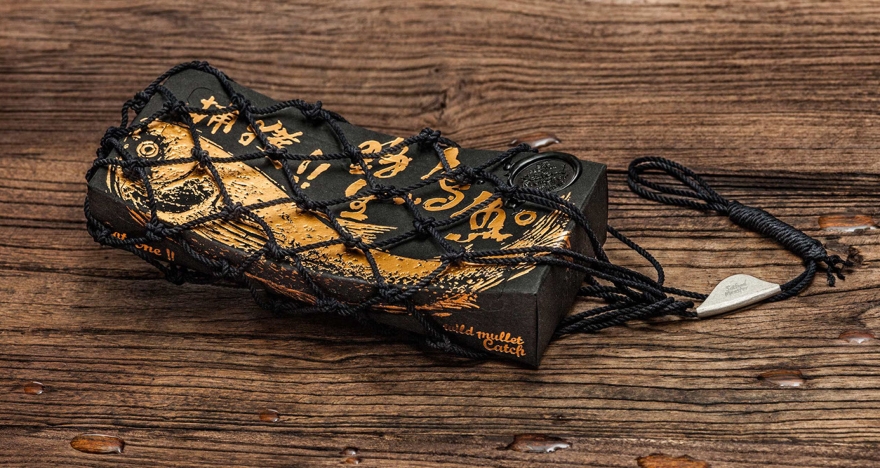 Rongo Rongo of Marina Baranova, Moscow. This particular packaging design is inspired in every way to Easter Island. From the name, which is nothing more than the kind of writing developed by the inhabitants of the island before the arrival of Westerners probably the 1700 and today still difficult to decipher, the shape of ice cream, or the Moai which they are located on the island and are considered the guardians of the place. The real peculiarity of these icicles lies not only in packaging but also in taste: in addition to the classic grapes, strawberries, lychees and bananas are unusual mix created with chilli, olives, cactus and ginger. You do not know where the mixture of tastes will love or not? Look at the expression of the moai drawn on the packaging, it will tell you whether or not you will like the mix.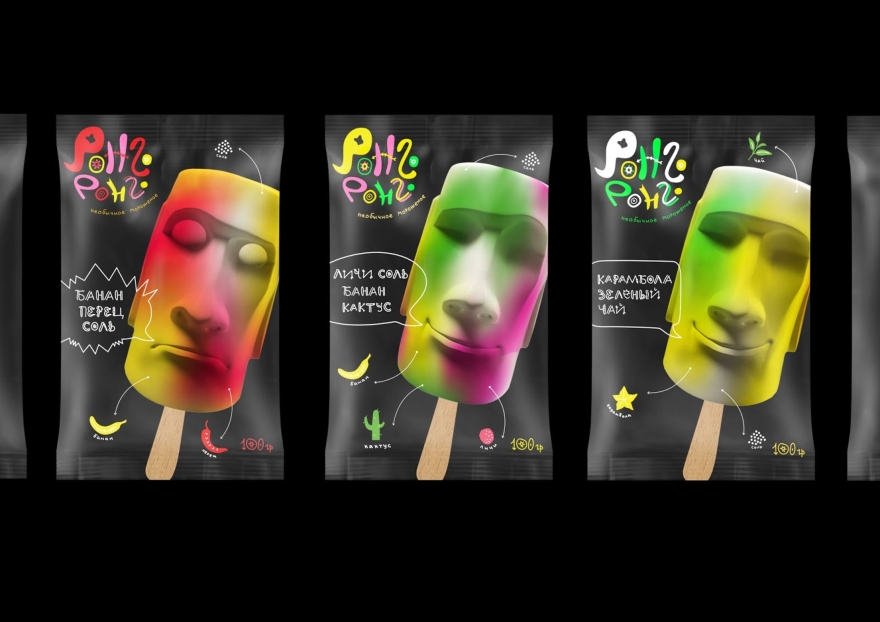 Paper Tiger Julie Ferrieux, Marine Giraud and Mathilde Laffon, from France. From the union of technical origami and paper French here comes Papier Tigre, a perfume whose cubic packaging seems a delicate origami which contains within it a delicious fragrance. And if we put also the manufacturing was done with joy and good humor that could not be more perfect than that.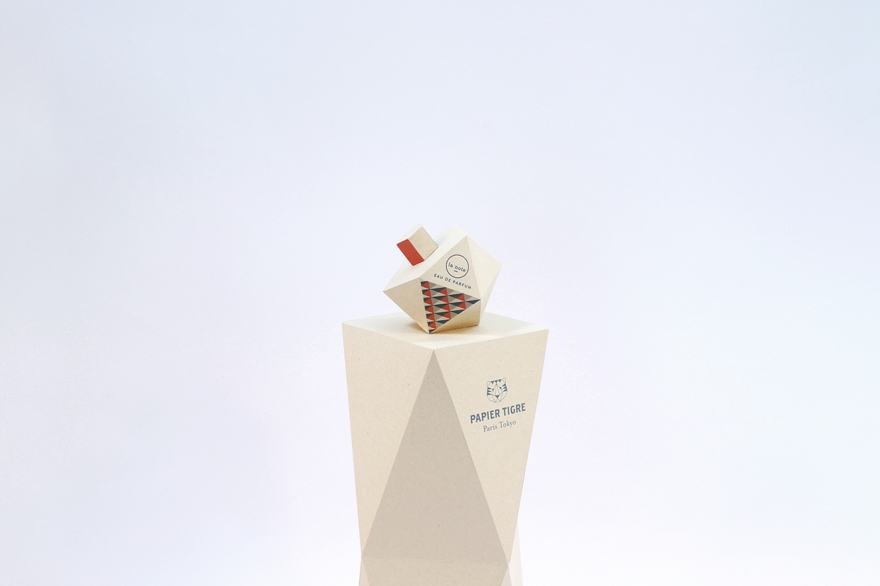 Article written in collaboration with Pantapack Solution