4 DESIGNER FOR ZAVA, an illumination path, Fuorisalone 2013
it has been modified:
2013-03-14
di
Enrico Azzimonti x ZAVA Models lamps
ZAVA is a company focused on positivity of know-how, who believes so much in design as practical accretion of beauty, that some designers have believed in her. 4 Designer linked by long friendship with the sensibilities of those who recognize themselves in common values, in a vision of the world where ethics, aesthetics and function mingle in a sustainable and socially.
ZAVA today is the record of a meeting "fulminant" 4 with these designers and the sharing of the same, fascinating journey. The new Design Collection. will be presented during the Milan Design Week at Superstudio Piu Via Tortona 27, during an impressive event that is signed by Massimo Rosati, creative director ZAVA.
GIAMPAOLO ALLOCCO
HENRY AZZIMONTI
LORENZO DAMIANI
PAUL ULIAN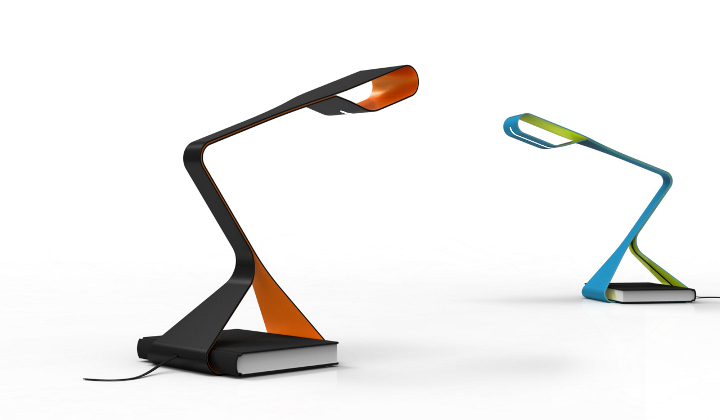 Gimpaolo Allocco x ZAVA lamps Libra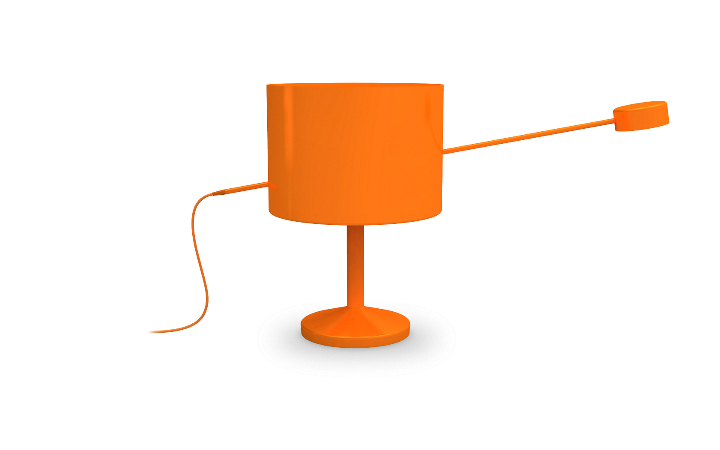 Lorenzo Damiani table lamp ARROW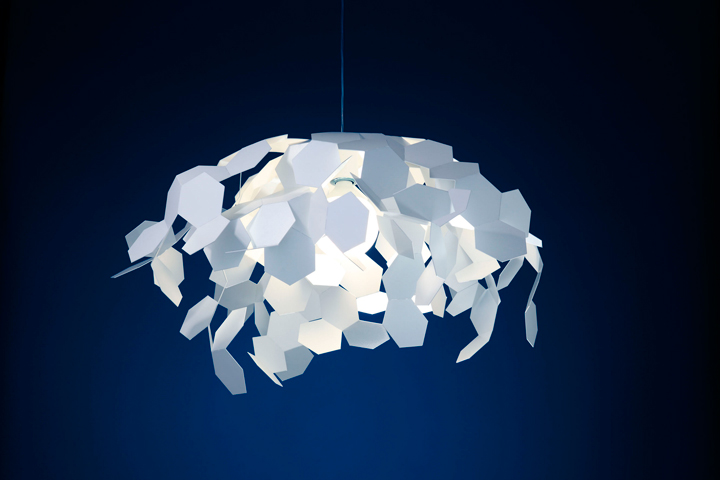 ZAVA andromeda low