3 creations from the eccentric design: combination of glass and wood! it has been modified: 2014-01-20 di
We focus today onOriginal combination of glass e wood in design through three elegant creations, is an ode for craftsmen; able to perform technical implementations often complex.
Un concentrate: Woodworking, blown glass, metal working, for a refined collection of lamps, available in ground lamp or versions table lamp available in different colors.
Collection Lamppost Violaine D'Harcourt.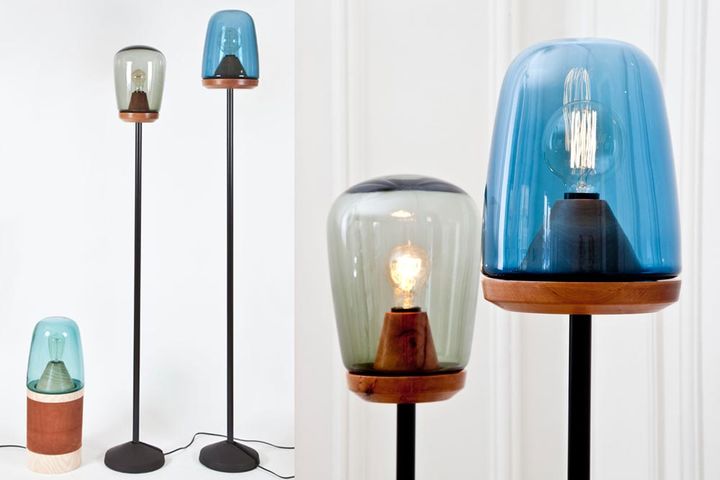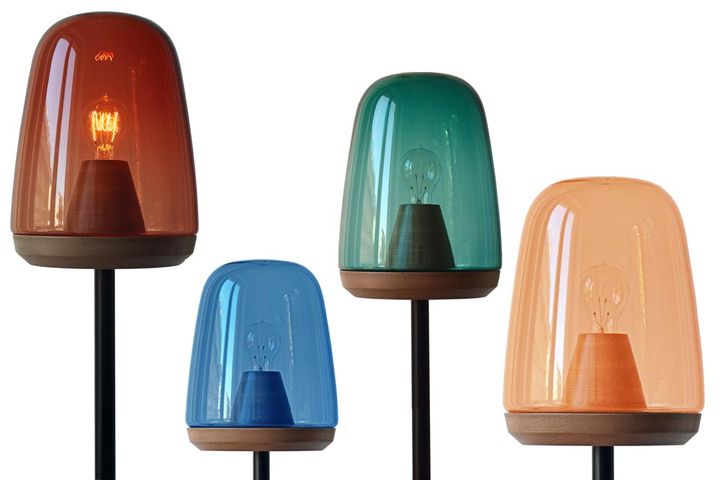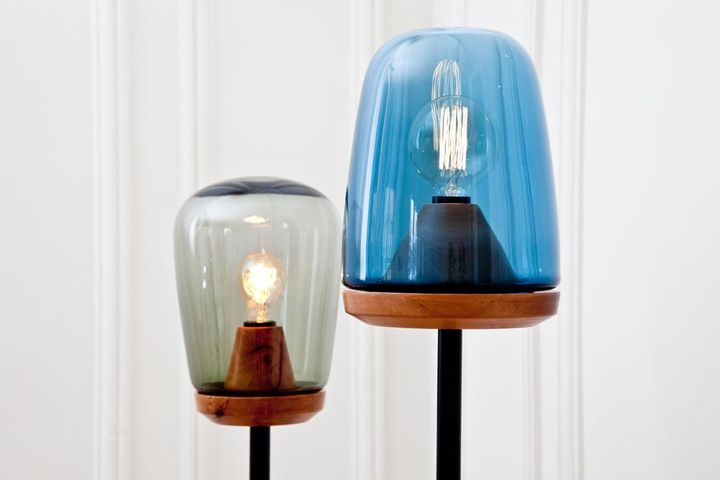 Stacking Vessel sister presented at "Design Week " Dutch in 2011This collection is free of a level and focuses on a unique format of colored containers, Always working in so sculptural wood cork.
Stacking of Small Vessels Pia Wüstenberg.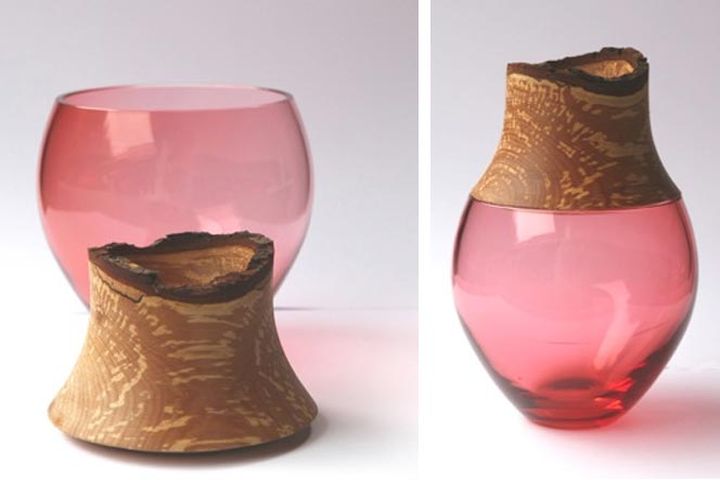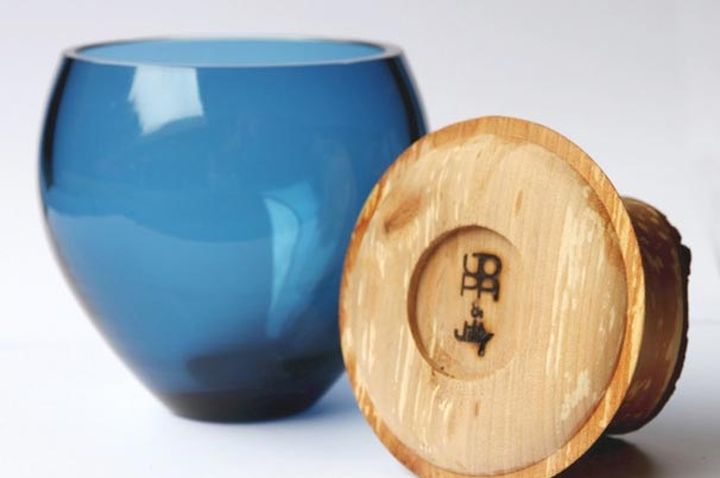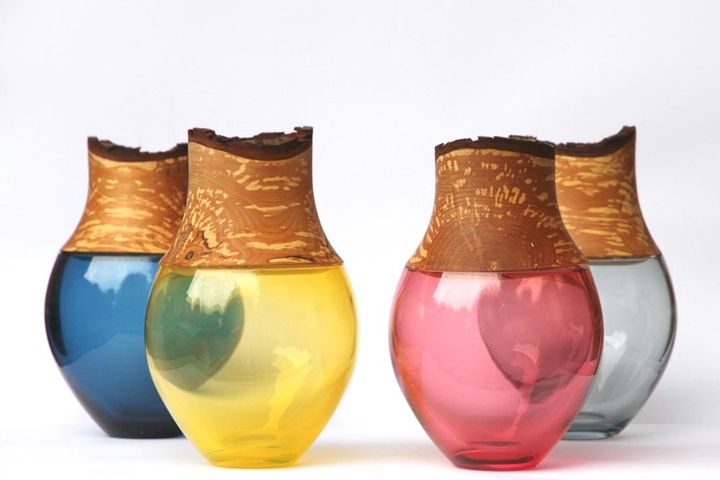 A 'turned wooden base above with a blown glass vase that uses the same range of colors.
The vessel's High Thomas Bentzen.