2Taste knife and tray / Giorgio Bonaguro
it has been modified:
2012-02-09
di
2Taste, a draft Giorgio Bonaguro, Is a set tasting cheese: the traditional knife for cheese (that to prepare the flakes of Parmesan) here becomes a tool with a dual function; is inspired by the ritual of tasting the cheese, which combines different types of cheese with different kinds of honey, or jam, with the aim to enhance the flavor.
This product is two-fold: on the one hand a knife to cut the cheese, the other side of a spoon to dip in honey to lay it on the scales just cut. This set is also equipped with a cutting-wooden tray with small bowls, which can be inserted in a track dug in the cutting board, to put honeys and jams, and start your tasting experience. The materials used are environmentally friendly and chosen to come into contact with foods: the knife is made of POM resin and wood, the tray is in wood and bowls are made of POM resin (a very inert material which does not react with food).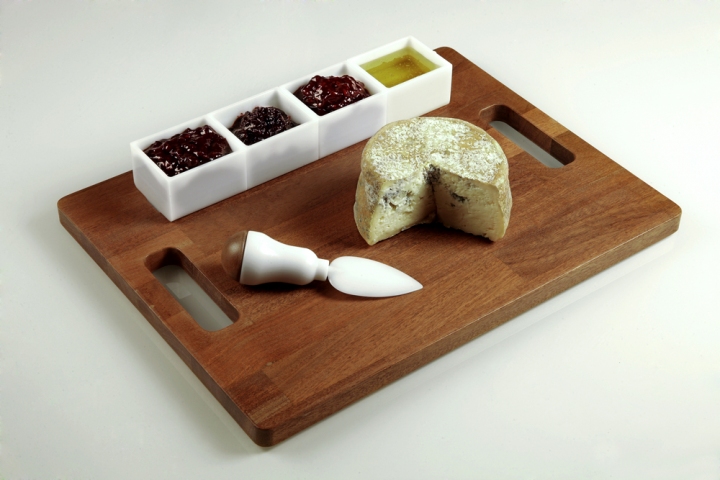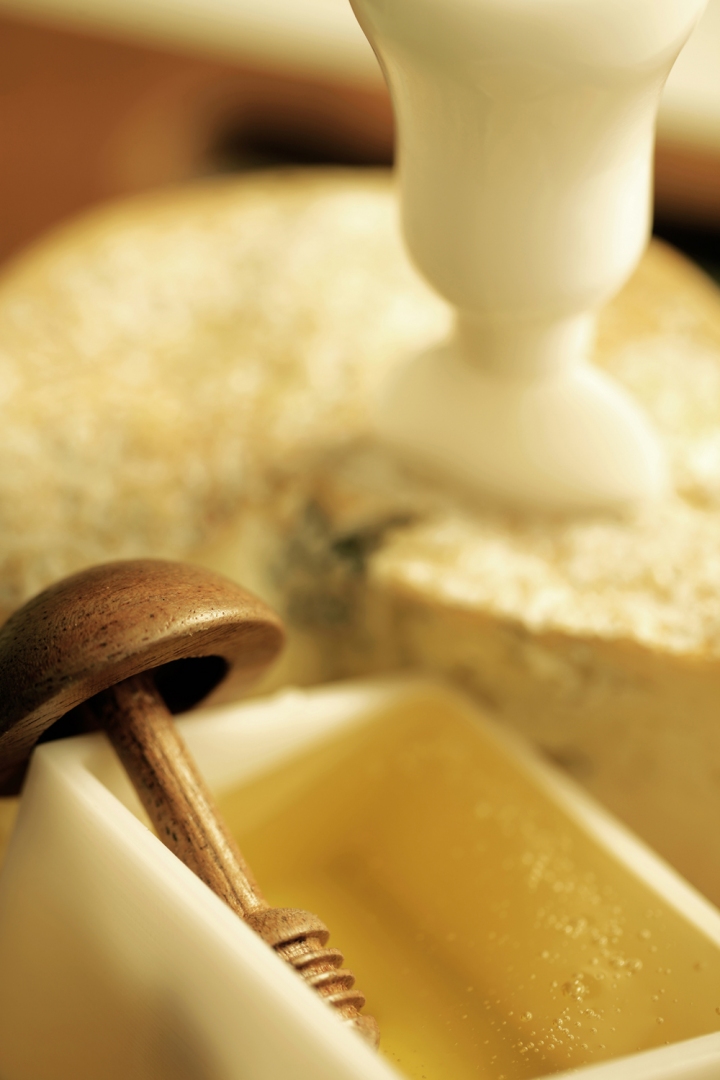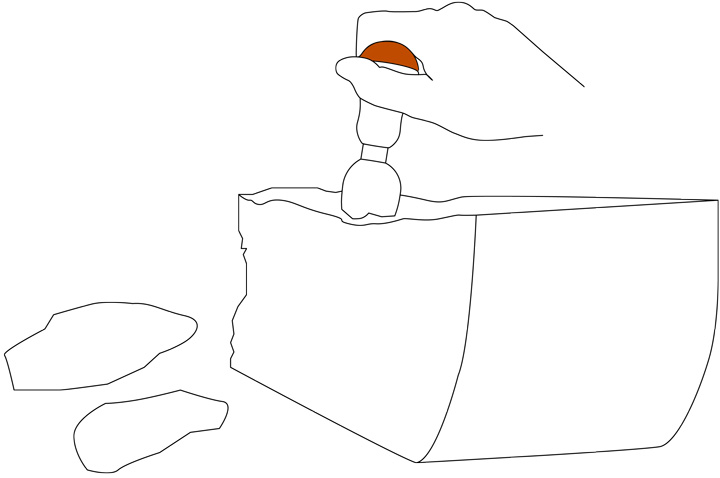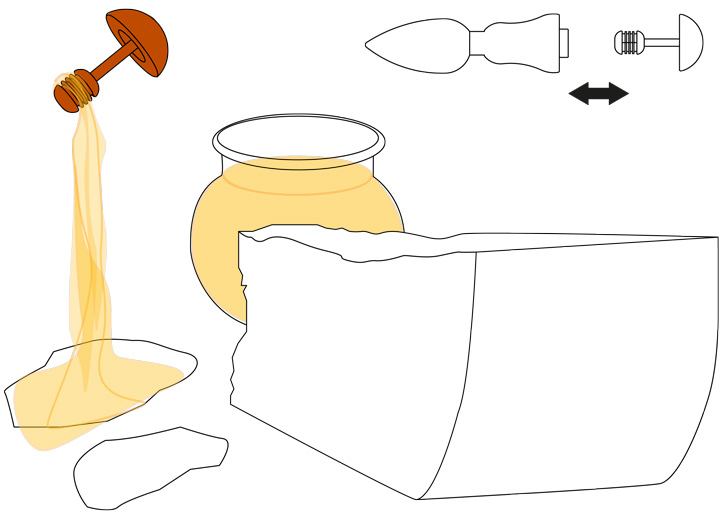 Images of Andrea Basile
www.andreabasilestudio.it
2Taste knife and tray
Designer: Giorgio Bonaguro
Year: 2012
Materials: wood and resin POM
Dimensions: 40 30 x cm (W x D)