Hoods Novy total disappearance, maximum efficiency and minimum visibility
it has been modified:
+2015
di
La hood aspirant is an appliance which is entrusted with the welfare of the kitchen.
For this reason we must be able to choose a quality model, which integrates perfectly with the environment.
NOVY manufactures sophisticated equipment, which guarantee the aspiration of fumes and odors excellently, and with noticeable reduction in noise.
A ceiling, recessed, wall, the hood is a technological element and strong impact on the overall design.
The company offers NOVY hoods totally disappearing MAXI LINE PURE, PURE LINE AND MINI PURE LINE:
The hoods of the line PURE LINE are available with steel finishes or in white. Born from the company to create models for architects who can integrate perfectly with the local love considered the heart of the home: it develops from there the idea of ​​creating hoods totally hidden and concealed.
The line PURE LINE uses the extraction perimeter graduation of intensity: this technology, now adopted by many companies, however, it has been patented in NOVY 1974. Easy to clean thanks to a system that allows to disassemble quickly the filter (that can be conveniently washed in a dishwasher), have an auto-off after three hours of use.
They share two details that identify the brand and that made him leader of the Belgian market: are quiet and are designed for long life. Careful study and an obsessive attention to detail make technical NOVY a reality that expresses its proposal all that customers expect from a hood: a system of noise reduction, ability to extract fumes and odors efficiently, easy maintenance, durability, and especially affidabiltà great aesthetic.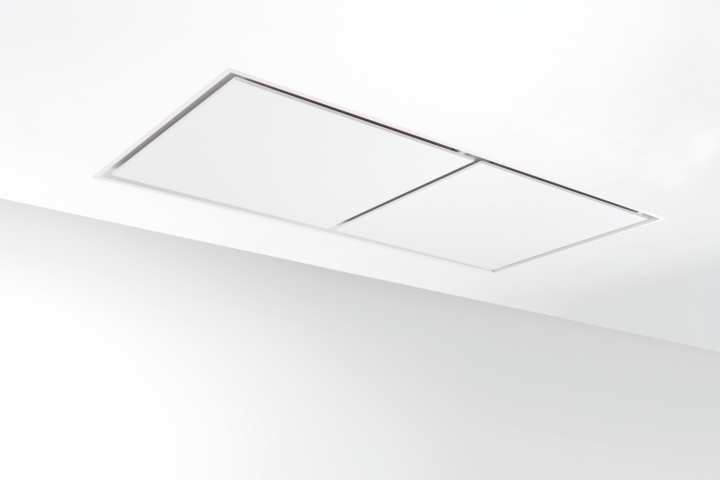 Maxi pure line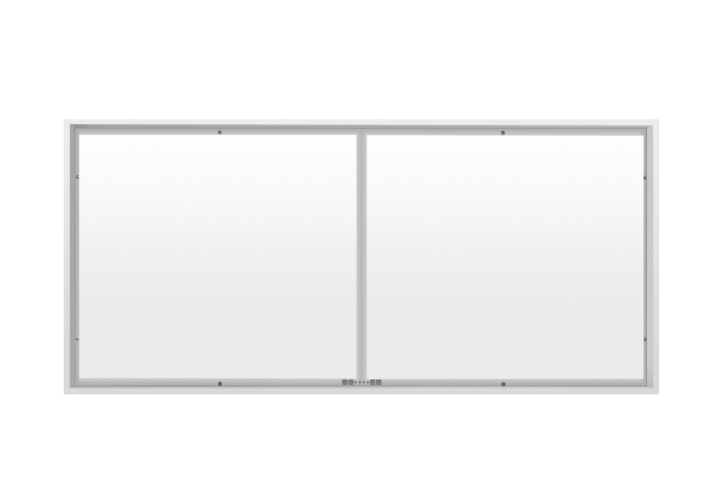 Maxi pure line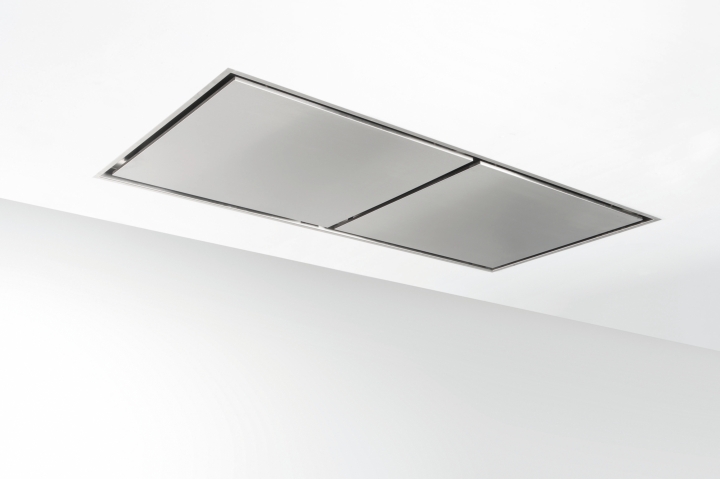 Maxi pure line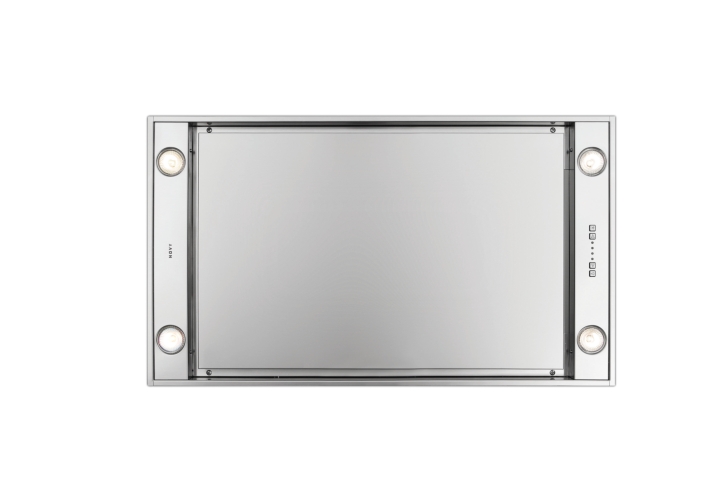 Pure line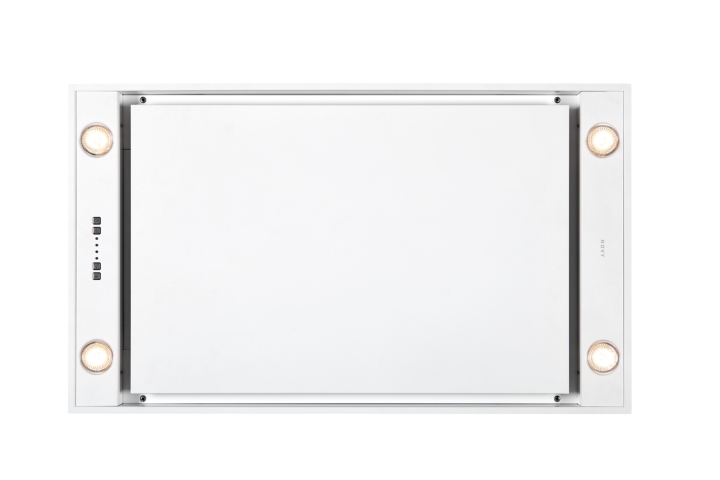 Pure line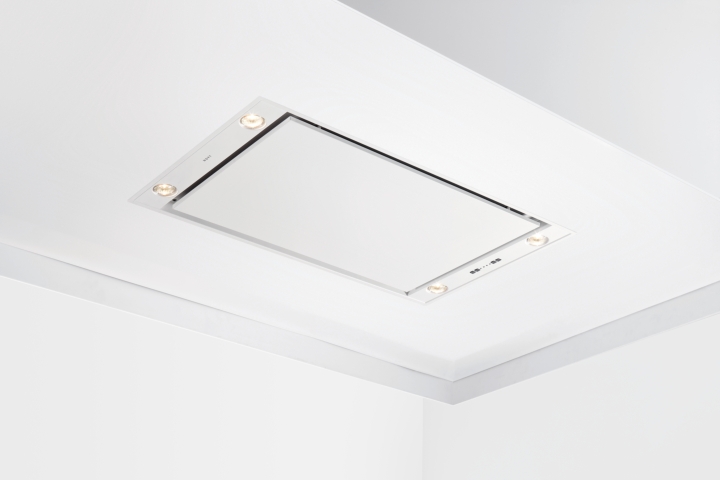 Pure line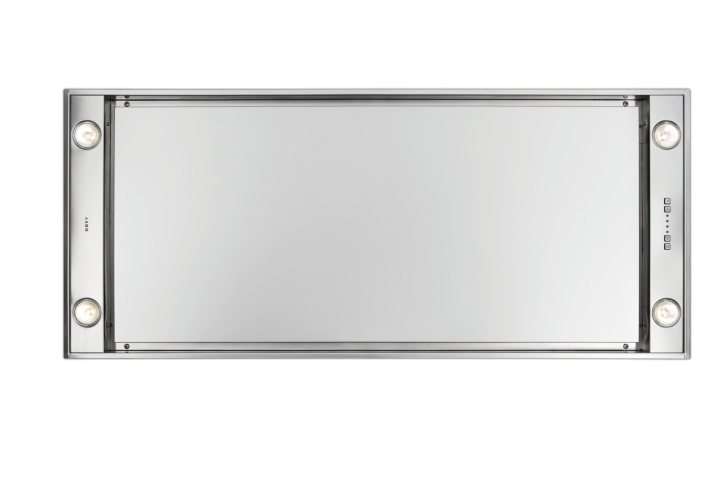 Pure line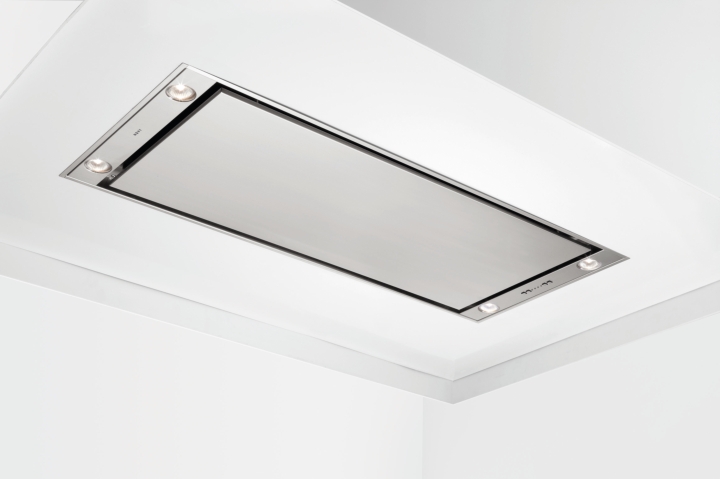 Pure line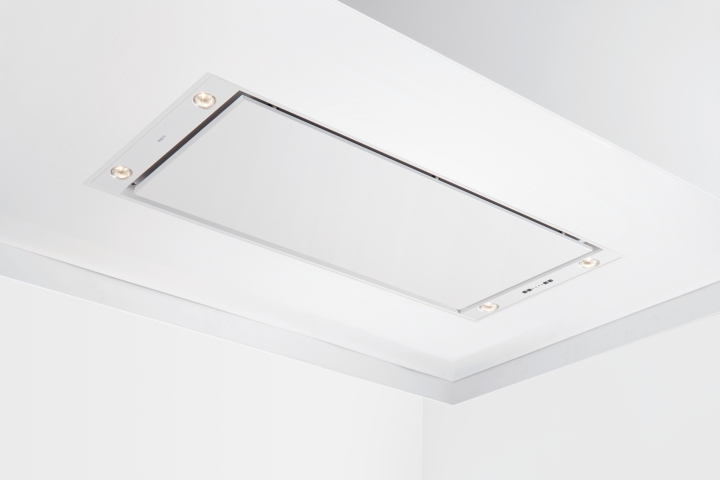 Pure line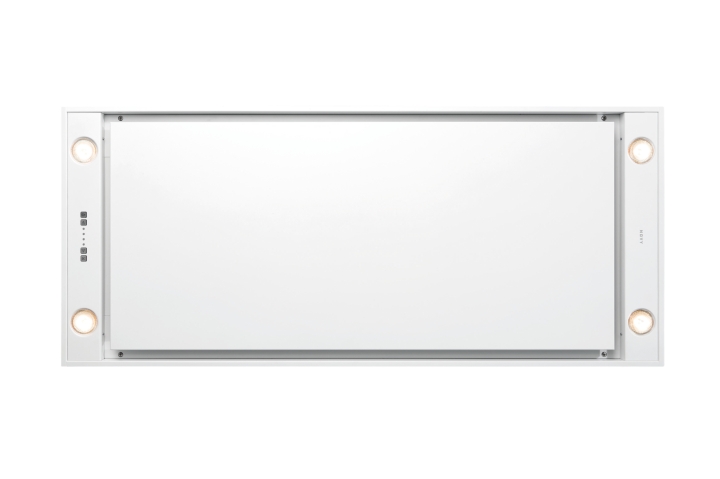 Pure line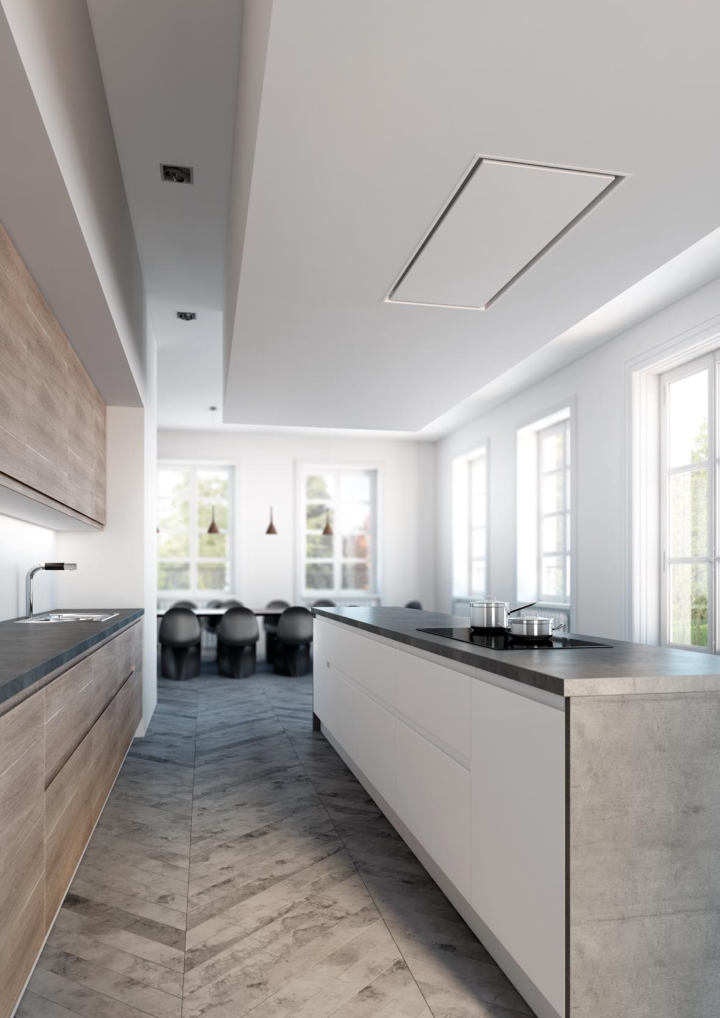 Pure line
More information about: www.novy.it