New collection of outdoor lamps Carre by Ethimo
it has been modified:
2015-02-21
di
In furnishing outdoor lighting not only it responds to a practical need but it is an important element to emphasize the magic of architecture and natural scenery.
For this Ethimo has created, along with the landscape designer Niccolò Grassi, Collections of lamps for specific external, inspired by traditional formal and materials of the garden of Italian and European tradition, interpreted with a contemporary taste.
From this philosophy is the new collection of lamps Carre, made of metal and teak pickled, with a spirit refined formal vintage, combined with current technology: LED lighting.
This light source combines high energy efficiency, in line with the principles of environmental sustainability, with increased durability and reduced maintenance: two very valuable, as well as in home environments, also in the contract.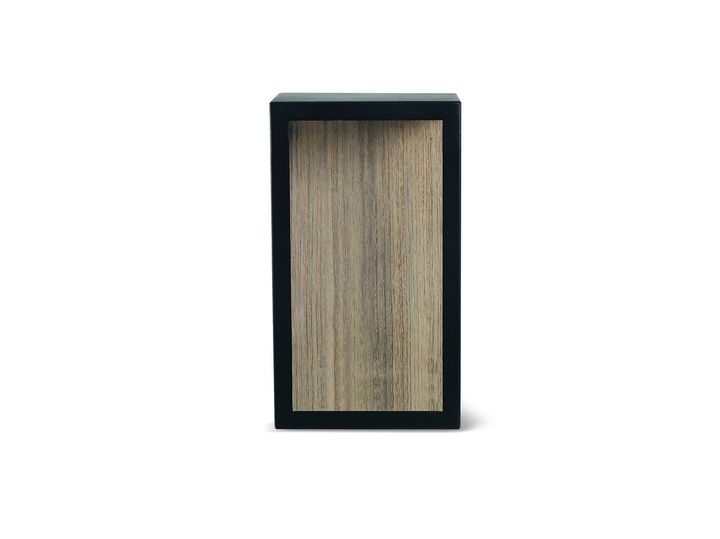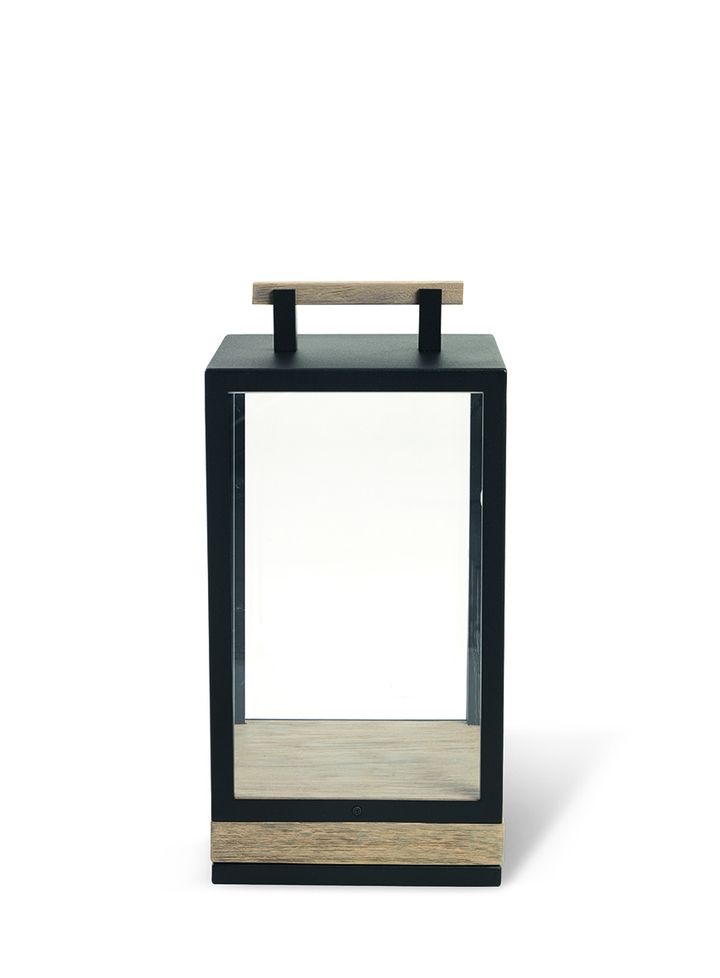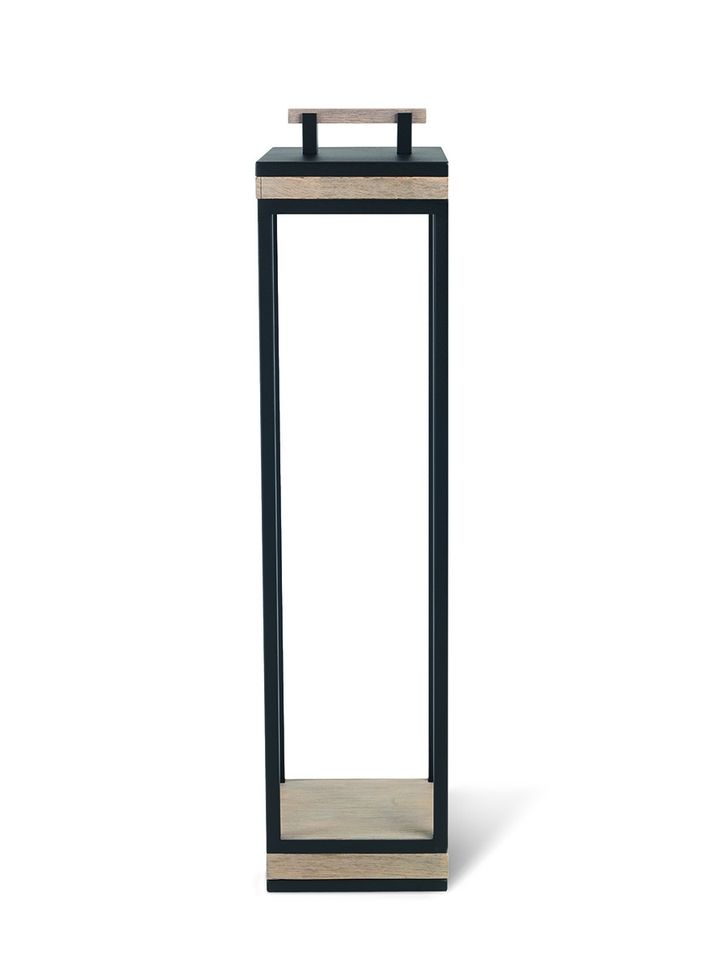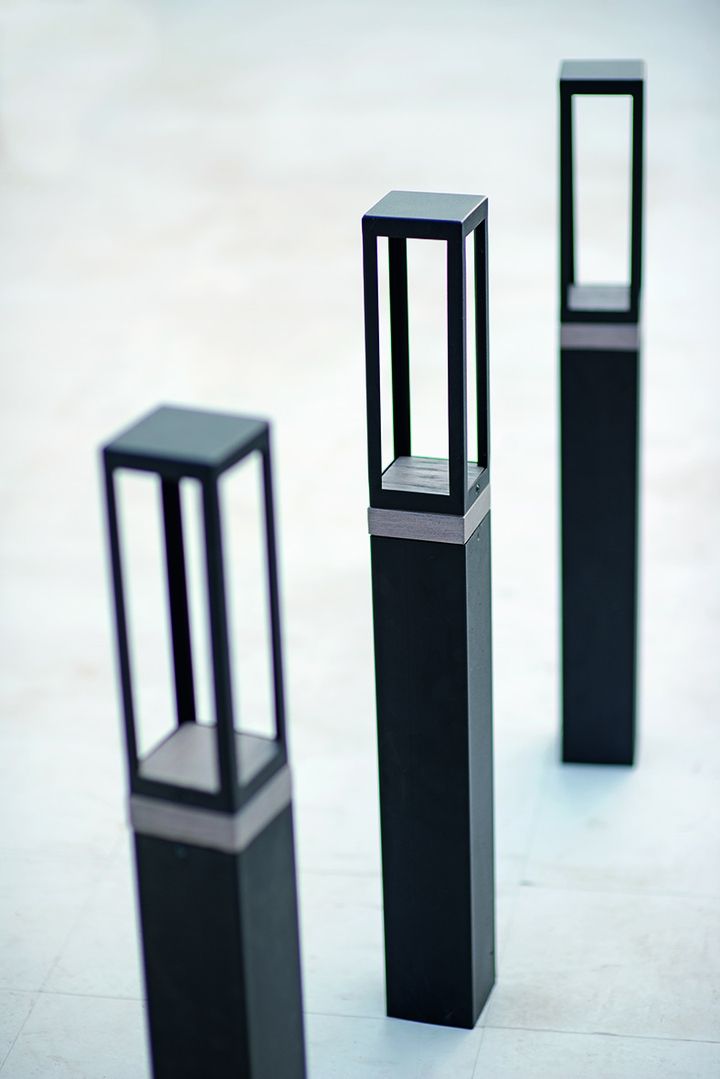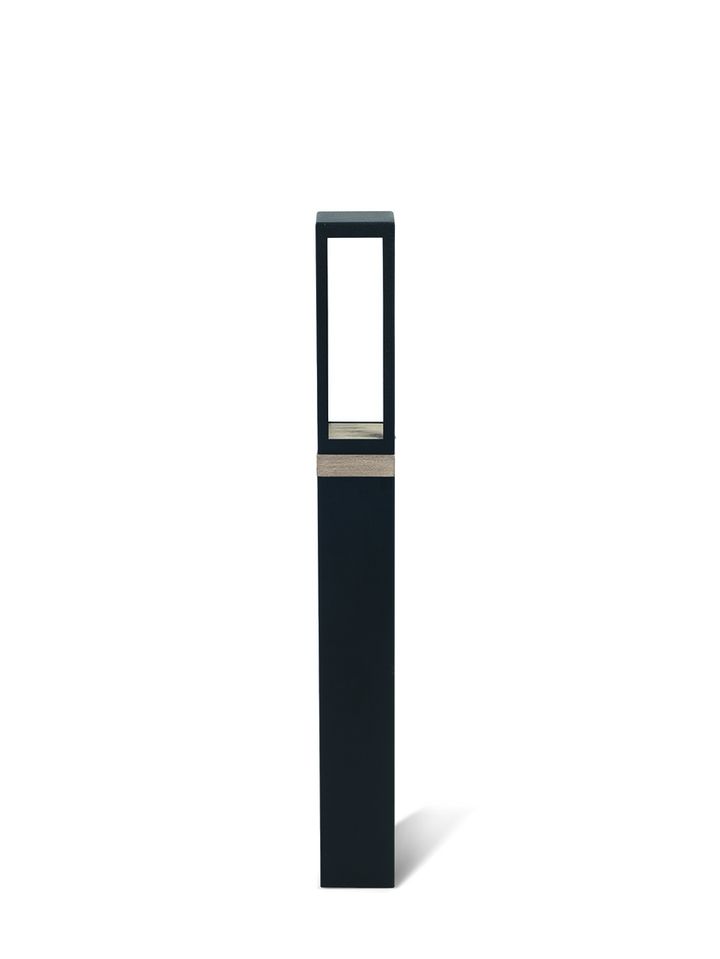 More information here