Doze, the message of comfort, quality and style of FLOU it has been modified: 2014-11-13 di
A message of comfort, style and quality: DOZE, of Rodolfo Dordoni, Is a system of Modular seating that, in total freedom of aggregation of seats, backs and arms, provides solutions adapted to the various needs of space:
sofas line 2, 3, 4 and more seats, angled, with extension or platform.
The element that differentiates DOZE is comfort. Absolute comfort, comparable to that of a mattress, thanks to the slatted base, the padding and spring to underplating in special breathable fabric.
Underline the extreme cleanliness of the lines and the seat quilted fabric, leather or leather with removable covers which can be coated. To great effect in the new coating fabrics trend shabby-chic, In delicate colors and deliberately "lived" in appearance.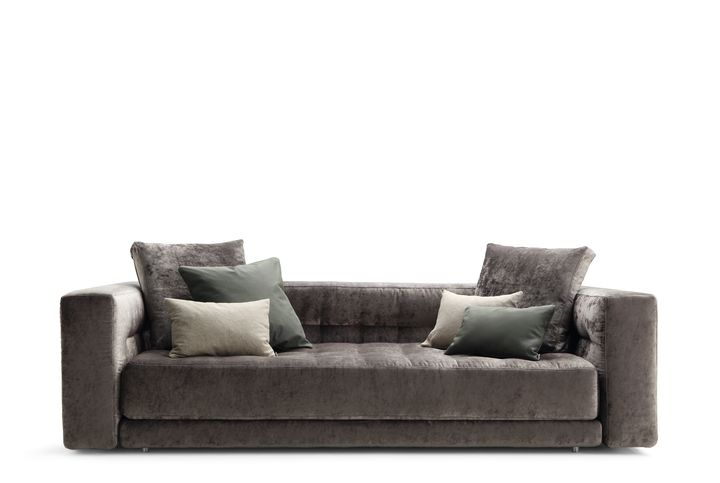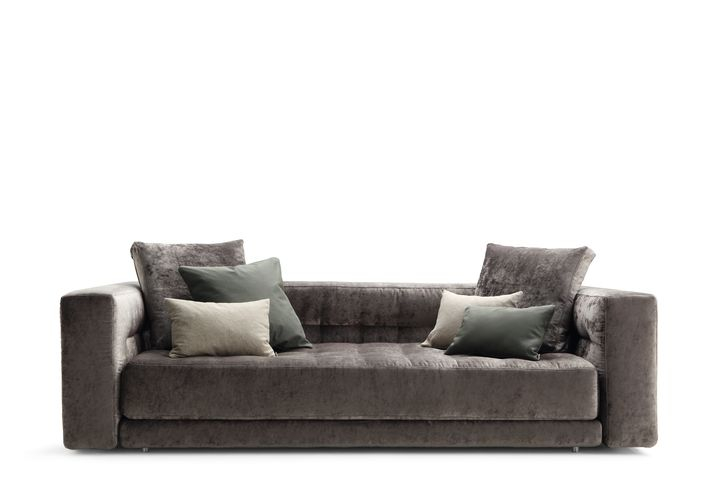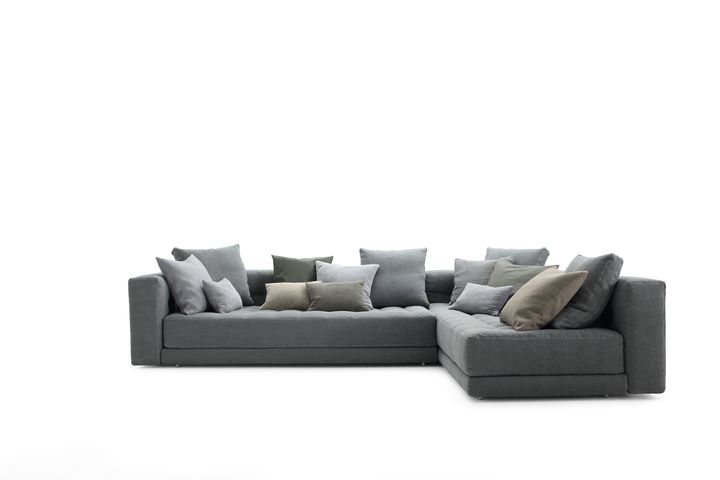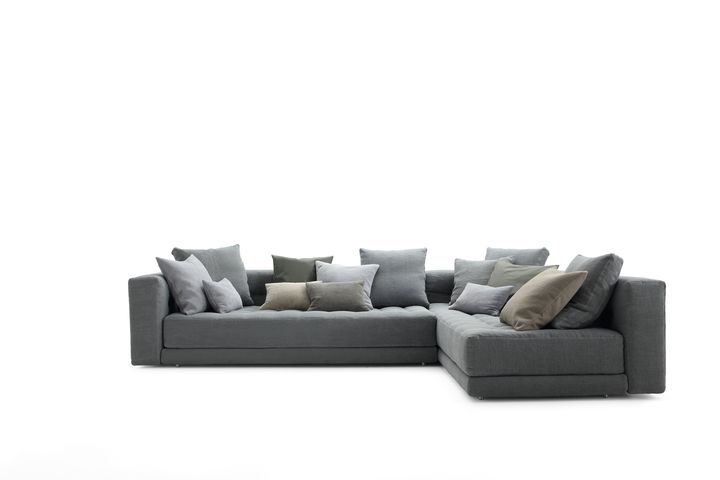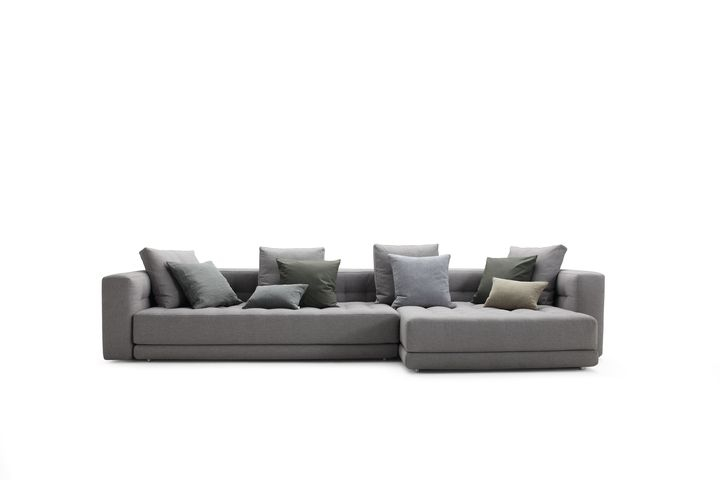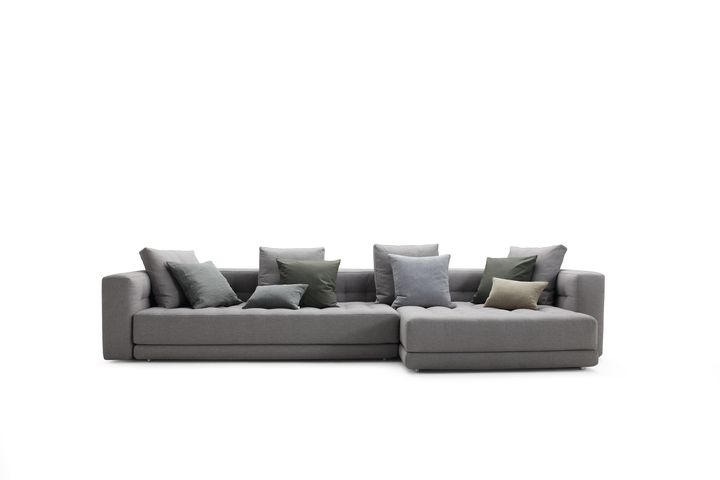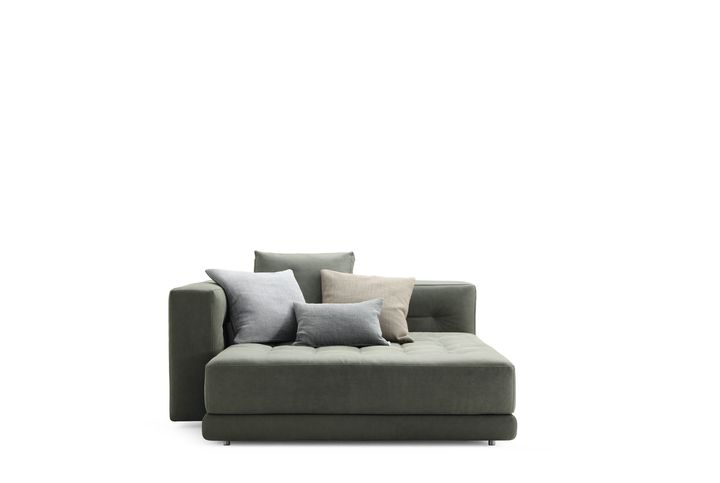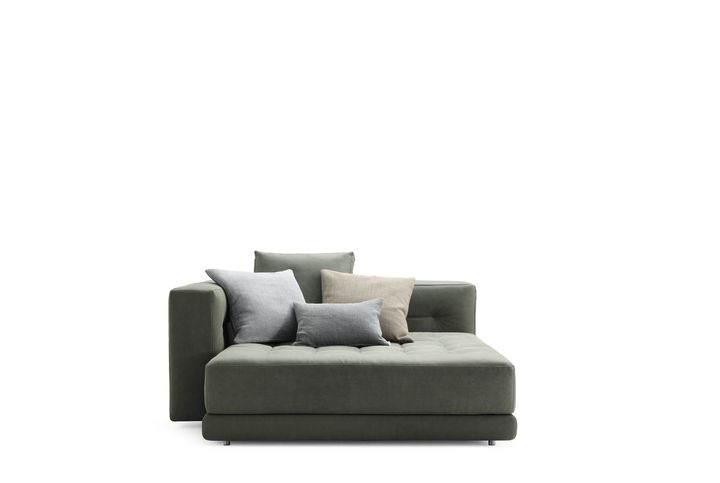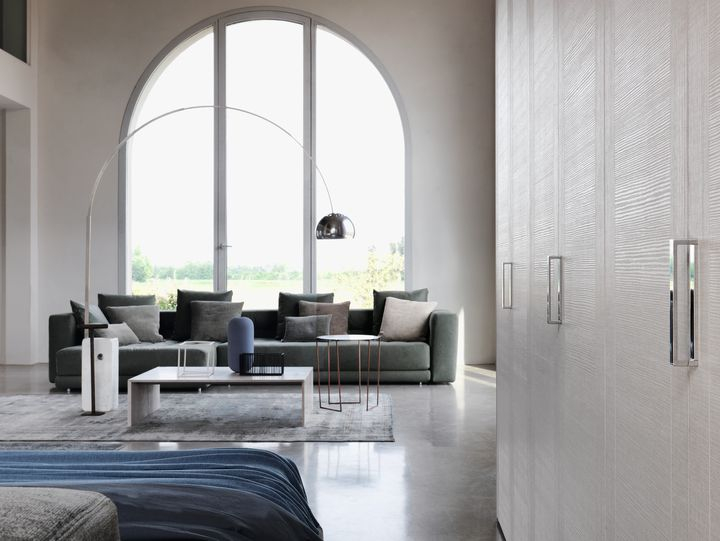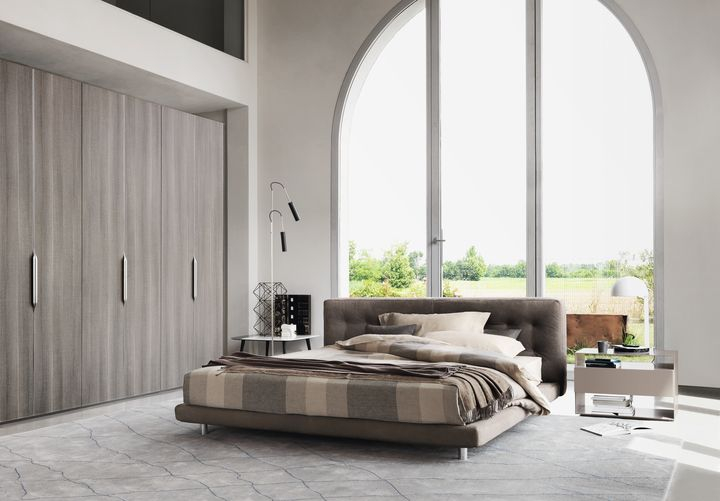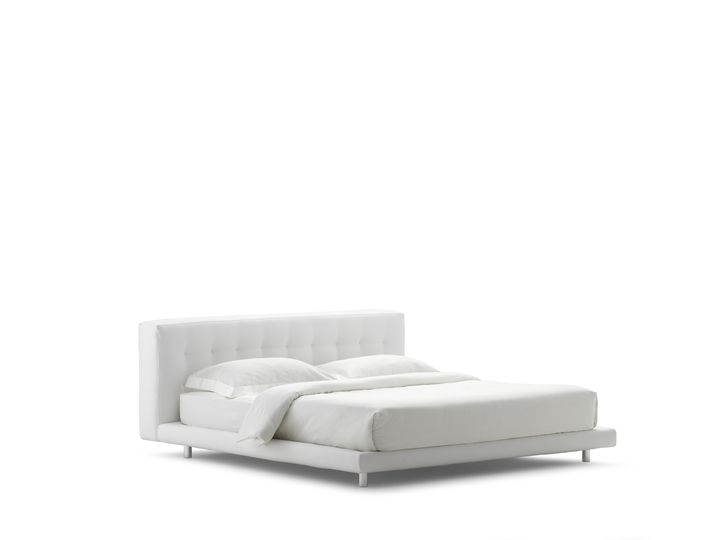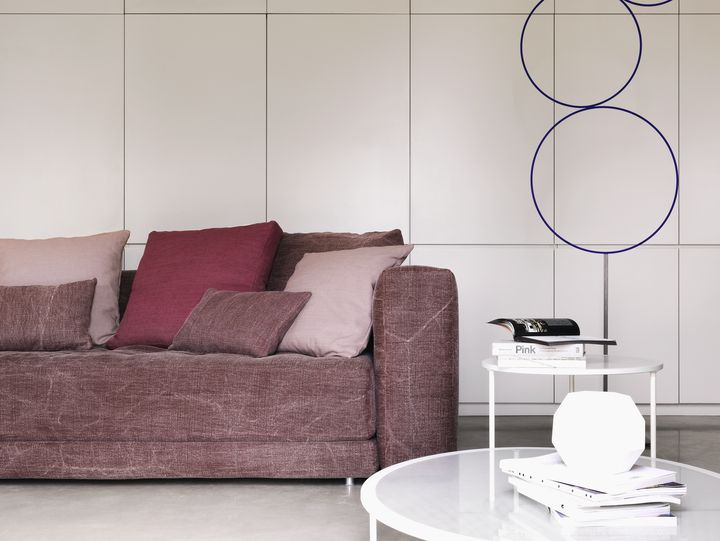 More information about: www.flou.it