10 clothes in time, collection of clothes for women Ivana Riggi
it has been modified:
2015-07-03
di
The collection Elements Ivana Riggi extends to the textile sector with 10 clothes over time.
From this year, in fact, elements also extends to textile with a small collection of ten dresses that are presented as a project outside of the concept of "disposable fashion" seasonal but continuous over time.
Ten clothes in time is a funny collection of clothing for women. There are ten colorful and versatile models:
One and Two in stretch satin
Three, Four, Five, Six, jersey and cotton
Seven, Eight, Nine, Ten, in pure cotton.
Ten clothes in time is a collection crafted packed in Italy not only for a season.
The collection was presented all'utlima edition of Modepalast of Vienna, together with jewelry, in the splendid setting of the Künstlerhaus that has turned into a temporary boutique with a hundred Austrian and international exhibitors present fashion, jewelry and accessories.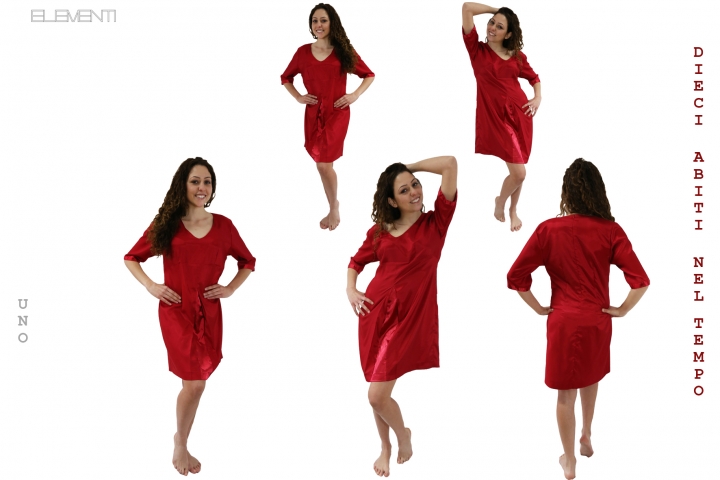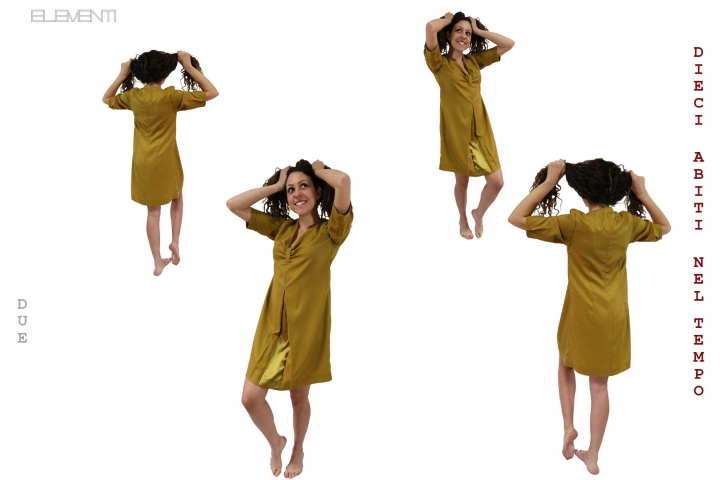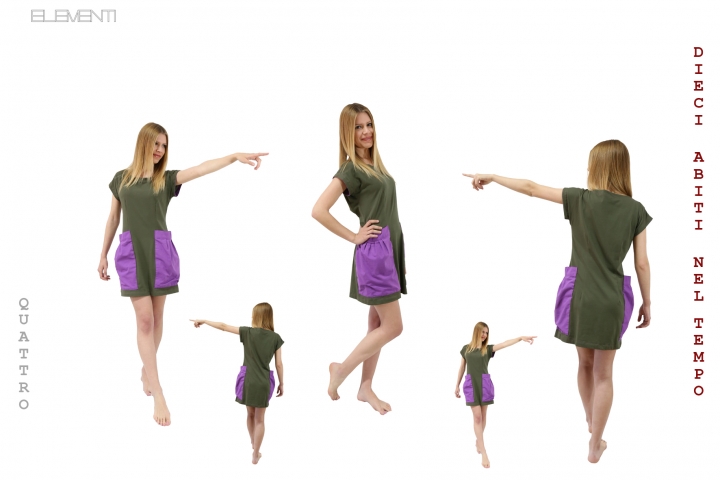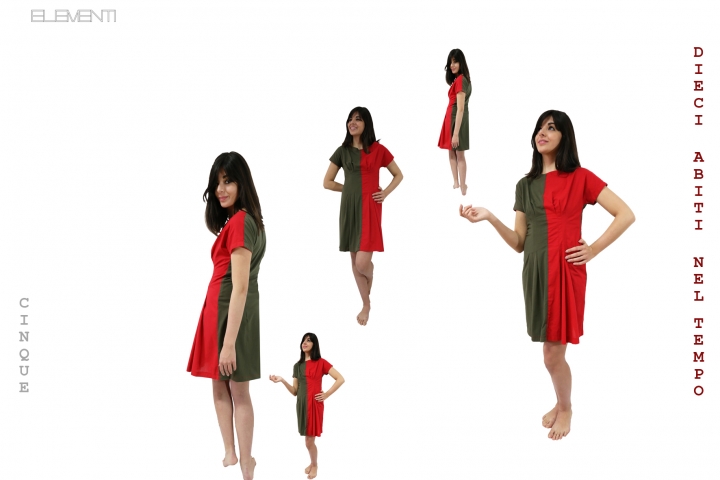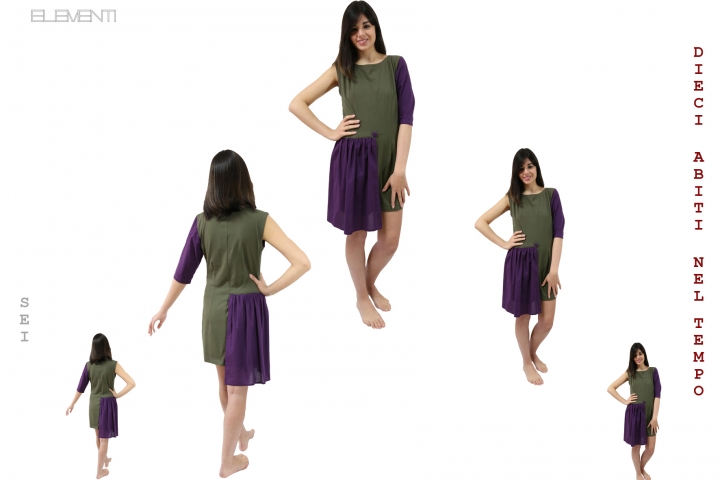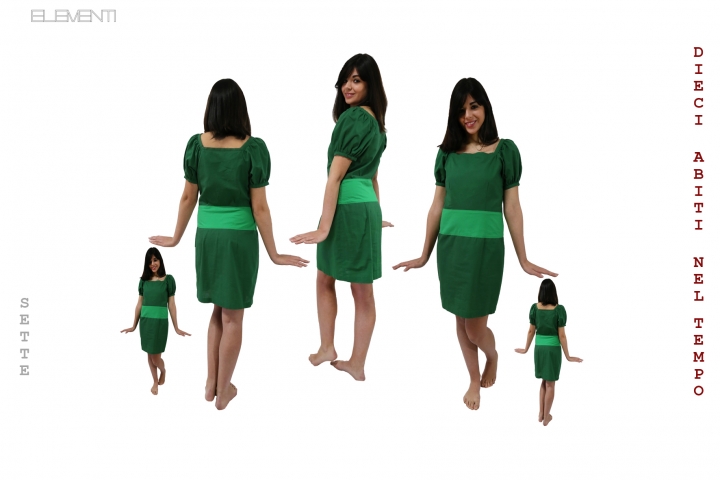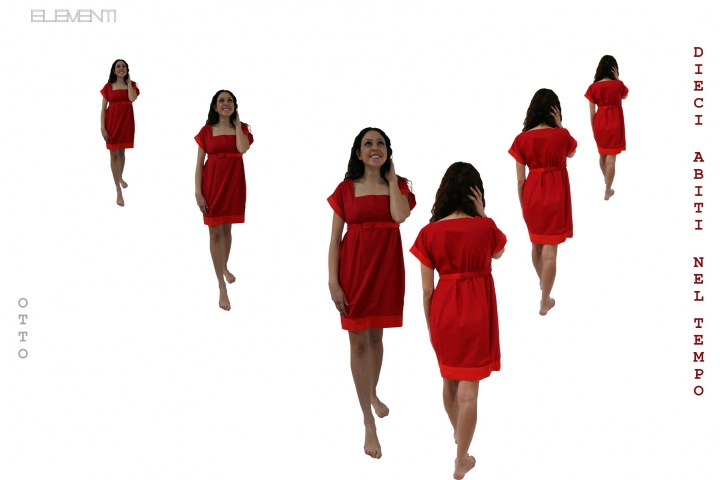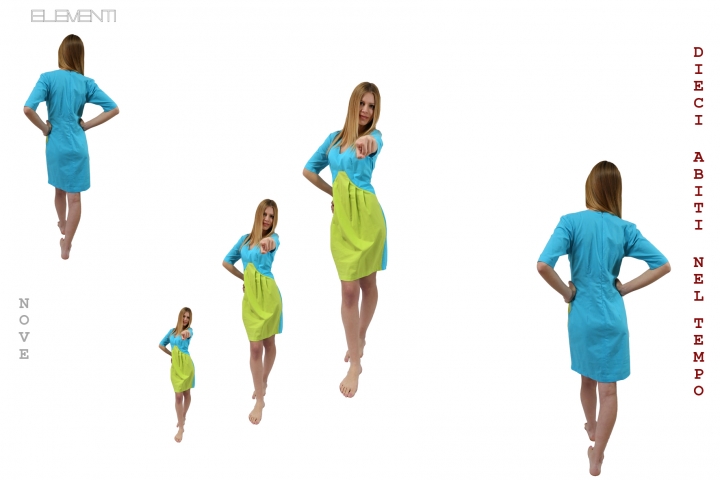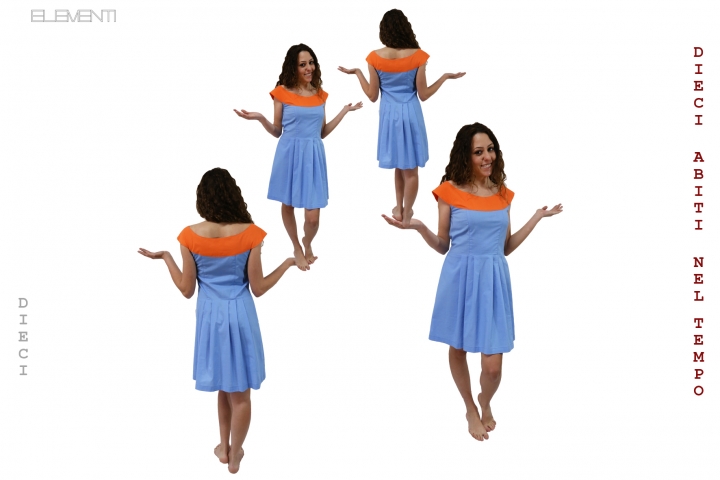 Photo credit: Claudio Di Forti
Graphic composition: Ivana Riggi