ZERO2INFINITI BLOOSTAR AND ITS nanosatellites IN SPACE
it has been modified:
2014-10-28
di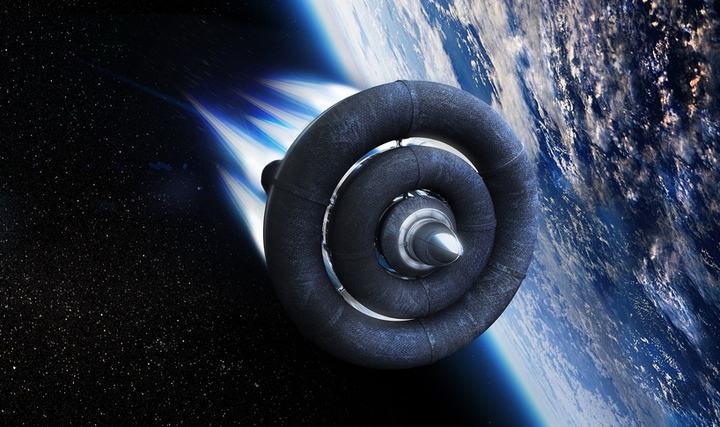 Il zero2infinity "Bloostar" launches nanosatellites from the stratosphere, enhancing balloons at high altitude with rockets.
The Spanish company is known for its extensive experience in hot air balloons - like bloon - and will offer this new technology launch since 2017. Helium and batteries powered the ball used for the first phase, while the rocket will light when he passed the 99% of the atmosphere.