Witty Christmas edition by Varo it has been modified: 2014-11-14 di
Undecided on Christmas gift? Varo furnishings could risolvervi the problem.
For the most beautiful time of the year Witty is tinged with red.
What is Witty? a mini library, double-sided and mobile countertop shelf… in a nutshell, the container of your passions!
The Varo company has decided to create the ideal design object for all those who wish to give something beautiful, but at the same time accessible, useful and functional.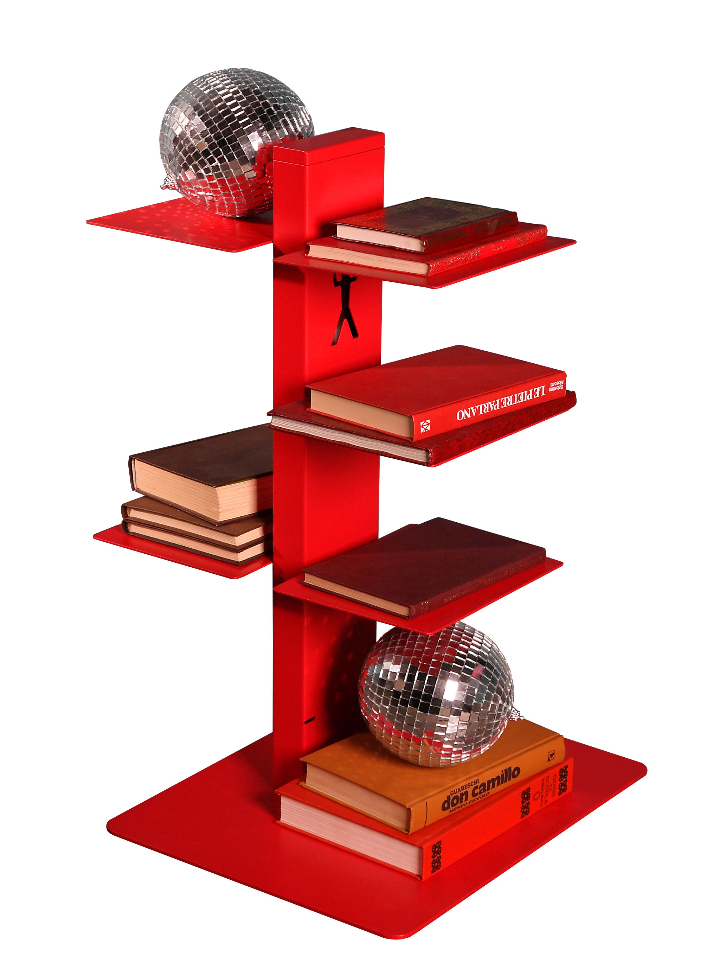 Why ideal? Witty is versatile! Books, plants, magazines, in the study, in the bathroom, in the living room and in the bedroom with large and small, but also in the office, in halls and public appearance, will make everyone happy because it can be transformed according to the needs and the room .
Available in version of 70 cm, double sided with 4 shelves, sturdy and durable steel painted red. 157 Euros.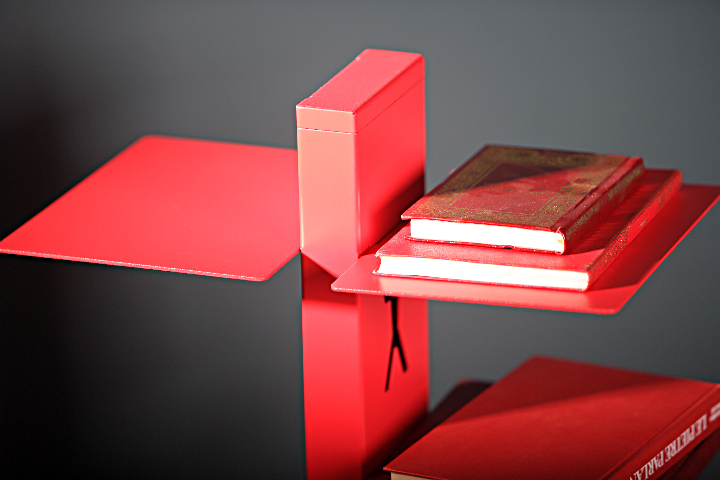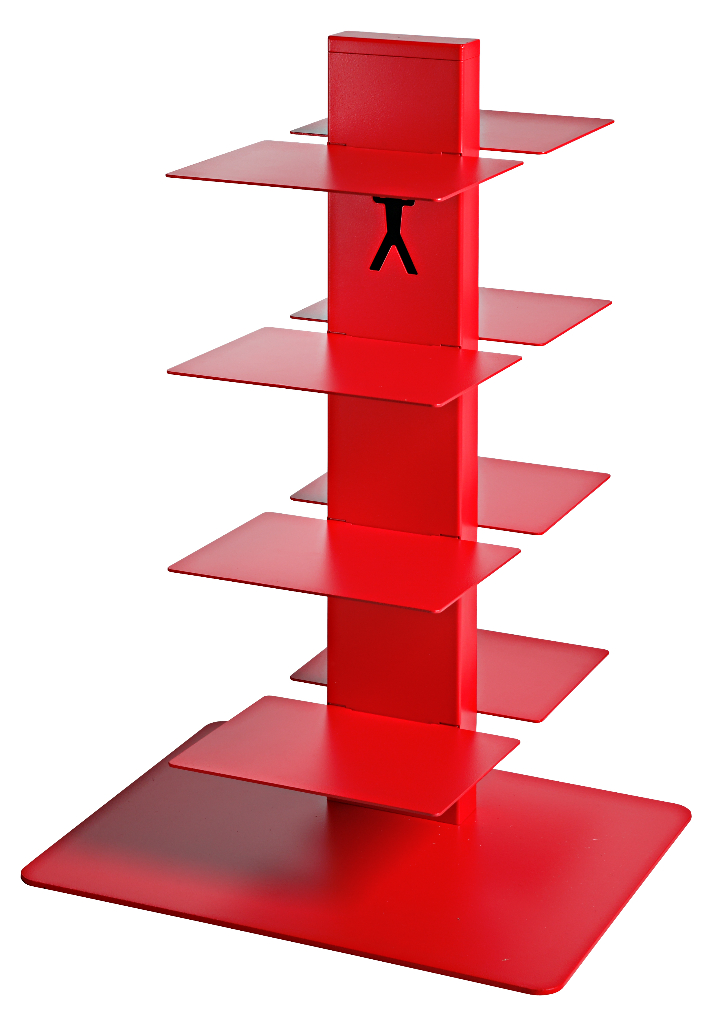 More information about: www.varosrl.it