A colored version and lively for 3N1 of InSinkErator it has been modified: 2015-02-21 di
The stylish and practical tap is now available in natural stone, orange and white pearl, according to the latest trends in design and adding a touch of color to the kitchen.
Whatever color you choose, the 3N1 is an Italian design minimalist and elegant at the same time, it offers all the advantages that the 3N1 can give.
The speed with which it is delivered hot water provided by 3N1 of InSinkErator® lets not waste water by filling a kettle or a pot too, while at the same time eliminates the waste of time and energy used in waiting for the water to go into the boil.
Water not only is delivered immediately, but all this is done without a sound!
The ease in passing from the cold water of the hot water 3N1 has many other advantages: speeds up the preparation of pasta and rice, helps in quickly blanch the vegetables, the thaw foods and facilitates washing dishes.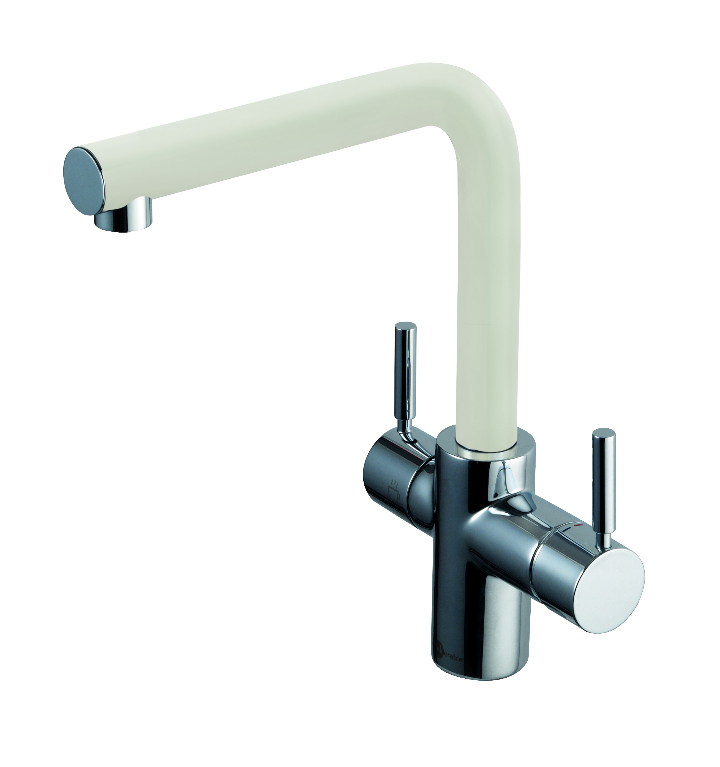 Not only color, but asoprattutto quality, functionality and ergonomics affordable.
Linda Phoutthasak, Marketing Manager Europe for InSinkErator®, comments: "The launch of this new range of colors 3N1 is in line with the commitment that InSinkErator®sta pursuing in offering convenience and kitchen design with prices affordable for everyone. Never before people can have luxury and style typical of devices and appliances in Serie A, and value for money. These new models 3N1 are not only very useful, but they are in line with the latest international trends in the market. "
More information here