Tubes adds new special finishes its designer radiators
it has been modified:
2015-07-02
di
Tubes Radiators has been the first company to have turned the radiator design object:
Tubes for the radiator is integral part of the architectural design, not more simple component of the heating system.
In order to offer a cutting-edge collection not only from the point of view of performance but also in terms of interior design, Tubes offers, to the already numerous variations available, elegant finishing details which, by making the matter, make its products even closer to the most different design and decorative needs.
anodized
The model Soho, designed by Ludovica and Roberto Palomba, It is enriched by the very itu ra n or ized, available in black,
titanium and silver. Anodizing is an electrochemical treatment in which aluminum and which replaces the coating is subjected. Thanks to this process, the aluminum increases the resistance to wear and abrasion and takes on a look of elegance that makes the most of the aesthetic qualities of the material.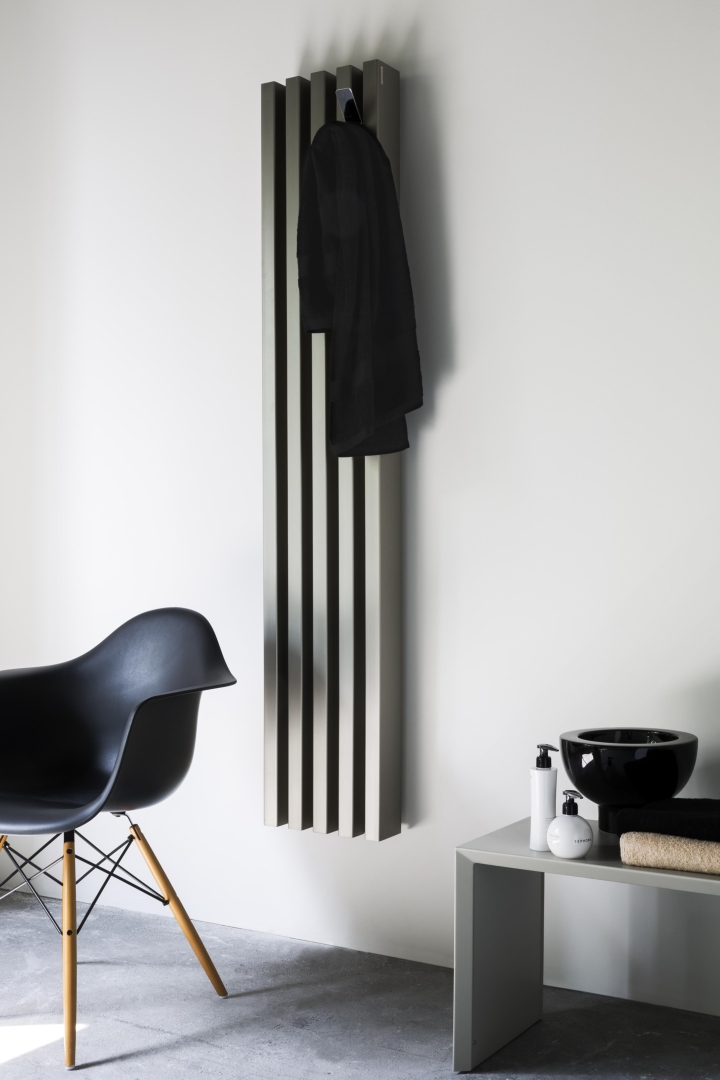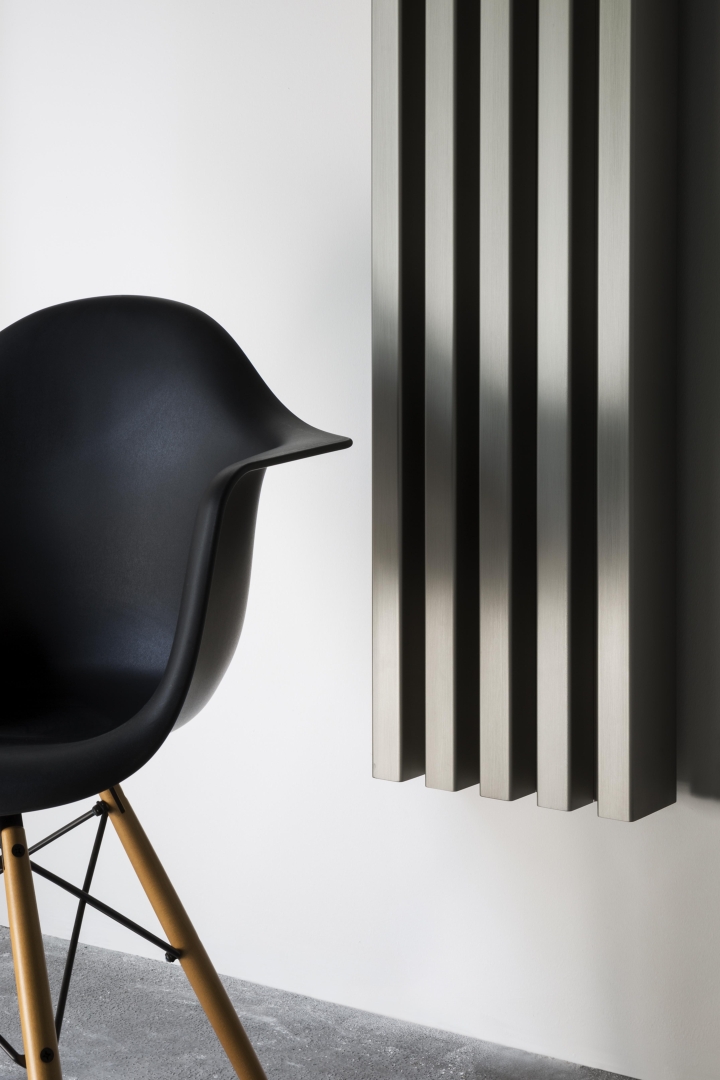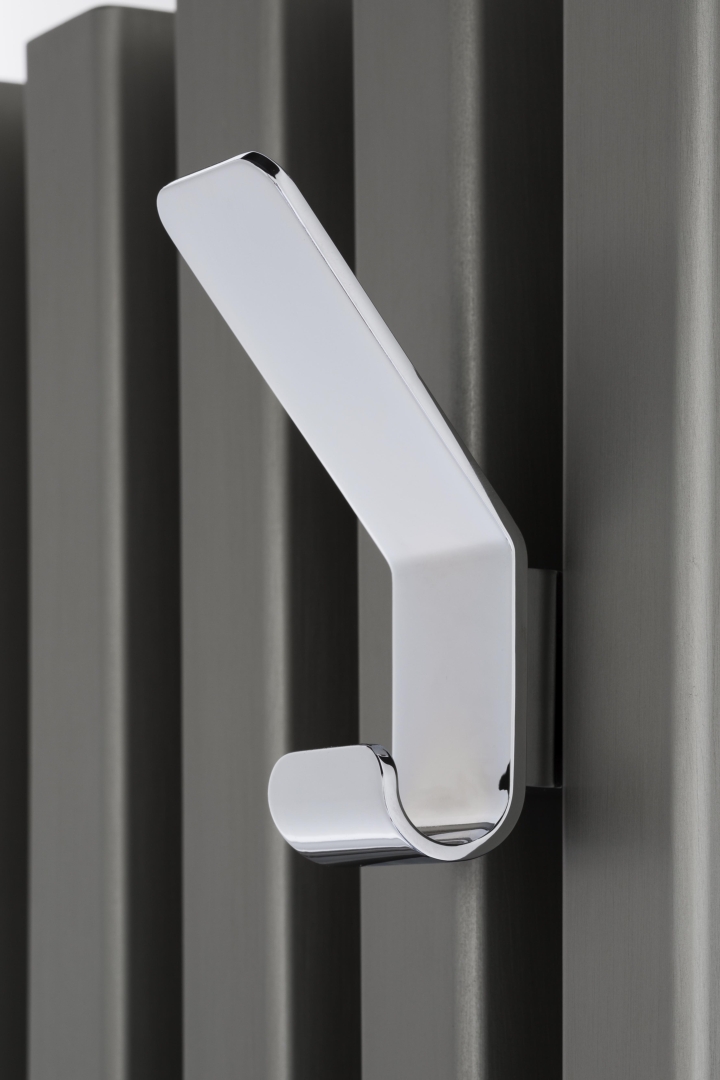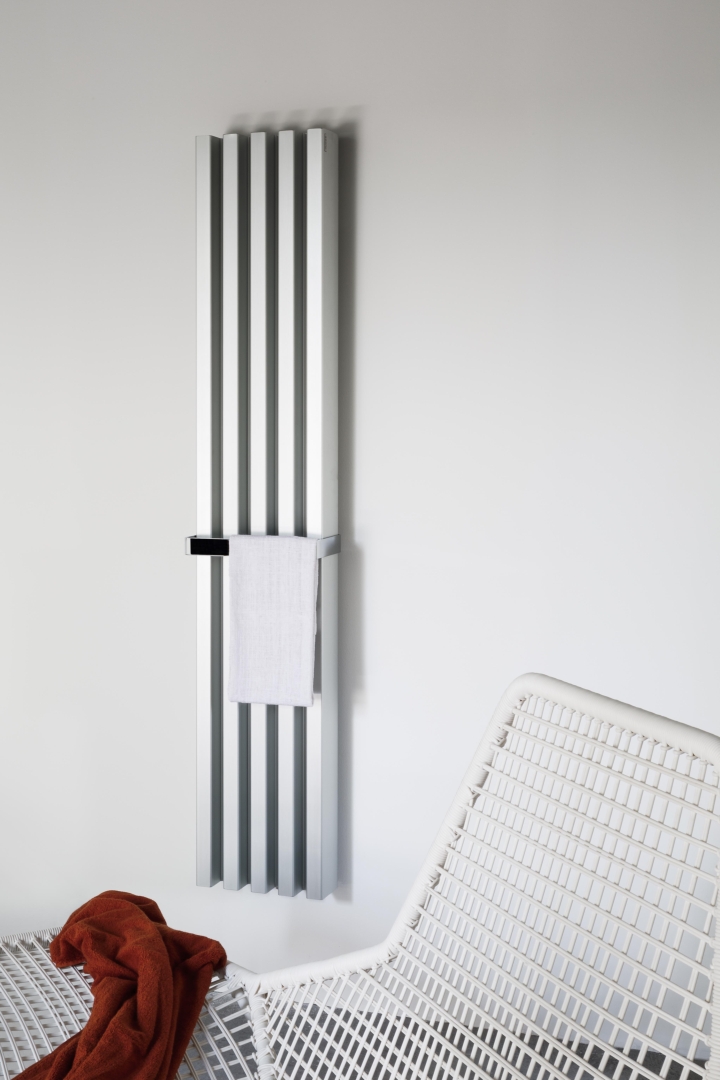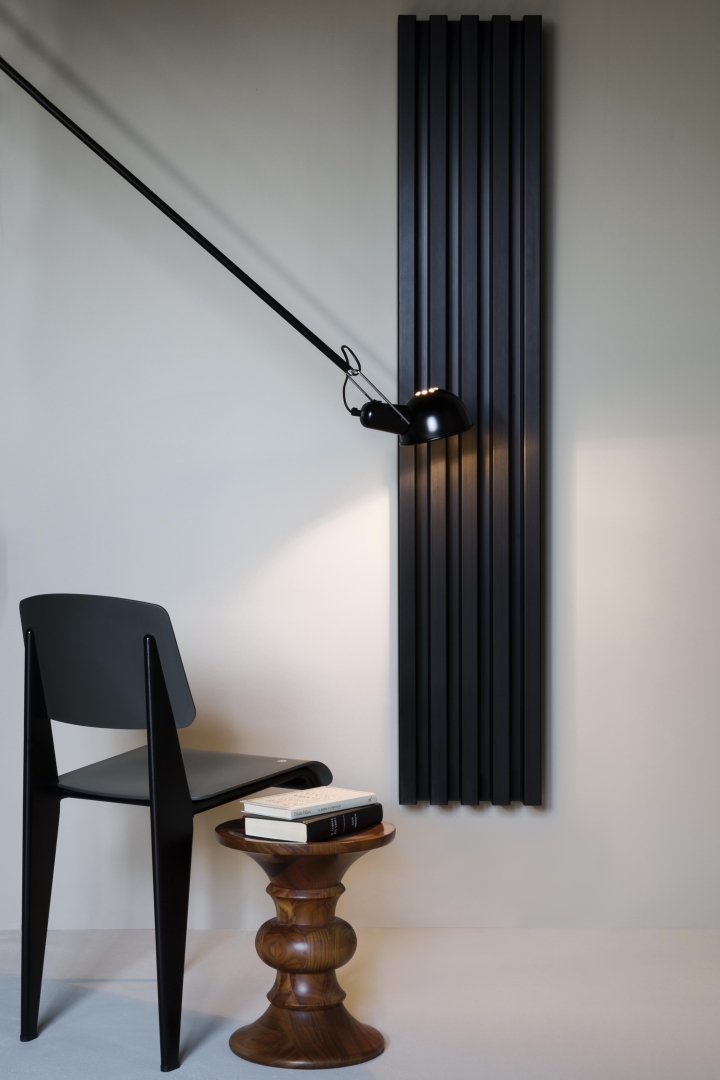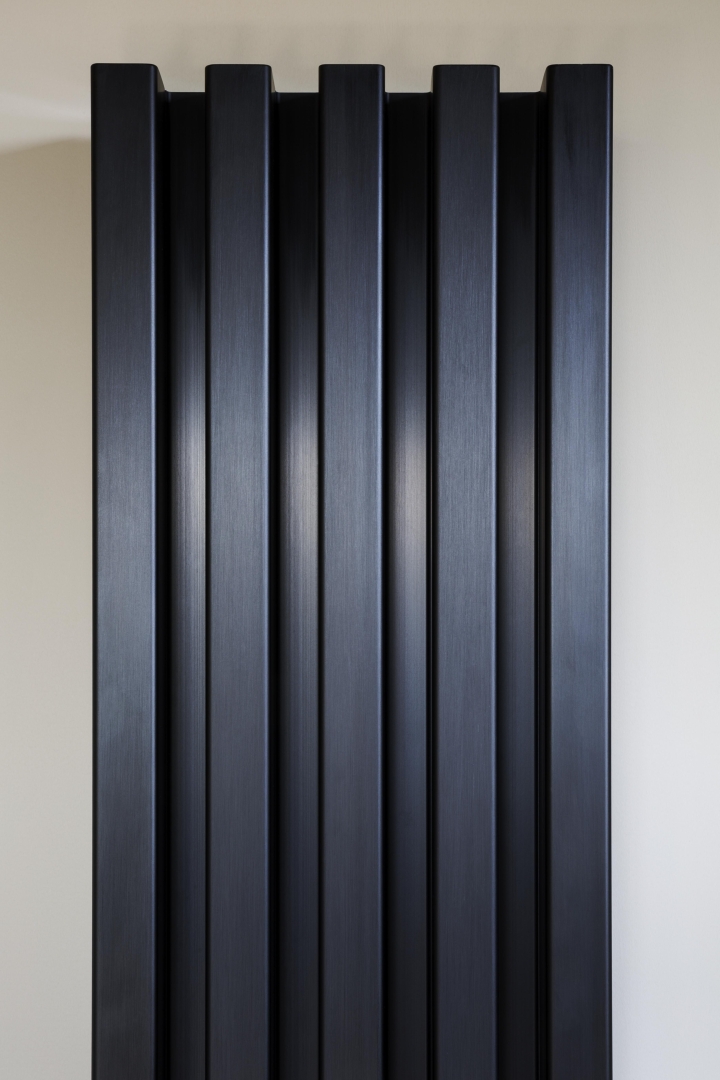 Natural steel transparent varnished
The radiator Milano, designed by Antonia Astori and Nicola De Ponti, is proposed in natural painted steel finish between sp re n t, which is in addition to the more than 110 shades already in the catalog. This finish enhances the steel from the material point of view: the special paint has a purely protective function, since, being transparent, keeps unchanged the aesthetic characteristics of natural steel and allows for unique and unrepeatable.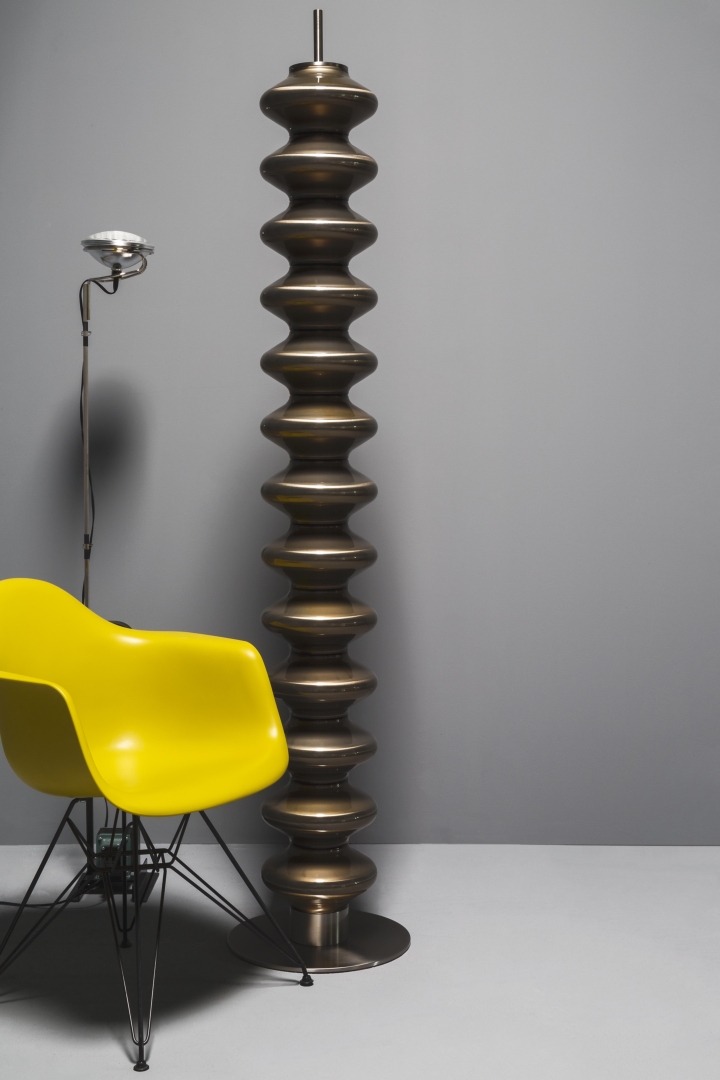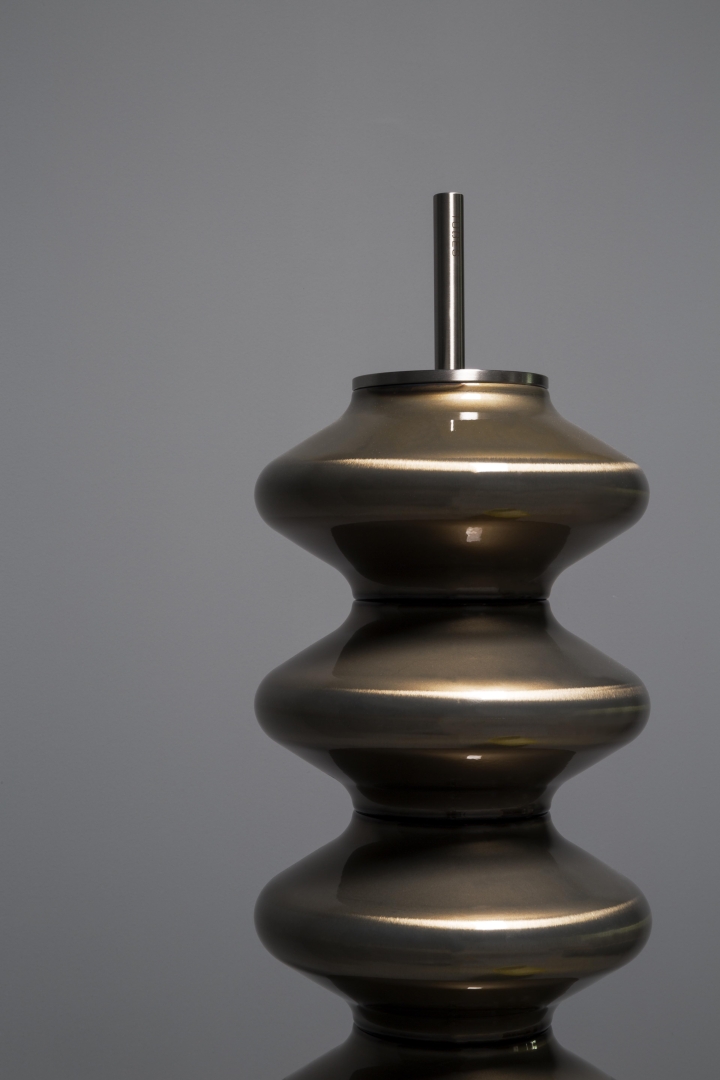 galvanic finishes
All chrome products Tubes collection are also offered in two new galvanized finishes, polished black nickel and tin: the
One is a very elegant version, specially adapted to living environments of minimal style; The glossy finish gives the pond
radiator an industrial flavor that makes it perfect for contract spaces.