Triumph at the International Design Awards for ZO-LOFT ARCHITECTURE & DESIGN
it has been modified:
2014-07-18
di
Great satisfaction for the Italian study ZO_loft architecture & design to 13 edition of the International Design Awards (IDA),
among the most prestigious awards in North America, created to recognize, celebrate and promote the visionary design and fresh talent in Architecture, Interior, Product Design, Photography and Fashion design worldwide.
After receiving the nomination earlier in the year at the invitation of the Committee to aprte IDA, ZO-loft architecture & design he has swept the awards in the US.
Among more than 1000 52 participants from countries around the world, ZO_loft 1 wins first prize for the category Home Interior Products - Interior Furniture with QWERTY sofa, the sofa inspired by the computer keyboard and 2 ° prize in the Media and Home Electronics with Urbana, the loudspeaker realized in a tire.
Bookings with an honorable mention three other projects signed ZO_loft: Wheelly, the form of mobile accommodation homeless, Bisu ring, the ring designed for those who instead of precious stones prefer the sweetness of the chocolate, and Tabhole, the perfect table to meet the needs of children playing and those functional adults.
In addition to the category Architectural Renovation ZO-loft was again awarded the 2 prize for the Redevelopment of the multistorey car park of San Salvo made with Studio Ooops! - Track / Manigrasso.
"The credit for this victory - said the team made up of Paolo Emilio Bellisario, Cristian Cellini, Andrea Cingoli and Francescas Fontana - is all of a team formed by the other designers who have signed with us the individual projects: Valentino Castelli, Elisa Cautilli, Ilias Frangkakis, Monica Maggi and Umberto The Deaf ".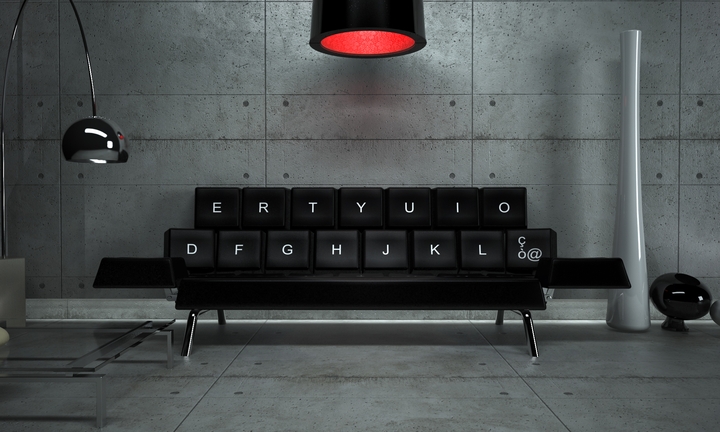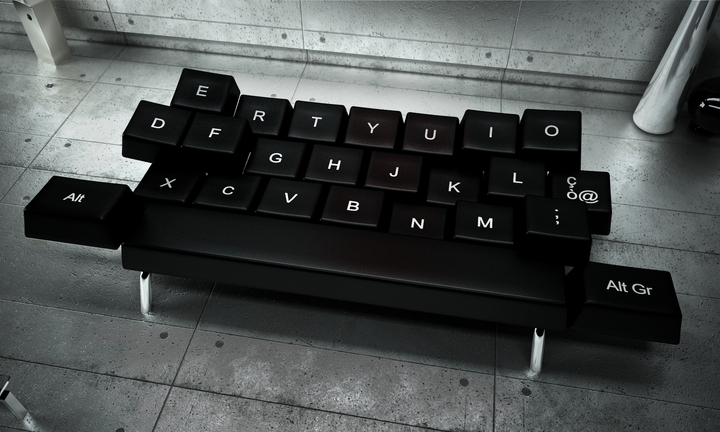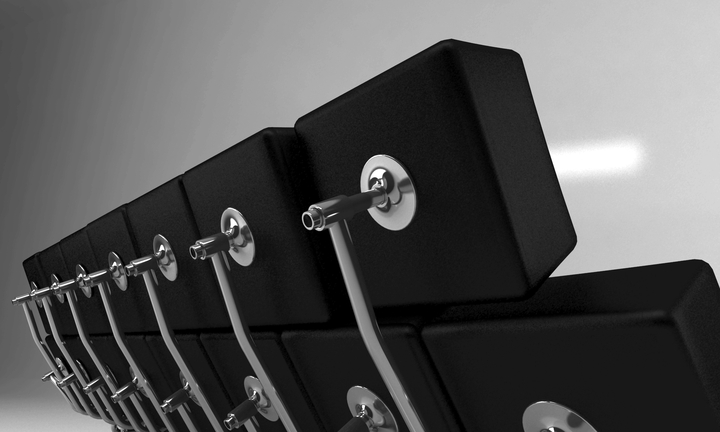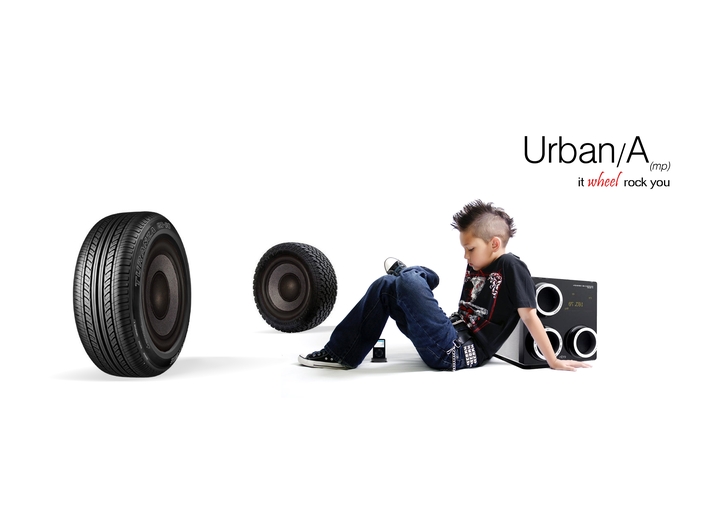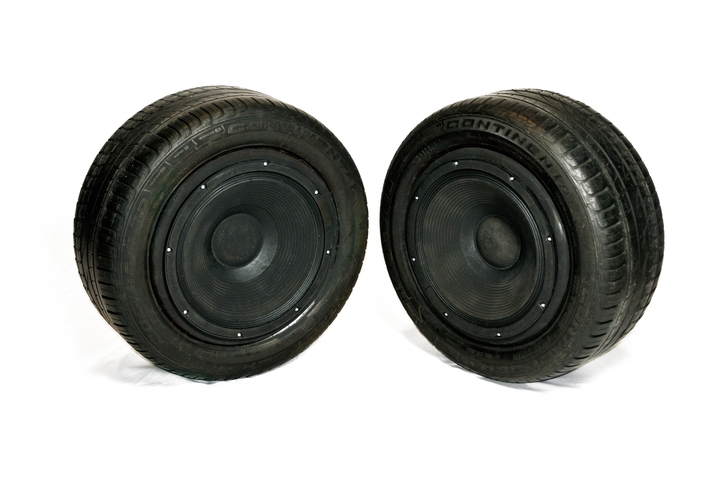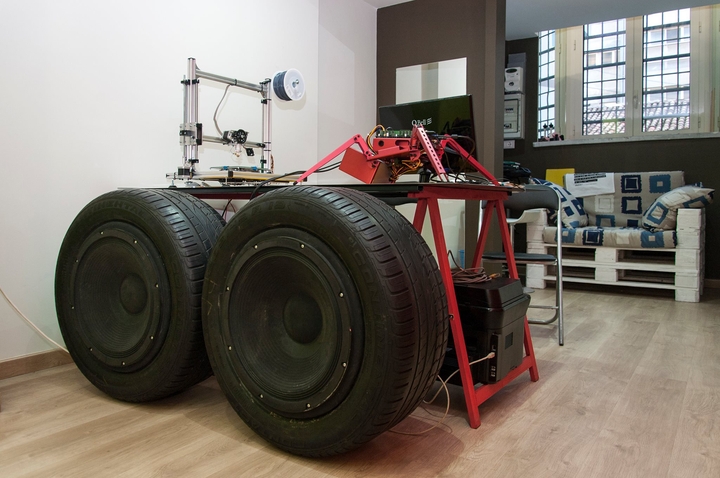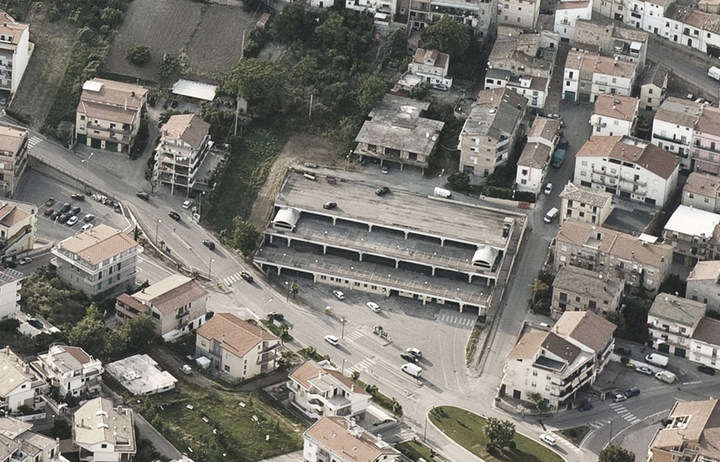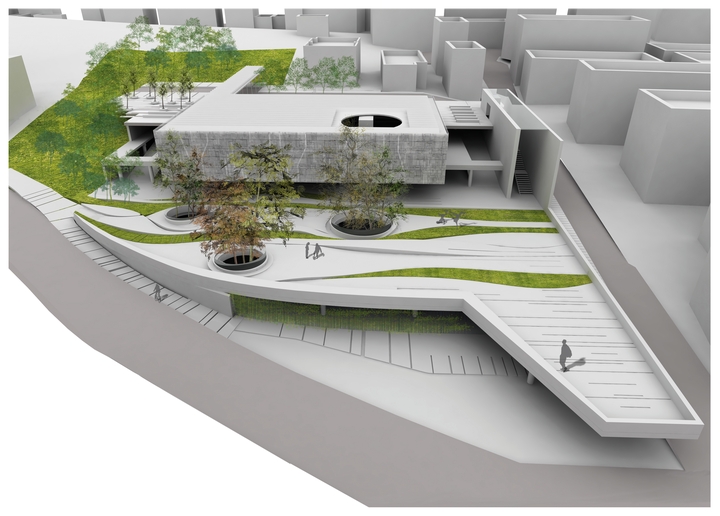 More information about: www.zo-loft.com